DIY bench & desk for the children's bedroom, by Tim & his father-in-law
DIY bench & desk for the children's bedroom, by Tim & his father-in-law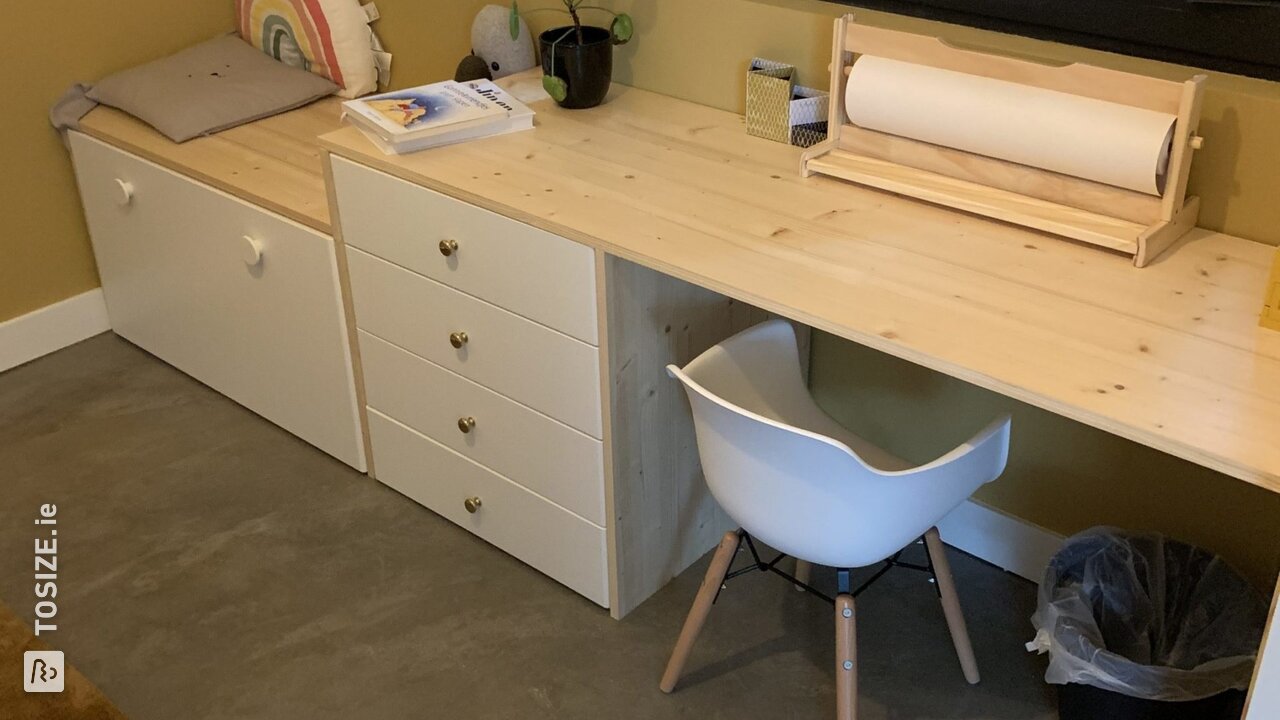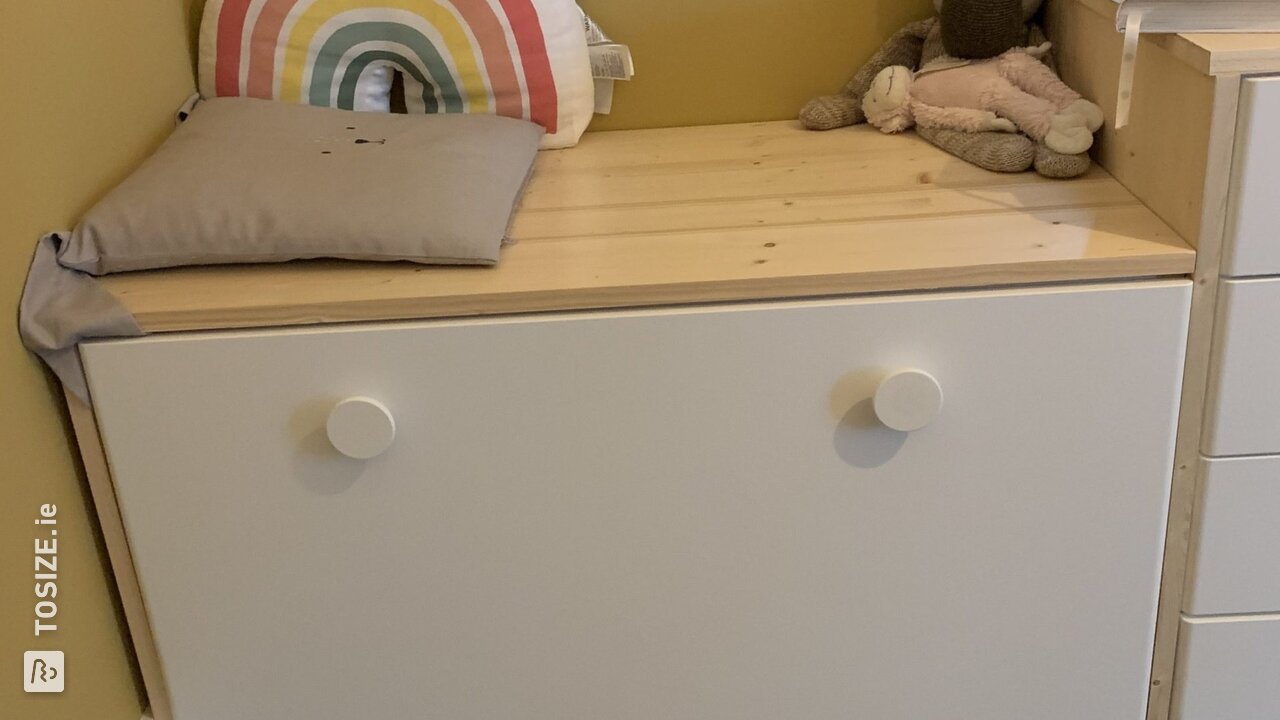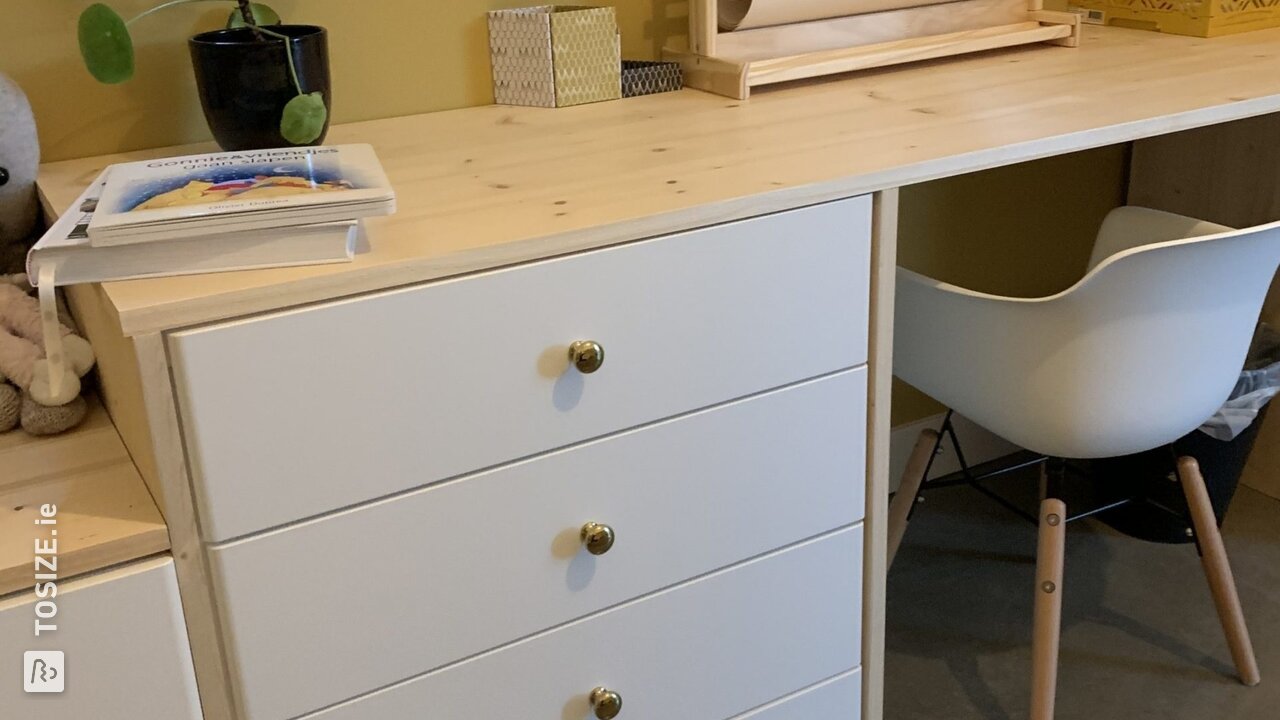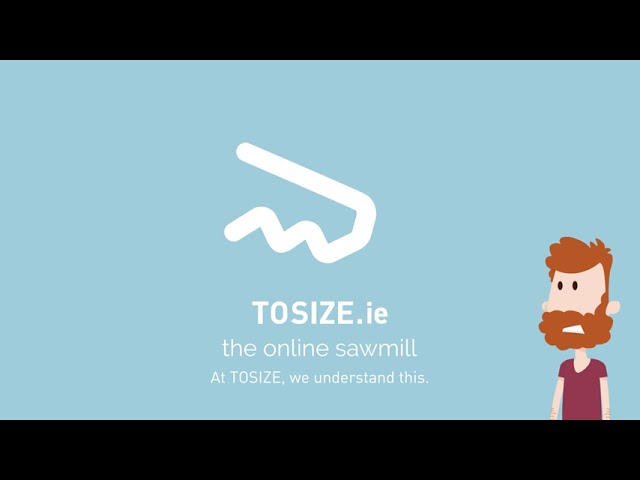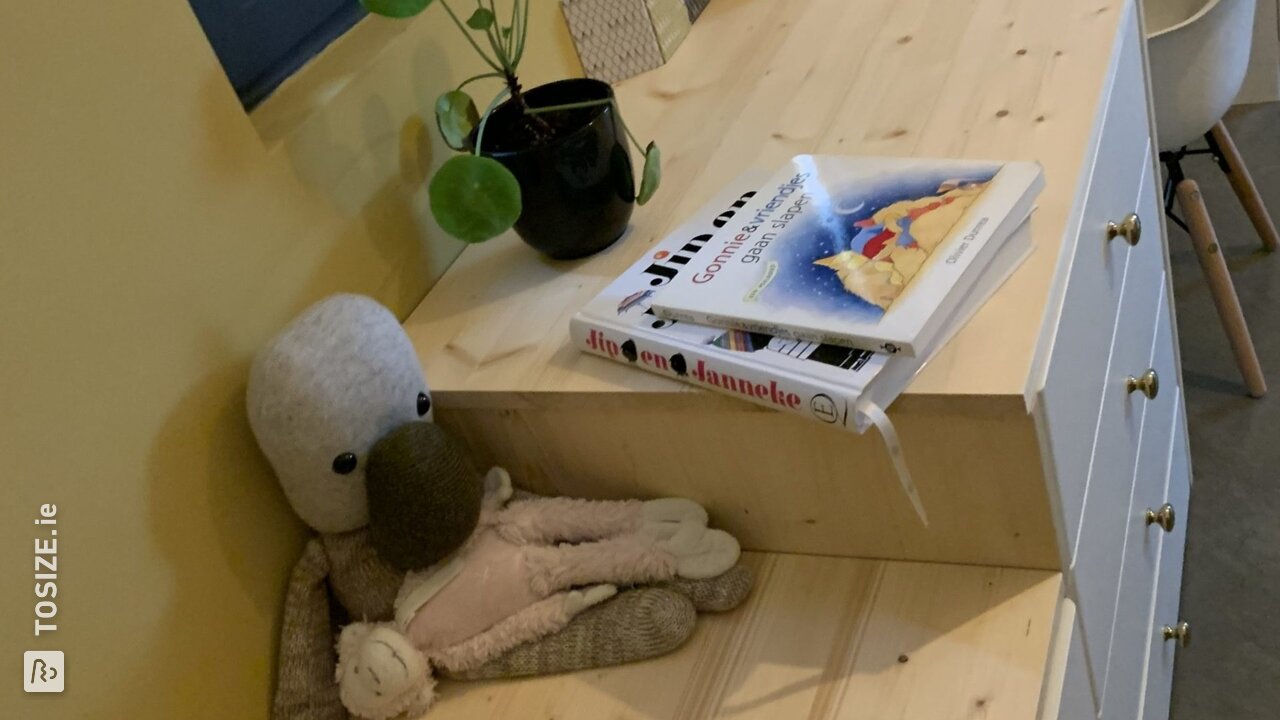 Create this project yourself with sheet material cut to size by TOSIZE.ie!
Ikea hack; make your own desk
A combination of custom spruce and IKEA stuva / folja. The bench is perfect for sitting or reading a book and offers plenty of storage space. In addition, a nice desk with chest of drawers (also from IKEA - stuva folja). Other buttons on it so that it immediately has a different look :)
How do you easily make a custom desk?
This was a DIY job we did with the help of my father-in-law. I got inspiration through pinterest, there you will find a lot of hacks with the IKEA STUVA FOLJA. We started measuring and ordered the spruce boards made to measure. Then put the IKEA elements together and screwed the wooden planks together, and to the IKEA elements where possible. The desk is screwed to the cabinet from the inside. Practical, beautiful and fast!
Finished format: What are the outer dimensions?
About 2 meters wide by 50.0 cm deep
Experience with TOSIZE.com
Super nice service, adjusted a few sizes last minute, and that was no problem, very nice!
What others made with Timber boards