Homemade TV cabinet of MDF lacquer support with oak flaps, by Ellen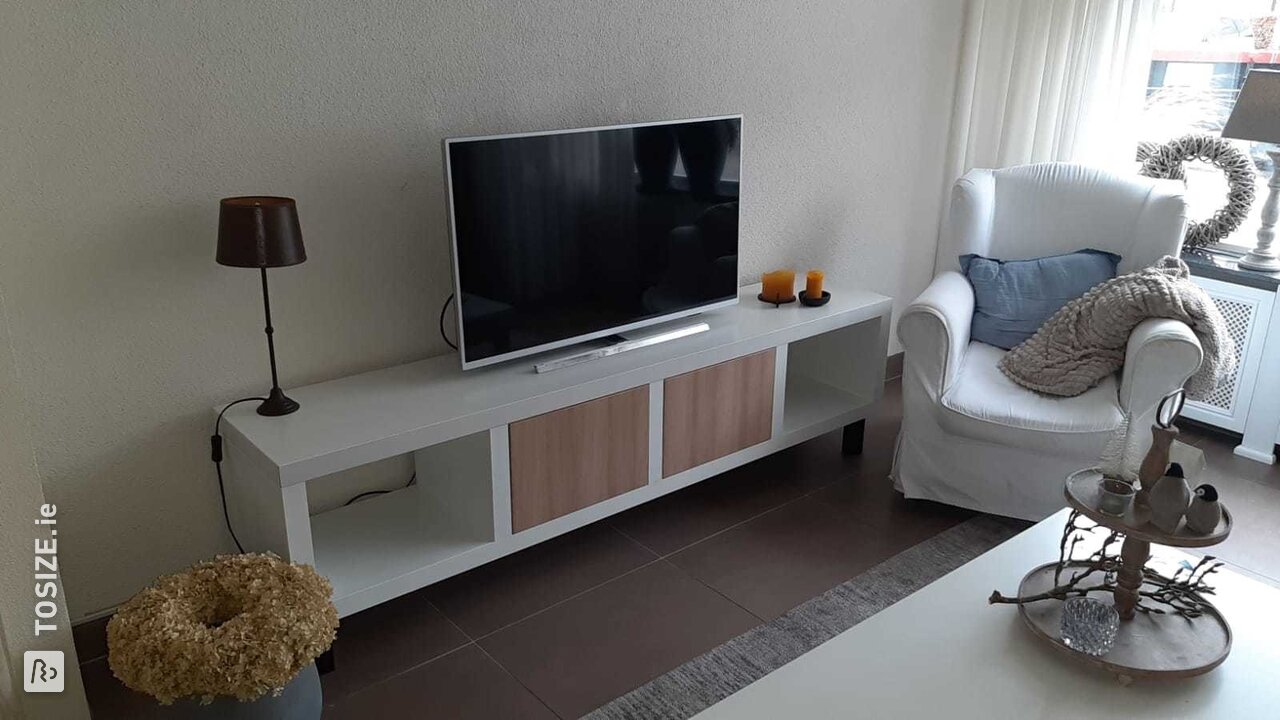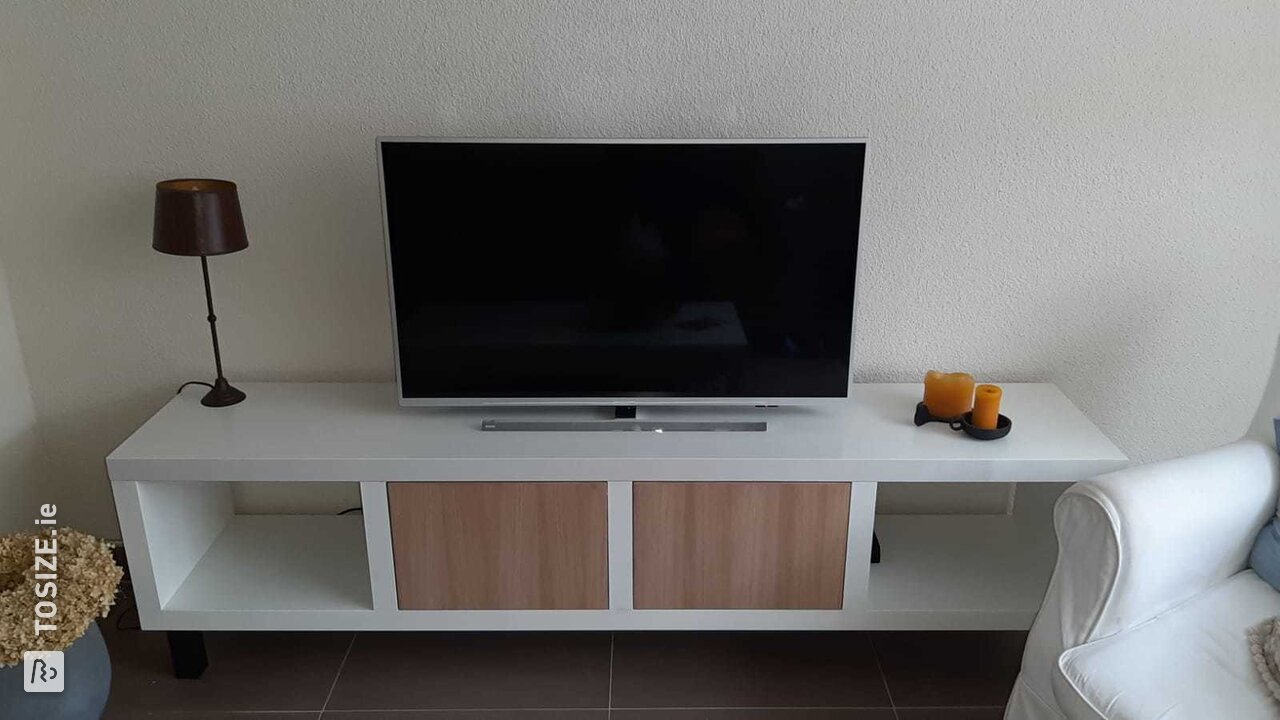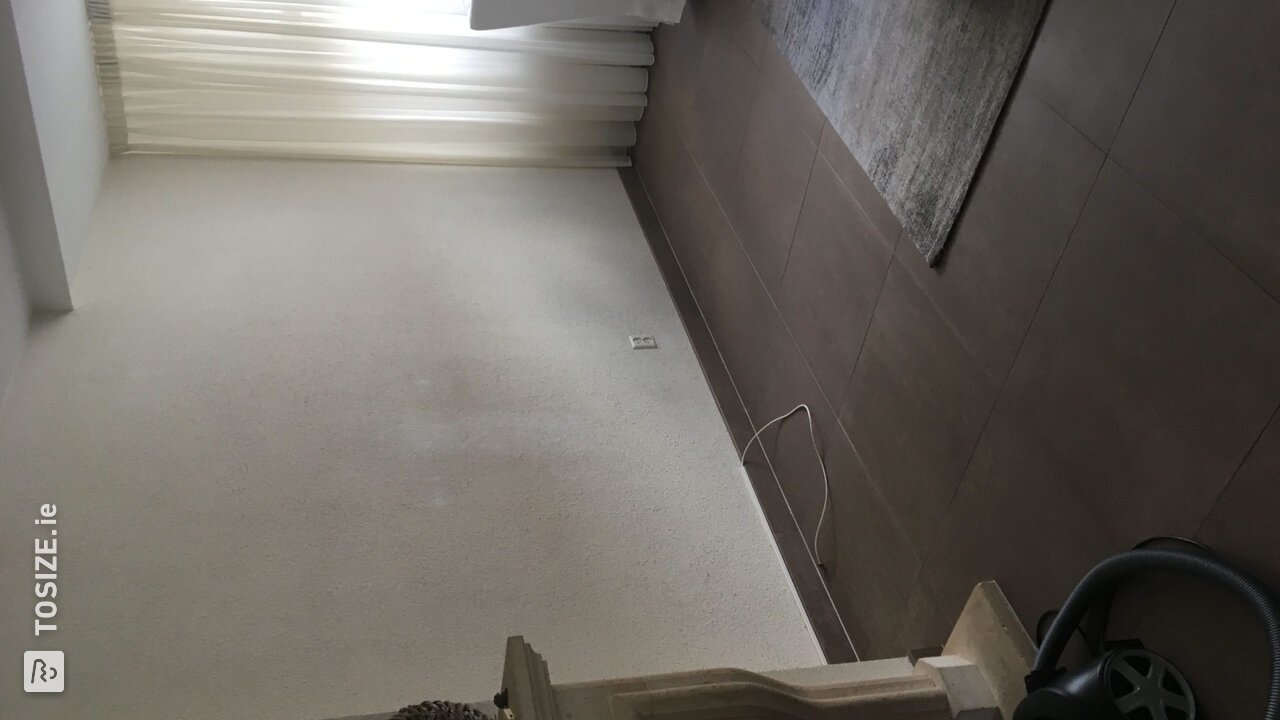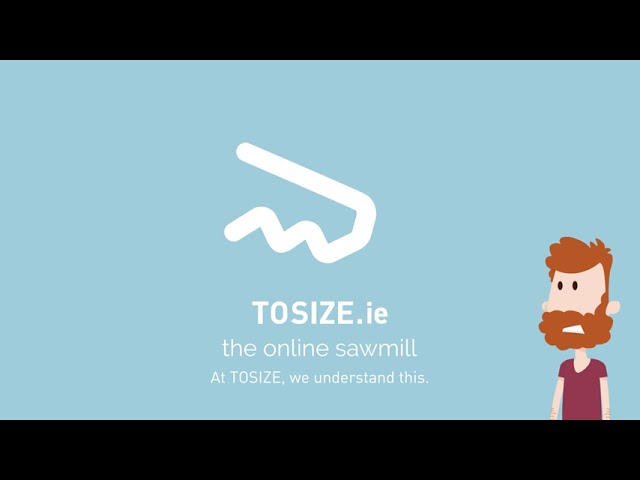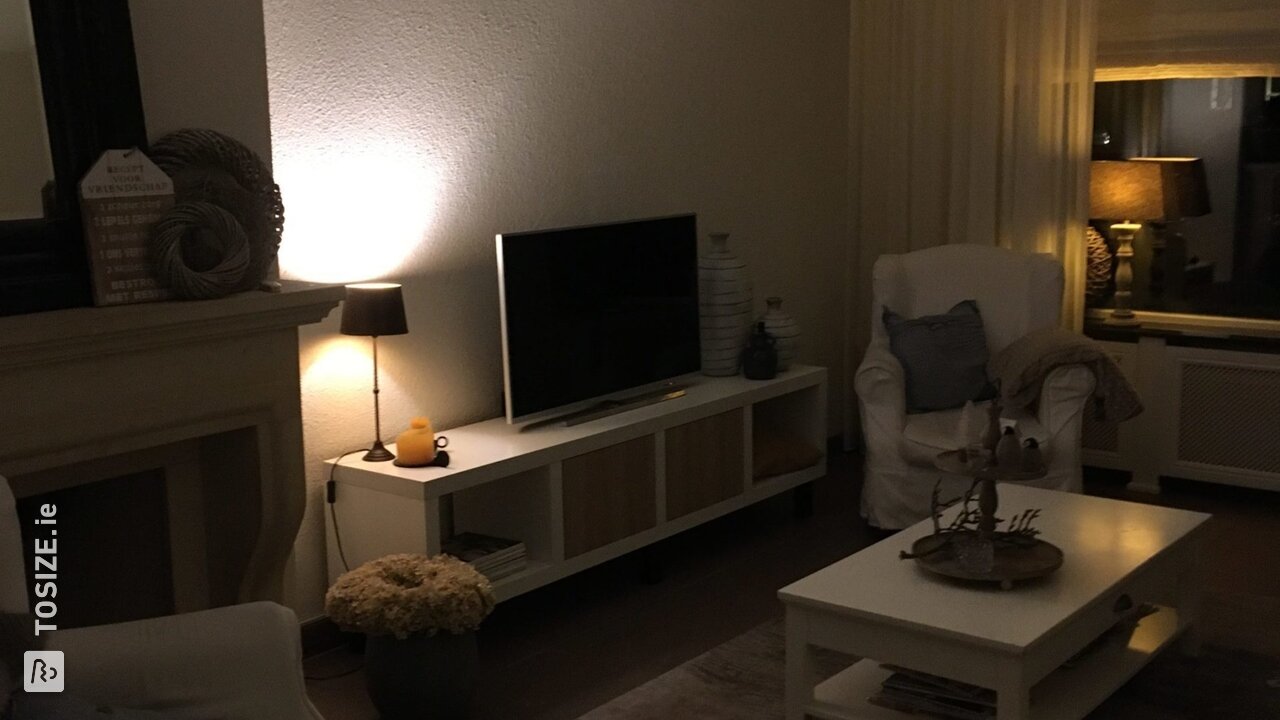 Create this project yourself with sheet material cut to size by TOSIZE.ie!
Description
I searched a lot of nice shops for the right TV furniture, but it didn't work. I had a certain size in mind and that's why the plan to make something myself was born. While searching the internet I came across TOSIZE.com. I thought it was fun and exciting at the same time. Will it be exactly as I calculated? Would the quality be disappointing or better than expected? What a wonderful feeling when I received the package and immediately realized that this is of good quality !! I will continue to work on this! In no time the cupboard was put together and I could finish painting. I did this with water-bearing satin gloss RAL 9010. Thank you!
A cabinet in RAL 9010 lacquering
I read the description first. Then I put all the separate parts together. After I knew that the cupboard was right, I took the cupboard apart again. It was very easy to do with this format! Then all parts were finished 2x with satin paint on waterproof. This dries quickly and doesn't smell, thankfully. Then glued the end sides and put the cabinet back together very smoothly. Finally, it could set up, and of course the enjoyment could begin!
Dimensions of the TV cabinet
LxWxH = 200.0x40.0x40.0 cm With black legs bought myself H = 15.0 cm
What others made with MDF