IKEA hack SMÅSTAD: children's desk with Multiplex birches! By Jeffrey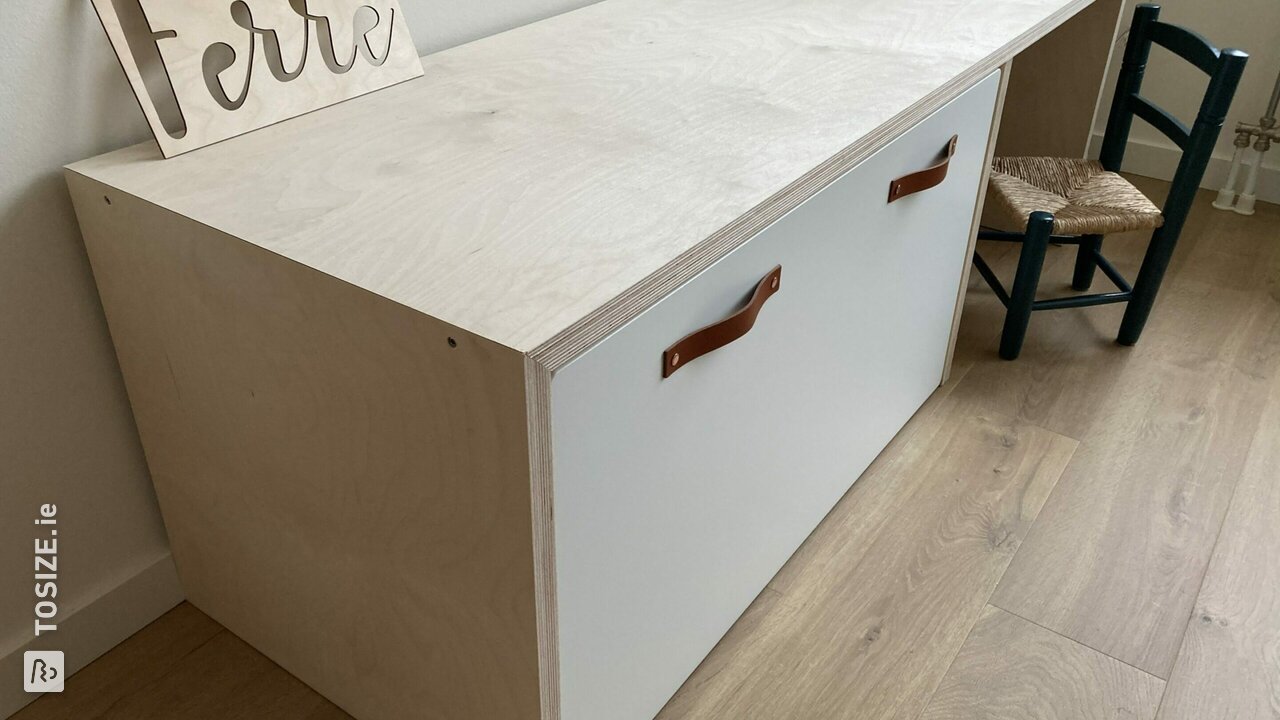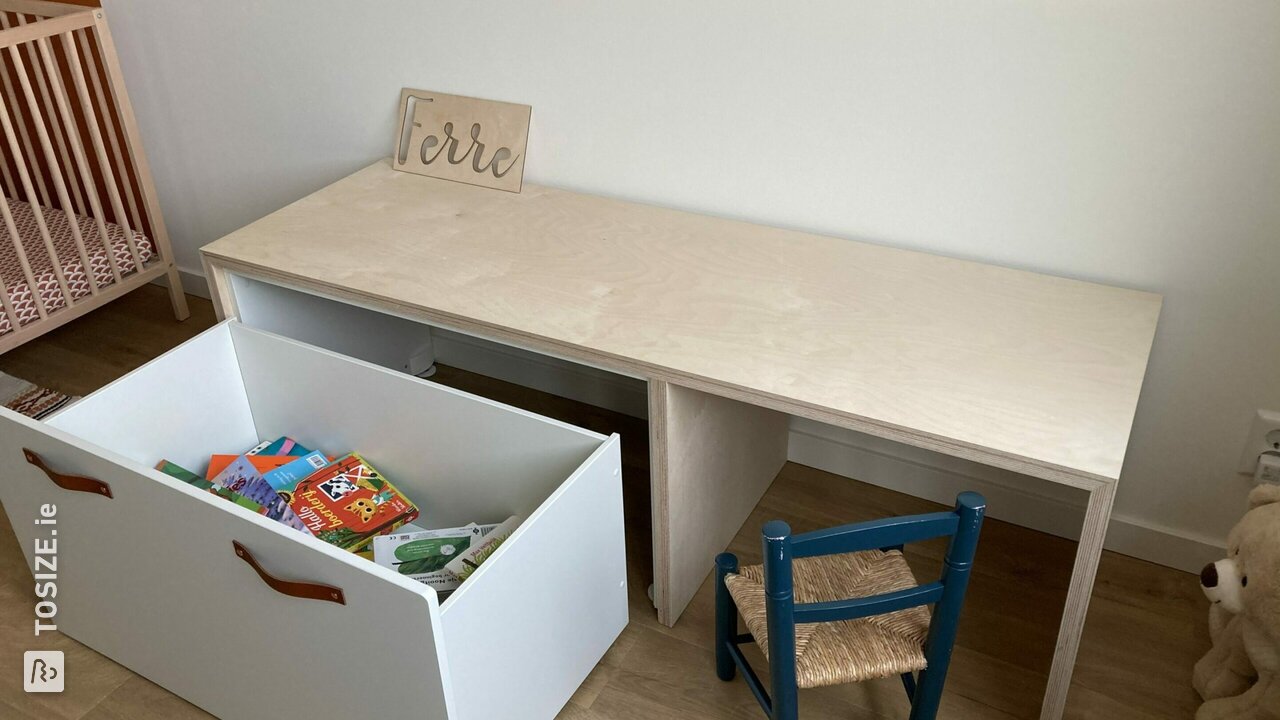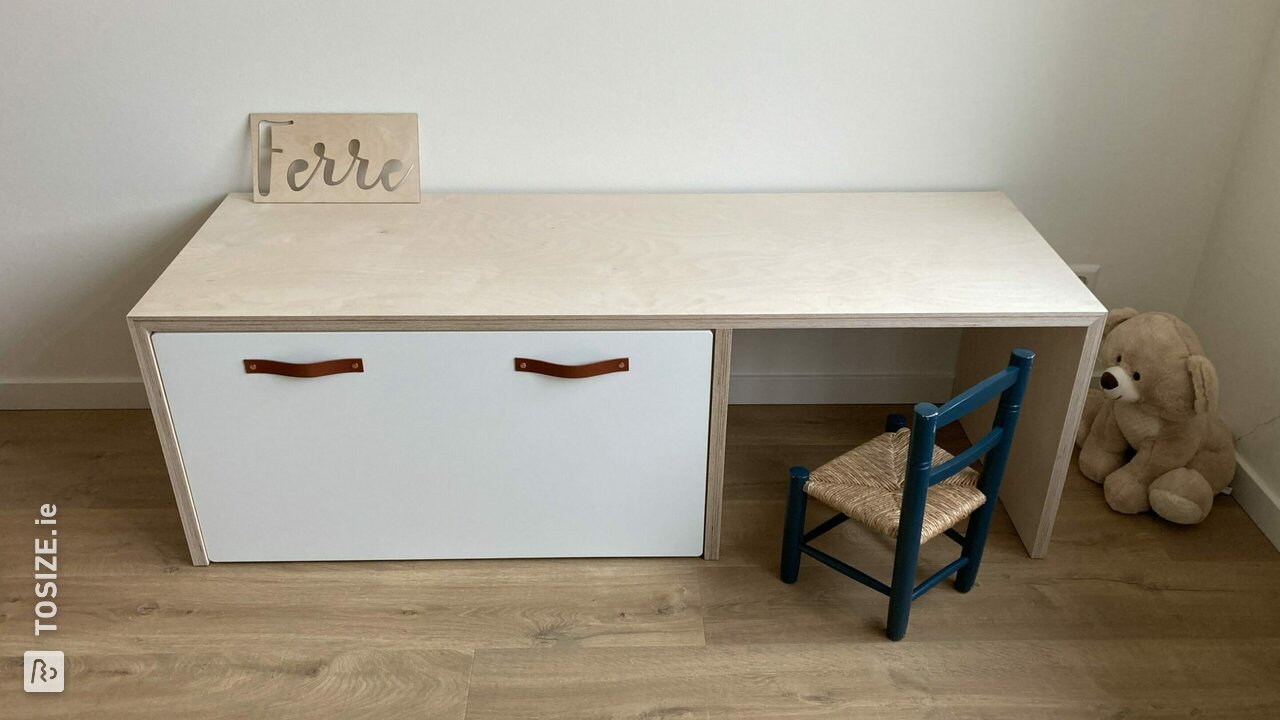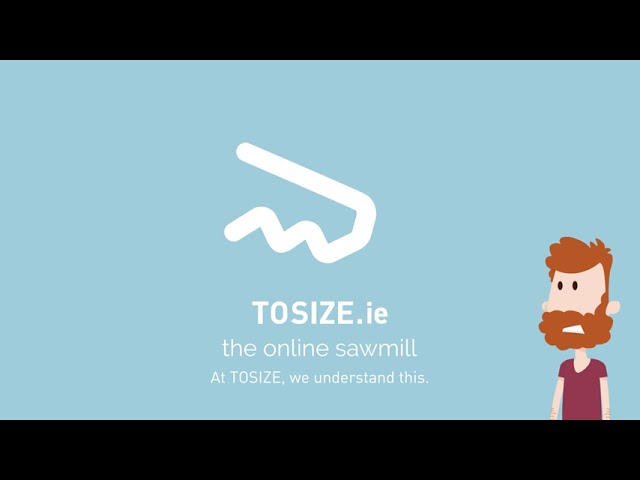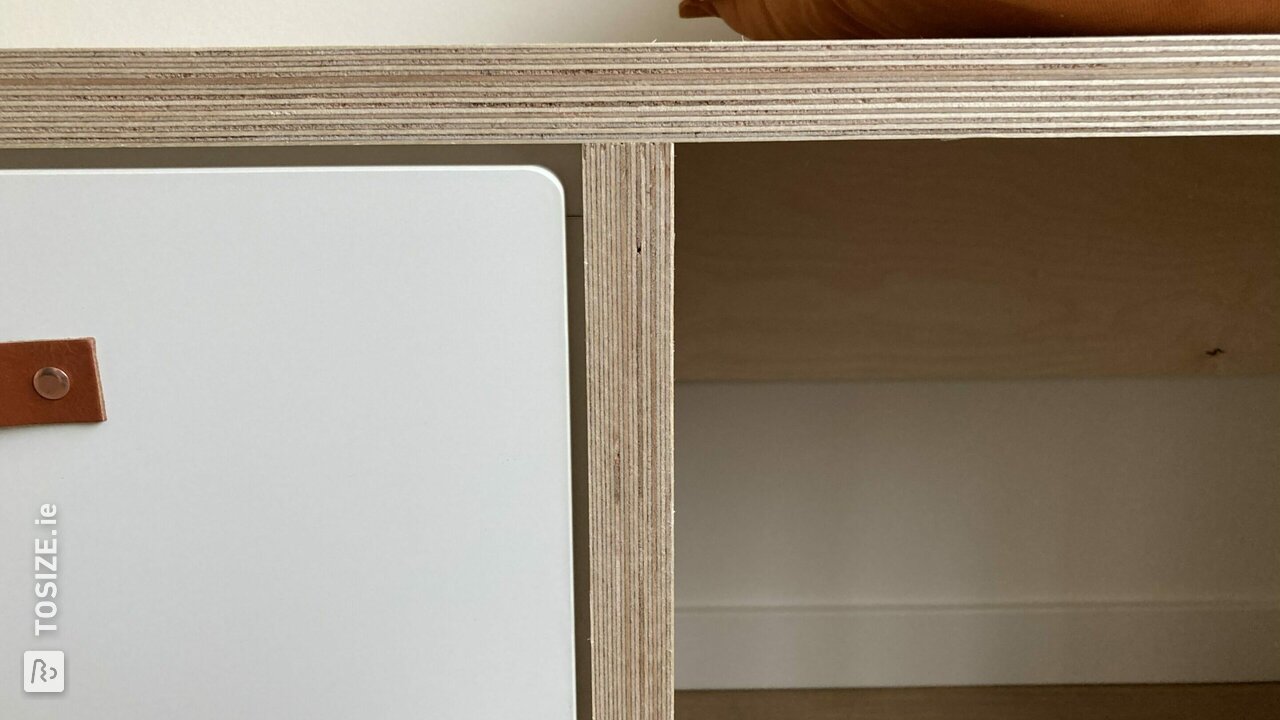 Create this project yourself with sheet material cut to size by TOSIZE.ie!
definition
We have transformed a simple IKEA piece of furniture into a beautiful piece of furniture with storage space and a desk to sit at. We have used 27mm Birch plywood.
Upgrading Ikea furniture with Multiplex
Ikea SMÅSTAD. With 27mm Birch Multiplex cut to size, this furniture is easy to assemble with a few screws. The SMÅSTAD furniture is quite simple in itself and in this way super nice with the beautiful wood and the leather handles. When you align the top with the top of the furniture, you can screw it together from the inside. You also do this with both sides. The plank behind as reinforcement is screwed from the inside and the outside. I additionally screwed the mitred corners from the outside to make the corner even tighter. As a finish, we will put the furniture in the clear lacquer to protect the wood and make the drawings in the wood even more visible.
The dimensions of the furniture
L 155,0 x B 52,0 x H 51,5 cm
Experience with TOSIZE.com
Clear and easy to use webshop with a lot of diversity of products and options. And the super tight sawn is really great. Recommended!
What others made with Plywood