Make a linen cupboard floor-to-ceiling with MDF, by Nico and Marion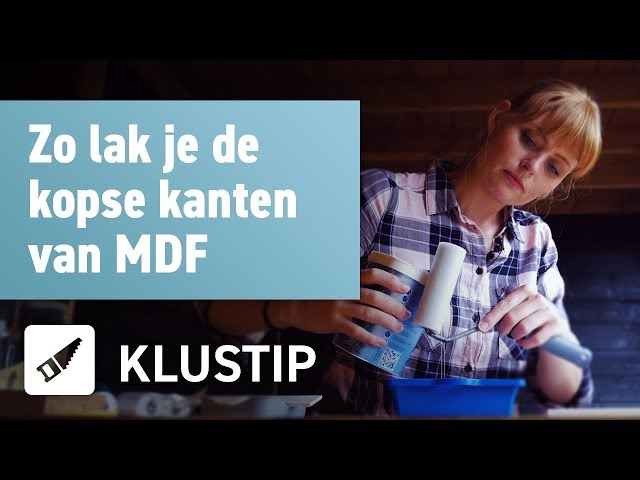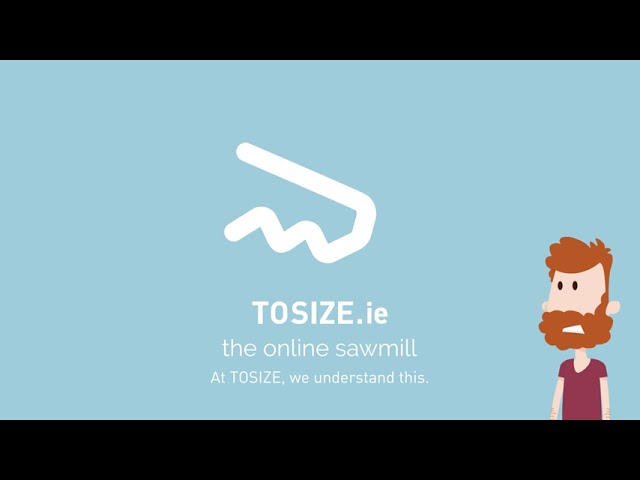 Create this project yourself with sheet material cut to size by TOSIZE.ie!
Description
Spacious linen cupboard with narrow French doors. 4 compartments / cupboards, 2 of which are a combined chest of drawers / hanging cupboard and 2 with adapted needs, shelf / wardrobe / shoe drawer. The cabinet is floor-to-ceiling with a 6.0 cm high bottom plinth and a 3.0 cm top finishing plinth. this has resulted in a cabinet door height of 250.0 cm
Customizing a linen closet, how do you do that?
The roadmap; customizing a linen closet
This linen cupboard has roughly been realized in a number of steps. We divided the closet into these steps because we were not sure whether to choose sliding doors or French doors. Step 1: make a sketch. Step 2: we have built up the entire cabinet layout with drawers. Step 3: assemble the doors. Step 4: finishing / painting and mounting handle strips (to be carried out)
You can make a custom linen closet yourself!
The job of course started with measuring and you are immediately confronted with deviations in the flatness of the floor and stucco. Followed by research into the required sizes for hanging clothing in particular (luckily you can find a lot via pinterest, etc.) and dimensions for the desired drawers. We have chosen to build the entire cabinet with lakdraag MDF in various thickness sizes, Then we converted a few things into working sketches and detailed sketches including dimensions . This takes quite a lot of time and thinking. But this ultimately made ordering much easier! The order made at TOSIZE.co.uk. The delivery was taken care of perfectly and the job could begin. We have done all pre-processing, grooving / sawing / finishing in-house, fortunately we have a wide range of tools. All drawers are based on Blum Tip-on drawer slides where synchronous couplings are used due to the width. All finishing edges are pre-treated with wood edge sealer to make painting (MDF) easier. Building the cupboard took some effort due to the floor-to-ceiling dimensions, but due to the dimensional stability of TOSIZE.co.uk, this was easy to do. Hanging the doors was a challenge but it worked out very well. It remains to decide on the final finish / color.
Custom linen cupboard
Height x depth x cabinet width Gross 260.0 x 63.0 x 332.0 cm Net 246.0 x 60.0 x 320.0 cm
Experience with TOSIZE.com
We have already used deliveries from TOSIZE.co.uk several times and this time it was also perfectly taken care of. A very well-functioning order program with clear instructions and clear explanations. Honestly can't go wrong. The delivery and delivery is also 100% in order this time. For the next project we will choose TOSIZE.co.uk without reservation
What others made with MDF