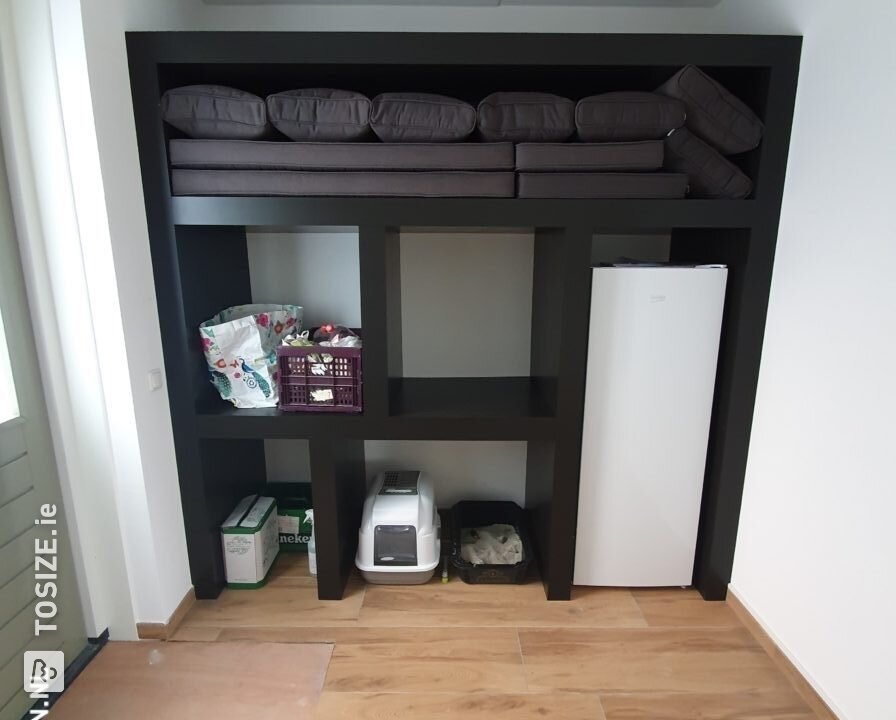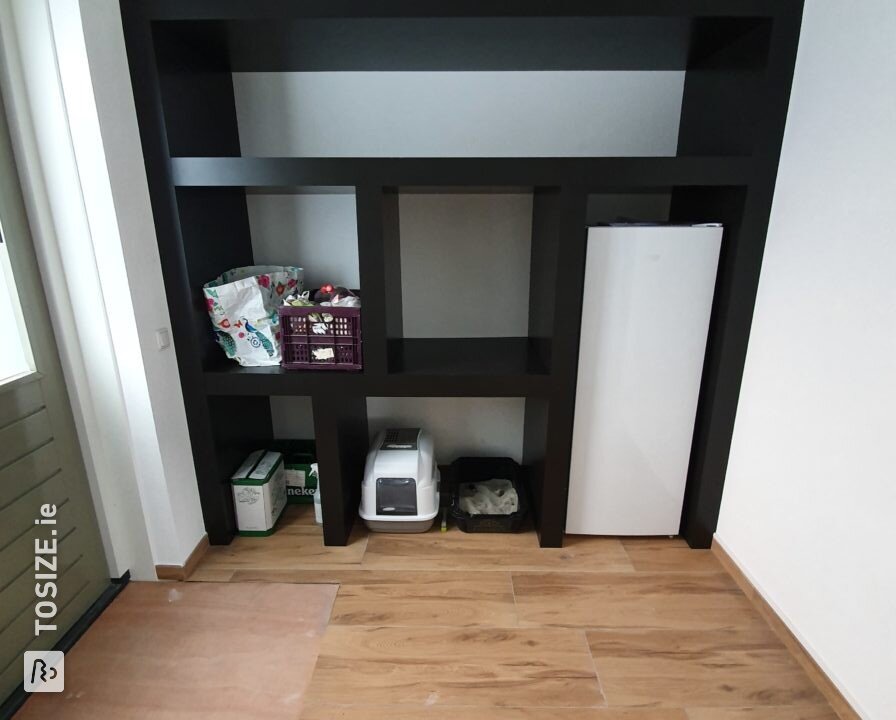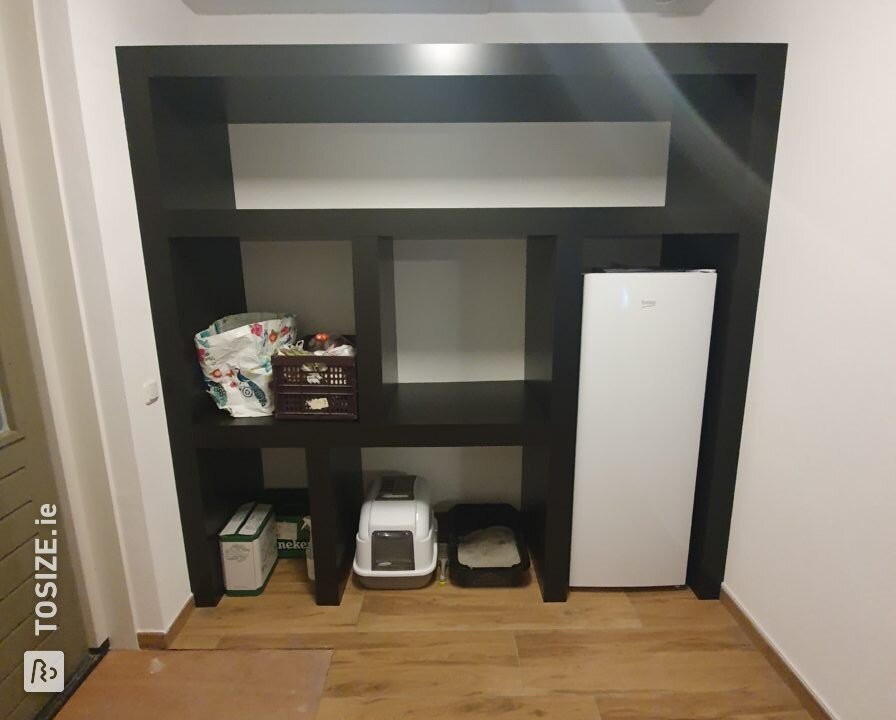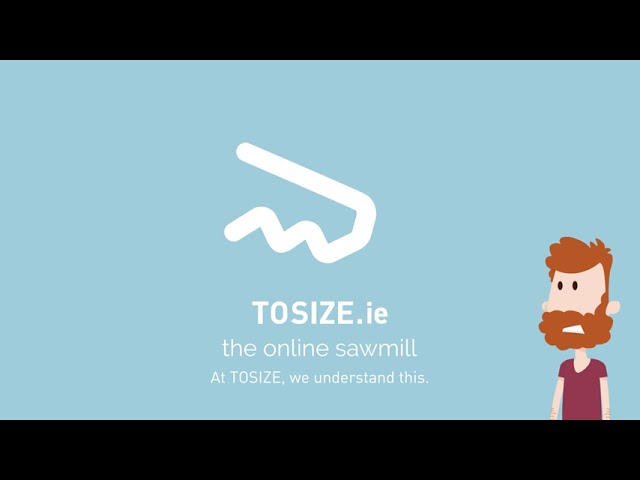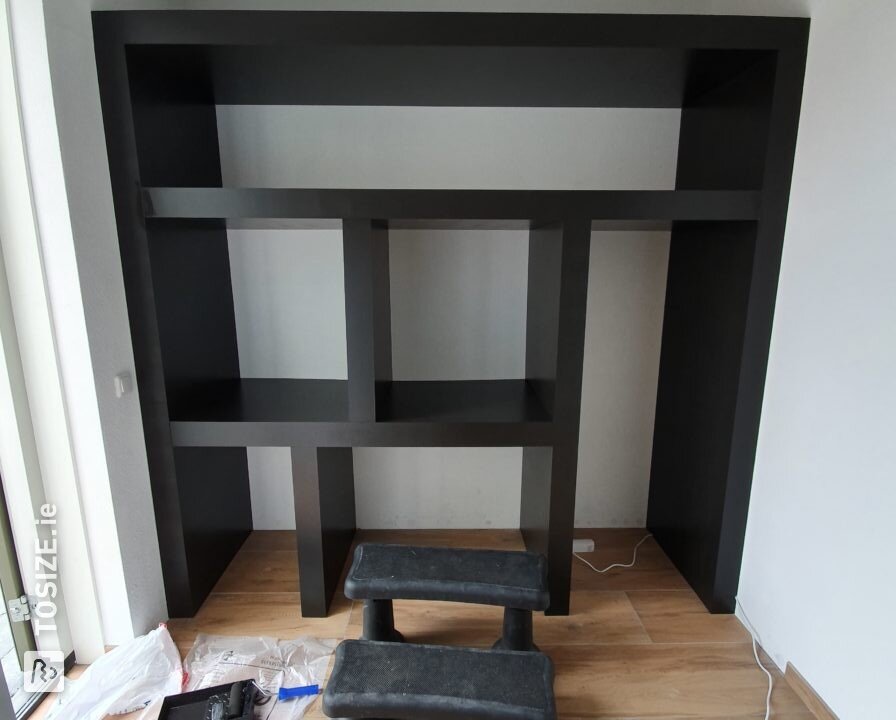 Create this project yourself with sheet material cut to size by TOSIZE.ie!
Description
Work description: how did you realize your project
My storage room was quite a mess and I was looking for a way to solve it. At the same time, I needed storage space for the lounge set cushions, so I came up with the idea of making a wall cupboard. I needed a lot of wood and to miter all that myself would be a terrible job and never really look good, because I don't have the materials for that. After some googling I ended up at TOSIZE.com. In the beginning I was hesitant because of course you have to make sure that all sizes are correct, but the end result is there! Everything is very well cut to size, accurate to the millimeter! I could never have cut the miter so sharply and well myself. All in all, I am very positive and I have no negative points about TOSIZE.com. It saved me a lot of work!
What others made with MDF