New louvered doors for Freek's hall closets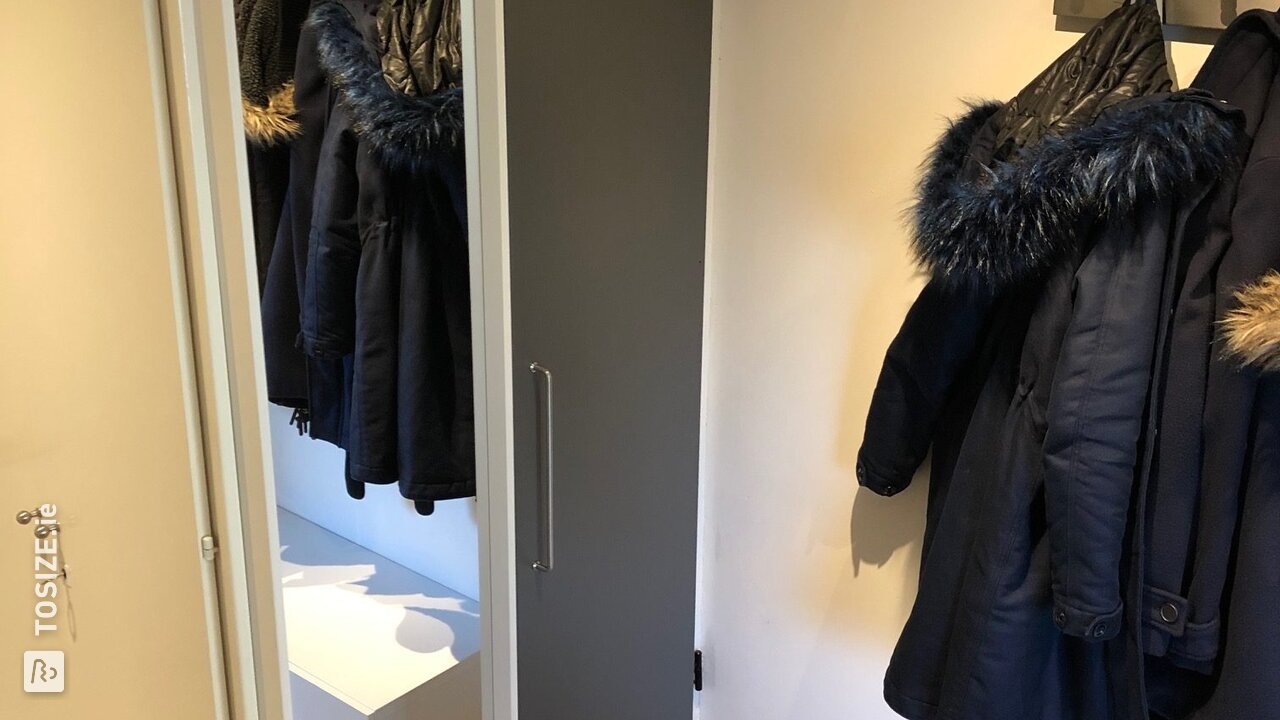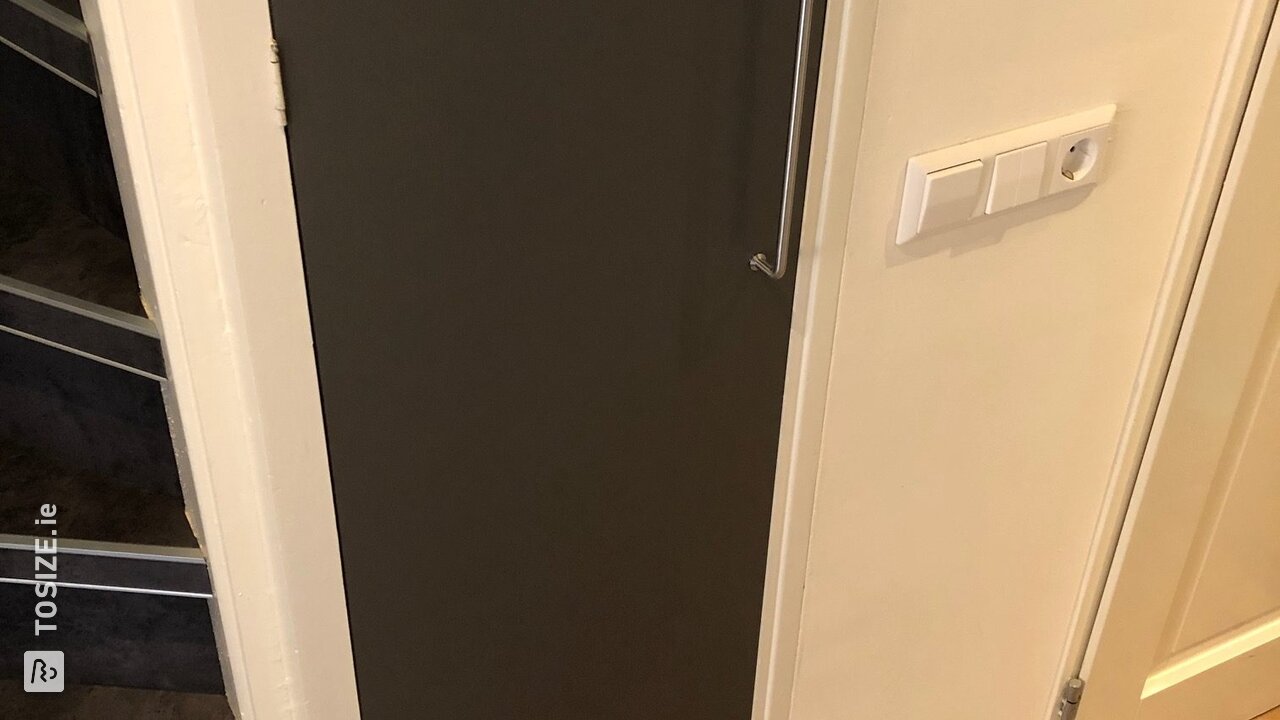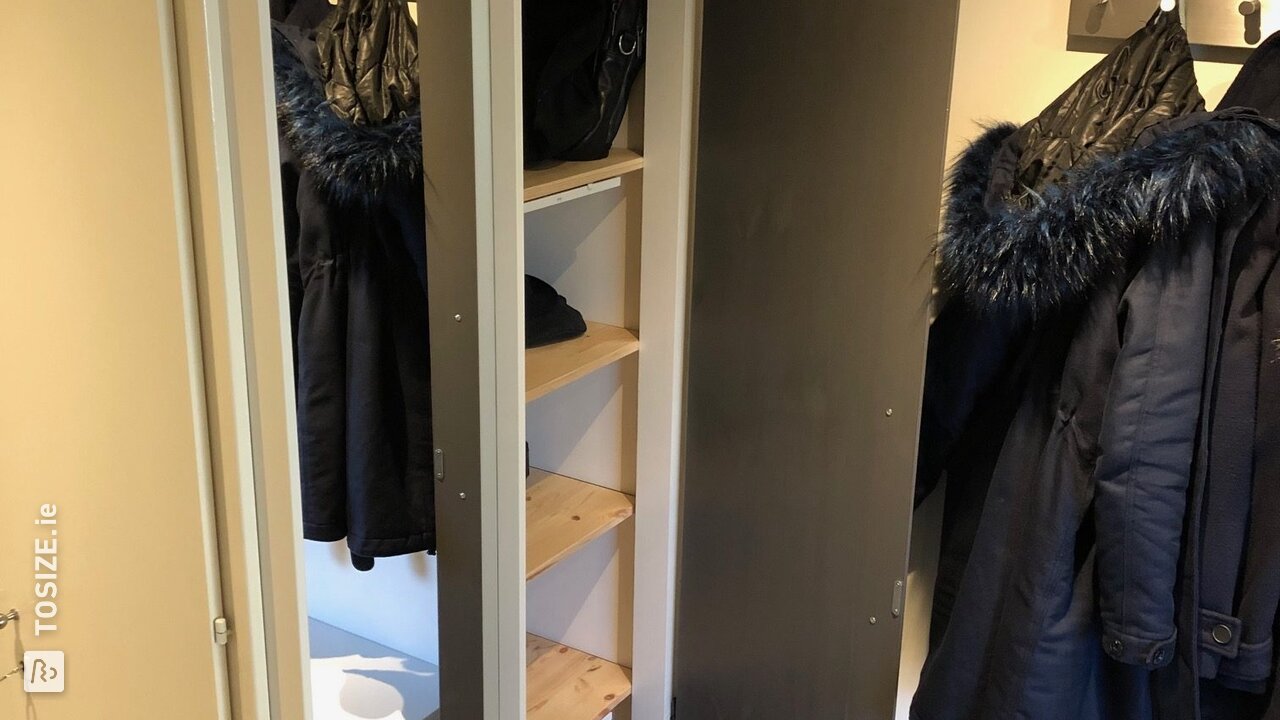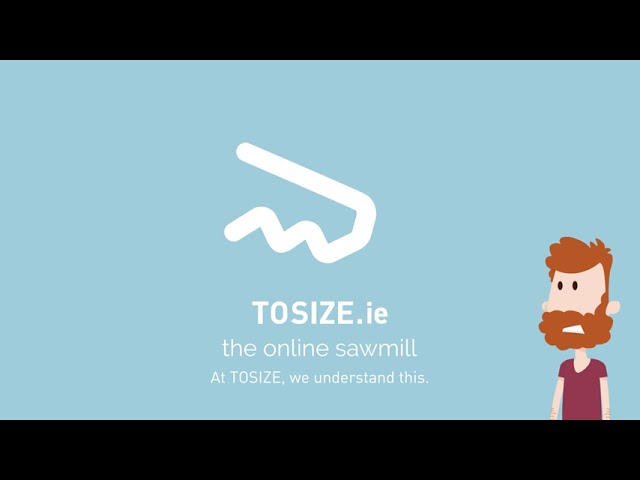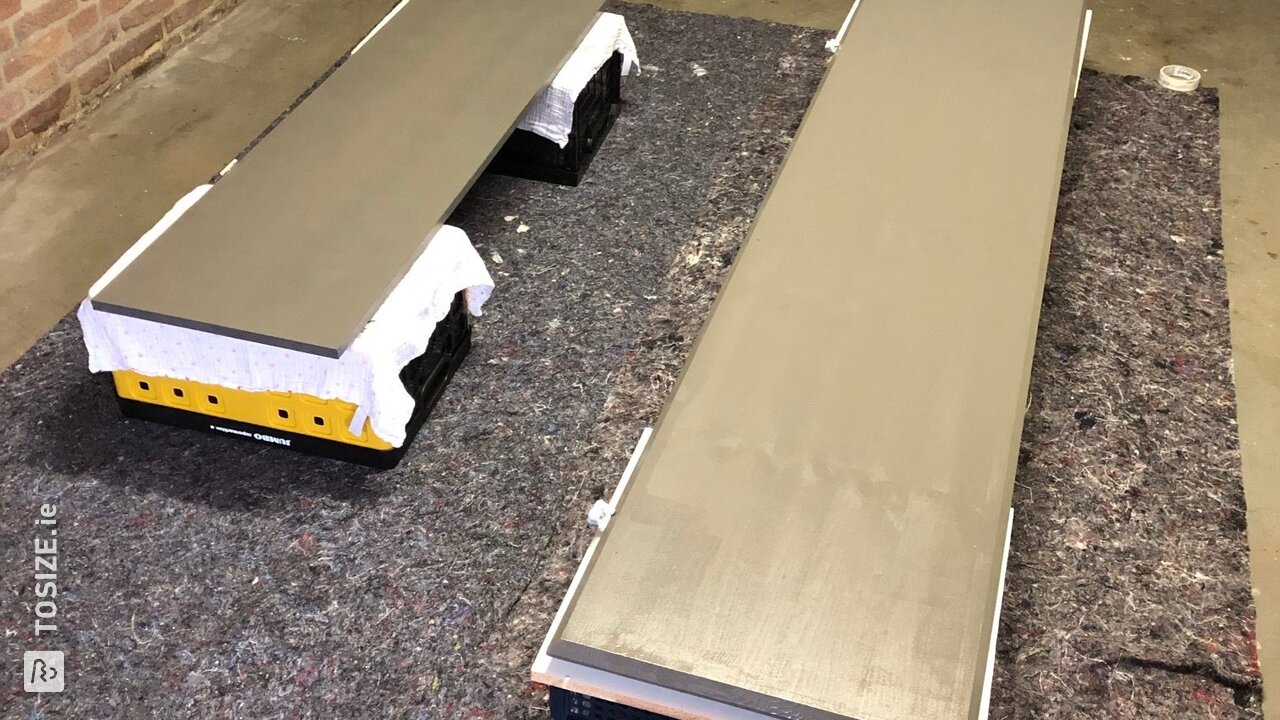 Create this project yourself with sheet material cut to size by TOSIZE.ie!
Description
We replaced two existing louvered doors of our hall closets with custom pine doors to give our hallway a modern look.
How did you make the doors?
Via TOSIZE.com we have replaced two existing Louvre doors for pine panel doors. The small door could be relocated precisely on the existing hinges due to the exact dimensions. I primed this door once, then finished it twice with
Flexa Creations Industrial Gray
. I had the large door mitered (45 degrees) via TOSIZE.com, which I eventually updated with a planer (because of the uneven dimensions of the existing cabinet). The hinges have also been replaced by two new black drilled hinges. This door has also been primed and painted twice with
Flexa Creations Industrial Gray
. All in all, we are very satisfied with the result. The big advantage of custom orders is that hardware stores do not deliver these sizes anyway and that without the right tools you will never get it so nice and tight.
What are the measurements?
Small door: 136.5 x 39.3 cm, 18mm thick Large door: 225.0 x 48.0cm, 18mm thick
Experience with TOSIZE.com
We are very satisfied with the delivery of TOSIZE.com. It was delivered on time, well packaged, the sizes were right. We also asked a question about the delivery, we responded within a day. In short, great!
What others made with Timber boards