Tough children's room from Underlayment Fins Vuren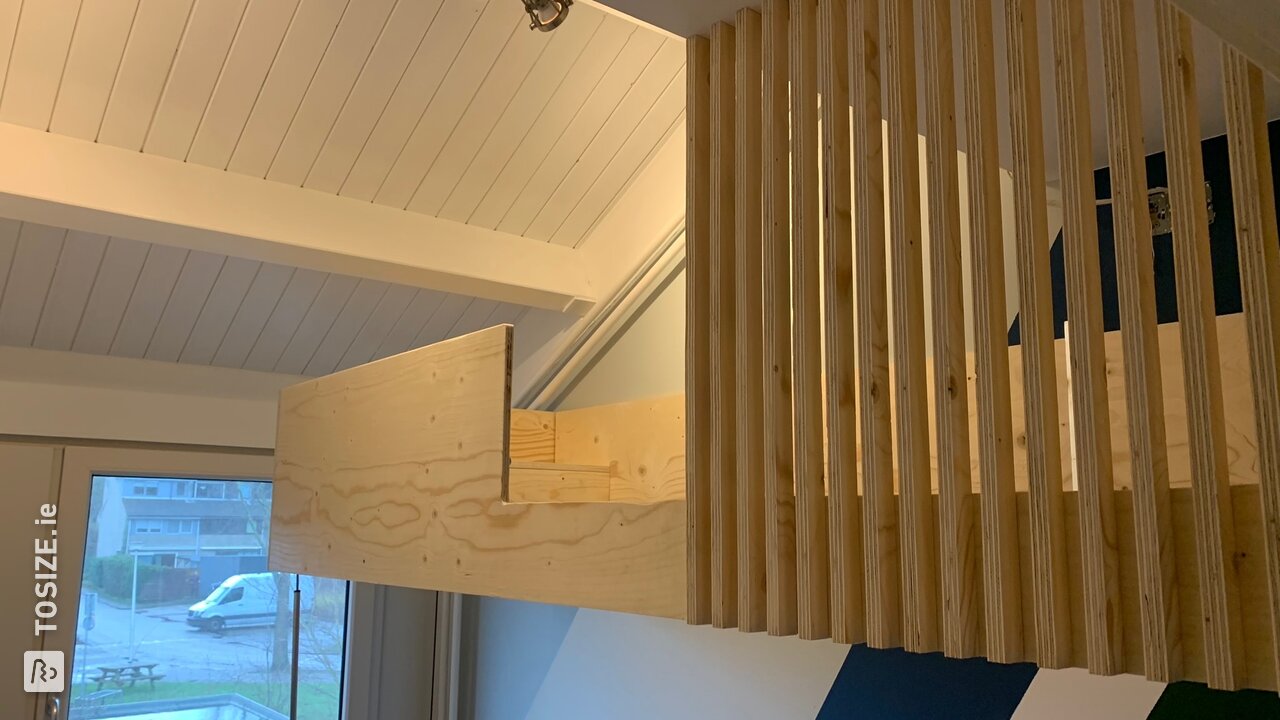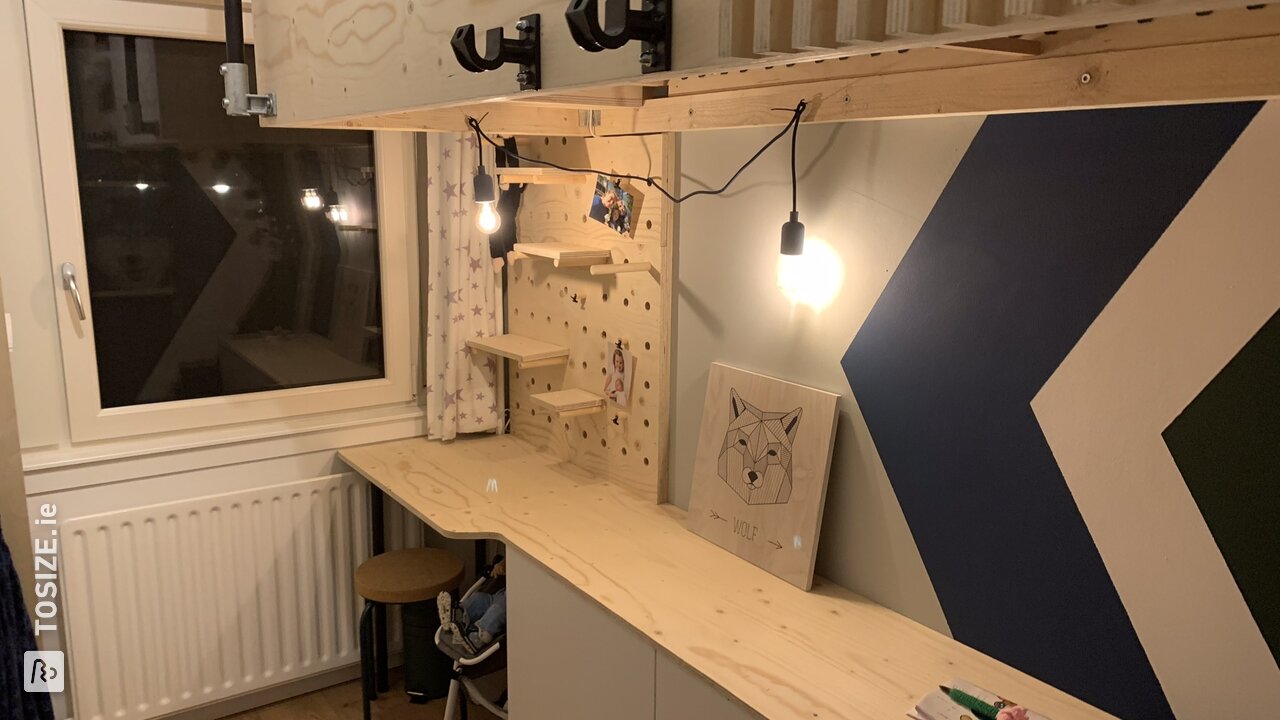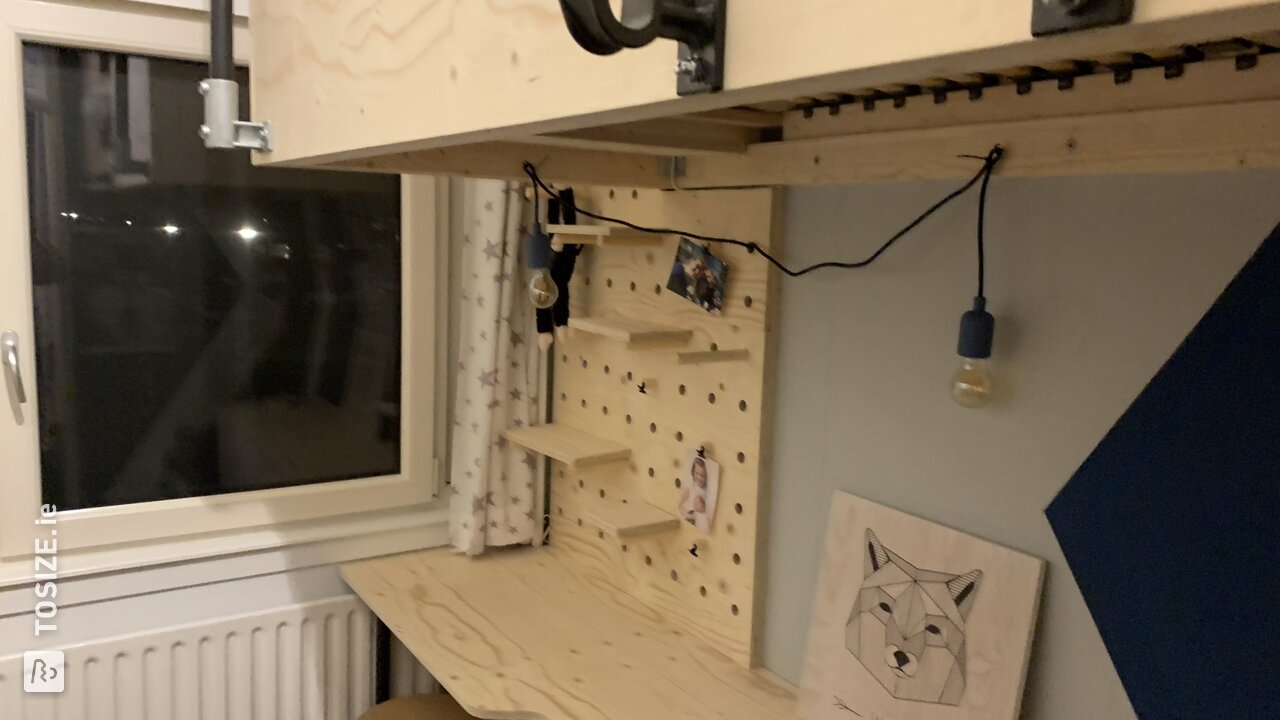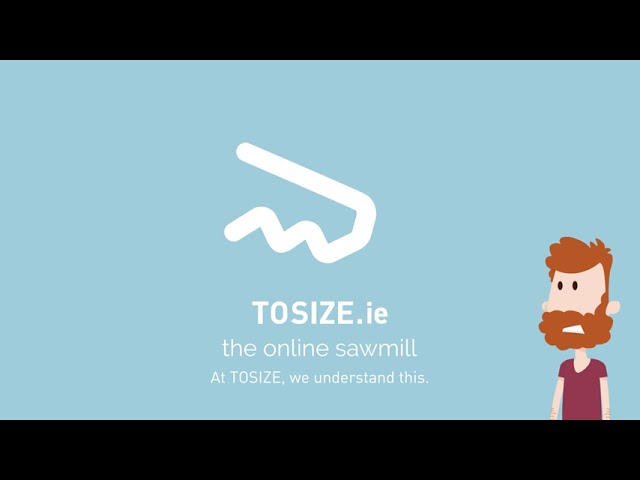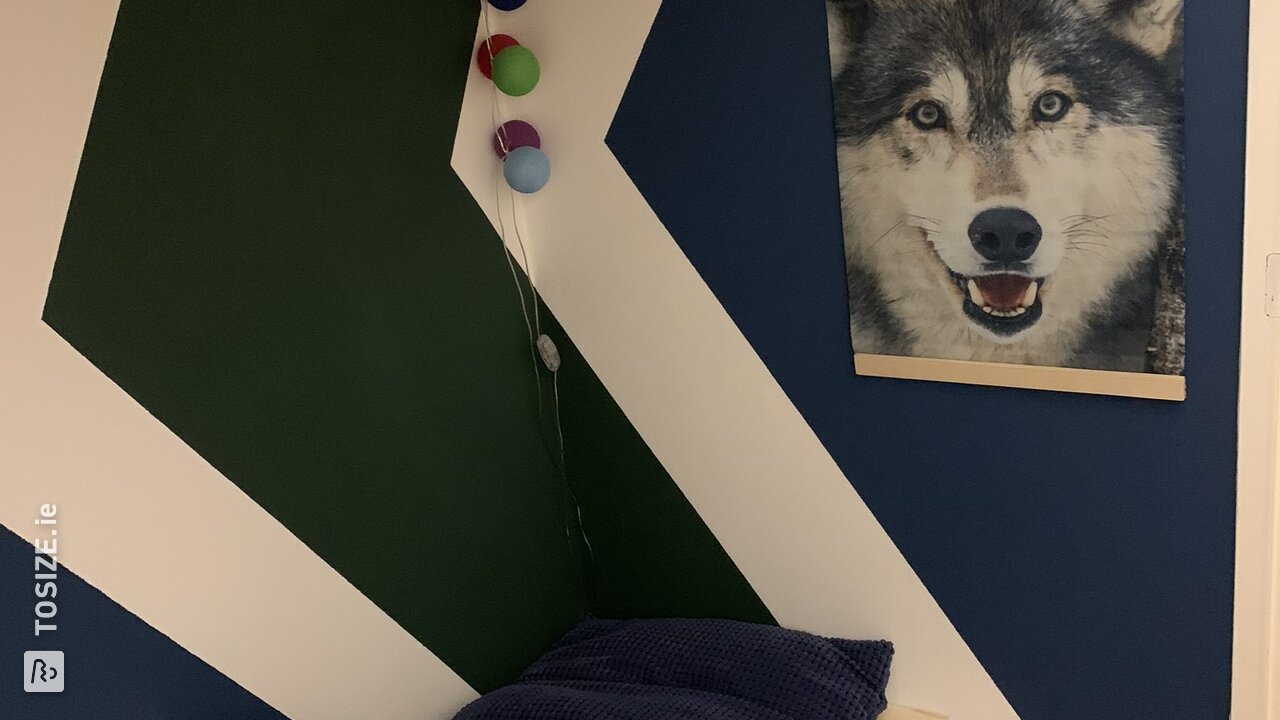 Create this project yourself with sheet material cut to size by TOSIZE.ie!
Description
A loft bed without legs at a height of 170.0 cm with a shelf at the head end, fun playful finish at the foot end with a homemade ladder. A cupboard casing, desk, sitting area with rolling bins and pegboard as a shelf wall.
How did you make the room?
First everything thought up and calculated. Which side occurs? Which wood can I cut the loose battens from? What is the best way to get to the beam? What other materials do we need for attaching to beam and wall? Based on that, we ordered everything. Then we first attached the beams to the wall and attached the whole thing to a beam on the ceiling with scaffolding pipe. The ladder was most of the work to get it in the right angle. We sawed legs for under the cupboards with the leftovers. The cut-to-size wood really came in handy!
What are the measurements?
Alternately, the cupboard of a well-known department store packed with leather handles is 180.0 cm x 80.0 cm x 40.0 cm. Bed: 230.0 cm x 80.0 cm. Desk / cabinet / sitting area: 280.0 cm x 55.0 / 45.0 / 60.0 cm.
Experience with TOSIZE.com
Everything was tailor-made perfectly. Nice thought about a reorder. And beautiful wood.
What others made with Underlayment