Can I call you too?
We do not offer direct telephone support at TOSIZE.co.uk. We have found that we can serve our customers faster and better if we receive information by e-mail first. Feel free to send us an e-mail with your question, and we will prove that you get the best support from us!
Send us your question including a callback request
More sources of information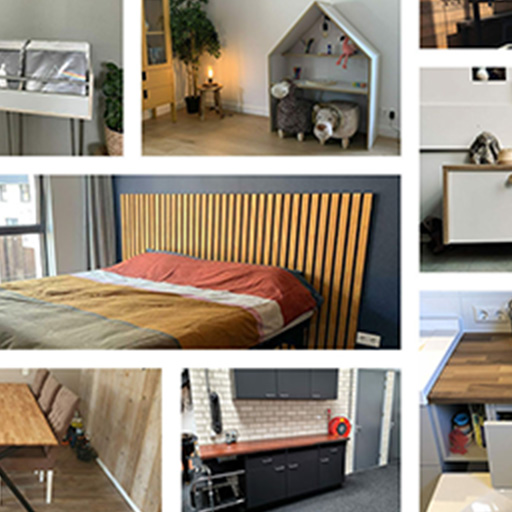 Blogs & DIY
Go to our blog and see how others realised their project.
Go to our blog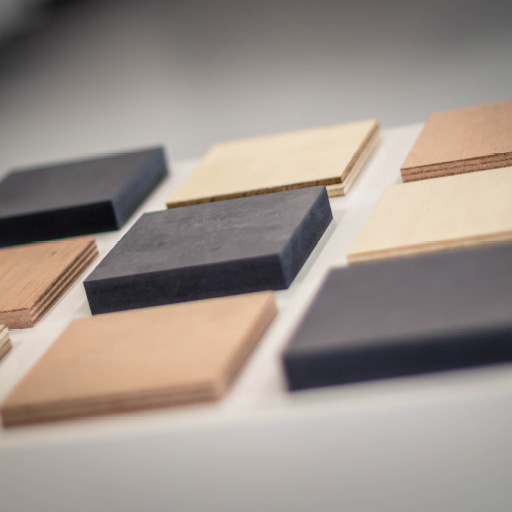 Ordering samples
Properly assess the structure, layers and colour of the wood?
Order a sample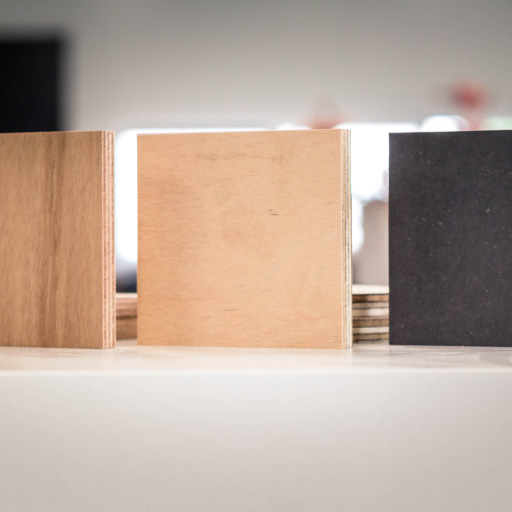 Material selection help
Did you know that the filter on our category page gives you a lot of information on product features?
View the filters