Customer service
How can we help you?
About us
Our mission: Making your DIY project easily to realize
Making your own DIY project is the best thing there is. Imagining it yourself, drawing it, getting the materials together and putting it together. Then to enjoy it for years. That's what we call the DIY feeling. But, sawing and assembling a project yourself can sometimes be quite challenging and complicated. We make it easier, by helping you with your DIY project in many ways.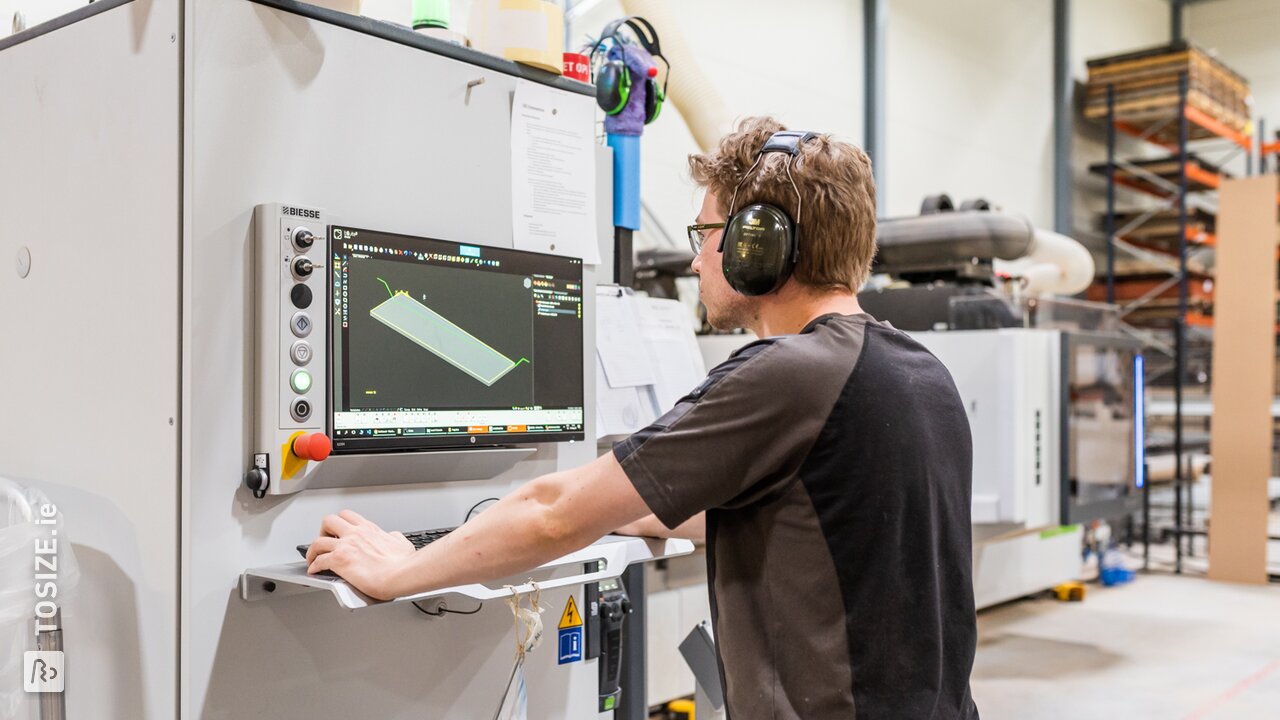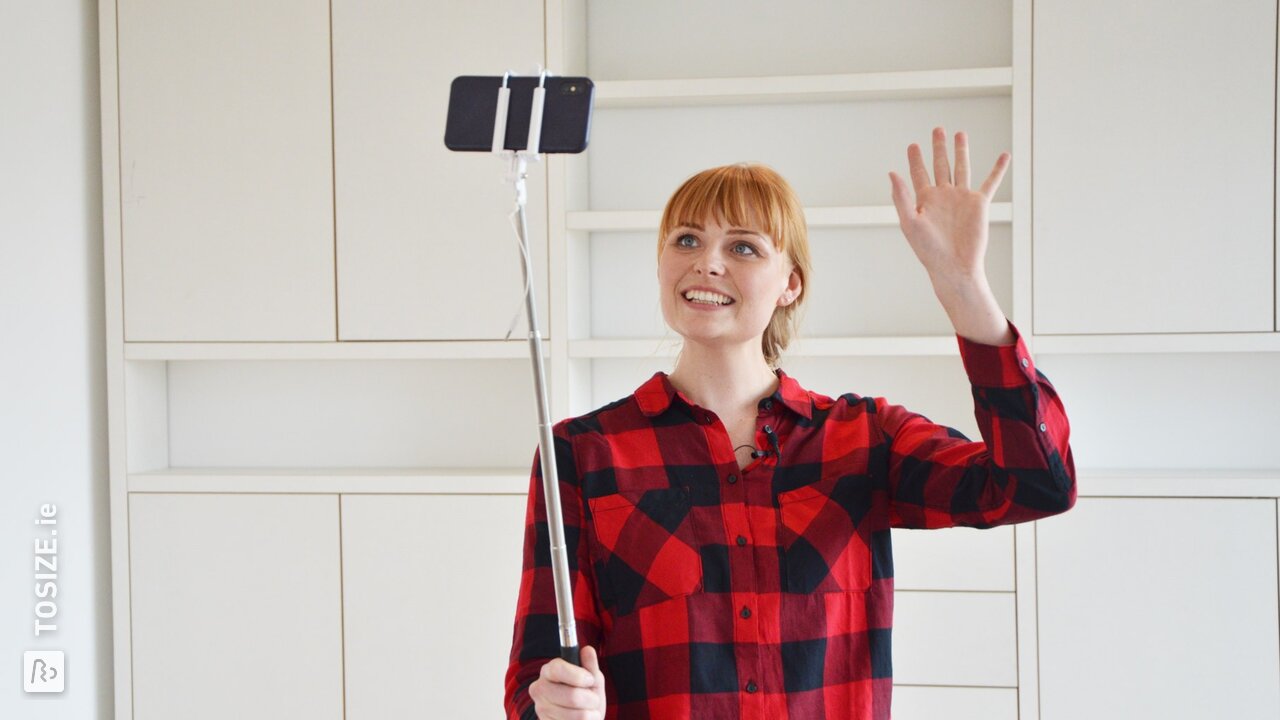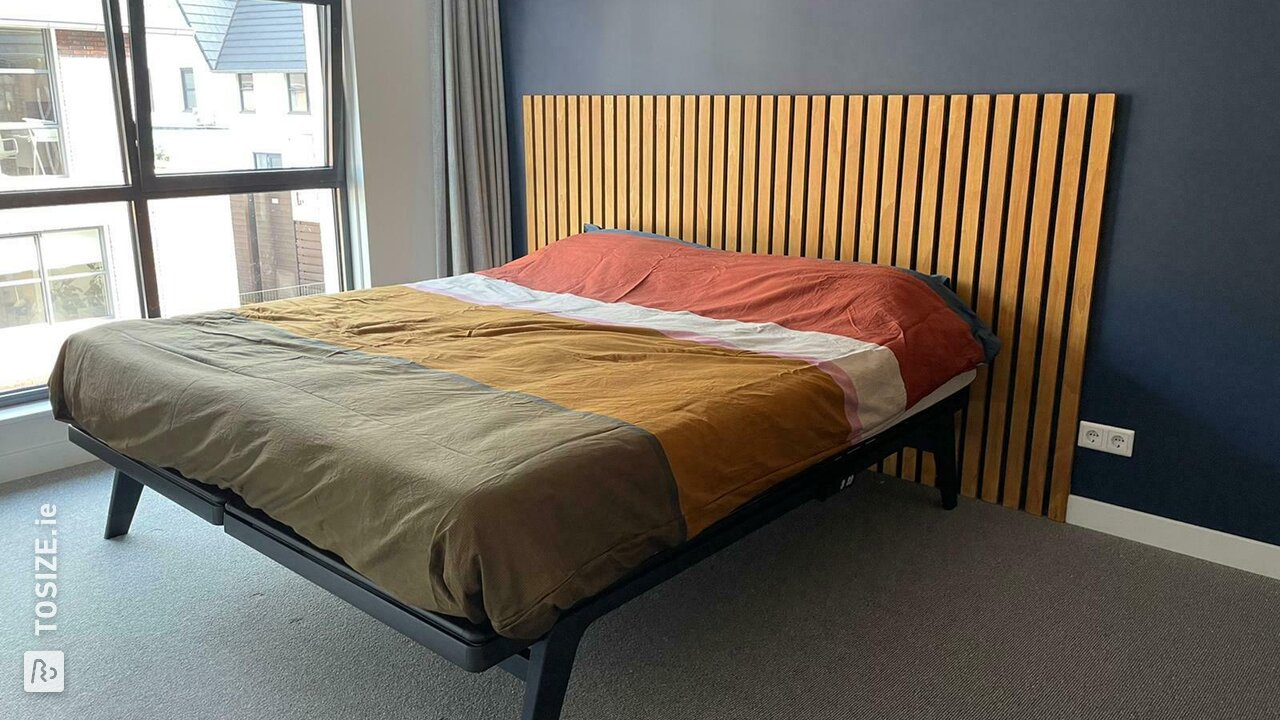 This is how we make the creation of your project easier:
With us, you order sheet material cut to the mm. This is many shapes or finishes, such as a circle, triangle or heart with a rounding or tight mitred edge. Save yourself the biggest frustration in many projects: neatly sawing your sheet material. We do this heavy, error-prone, time-consuming and dusty work for you. We then deliver the materials to your home. So, you can fully focus on designing, assembling and finishing your project.

Every project starts with inspiration. That is why we have collected hundreds of DIY inspiration projects from other creative people for you. They share their knowledge with you! So, you can see exactly how others made a TV cabinet, desk, storage unit, bench or complete shelving unit. Discover the power of our community. 

With our DIY tips, our own DIY experts show you how best to tackle a project. Want to know how to make the ideal wood joint, paint MDF, make your own cut-outs or how best to draw a unique shelving unit? View our DIY tipps. 
Our service
For us, service is essential. We are only happy when you are too. Fortunately, we see our customers returning more and more often for a new order and helping others with inspiration for the most beautiful projects. 
With an average customer rating of 9.2, we already made countless people happy! That's cool, but we want to keep improving ourselves and exceed each customer's expectations. That is why we take feedback very seriously; we really do something with it. We are constantly developing and expanding our product range. Do you have a suggestion on how we can further improve our service? Then we would love to hear from you!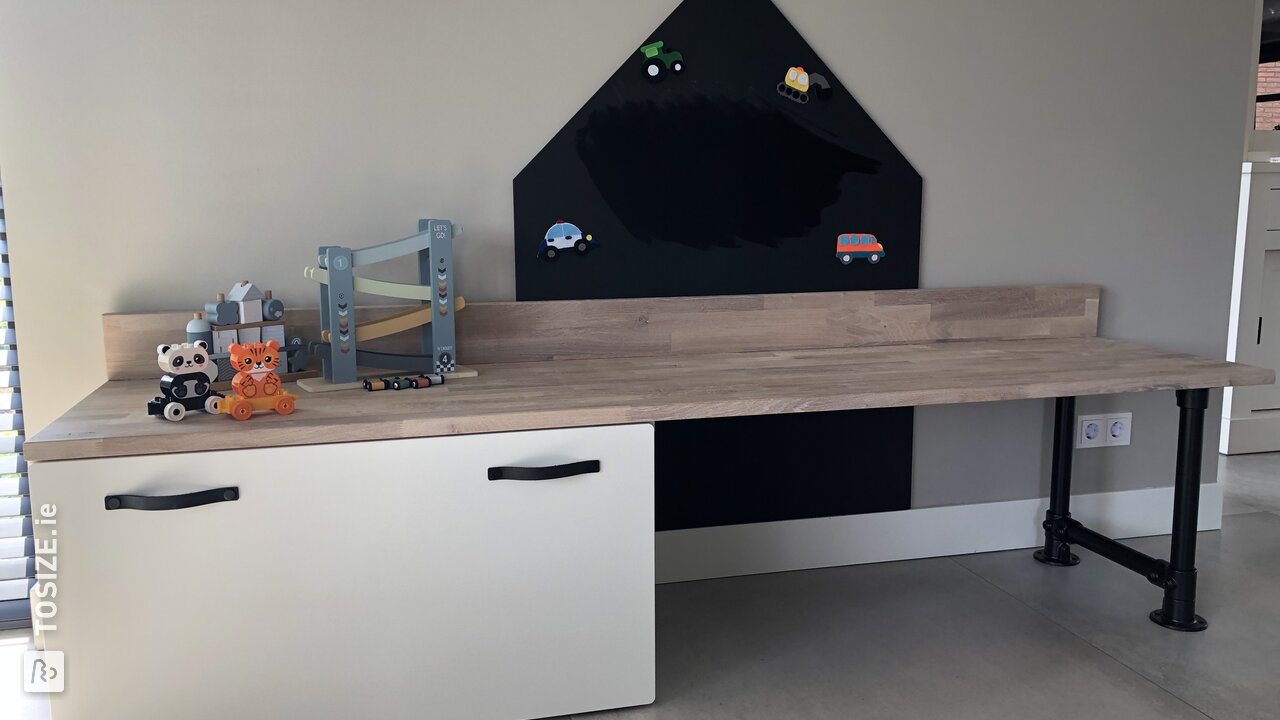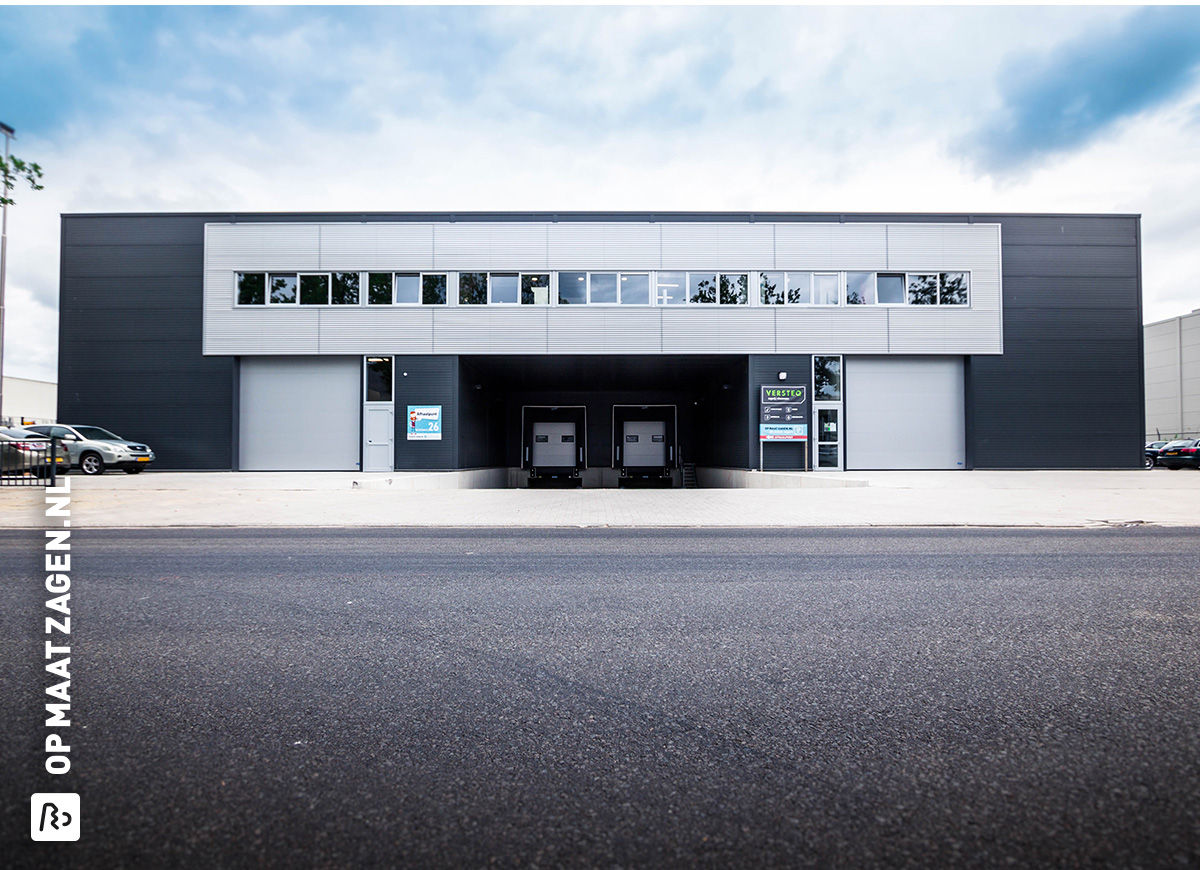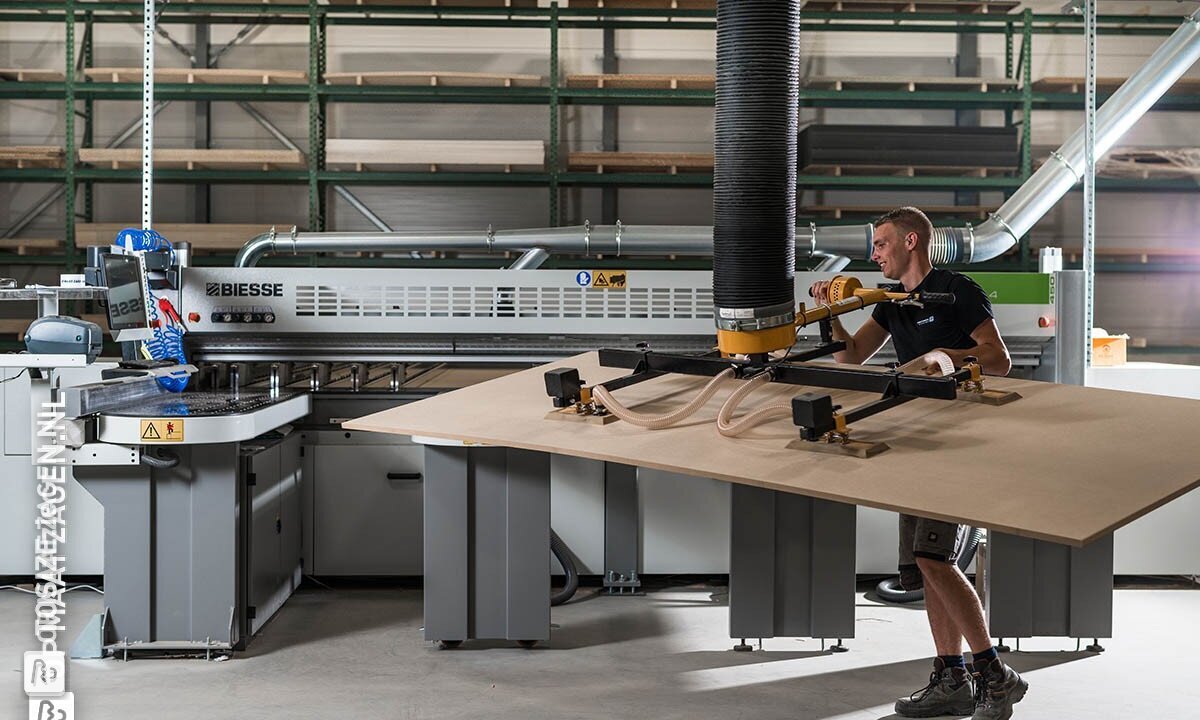 Our story
A local sawmill growing into a platform that serves customers from across the country - and beyond. How did we do that?
A few years ago, we noticed a trend within the Netherlands. Namely, we were getting more and more customers from all corners of the country in our sawmill in the middle of the Netherlands. Why do people drive several hours for a few pieces of custom-cut-to-size MDF? The answer appeared simple: for a piece of excellent sawing work, with super-tight edges and millimetre precision, no distance was too far!
After all, it is quite a challenge for many to cut large sheet material accurately. With what tools do you actually do that? And how do you get such a large board into your car? DIY stores don't always offer the solution, with poor knowledge about types of wood and boards cut by a benevolent Saturday helper just not quite accurate.
For us, it was clear: it was time for renewal in sawing-land
So, we decided to bring our timber business online. We started offering our services in a newfangled way, under the name TOSIZE.ie. Craftsmanship in a contemporary way.
In just a few clicks, you can order the customized wood for your project online. And before you know it, the entire order will be at your home. This is how we make the DIY world a lot more fun and above all easier! And we have only just begun.
Discover for yourself the convenience of TOSIZE.ie.
With kind regards,
Bauke
Founder of thé online sawmill
 
Frequently asked questions
All answers at a glance