Customer service
How can we help you?
Professional sawing
You compile the cutlist for your do-it-yourself project. We make it as easy as possible. Via our web shop, you can easily order the wooden sheets you need. We then deliver the materials, cut to size with millimetre accuracy, to your home.

When ordering wood and wooden sheets, you can configure your product. You choose the shape, specify the dimensions and optionally choose one of the available edge finishes. Check your order carefully. Our cutting experts will get to work with these dimensions.

The product configurator indicates exactly what is possible. Is a finish not available? Then the sheet (thickness) is not suitable for this finish or the dimensions are too small to apply a finish on.

Are you looking for a different shape? We would like to hear what shape that is via our contact form. We are improving our web shop and product configurator on a daily basis. When there is a high demand for a particular shape, it is more likely to be introduced.

After placing your order, our cutting experts will get to work on your order. We handle the sheet material in a smart way, so that a minimal amount of waste is generated. We will then pack your order neatly and you can get started with your project!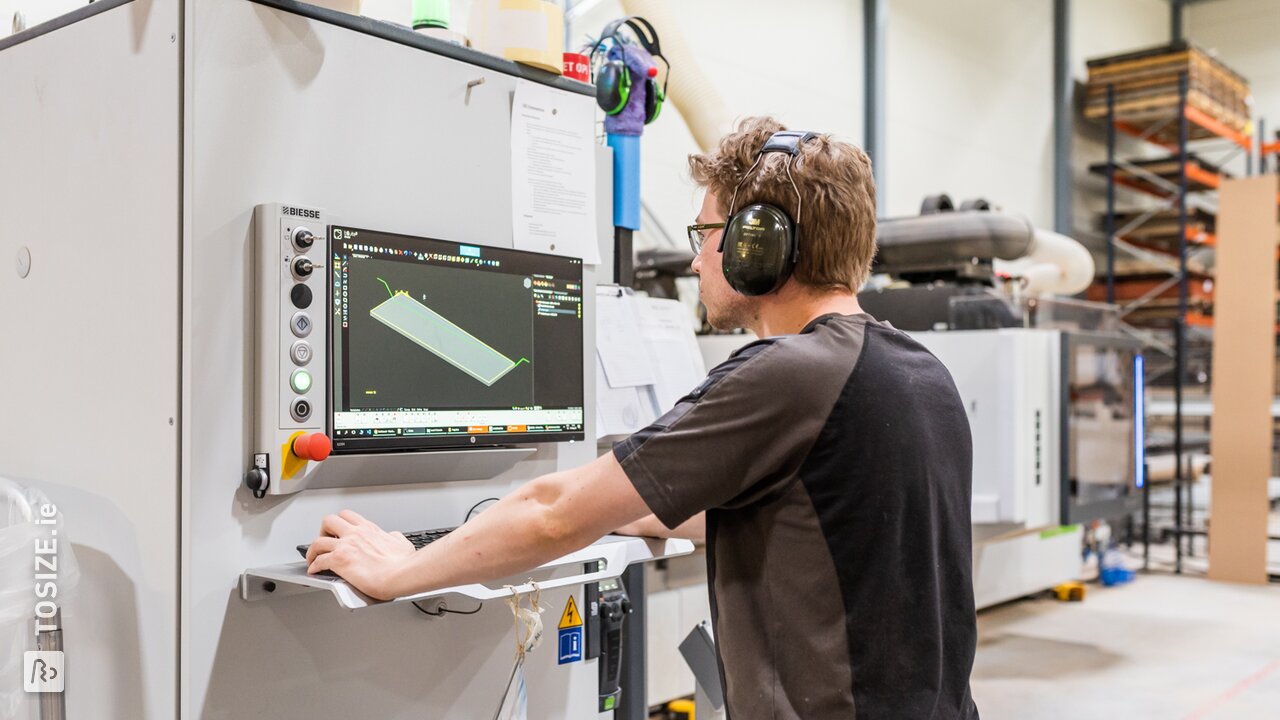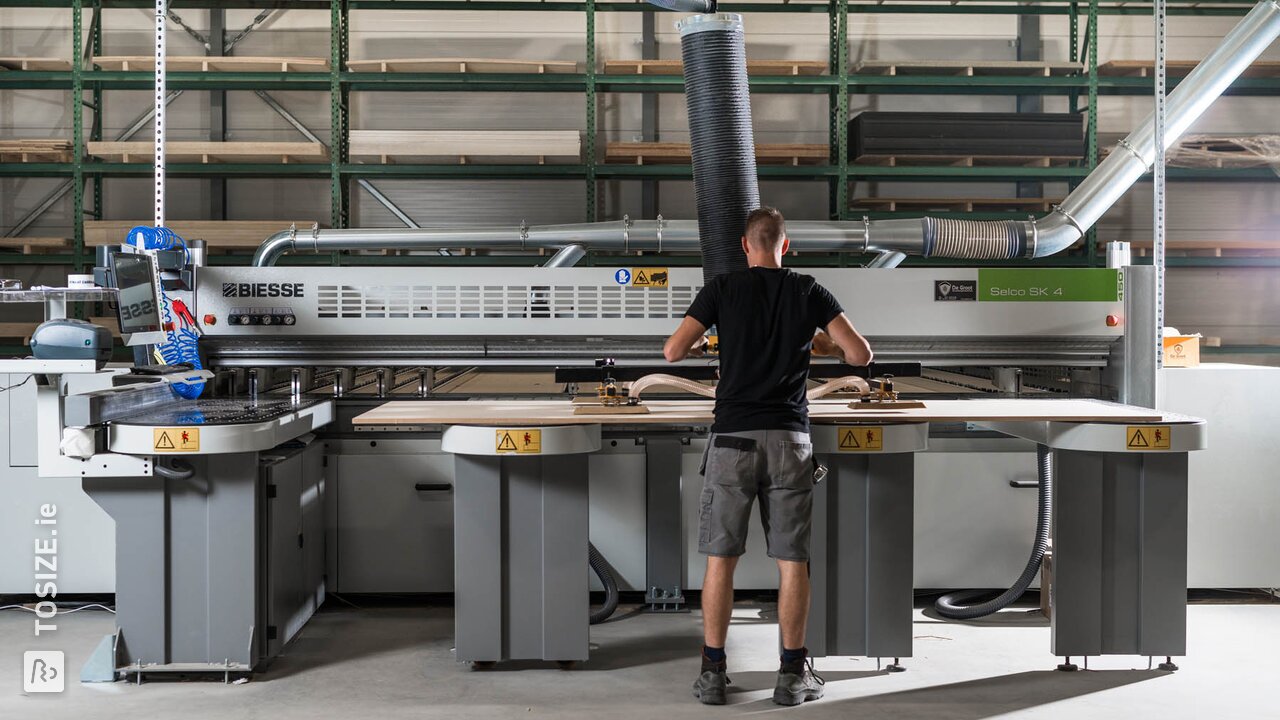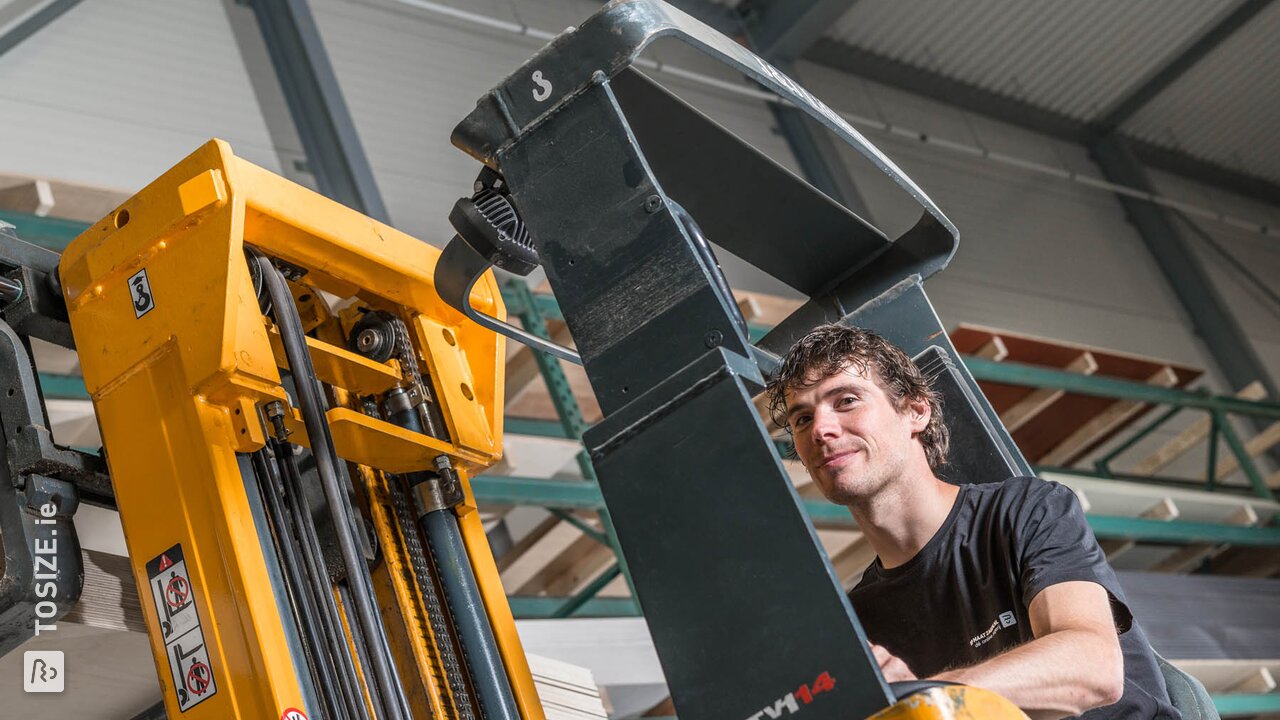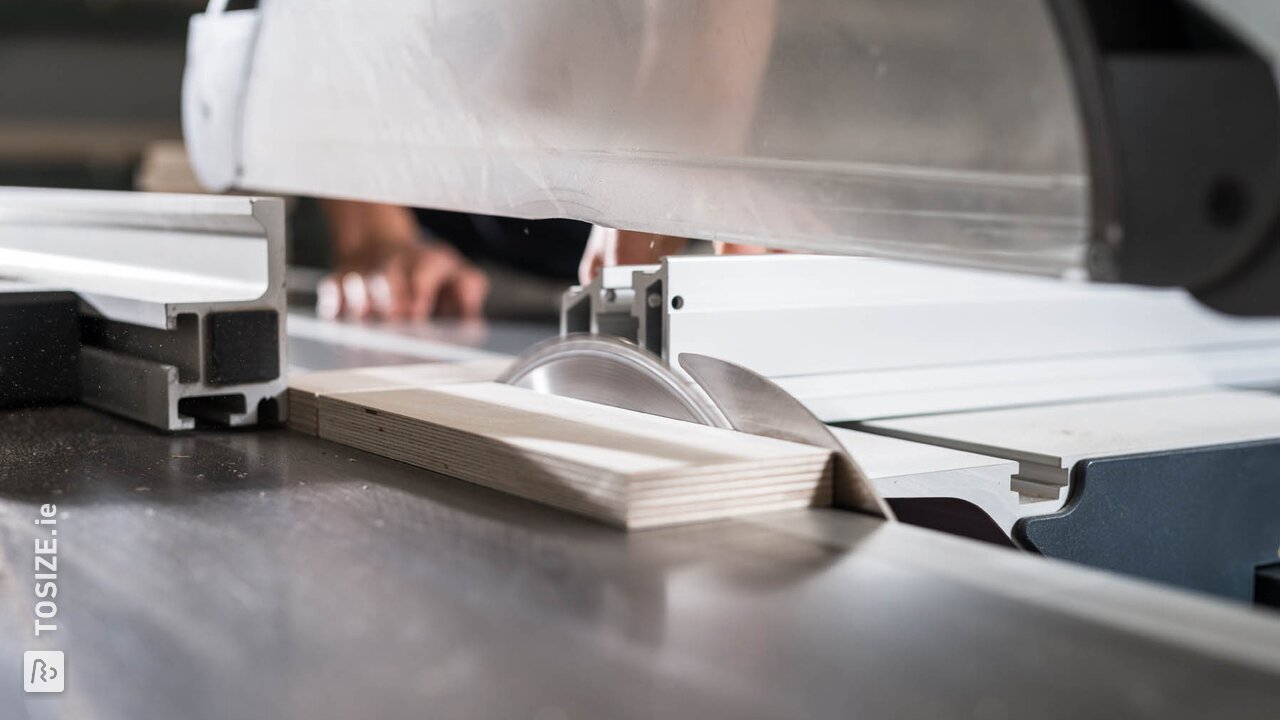 Frequently asked questions
All answers at a glance