Customer service
How can we help you?
Quick self-regulation
Choose one of the topics below for more information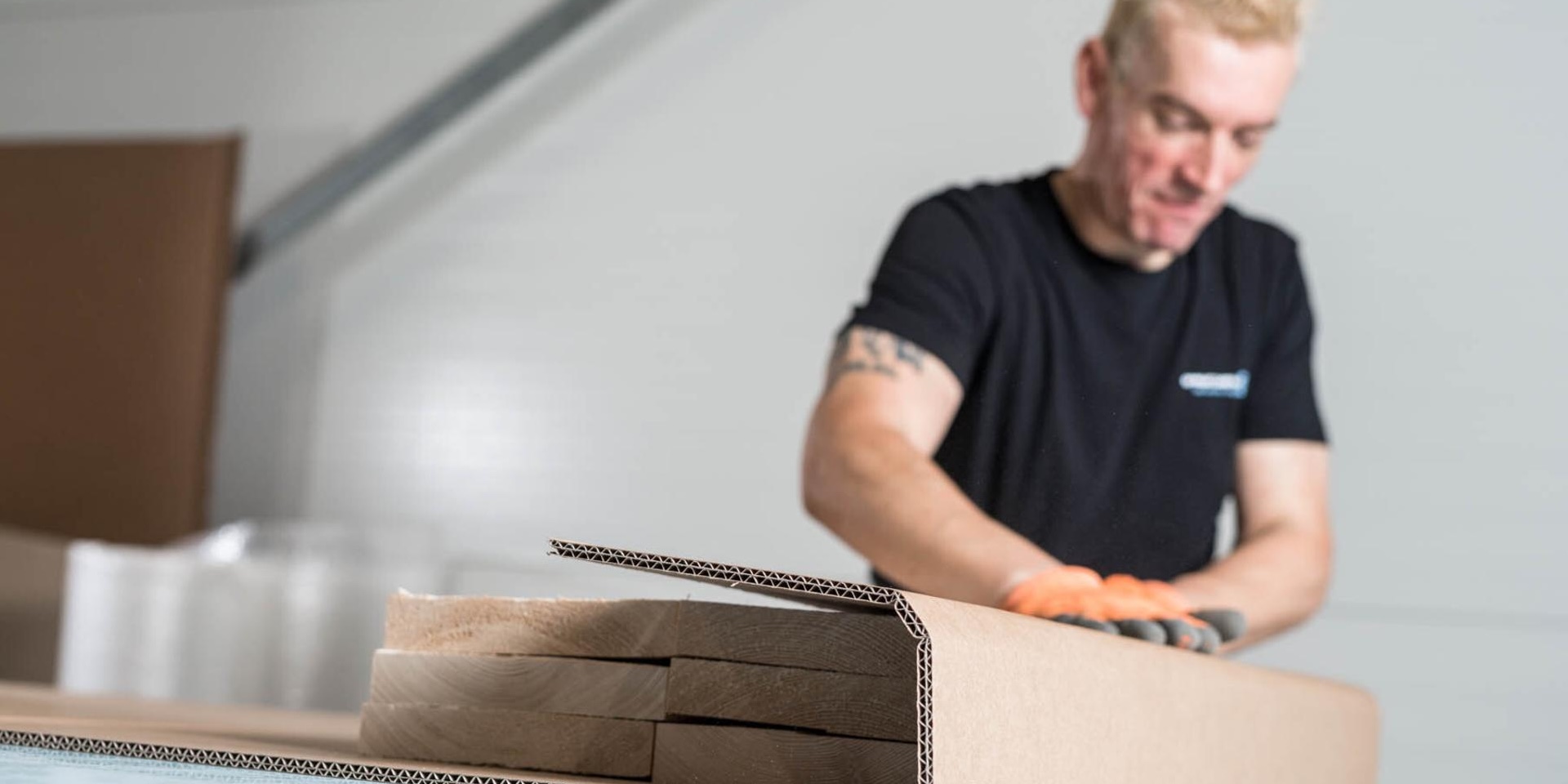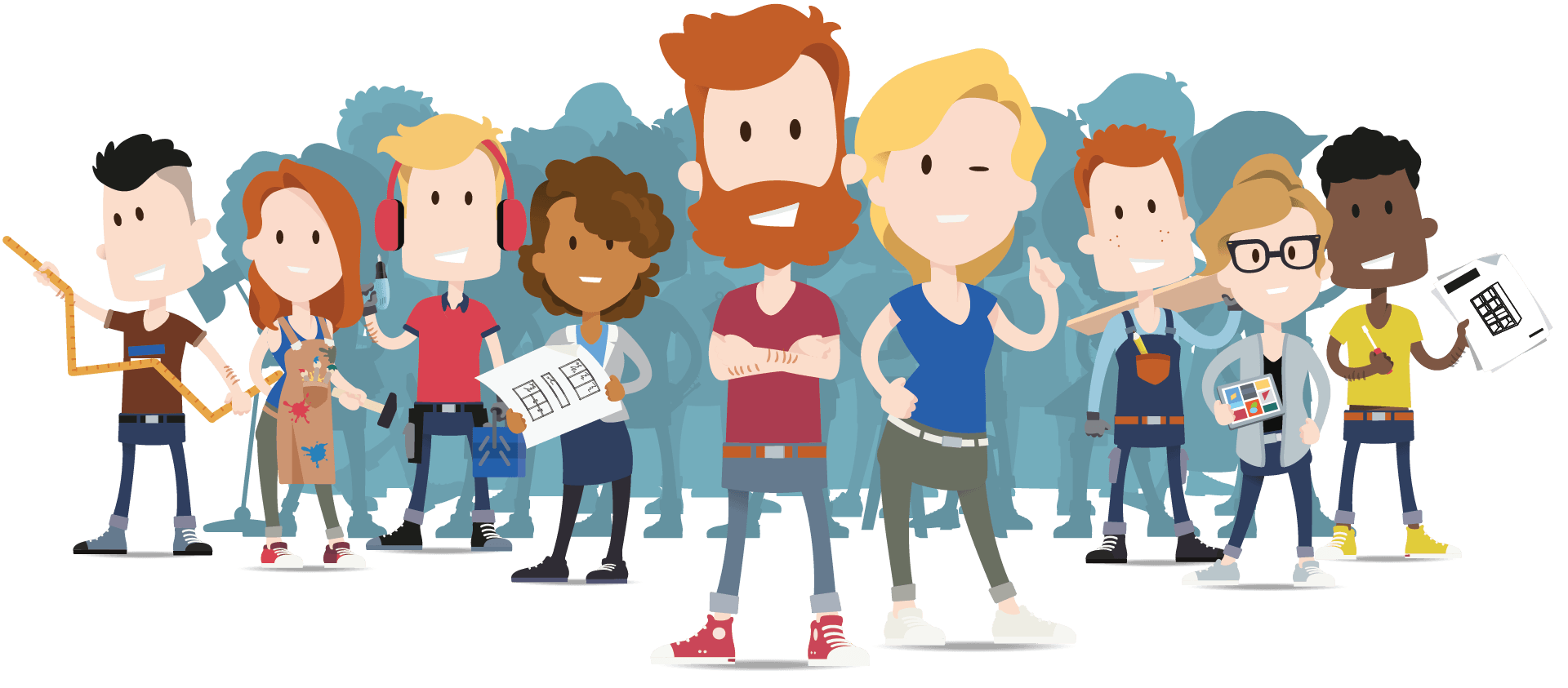 If you want to take a look for yourself
The quickest answer to your question can be found below
We are happy to help
Do you have a detailed question about our products? Then choose one of the options below. We will speak to you personally.
About our product range and DIY tips
DIY inspiration projects
Here you will find a wealth of information on DIY projects others have realised with sheet material they ordered from us. From simple beginner-level projects to challenging renovation jobs including detailed step-by-step plans. Whether you are an experienced DIYer or just starting out, our articles offer handy tips, useful information and inspiring ideas to make your next project a success. So what are you waiting for? Start exploring our DIY inspiration articles today and unleash your creativity!
Click here for more information
DIY tips
Anyone can do DIYs, as long as you have the right tips and tools to get started. We have collected several tips for you, from assembly to painting and from finishing to fully worked-out DIYs. Are you inspired but not yet sure how to tackle it? Do you have in your head how you want to finish it? But not sure how to order it? Then click through this section!
Click here for more information