A children's cupboard made of Multiplex Interieur Poplar, by Dirk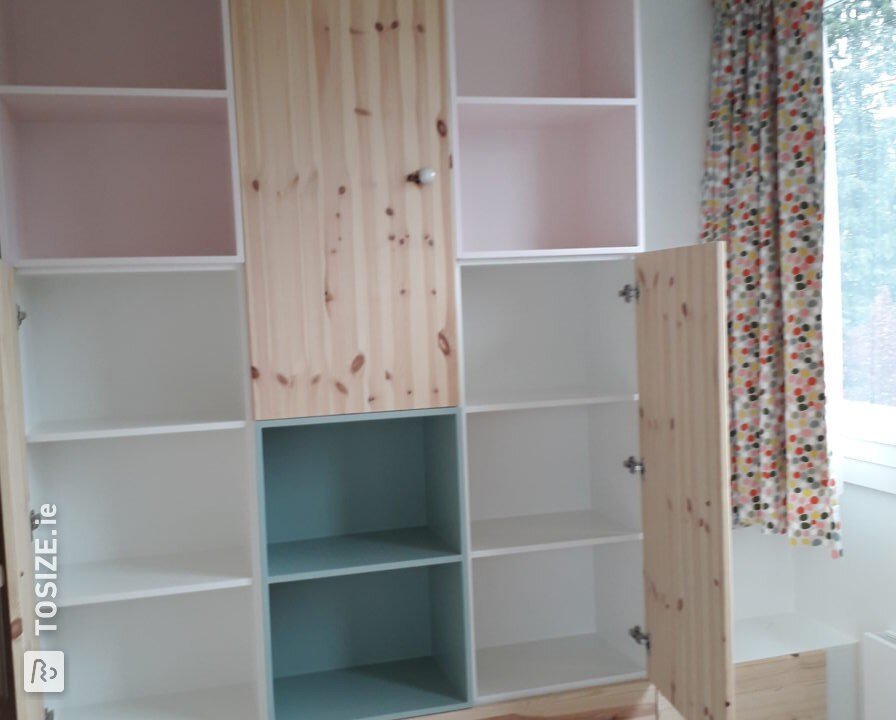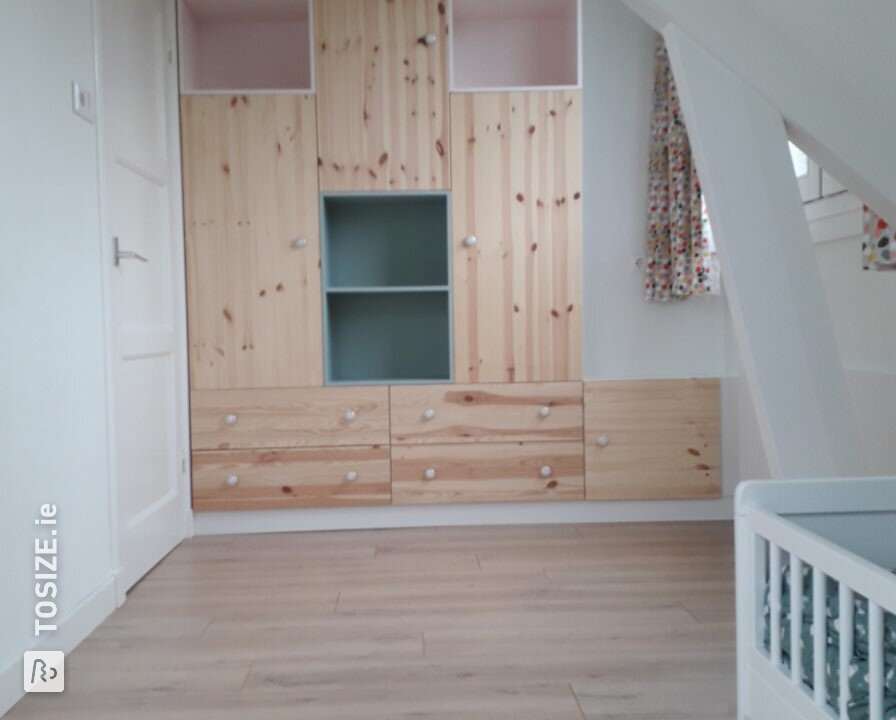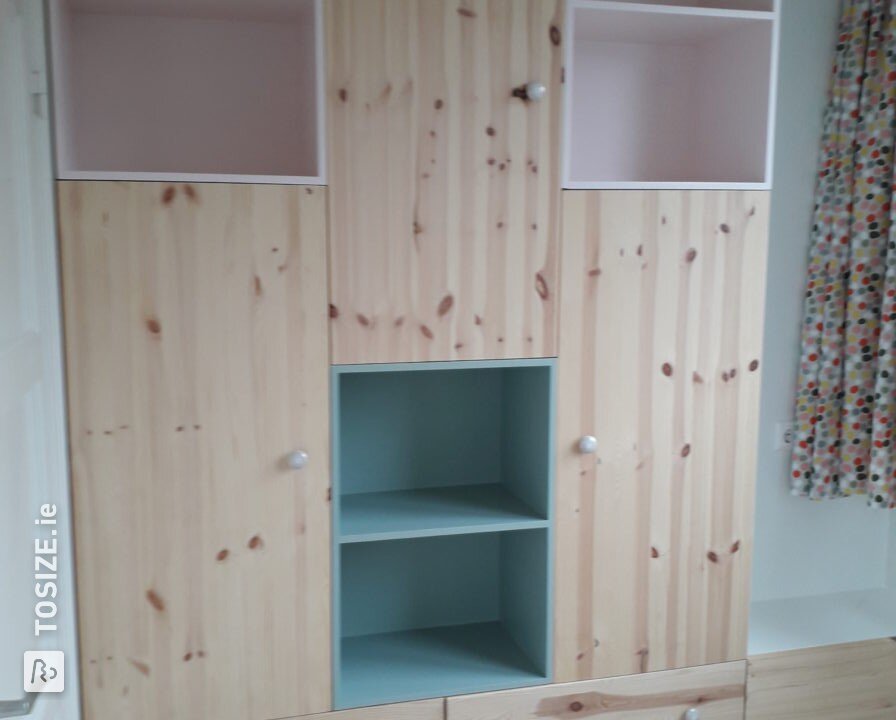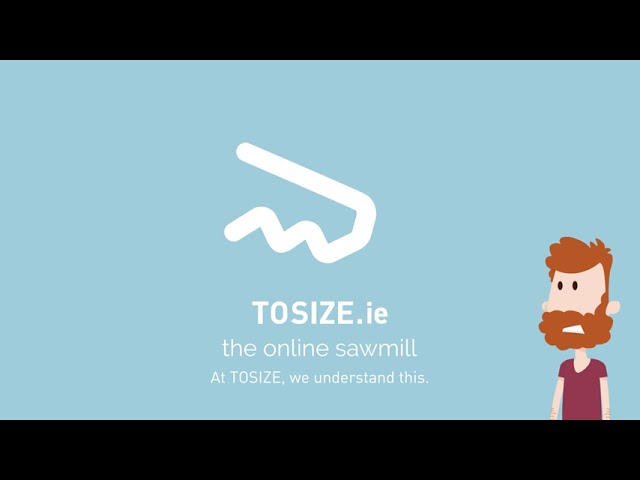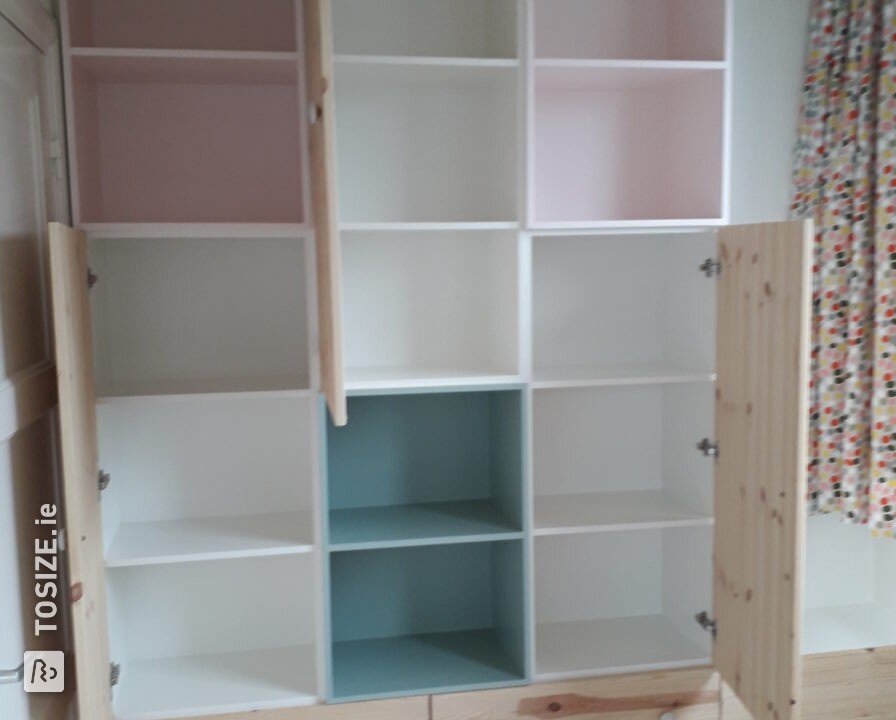 Create this project yourself with sheet material cut to size by TOSIZE.ie!
What have you made?
A beautiful closet with drawers and doors for the new attic room of our toddler daughter. Ideal for all her toys, stuffed animals, clothes and books!
How did you make the closet?
We set up the cabinet in the following steps:
Screw the poplar plywood planks (which were sawn to size perfectly beforehand and delivered primed) into separate modules for the cupboard.
Assemble / assemble individual cabinet modules on site and screw them to each other and to the back wall.
Topcoats in three colors (white, green and pink).
Install and adjust our own doors (pine wood).
Mount drawers.
Mount buttons as desired.
Decorate the cupboard as desired together with the very happy daughter!
What are the dimensions of the cabinet?
Height 240.0 cm Width 150.0 cm Depth 34.0 cm
What are your experiences with OPMAATAGEN.nl?
The planks were perfectly cut to size and were also delivered primed. This saves a lot of work, and ensures the perfect start to this job. Fast delivery, punctually as agreed.
What others made with Plywood