An extra layer of TV furniture for under a sloping roof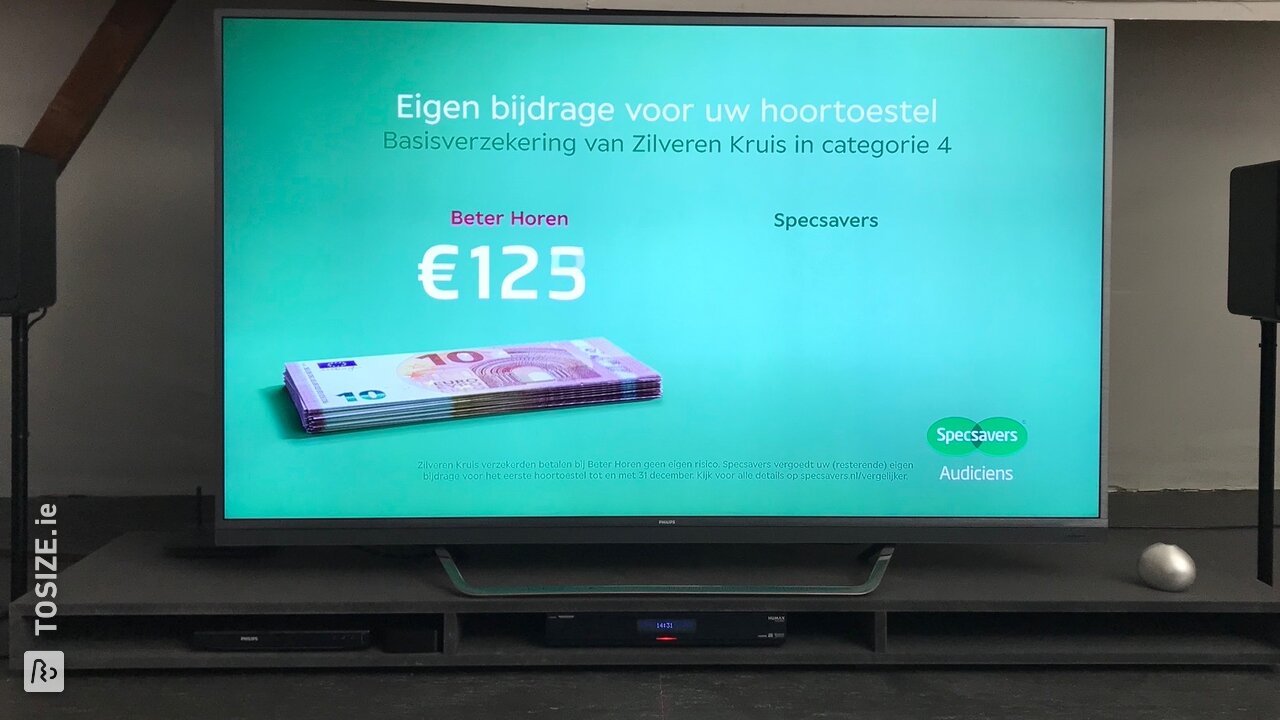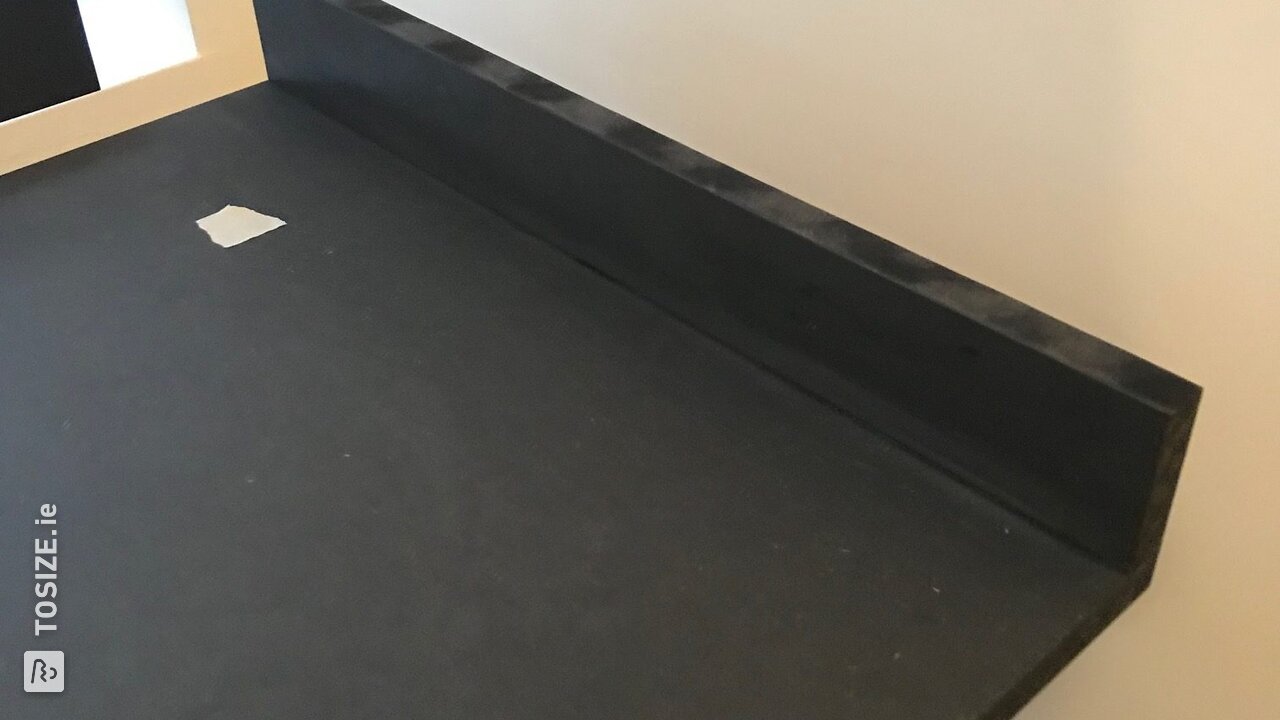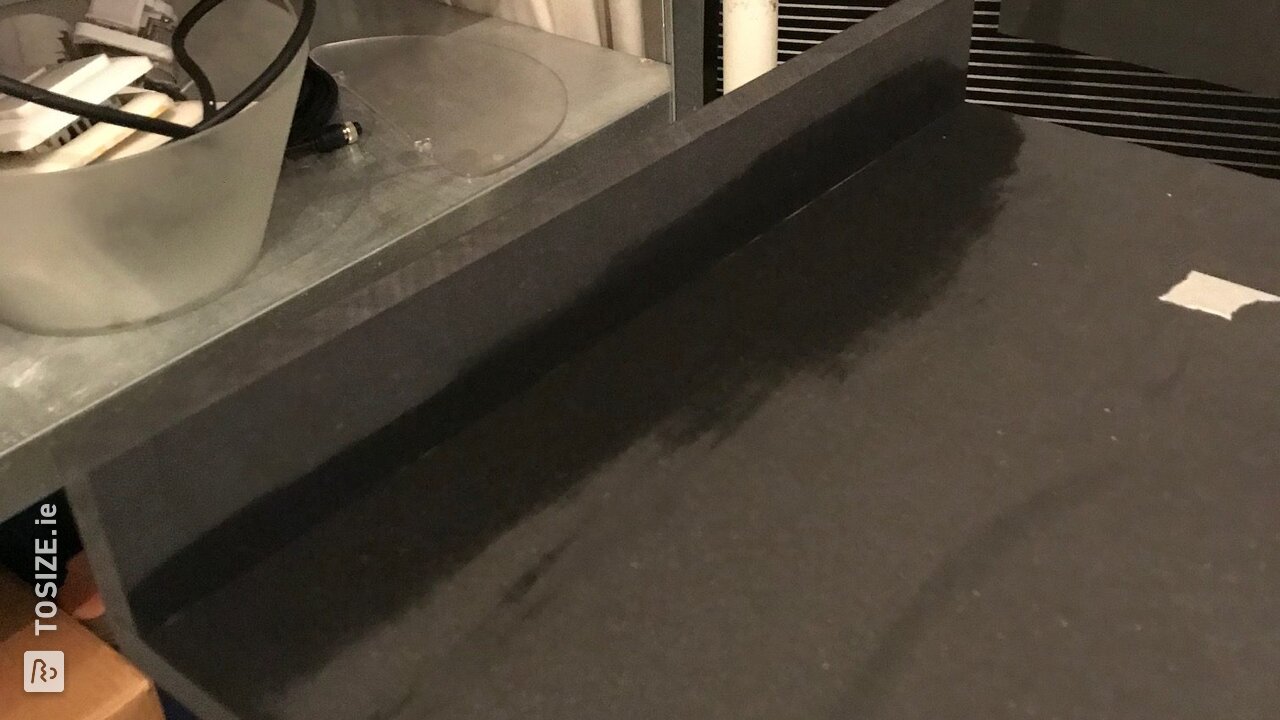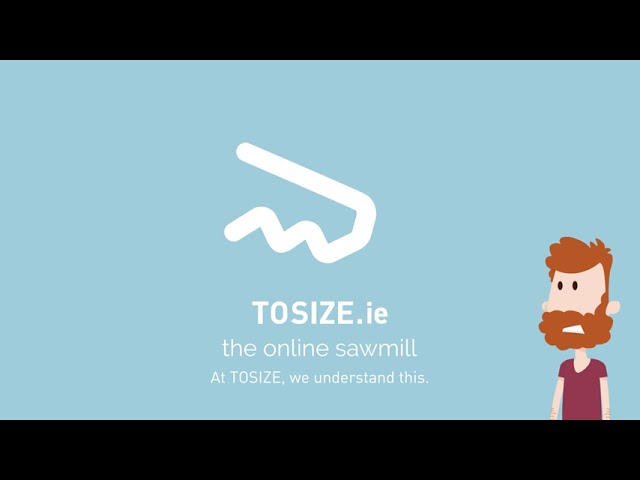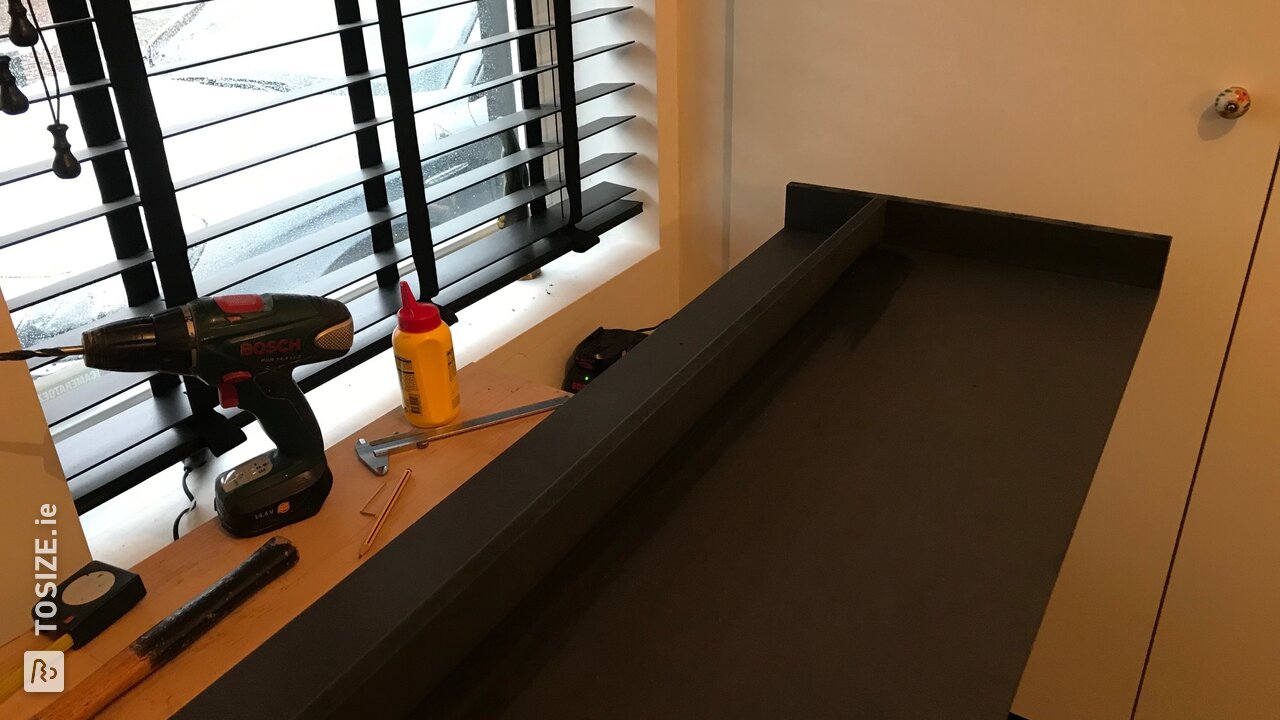 Create this project yourself with sheet material cut to size by TOSIZE.ie!
Description
After the move, the TV could no longer be mounted on a wall, so it ended up with its accompanying foot on the floor. So are the Apple TV, DVD player and the Humax decoder. A cupboard could not be found because only a very small height was available under the sloping roof of the loft. So something suitable had to be made, a very low cabinet with space for the devices and the associated cables and the TV on top.
How did you make the furniture?
After I had made an impression of how it could be, I started looking for sheet material, preferably MDF and black. With the help of Google I found www.TOSIZE.com and the rest was simple. The materials are undamaged and beautifully delivered as agreed. So let's get started, all connections made with wooden devils and wood glue. The parts are also reinforced at the bottom with extra countersunk screws. The installation went very smoothly. I was done in a morning as the sizes were perfect. I sawed 4 legs of the 2 pieces myself and glued them under the cabinet so that it looks like the cabinet is floating.
What are the measurements?
The furniture is 200.0 cm wide, 50.0 cm deep and 10.0 cm high.
Experience with TOSIZE.com
Black MDF is in stock and was therefore quickly sawn and delivered. Top!
What others made with MDF