Audio/TV cabinet custom made with MDF black, by Marcel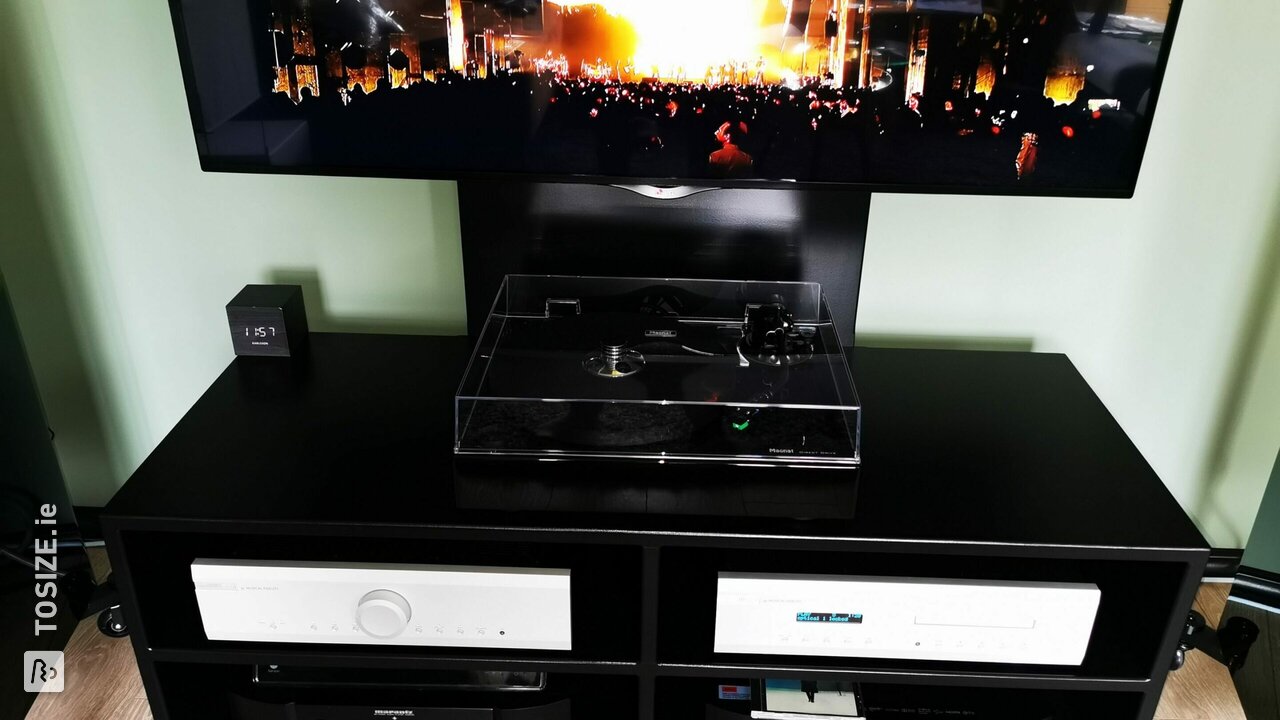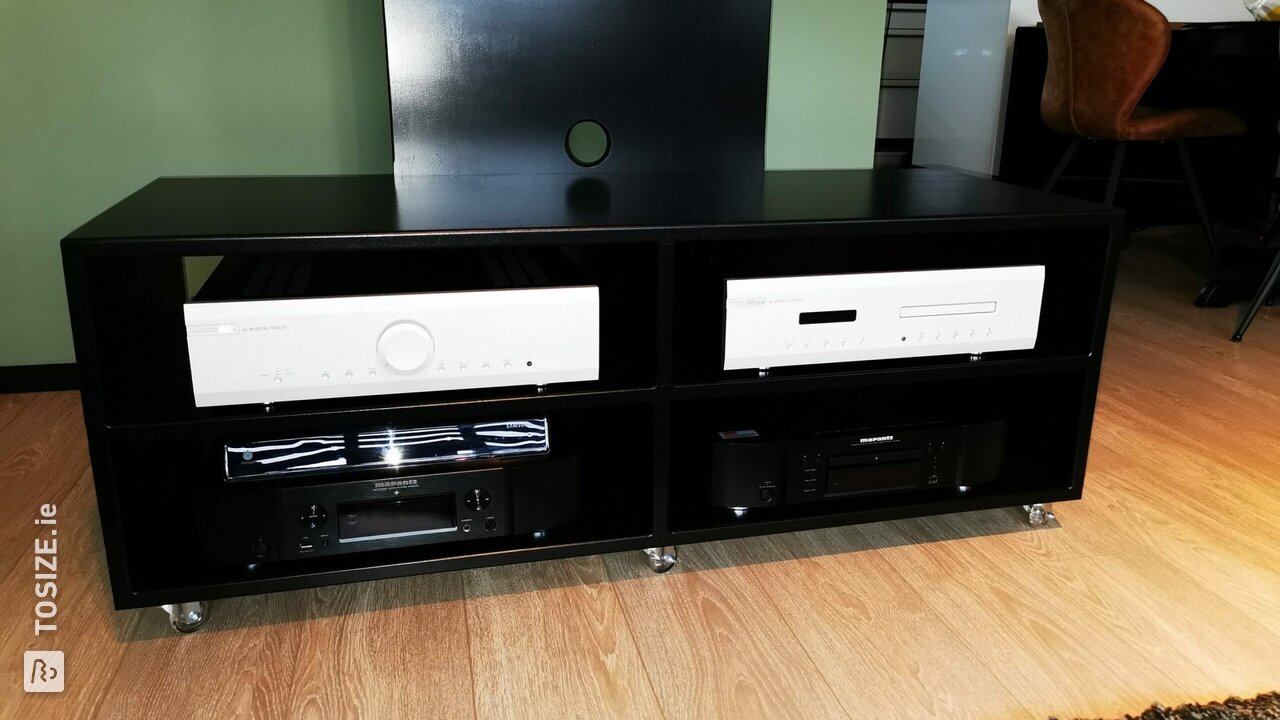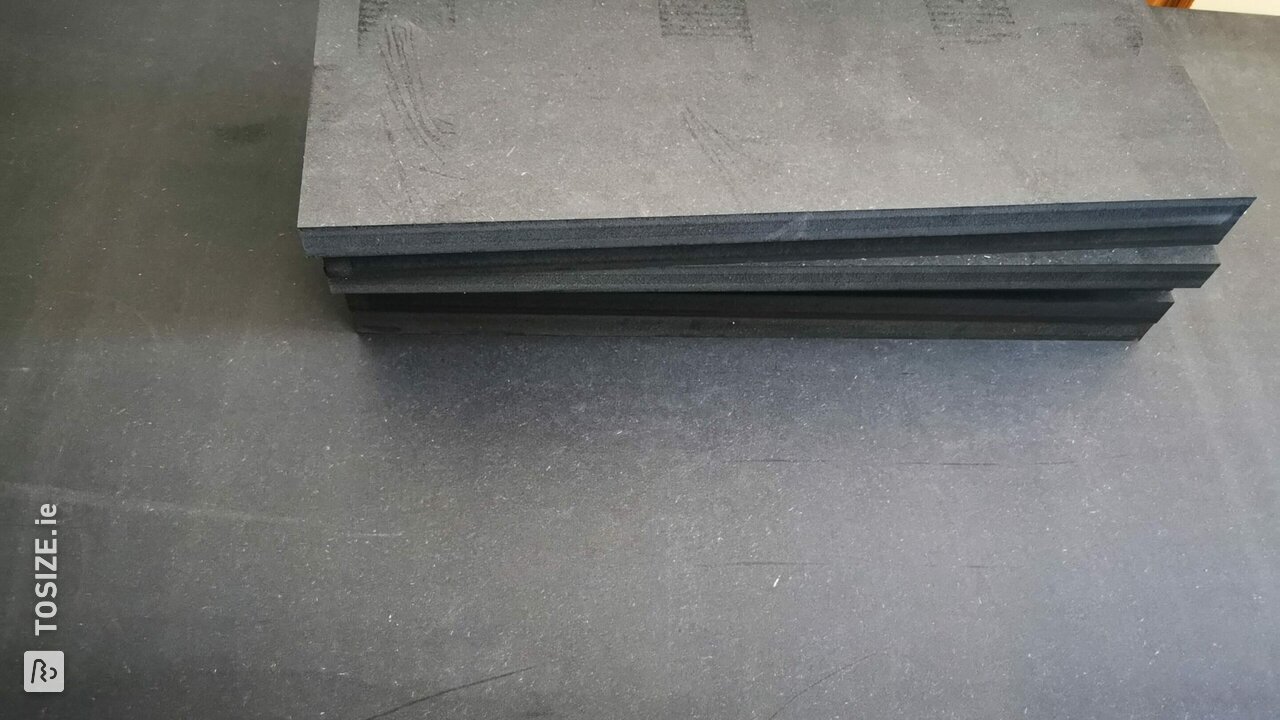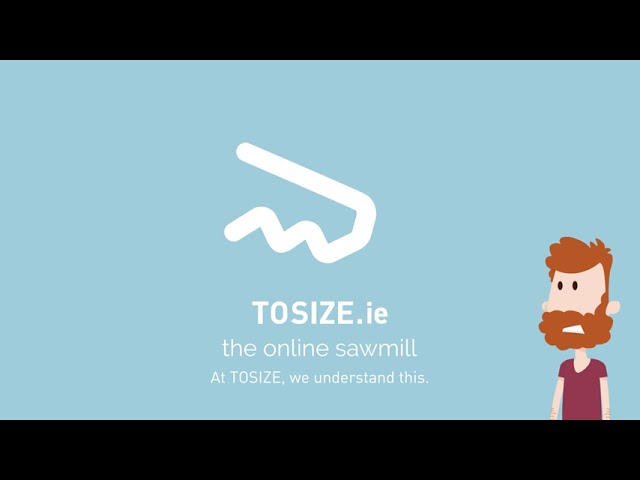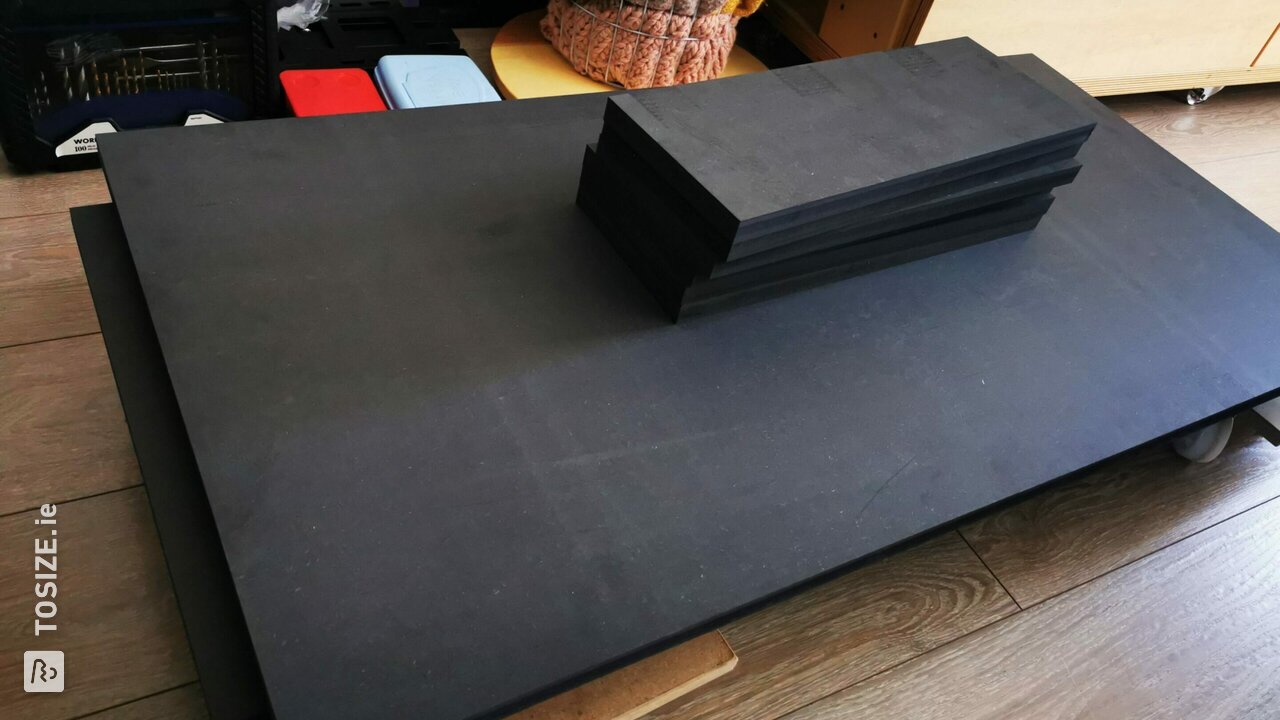 Create this project yourself with sheet material cut to size by TOSIZE.ie!
definition
Due to a change in the living room layout, a new/different audio TV unit had to be installed. Simple design, but where the TV is attached to the furniture itself, using the wall bracket and not to the wall. Everything on wheels for easy moving.
Customized TV furniture
Design made based on the desired size. Drawing worked out and the necessary plates (black MDF) visualized, filled in and ordered the order list at "OPMAATZAGN.nl". After arrival all (screw) holes were made and the sides were milled around. First the audio part assembled, the upright plate where the TV will hang on to be treated separately. When the plates start to degrease, sand and prime. Priming done 3 times and then applied 3 layers of topcoat with satin black. When the paint was dry, wheels mounted under the cabinet, the TV plate attached to the audio part, the LCD wall bracket mounted on the TV plate and everything placed in the cabinet. And ready and the fun can begin
The dimensions of the furniture
Width 125.0 cm Height audio section approx. 45.0 cm Height TV section approx. 120.0 cm
Experience with TOSIZE.com
This is not the first project I have made with the wood from "TOSIZE.com". Due to the sawing accuracy, it may cost a little more than separate sheets from the hardware store, but after arrival you can get started right away because (if you design it well) you can assemble it as a kit. Everything accurate to the millimetre,
What others made with MDF