Children's desk made of plywood poplar, by Annalies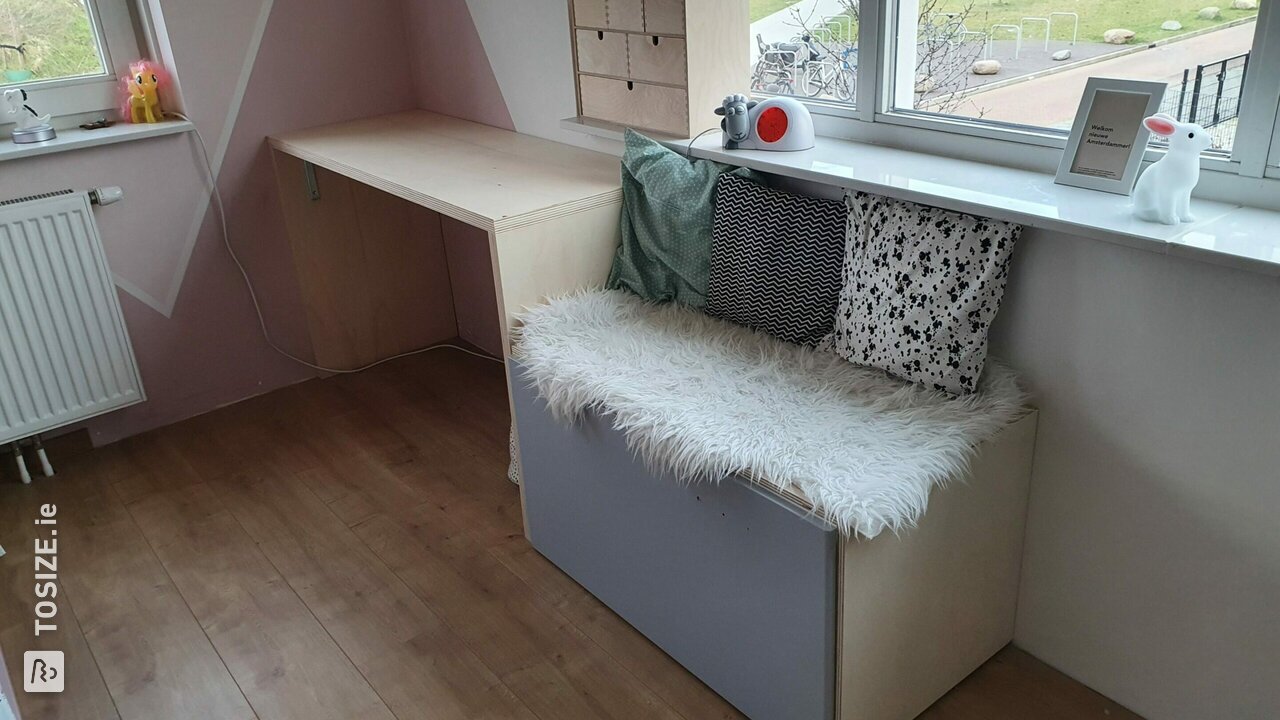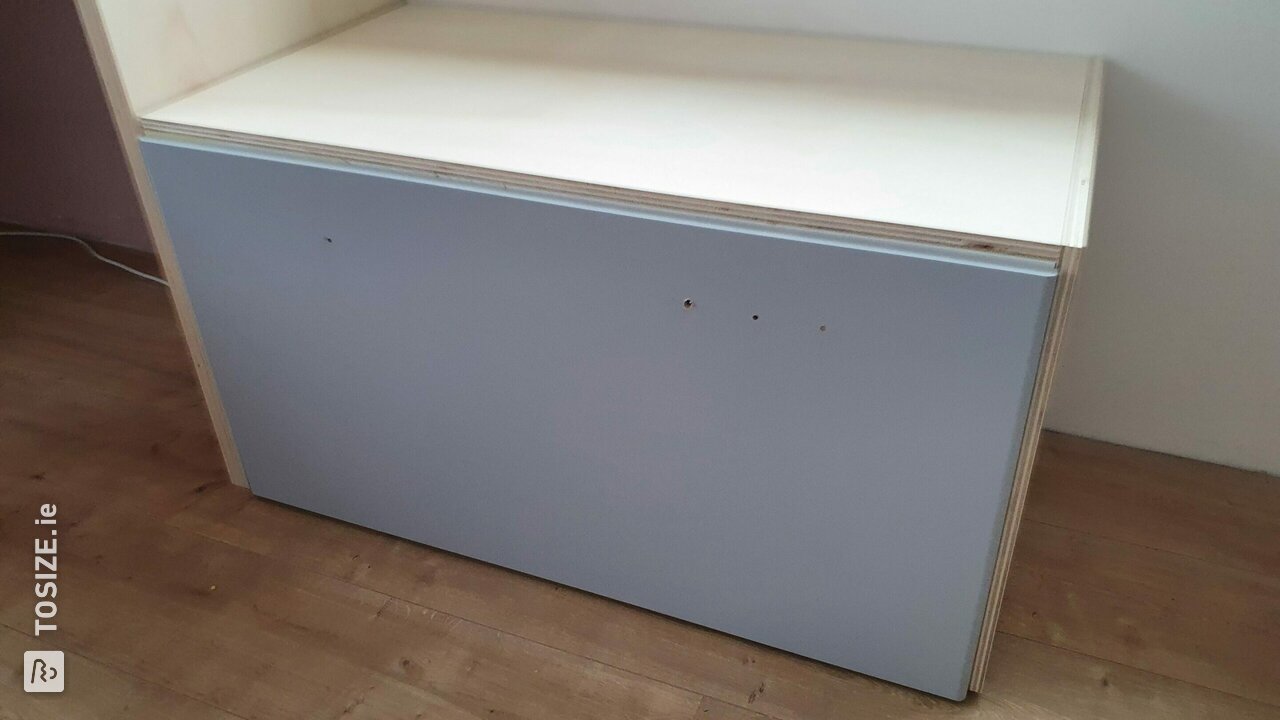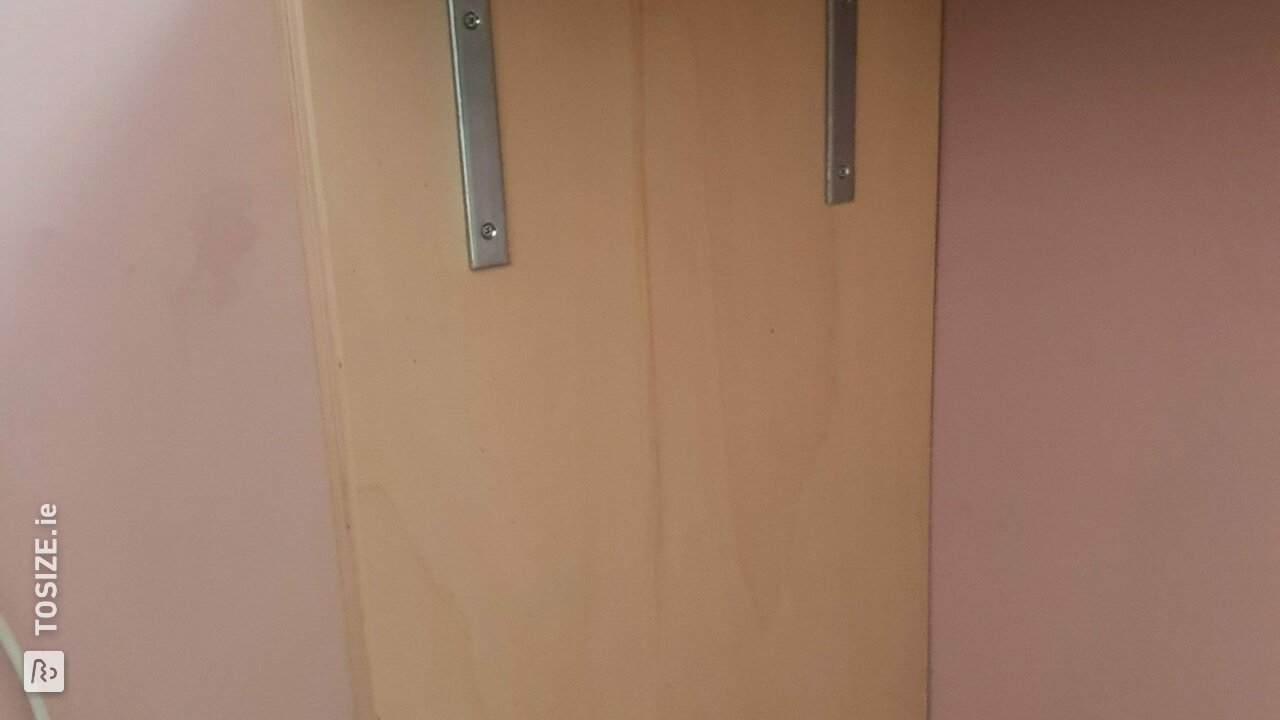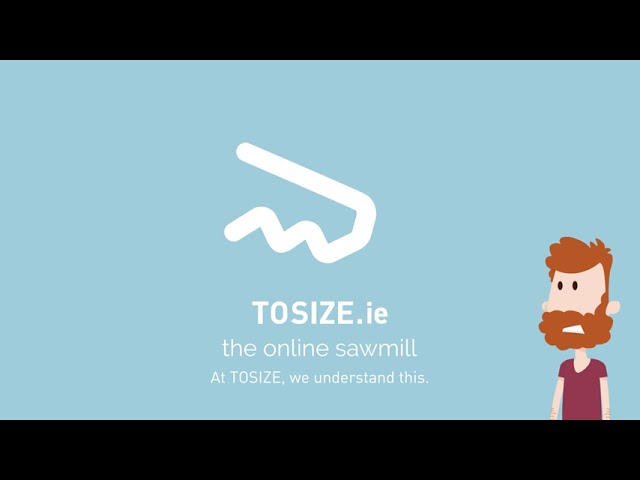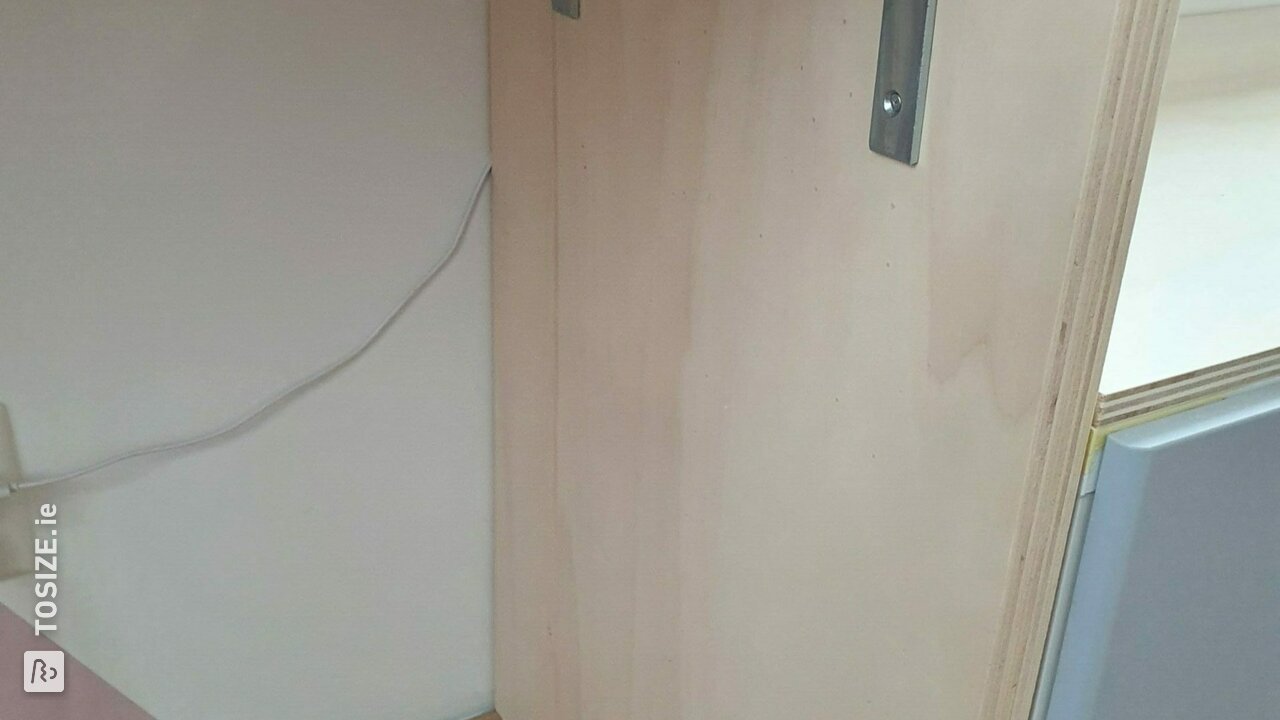 Create this project yourself with sheet material cut to size by TOSIZE.ie!
Description
I made a children's Plywood Interior Poplar B/BB. I also covered the chest next to the desk with poplar plywood, so that it looks like one whole.
DIY children's desk with seating
I made the desk by sawing three sheets of poplar plywood to size (30 mm wide). Then I attached the plates to each other with supports and wood glue. I also had the plates on the box (15 mm wide) cut to size. I attached this to the box with wood glue. Then I attached screws from the inside of the box to the plates so that everything stays in place. Then I painted the desk and chest with clear lacquer.
Finished format: What are the outer dimensions?
Sizes of the desk are: 130.0 cm wide, 49.0 cm deep and 75.0 cm high. Plywood poplars of 30 mm wide.
Experience with TOSIZE.co.uk
Good service! Fast delivery and perfectly tailored.
What others made with Plywood