Customize a bookcase and seating area yourself, by Stefan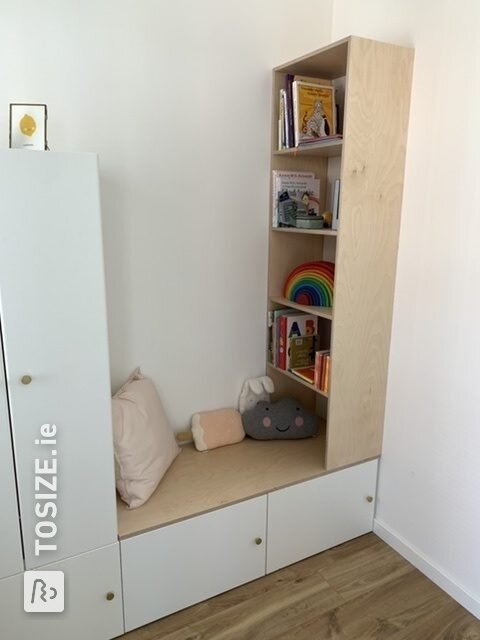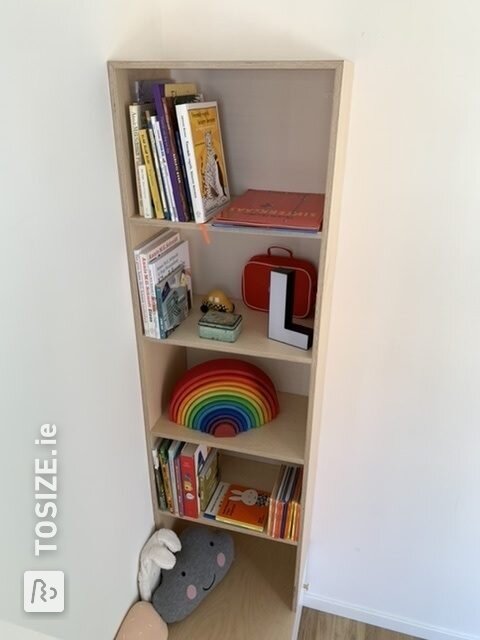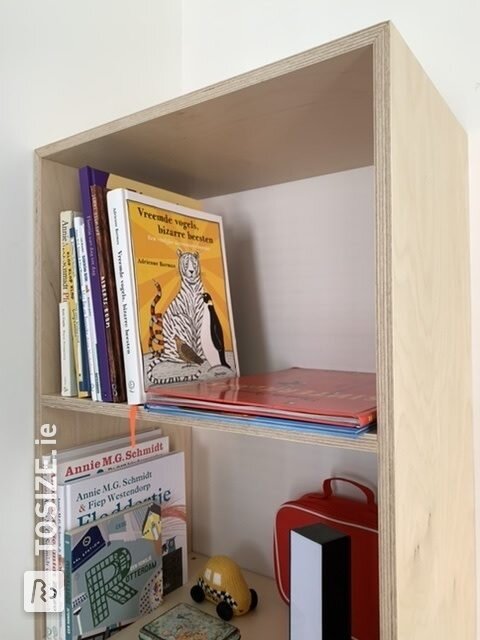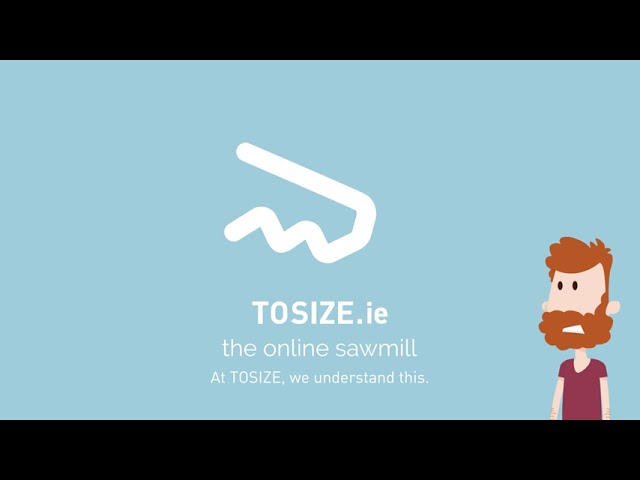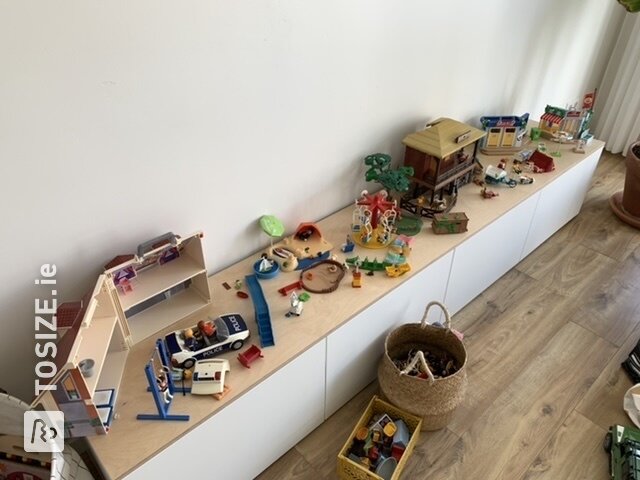 Create this project yourself with sheet material cut to size by TOSIZE.ie!
definition
For my daughter's room I made a bookcase on (part of an) Ikea cupboard. In addition, cabinets in the playroom decorated with wooden tops
Making a sitting area for the kids
After we had sanded the wood, the wood was varnished twice with matte transparent varnish (and sanded again in between). The bookcase is put together with wooden dowels. The top of the bookcase is mitred and also attached to the other shelves of the bookcase with dowels. The tops of the playroom cabinets are glued directly onto the existing cabinets, after being coated twice with transparent matte lacquer
Final size: What are the outer dimensions?
Bookcase: 170.0 x 50.0 cm Playroom cupboards: 240.0 x 40.0 and 120.0 x 40.0 cm
Experience with TOSIZE.com
The service of TOSIZE.com was good. Initially, a shelf was missing, but it was immediately sent again after contact.
What others made with Plywood