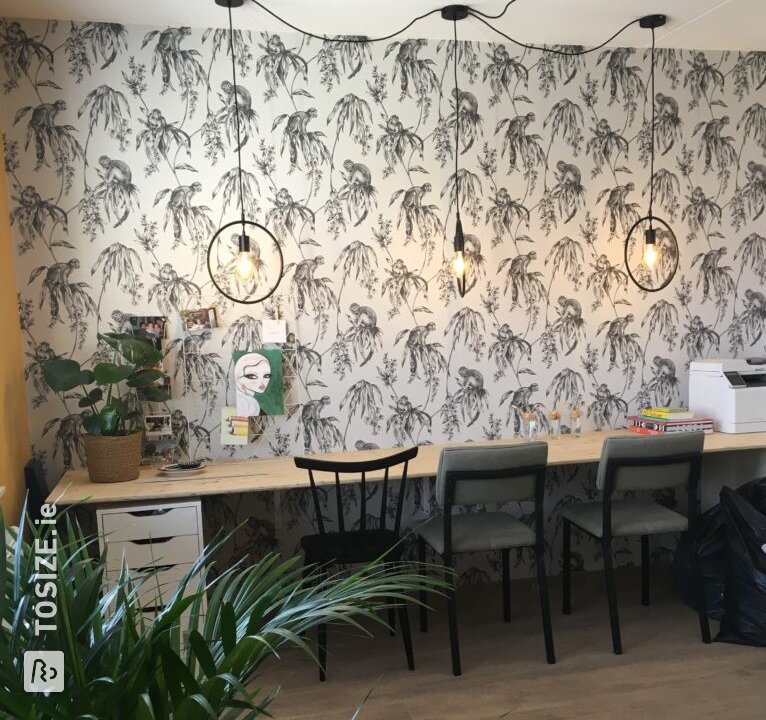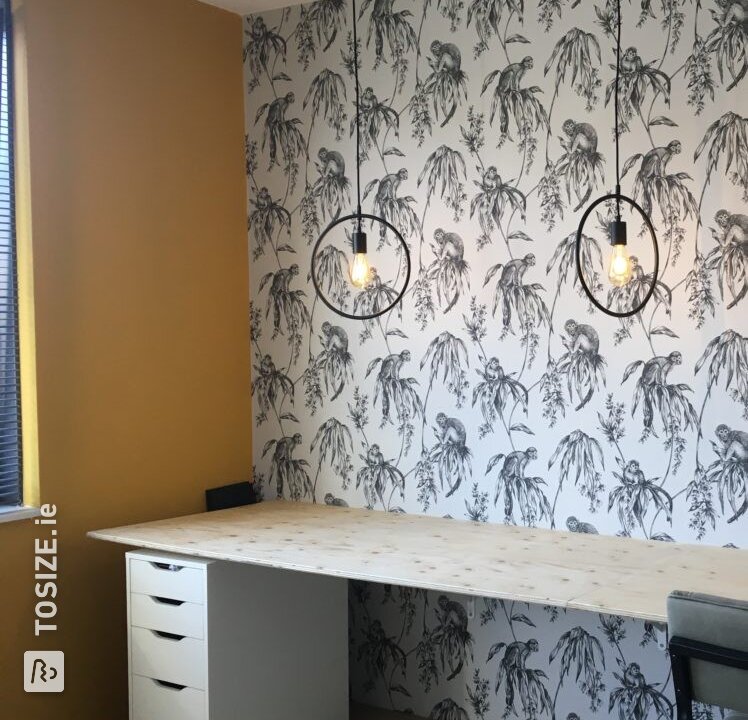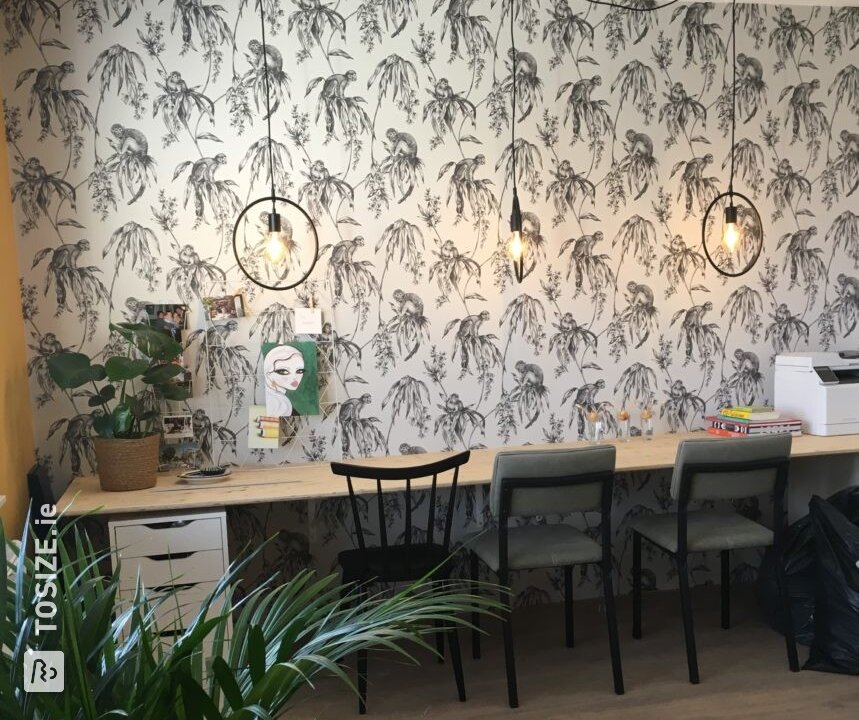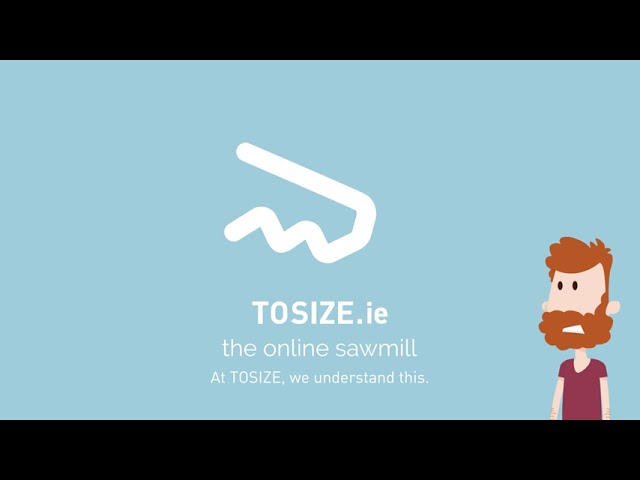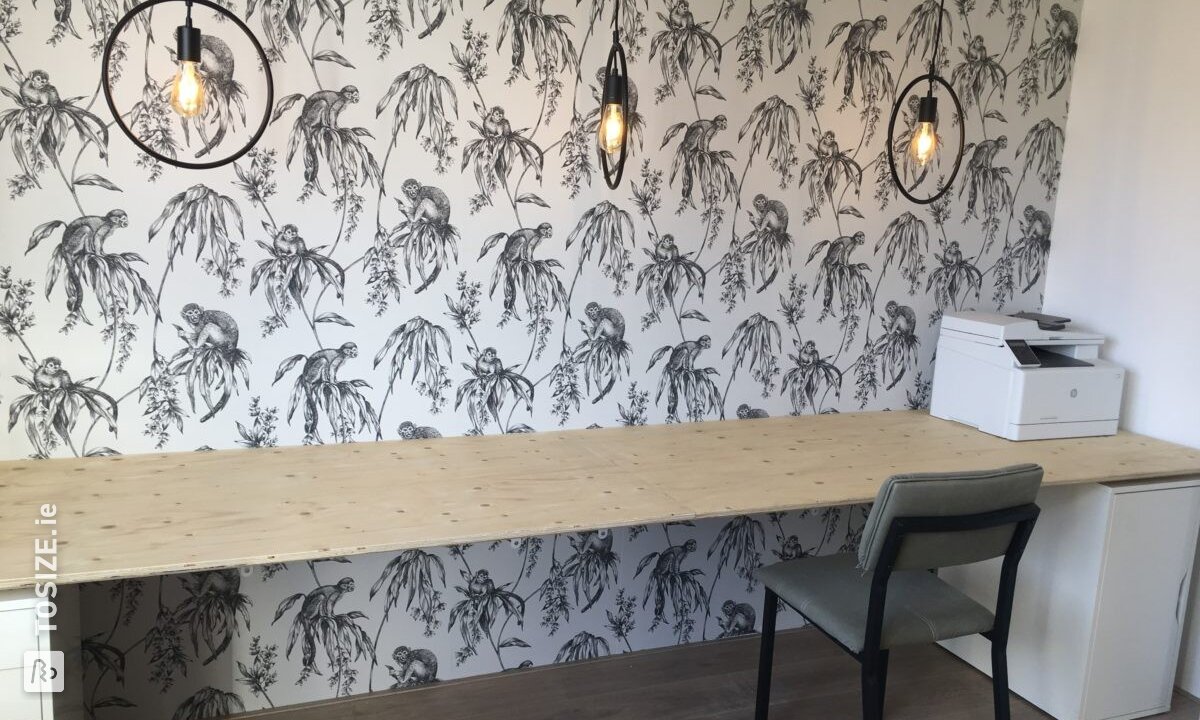 Create this project yourself with sheet material cut to size by TOSIZE.ie!
Description
We wanted an extra large work surface for our daughter. She needs a lot of work space for her studies and we managed to create that in this way.
How did you make the desk?
We measured the desired sizes on site. We wanted a sturdy look and feel and opted for spruce wood. Filling in the sizes via TOSIZE.com was very easy. Due to the handy way of the site, we also came up with the idea to have a long side bevel. Very handy so that you can easily work comfortably without wearing out your clothes. We mounted the shelves on the wall with simple right angles. The two fit together perfectly due to the good sawing, giving you the effect of a large worktop. We finished it ourselves with glista and are very happy with the result.
What are the measurements?
350.0 centimeters by 80.0 centimeters by 18 millimeters
Experience with OPMAATAGEN.nl
Handy way of working. Clear site which also gave us the tip to bevel the desktop that we showed on one side. Just order and it will be delivered neatly as agreed!
What others made with Underlayment