DIY cabinet for outdoor library from MDF Tricoya, by Frank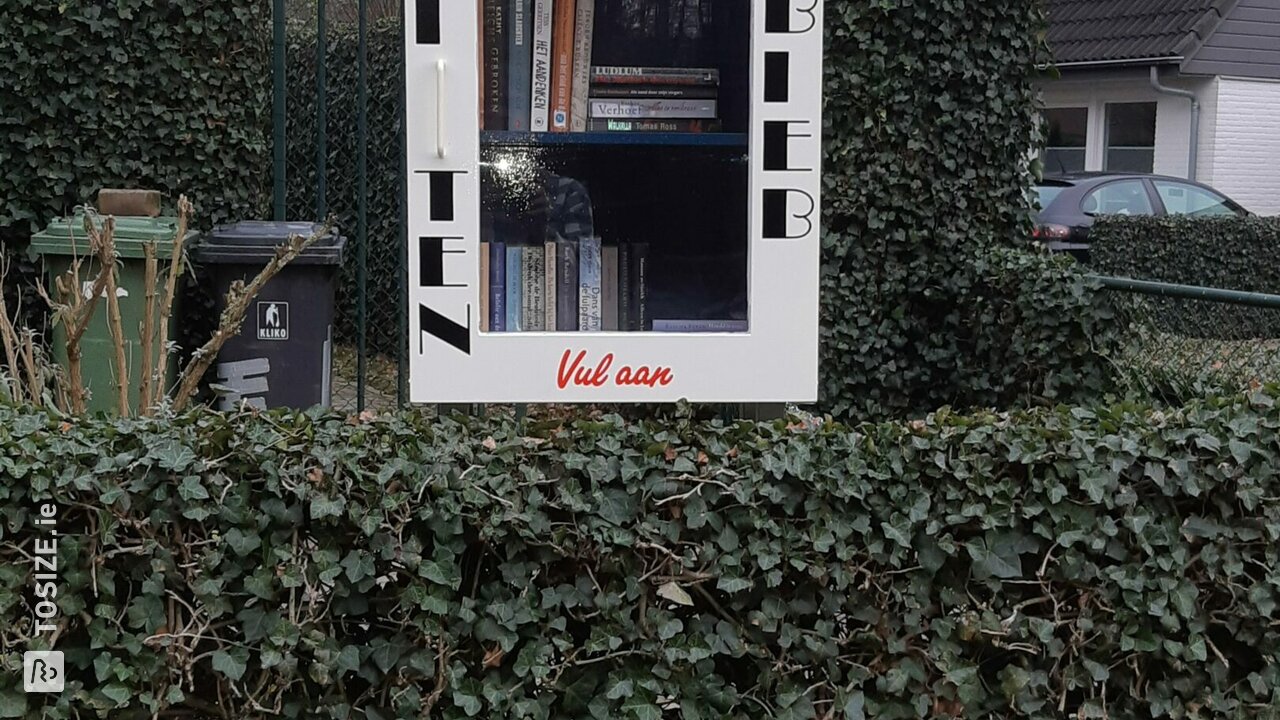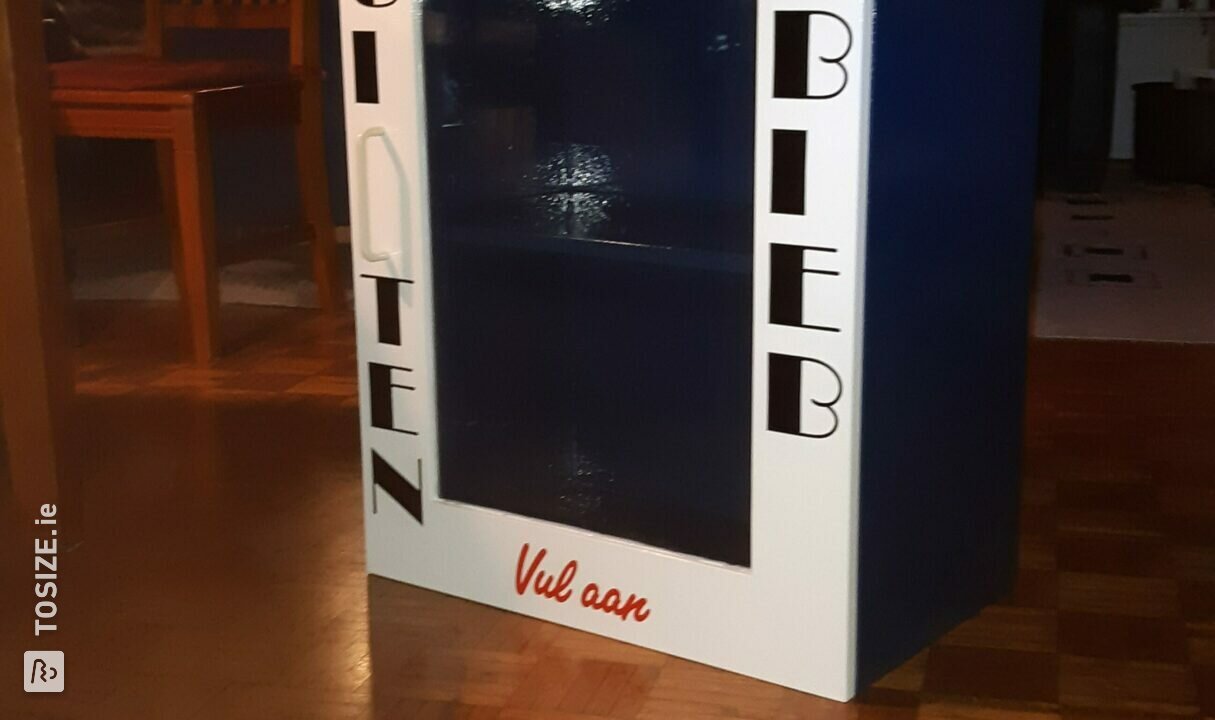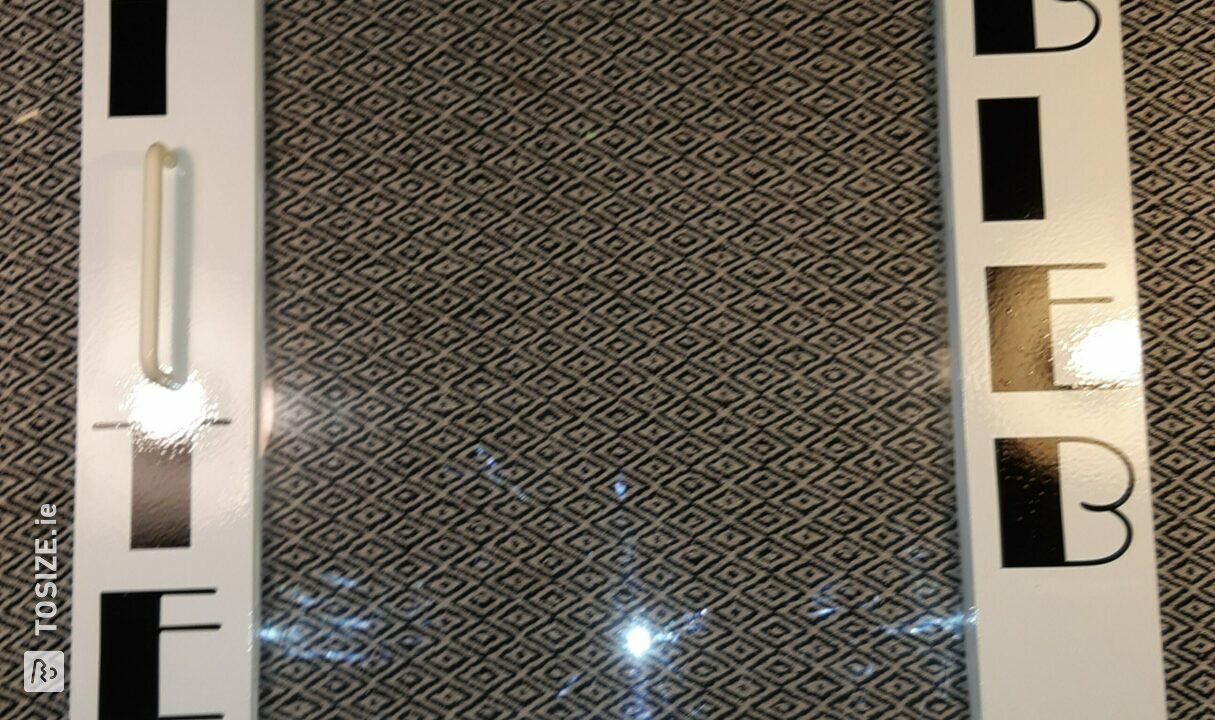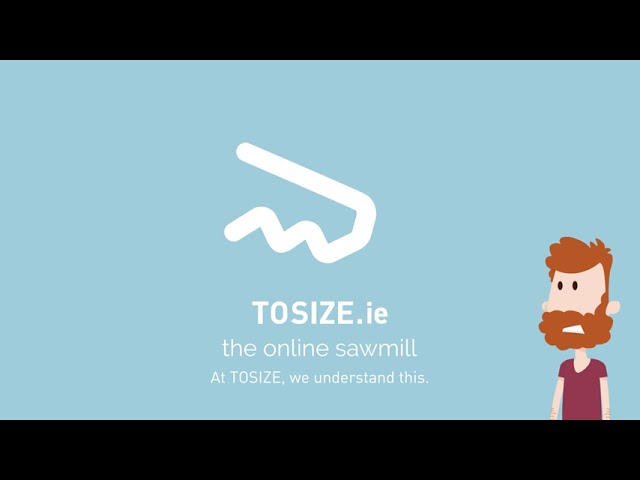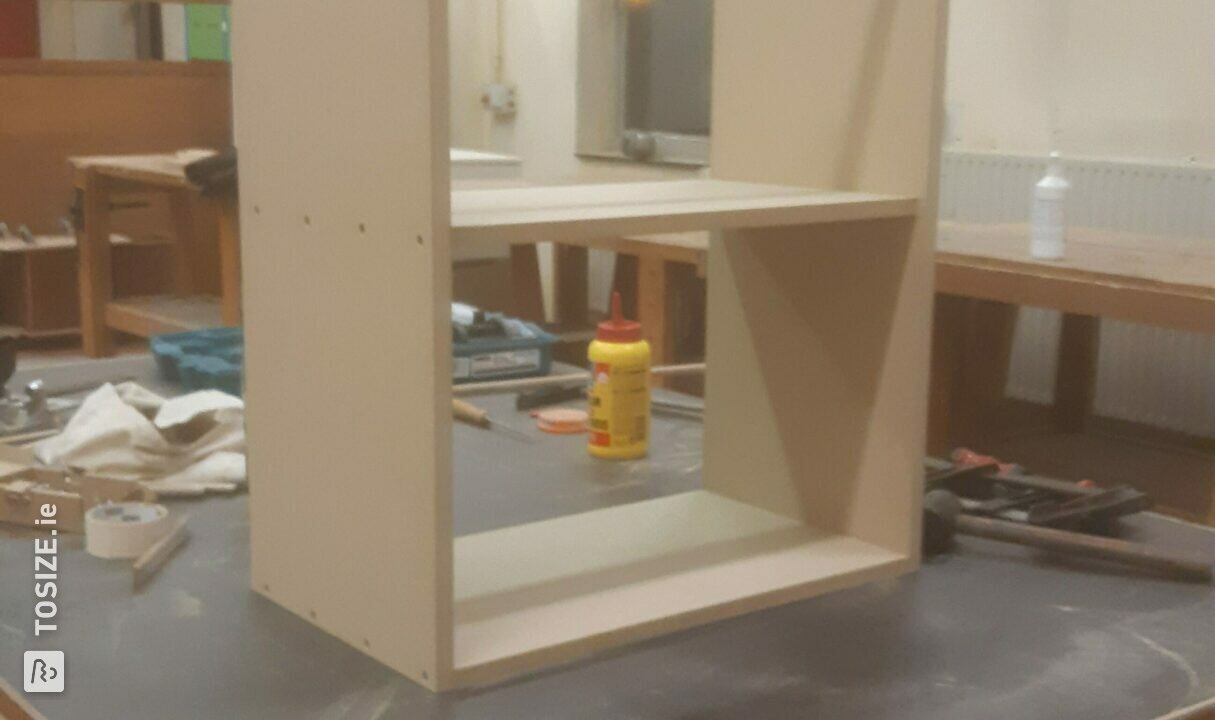 Create this project yourself with sheet material cut to size by TOSIZE.ie!
definition
I made an outdoor library. This serves to use books that have been read, so that others can also enjoy them. Others can also supplement with their books.
Customized outdoor library
From the drawings made in Solidworks, the sawn material ordered at "TOSIZE.com". The corpus was first put together with lamellos and then screwed. All seams sealed to keep the books dry. Assembled the door with Domino's and wood glue D2. All screw holes concealed with Alabastine quick putty. Primed with special MDF primer. The paint came from GAMMA and the stainless steel legs from IKEA. I still had concealed hinges (2 above and 1 below) and magnetic closures.
The dimensions of the box
Poten: 105,0 cm Kast: 60,0 cm x 85,0 cm x 35,0 cm
Experience with TOSIZE.com
The order came in 2 parts, but they communicated that nicely. The delivered fully met expectations
What others made with MDF