Floating desk from Timmerpanel, by Sander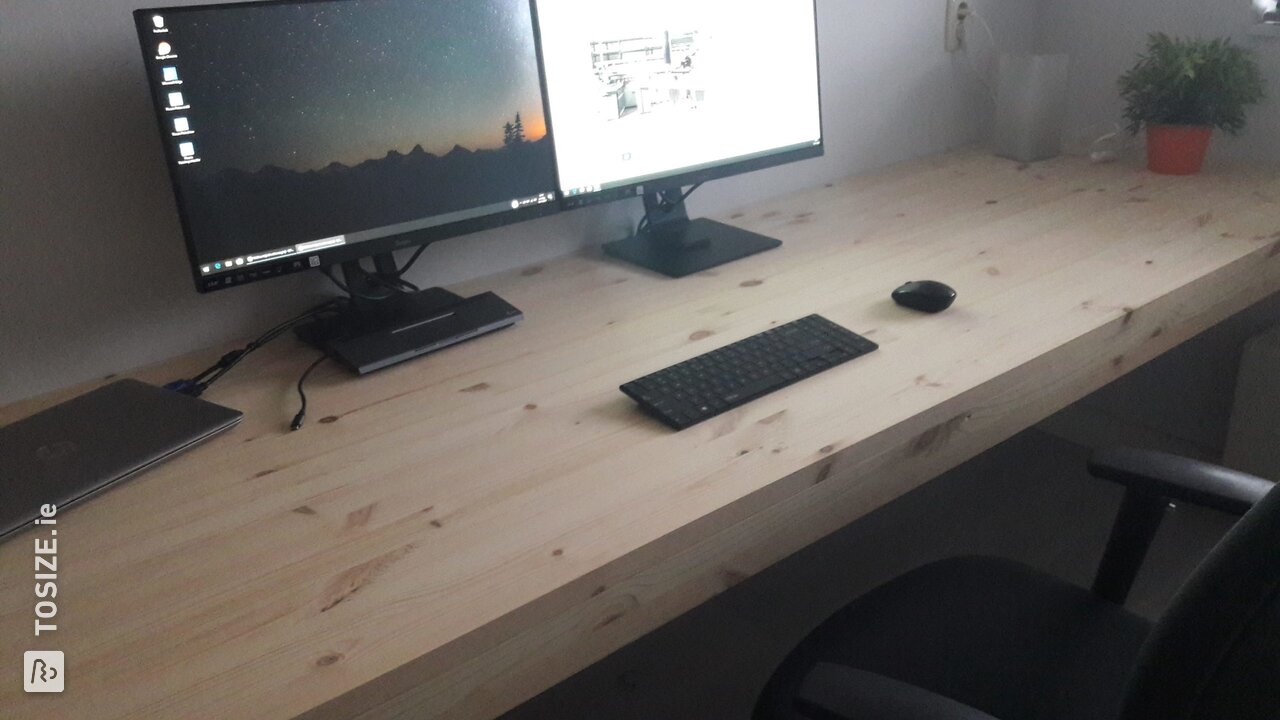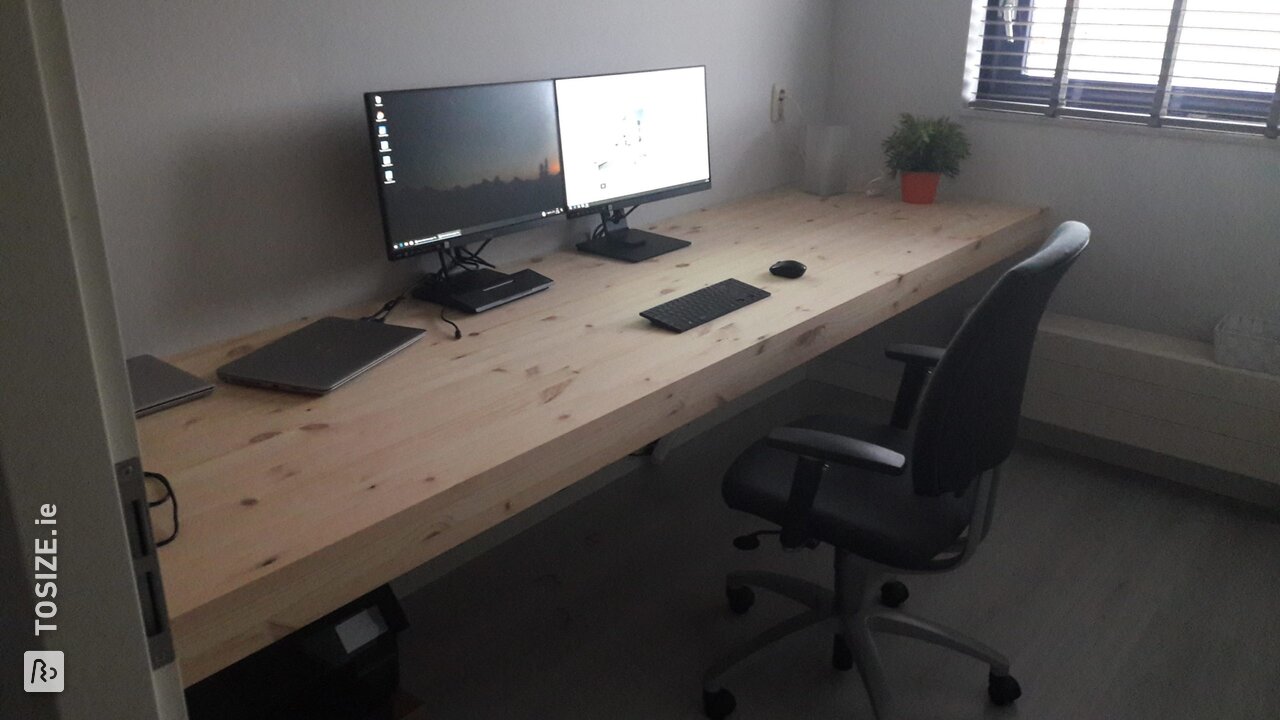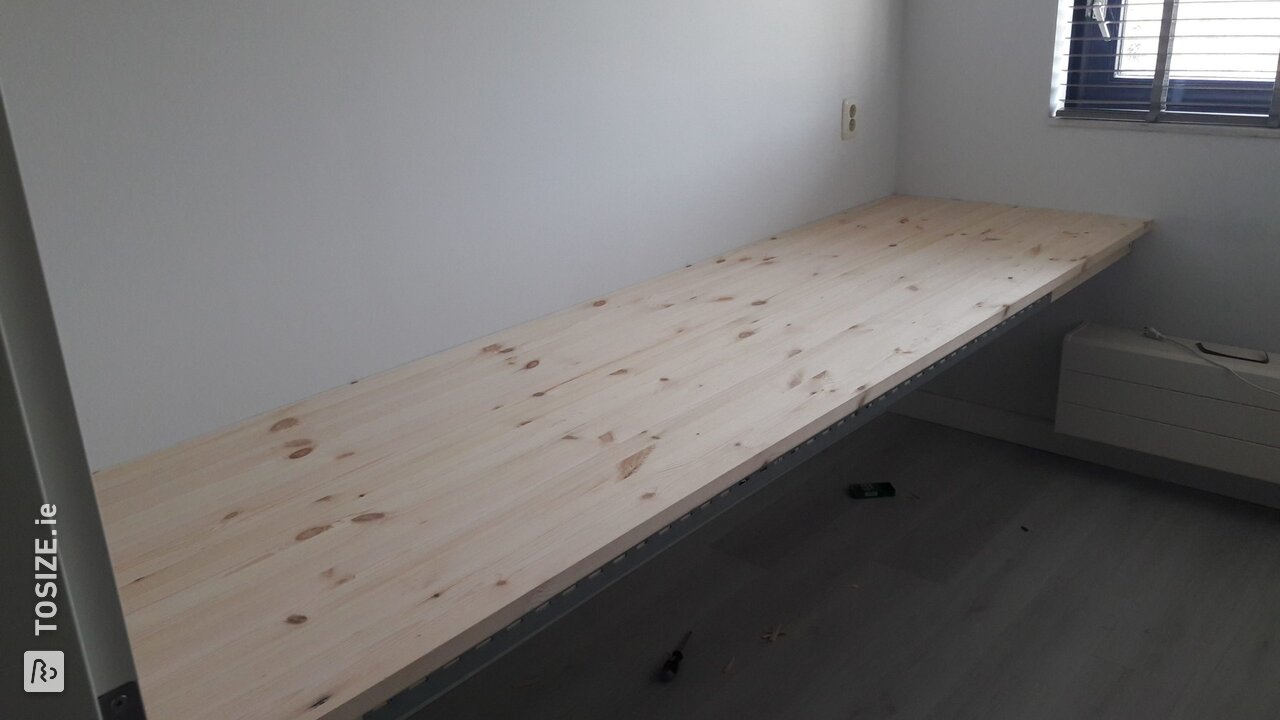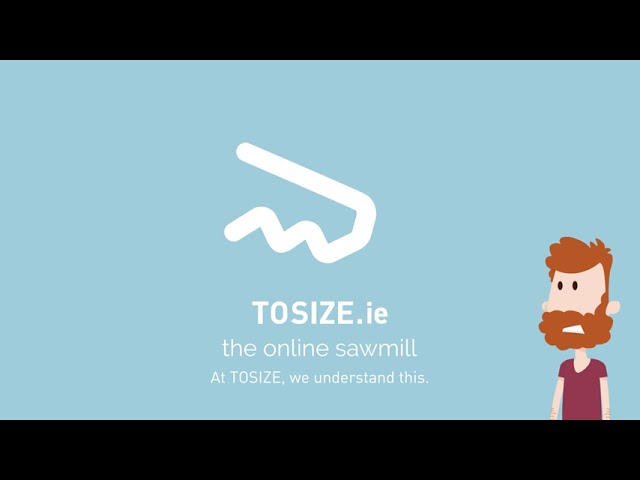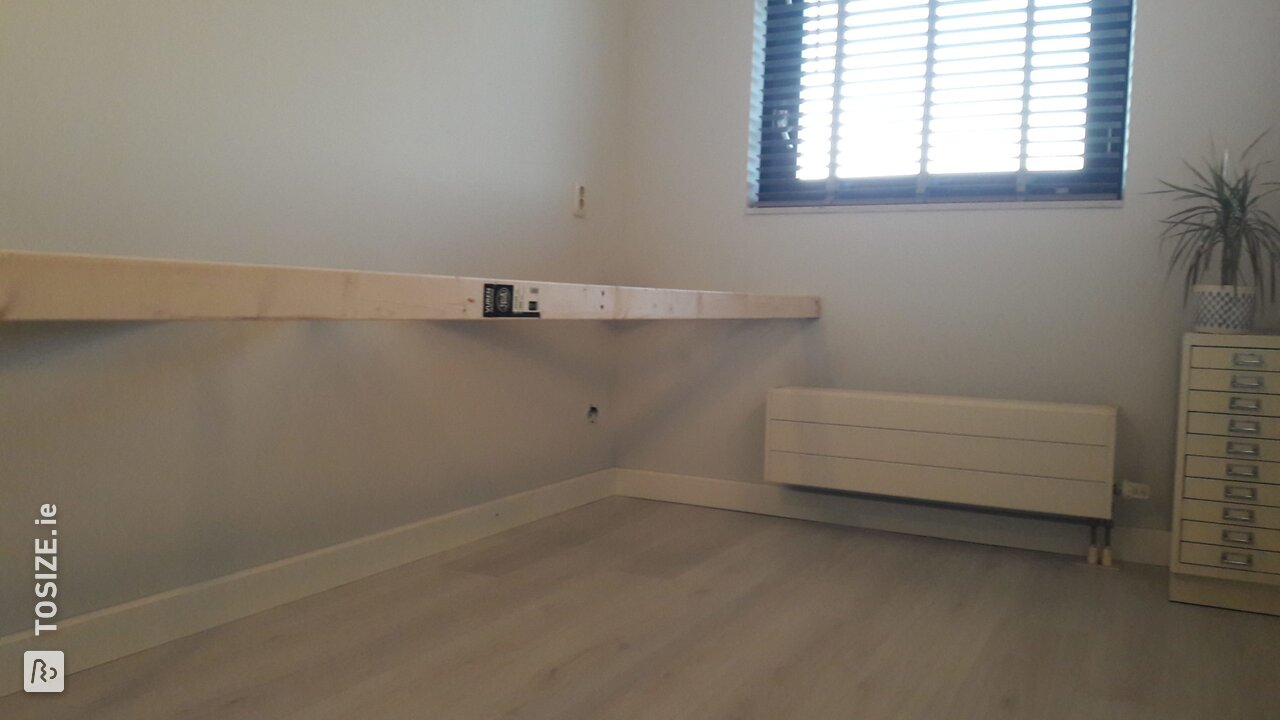 Create this project yourself with sheet material cut to size by TOSIZE.ie!
What have you made?
A floating desk measuring 300.0 by 80.0 cm. The plate thickness is 28 mm. Finished with a narrower bar of 7.0 cm, so you cannot see the supporting structure.
How did you make the desk?
A sheet of this size and thickness was not available at the hardware store and transported in my Twingo. We therefore ordered one carpentry panel of 80.0 cm wide and one of 7.0 cm wide as a finish. We hung the plank on beams and put the smaller plank against it, the top now seems extra thick and is very sturdy. We then finished the top with a scratch-resistant matte finish. It is not rocket science, we were happy to have measured correctly and the result is very good.
What are the measurements?
The dimensions are 300.0 by 80.0 by 2.8 cm.
Experience with TOSIZE.com
Very satisfied, agreements have been fulfilled. Delivery was delivered inside, looked nice. Super handy!
What others made with Timber boards