Floating TV cabinet and bookshelves made of MDF blank, by Sadé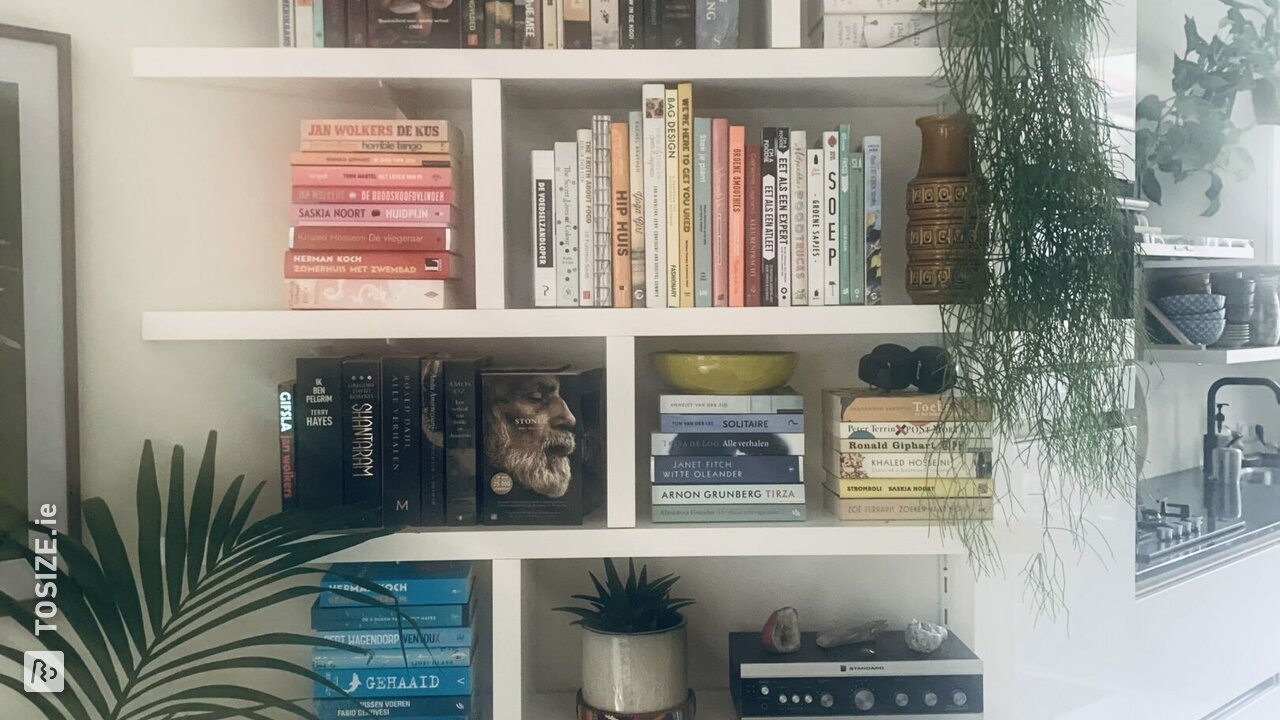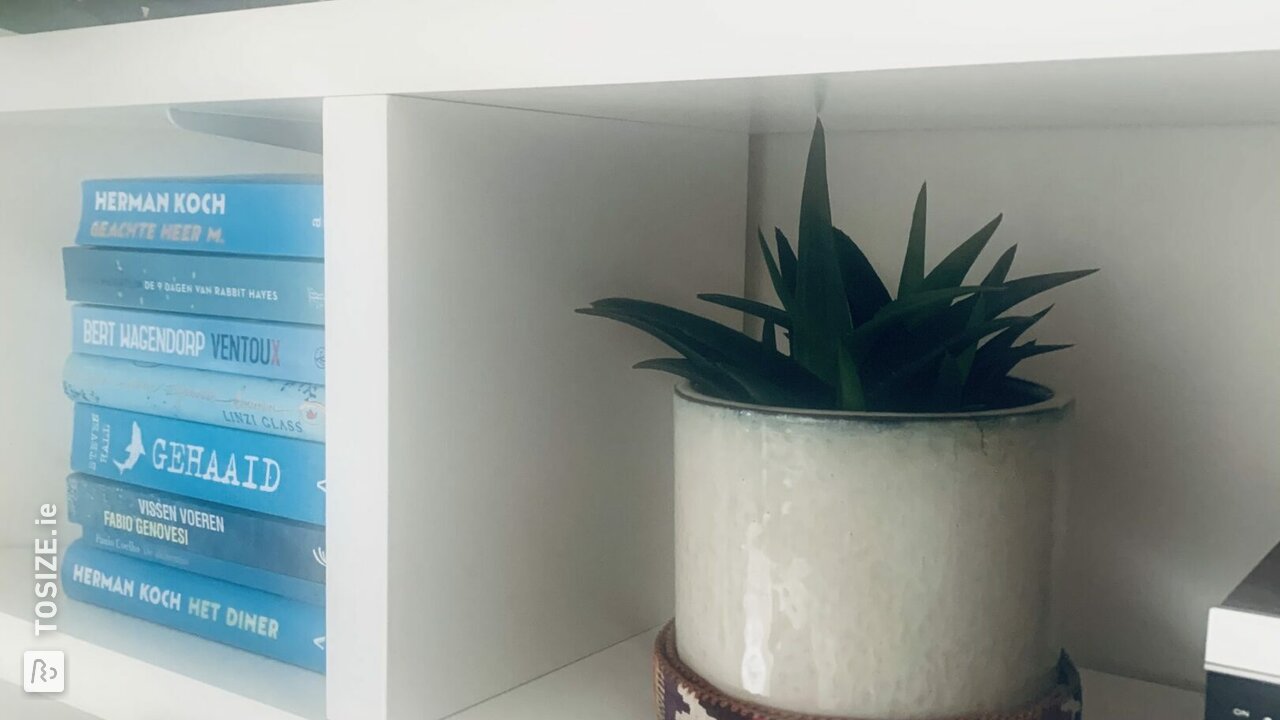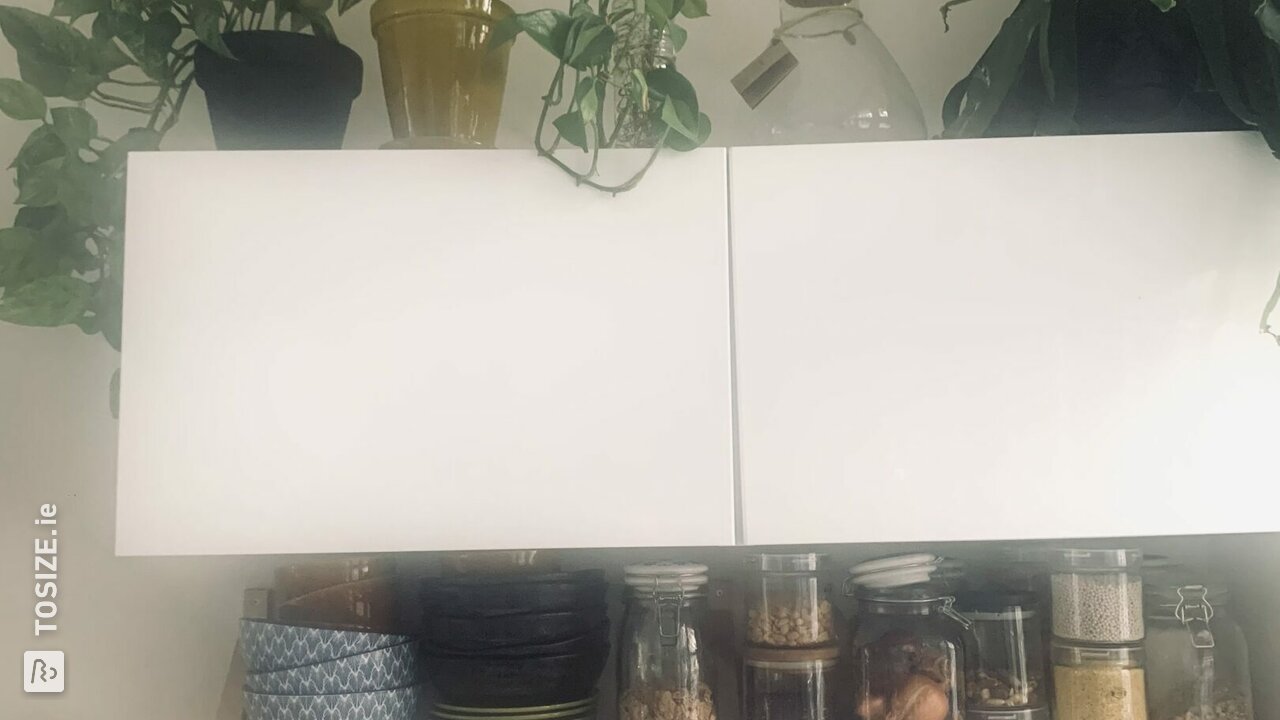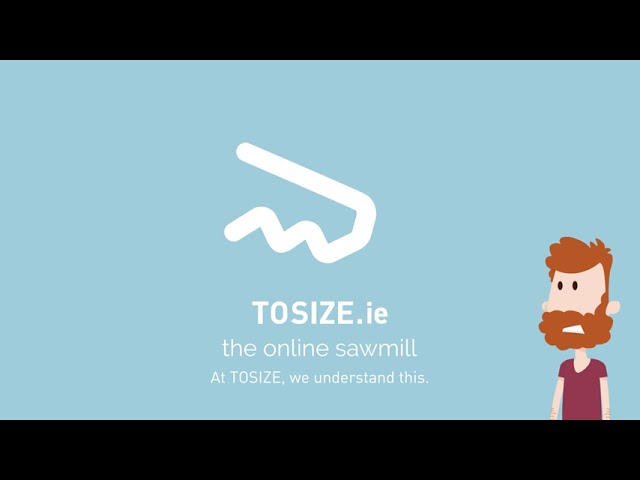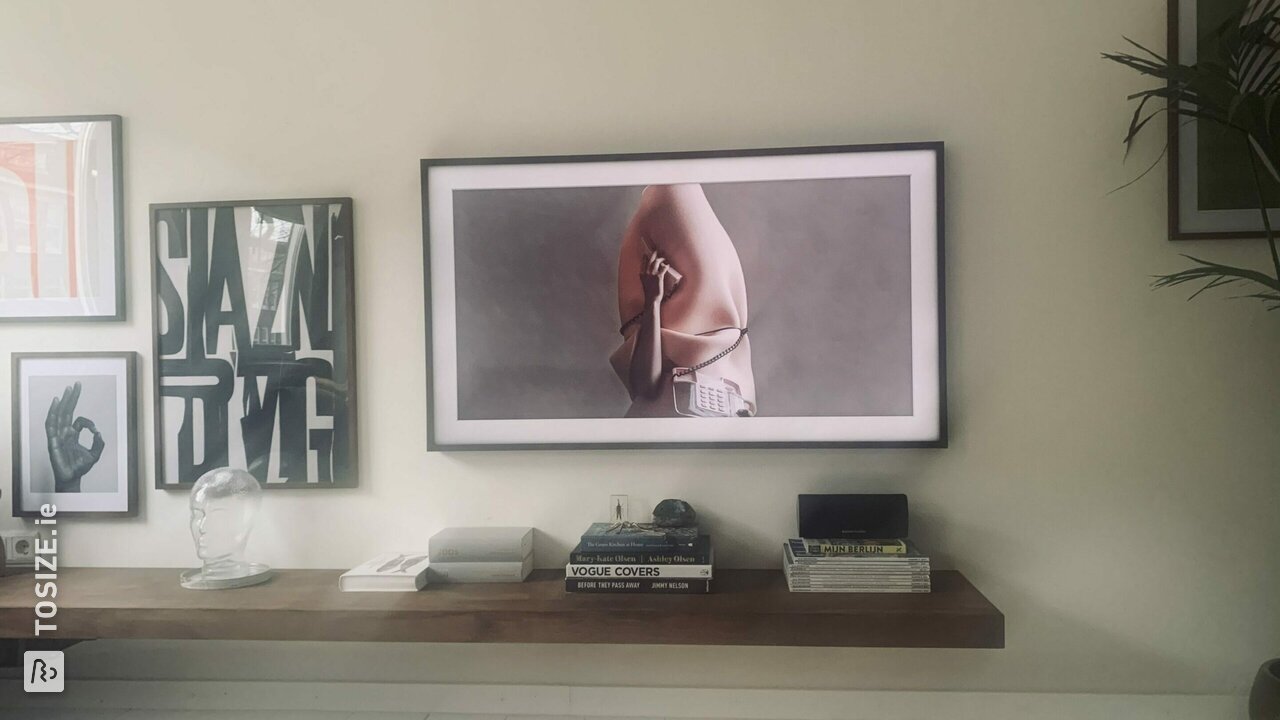 Create this project yourself with sheet material cut to size by TOSIZE.ie!
definition
We made a floating TV cabinet ourselves with birch plywood that we had by TOSIZE.com cut in miter. We then hung this shelf on the wall using a steel frame. We have also ordered several MDF boards of 38mm thick, of which we have made a 'bookcase'. On the side of the wall we have mitered the planks so that the planks run nicely with the wall (and so there is no open space). The small vertical planks between the horizontal planks are loose, so they can be placed in any desired place (2nd photo). For more storage space in the kitchen, we have also placed a shelf under our kitchen cabinet (3rd photo).
Floating TV furniture & custom bookshelves
We hung the bookcase using a wall system that we bought at the Hornbach (crazy wall rail + carriers). The shelves are deeper than the carriers so that the carrier is not in sight. We primed the planks 2x (flexa primer for MDF) and then 1x in the lacquer. We had the TV cabinet cut in miter because we placed a raised edge on the front and side (looks just a little more finished). We secured this with a tacker using a slat at the bottom of the plank (which is not in sight). We suspended the shelf in a floating manner using a steel frame. We had these welded together by an acquaintance.
The dimensions of the project
Floating shelf - 40.0x 270.0 (consists of 2 parts) Bookcase shelves - 27.0 x 120.0 Kitchen shelf 25.0 x 120.0
What others made with MDF