Ikea besta TV cabinet with TOSIZE.com addition, by Stanley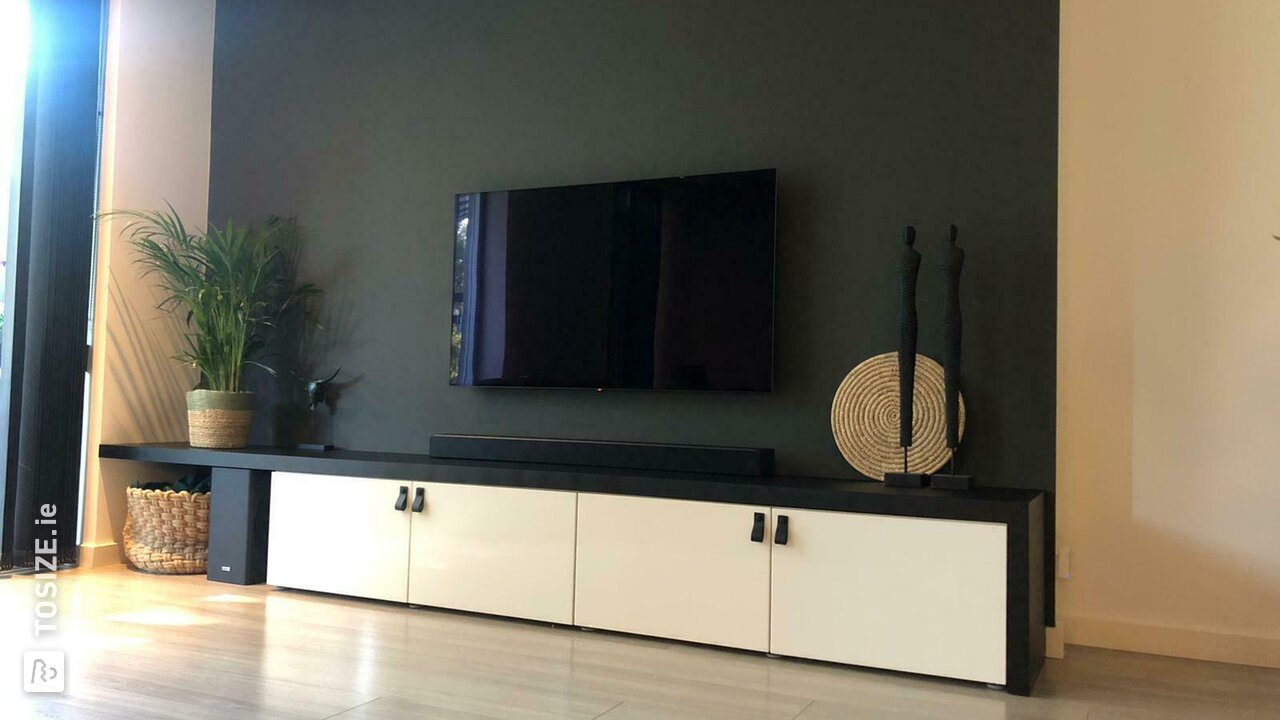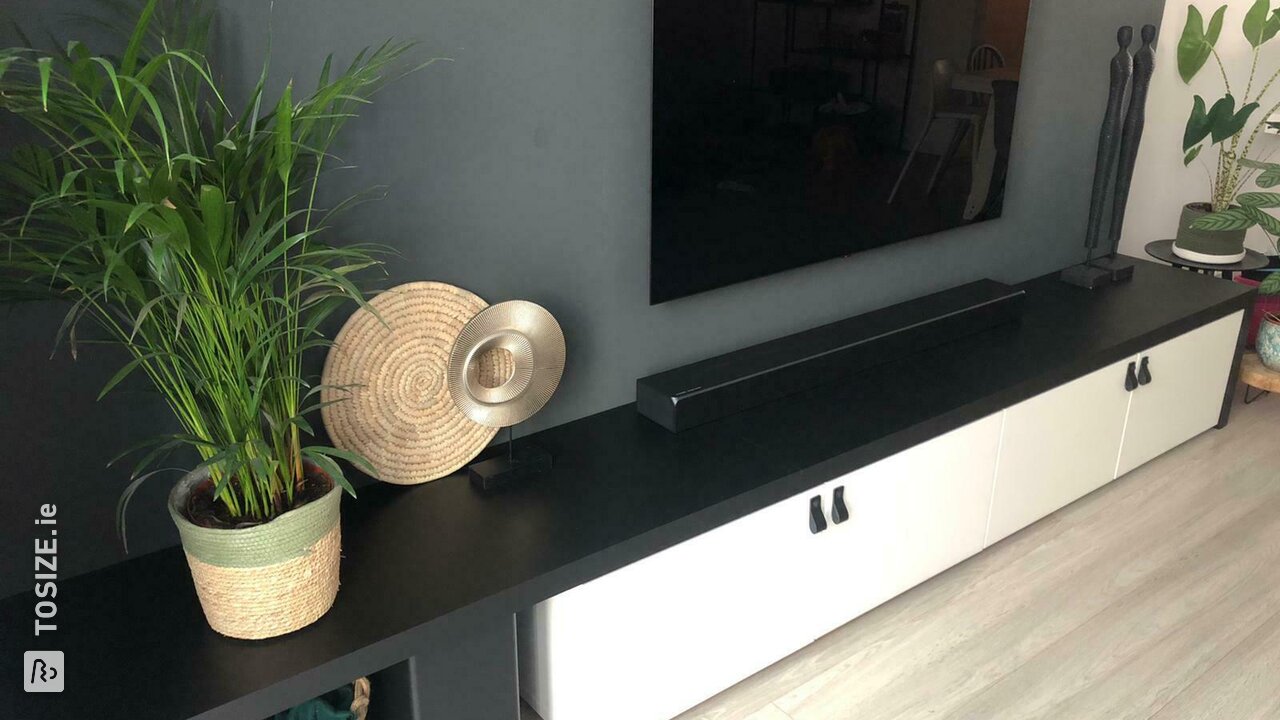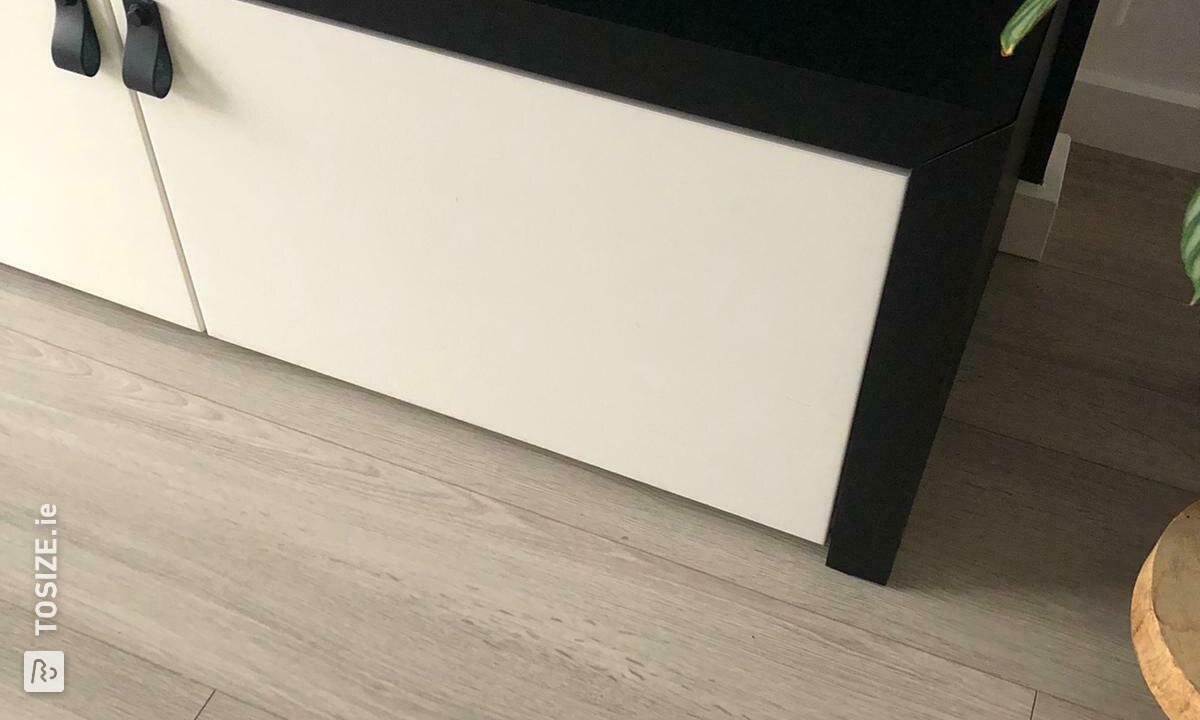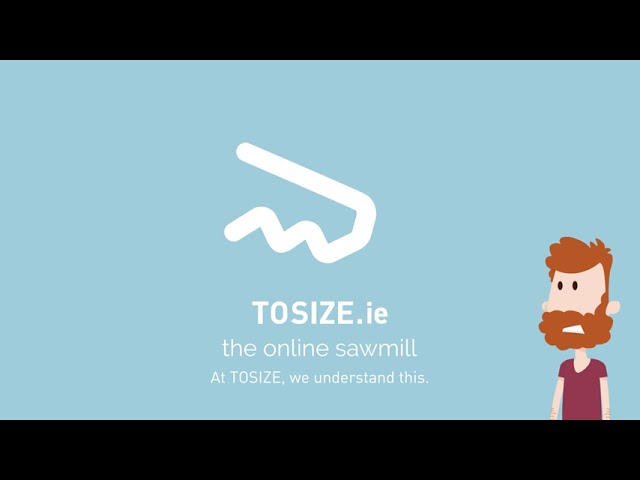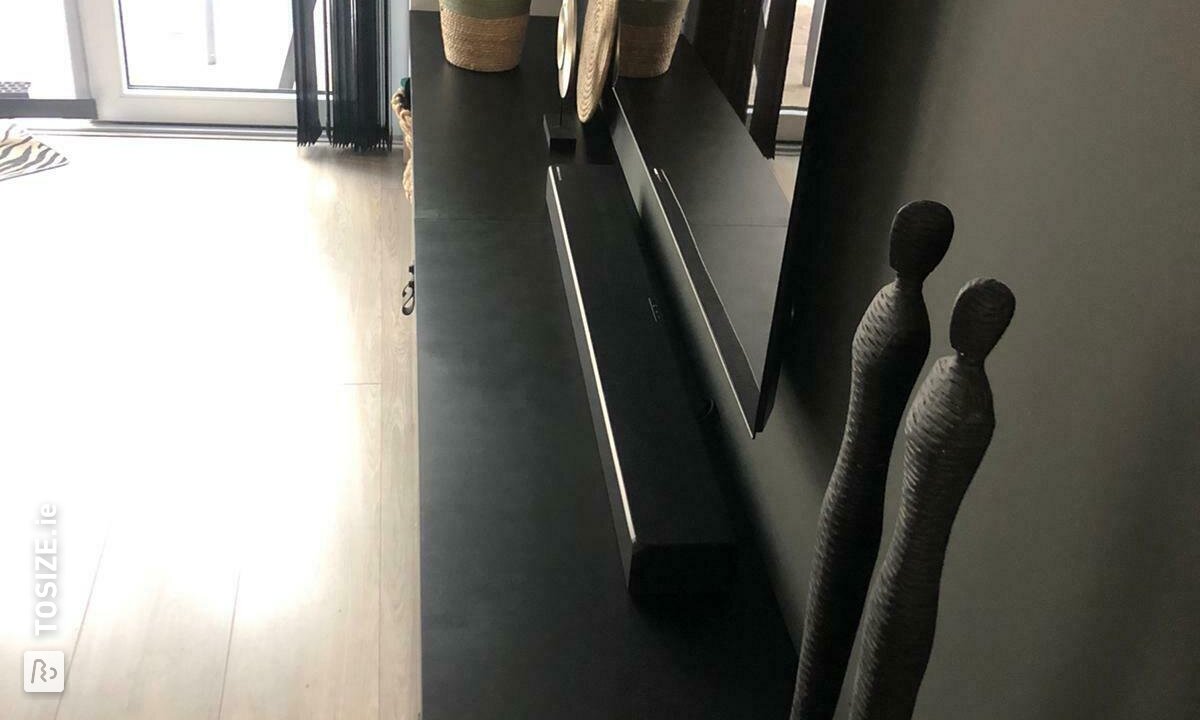 Create this project yourself with sheet material cut to size by TOSIZE.ie!
definition
We had a top with leg cut on our existing Ikea Besta cabinet. As an extra addition, leather handles have been placed. This immediately gives a different look.
Pimp your TV cabinet with MDF Black V313
We wanted a different TV cabinet for a long time. But couldn't find something that we liked, and that is affordable for us. We therefore had the idea to give our current TV furniture something extra. First a sketch drawn on paper, and sent to TOSIZE.com. TOSIZE.com then mapped everything out exactly for me, because I didn't know exactly what miter saws had to be done. And we are very happy with the result.
Custom made TV cabinet
294.0 cm x 45.5 cm and 46.0 cm high. Thickness plank 5.0 cm, this is mitered using 18mm planks.
Experience with TOSIZE.com
Easy and fast, miter sawn razor sharp. The help for calculating the parts and cutting edges was TOP.
What others made with MDF