New home workplace with solid oak! By Dennis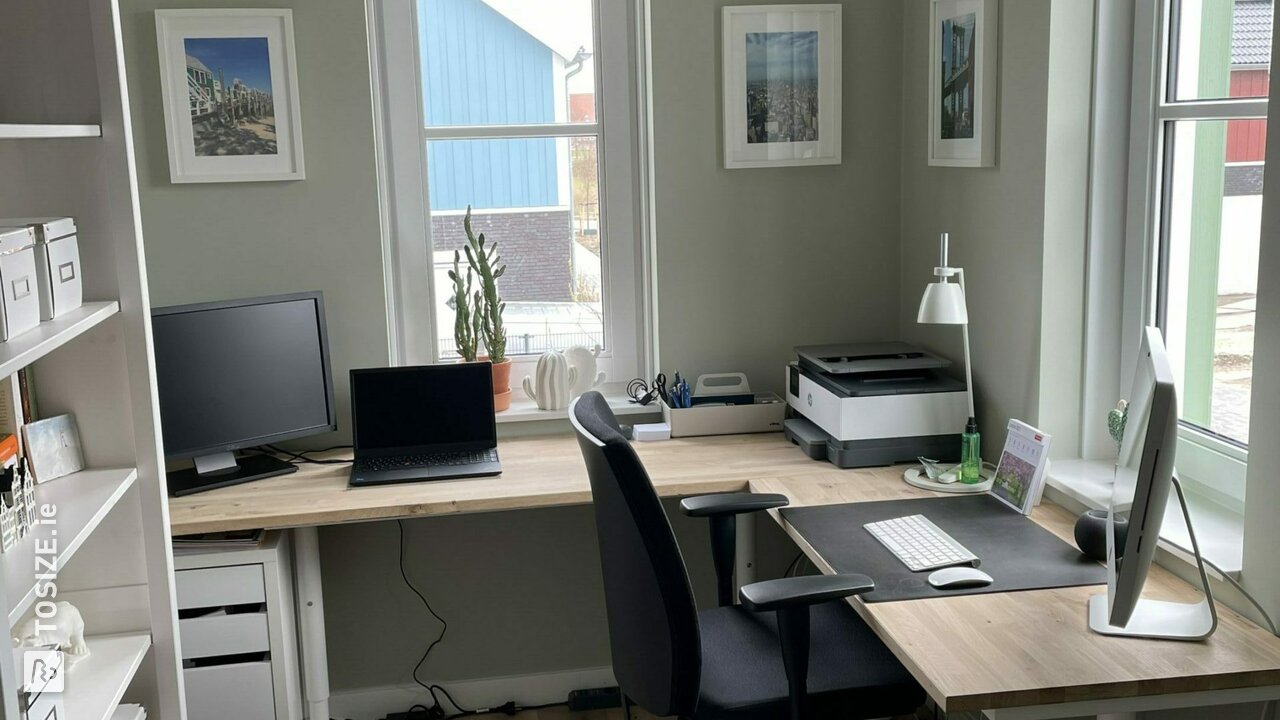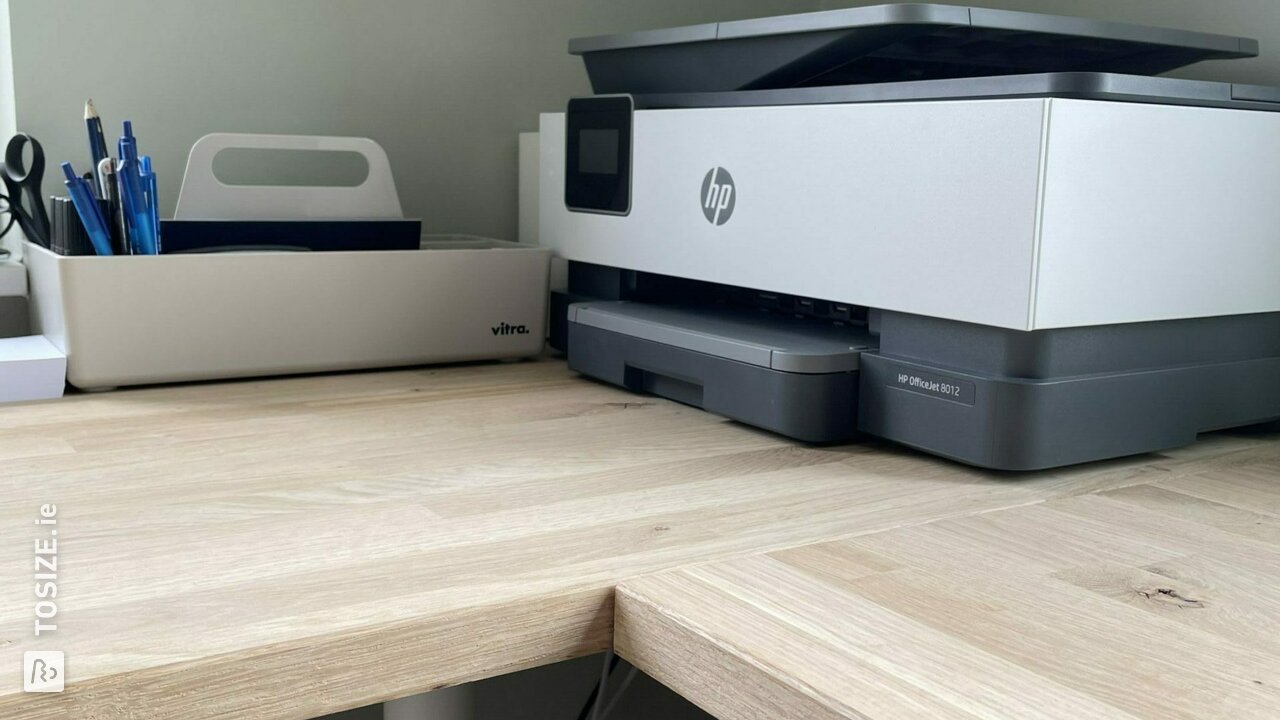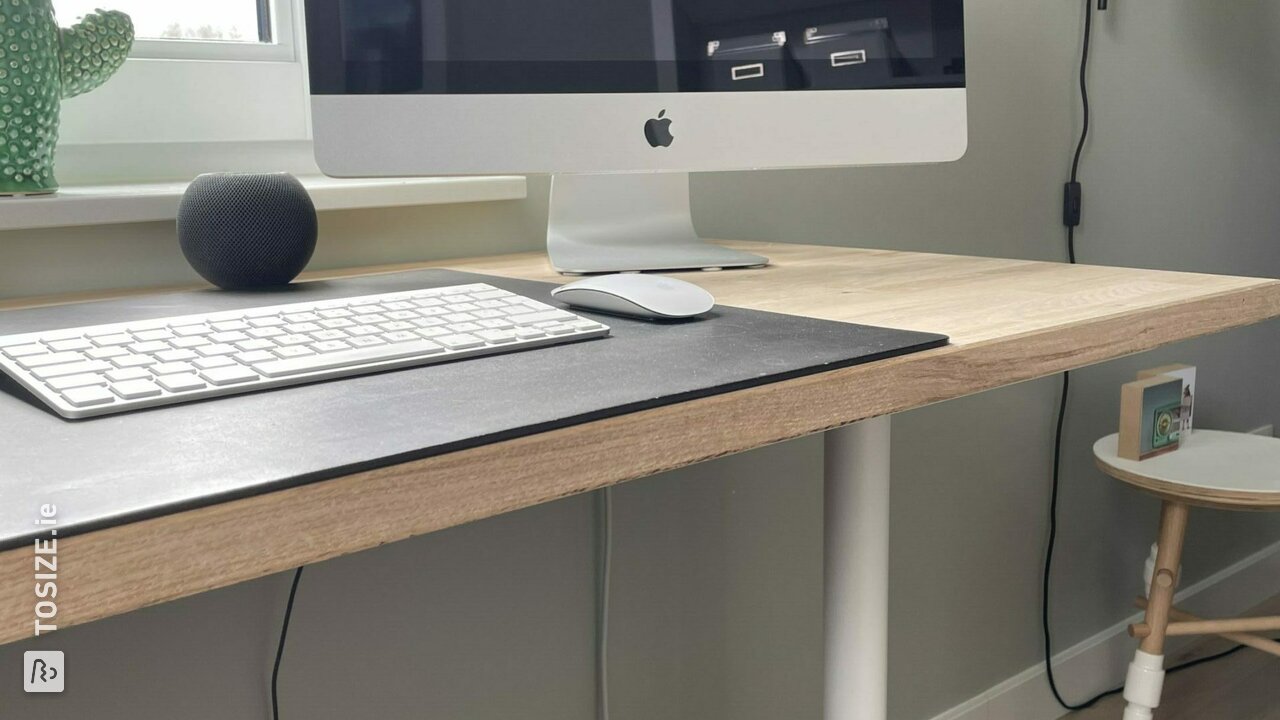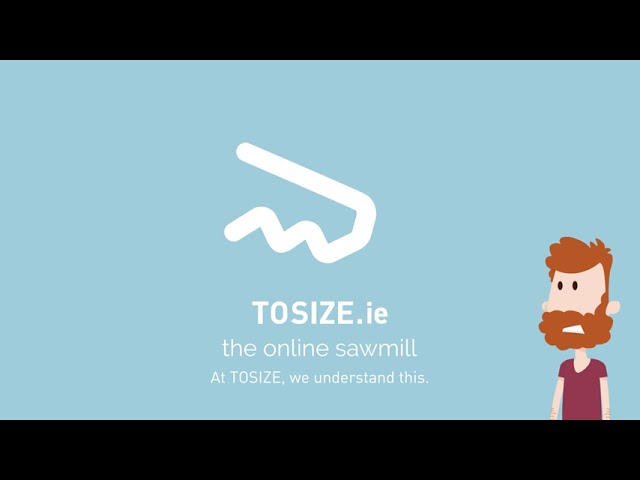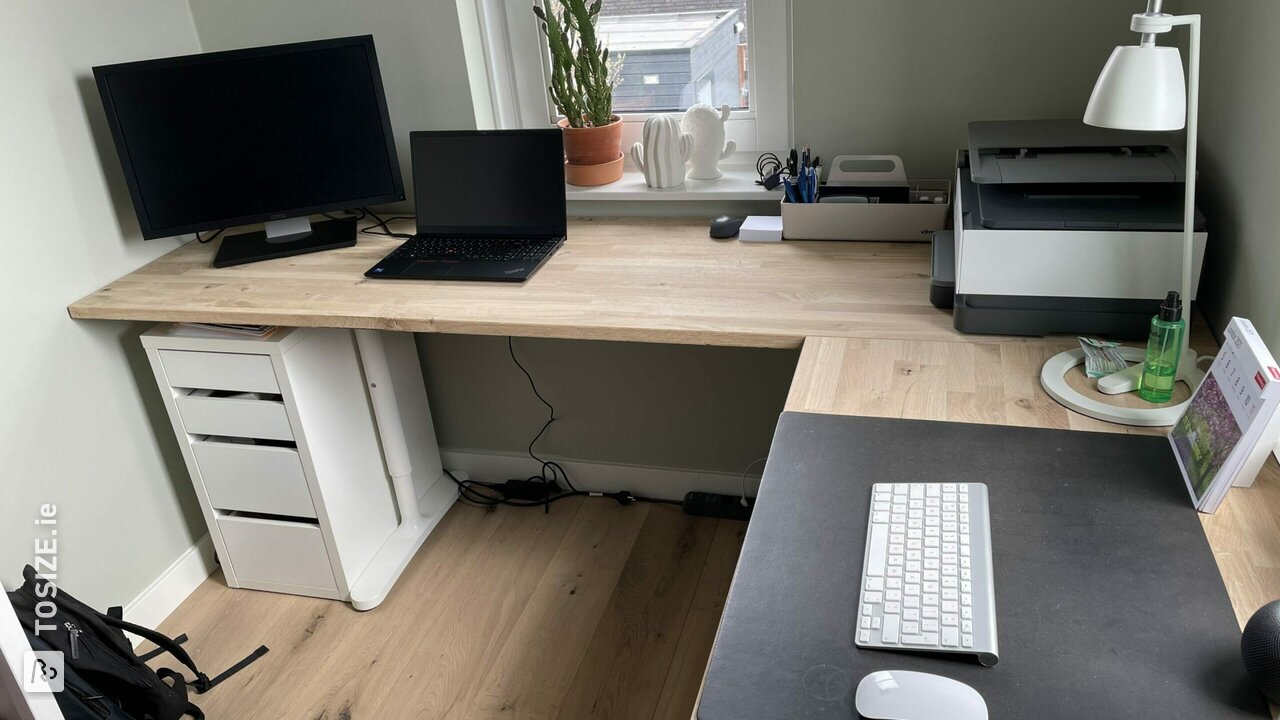 Create this project yourself with sheet material cut to size by TOSIZE.ie!
definition
We moved to our new-build home and I immediately created a beautiful new home workplace! 2 Ikea bases with 2 oak carpentry panels that we ordered from you. I can work from home again and am very happy with it!
Solid oak desktop
We ordered 2 desk bases from Ikea and from TOSIZE.com we ordered 2 oak carpentry panels of rustic oak 26 mm with a 2 mm chamfer on the long side. We placed the planks on the two bases and fastened them with screws. To protect the walls, I glued felt pads to the sides so that the walls cannot be damaged. We coat both planks with transparent lacquer to prevent stains.
The dimensions of the project
The measurements are 214.0 x 60.0 cm for the wide part and 120.0 x 60.0 cm for the extension of the desk.
Experience with TOSIZE.com
We were very satisfied with the speed of delivery and the beautiful quality of the oak planks.
What others made with Timber boards