Stereo furniture made to measure in solid oak, by Johan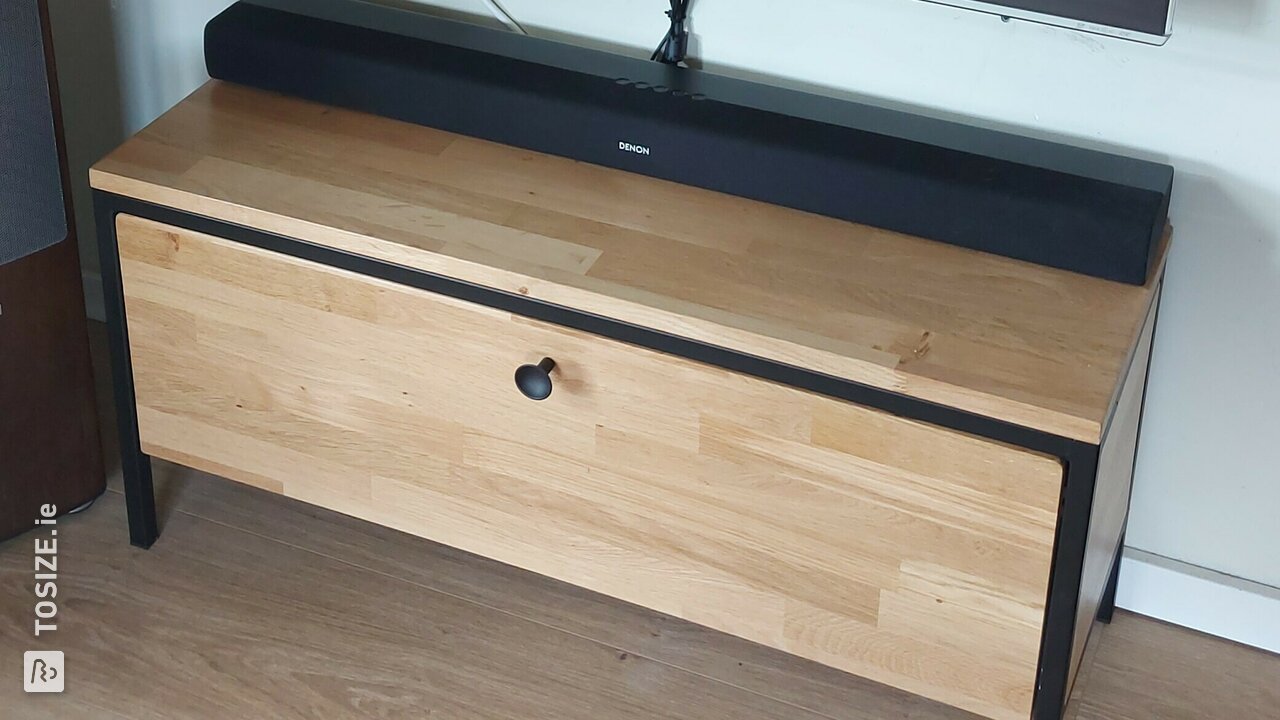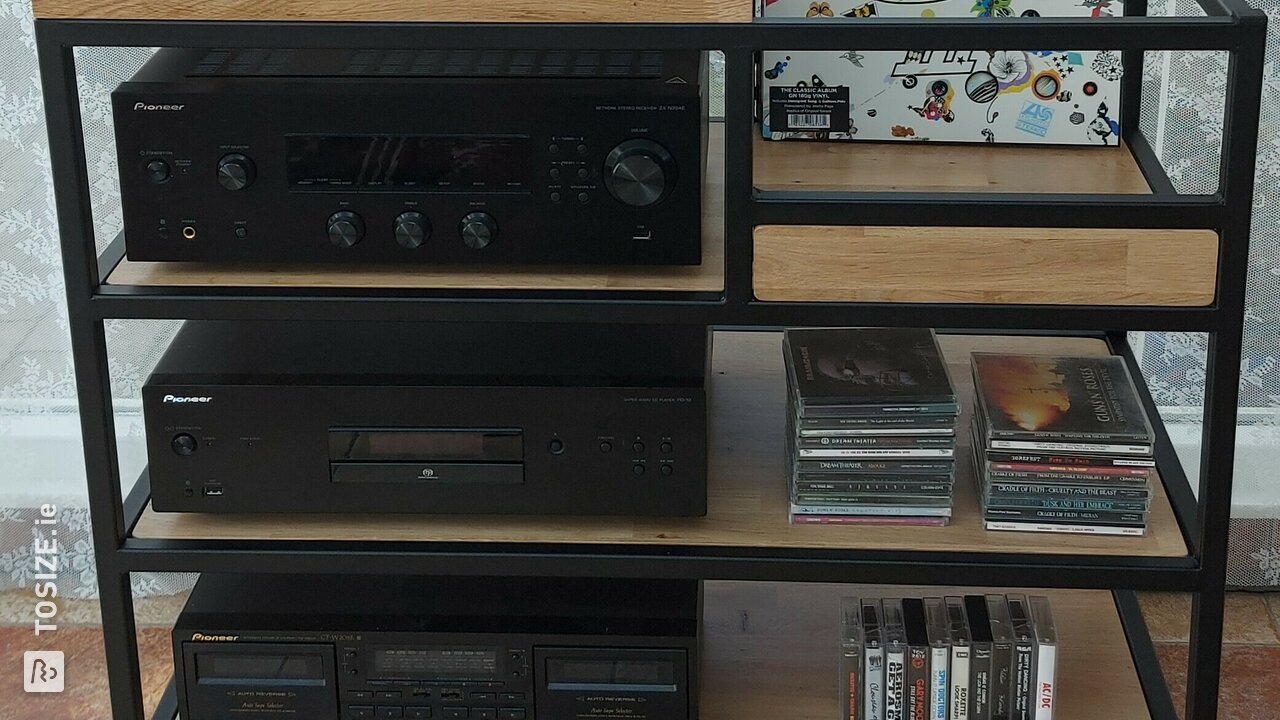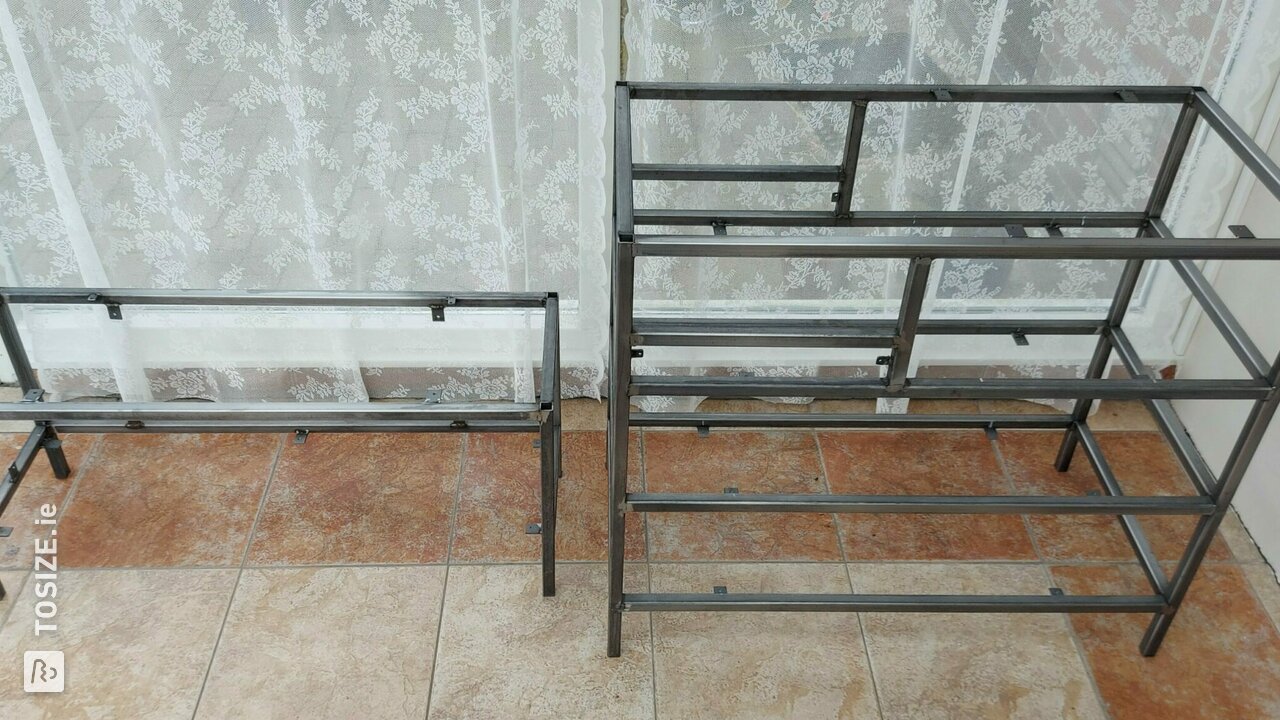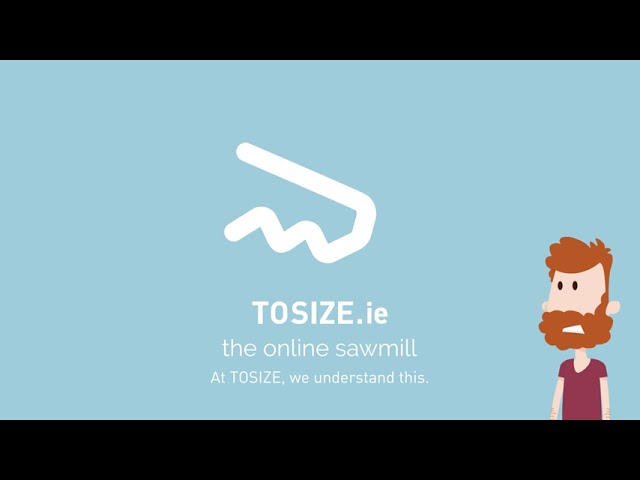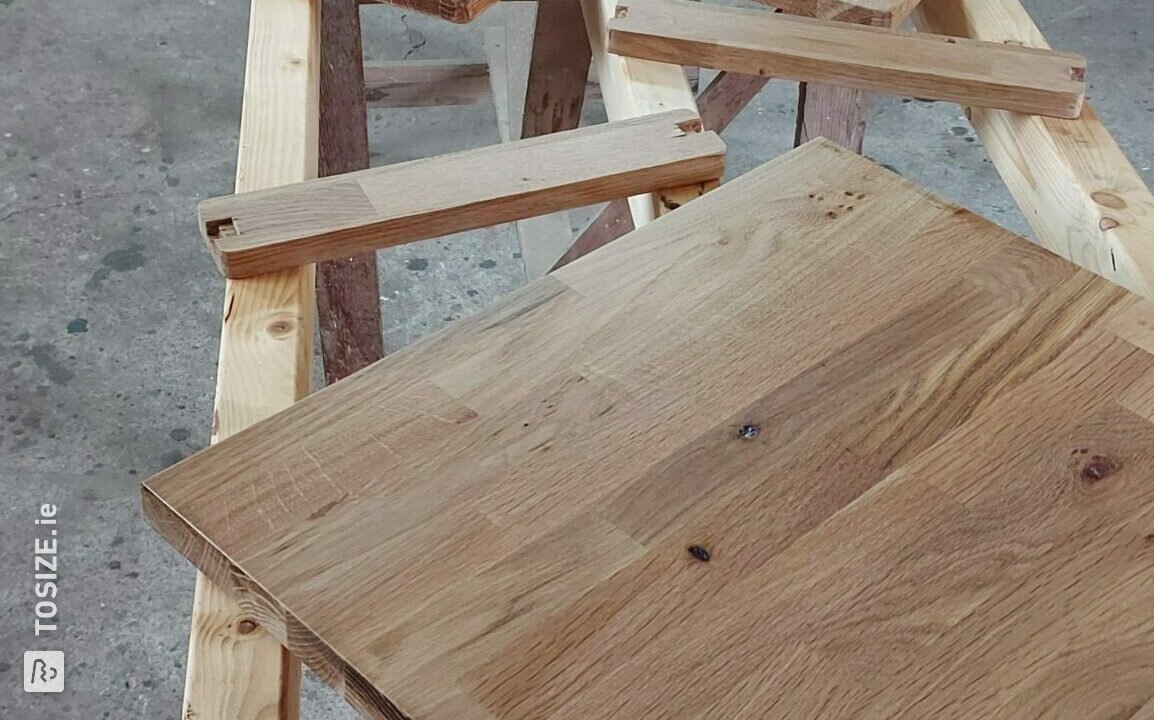 Create this project yourself with sheet material cut to size by TOSIZE.ie!
definition
After a long search and not being able to find exactly what I wanted, I decided to make a full-fledged piece of furniture for my stereo in a combination of steel and wood. Made a drawing with Google Sketchup, looked for a welder and bought steel. Then I thought that I also wanted a cabinet in the same style under my television.
Customized solid stereo furniture
After I got everything welded, blasted and powder coated back, I still had to arrange the woodwork. I first wanted to make this myself from scrap wood, but I ended up at TOSIZE.com and although more expensive than making it myself, I liked the option 'rustic oak' so much that I chose it. When I got this home delivery, I still had to edit them (to fit around welds and recessed brackets) and after 3x in the clear coat I am completely satisfied with the stereo furniture.
The dimensions of the furniture
Stereo cabinet: 86.0 x 44.0 x 78.0 cm (width x depth x height) TV cabinet: 90.0 x 30.0 x 40.0 cm (WxDxH)
Experience with TOSIZE.com
Delivered quickly and neatly packaged.
What others made with Timber panels