Storage cupboard for under the sloping attic roof, by Vincent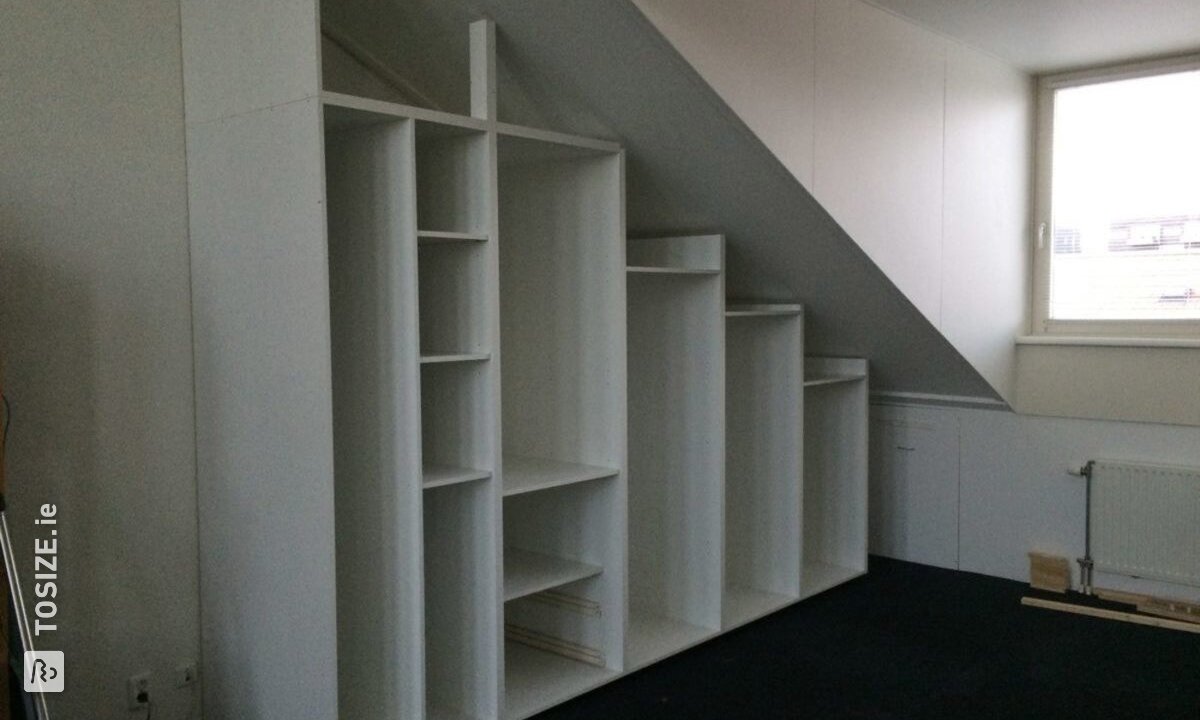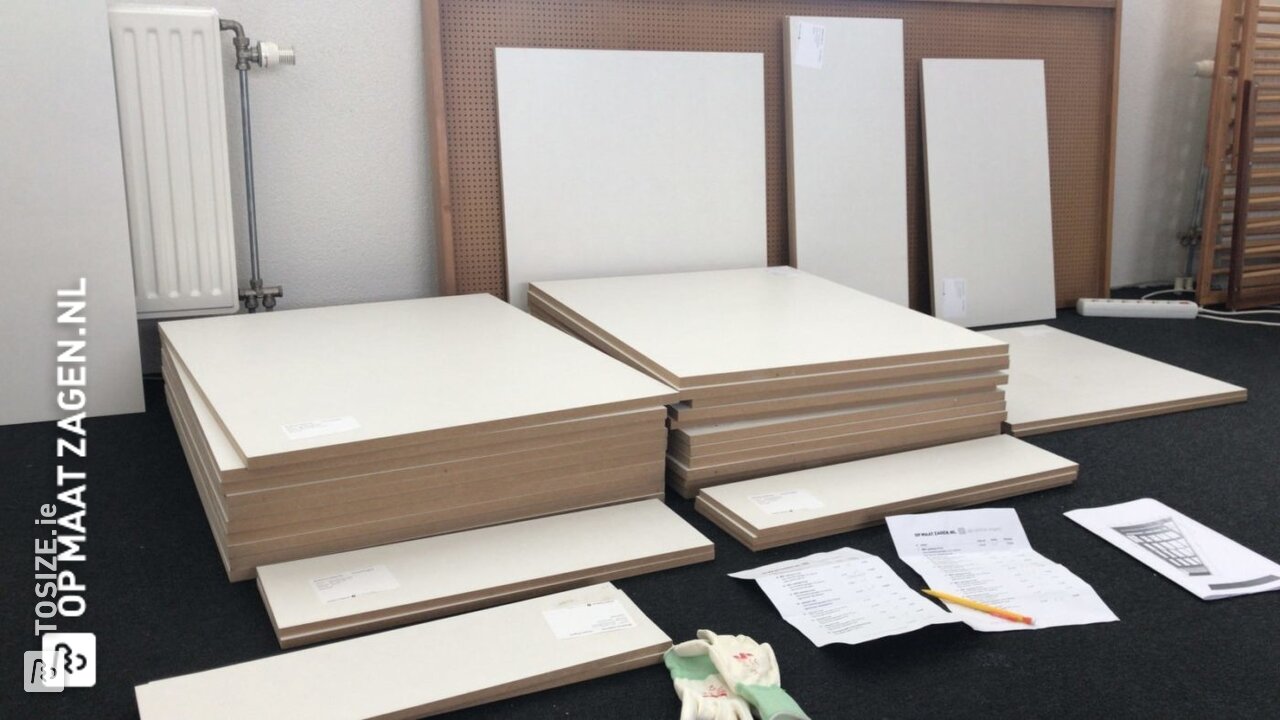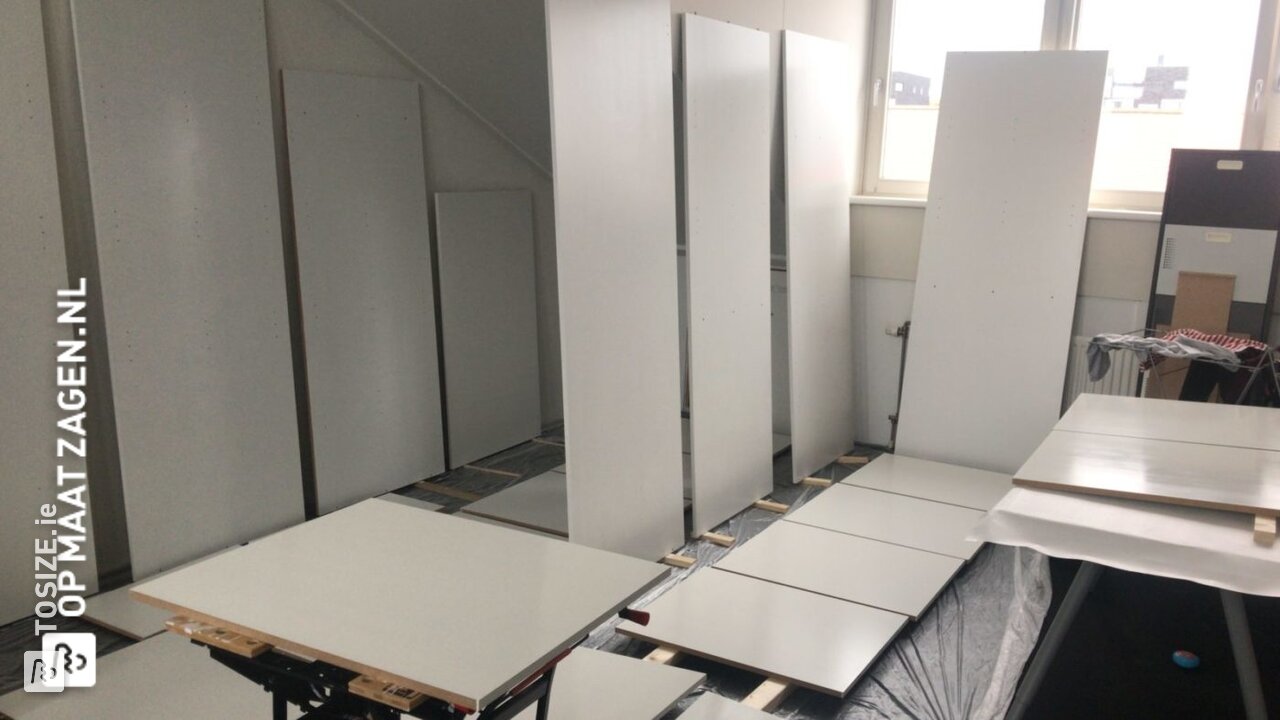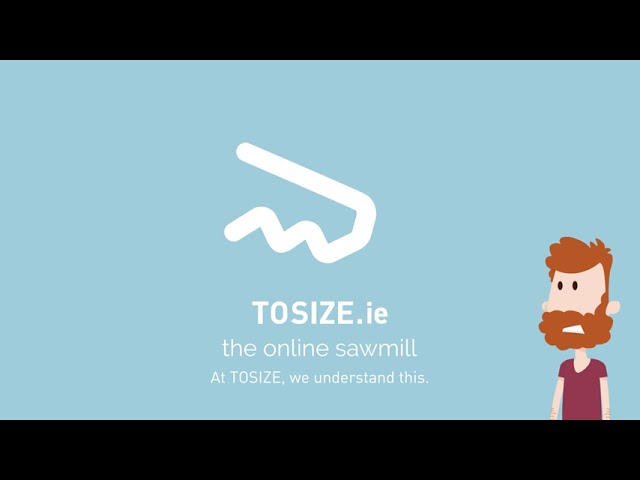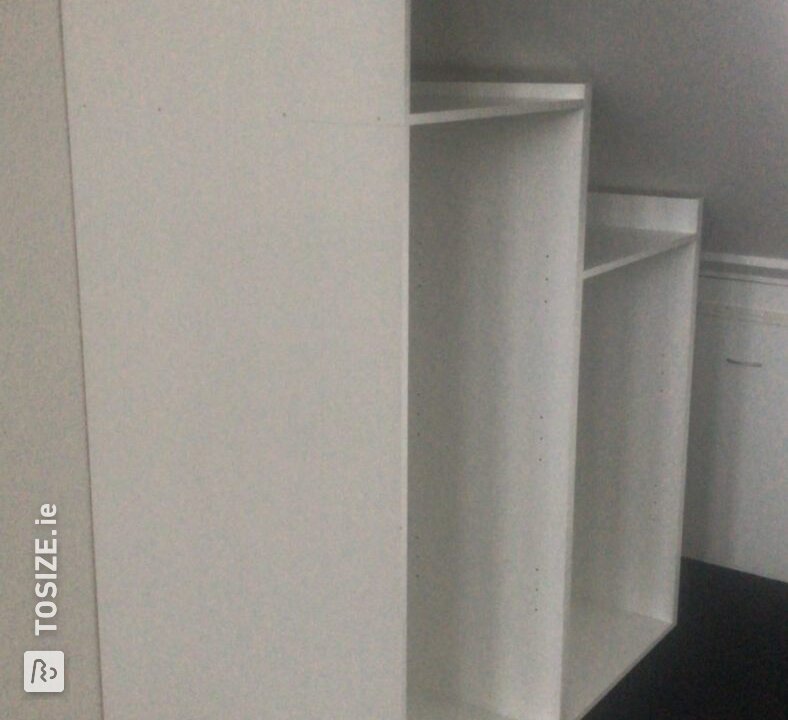 Create this project yourself with sheet material cut to size by TOSIZE.ie!
Description
We have made a cupboard wall in the attic which fills the space under the sloping wall of the roof. Here we can store all our DIY stuff.
How did you make the closet?
The design and drawing in Google Sketchup was still quite a job. We took into account all the things that eventually need to be put in, such as the ladder, workmate, etc., but once we had the wood in (everything perfectly tailored) it went very quickly. Using molds, we pre-drilled all shelf supports, hinges and dowel holes and then painted and assembled the plates. We ordered the doors to size in a second order (cut to the right angle), hopefully it will be even better!
What are the dimensions of the cabinet?
The dimensions of the cabinet are: 410.0 cm wide 80.0 cm deep 292.0 cm high at the highest point, 90.0 cm at the lowest point
Experience with TOSIZE.com
The wood was of good quality. An undelivered and a damaged plank were quickly delivered without a complaint. A very pleasant company to work with!
What others made with Beams and Battens en MDF