TV cabinet from Finnish spruce by Lotte and Xander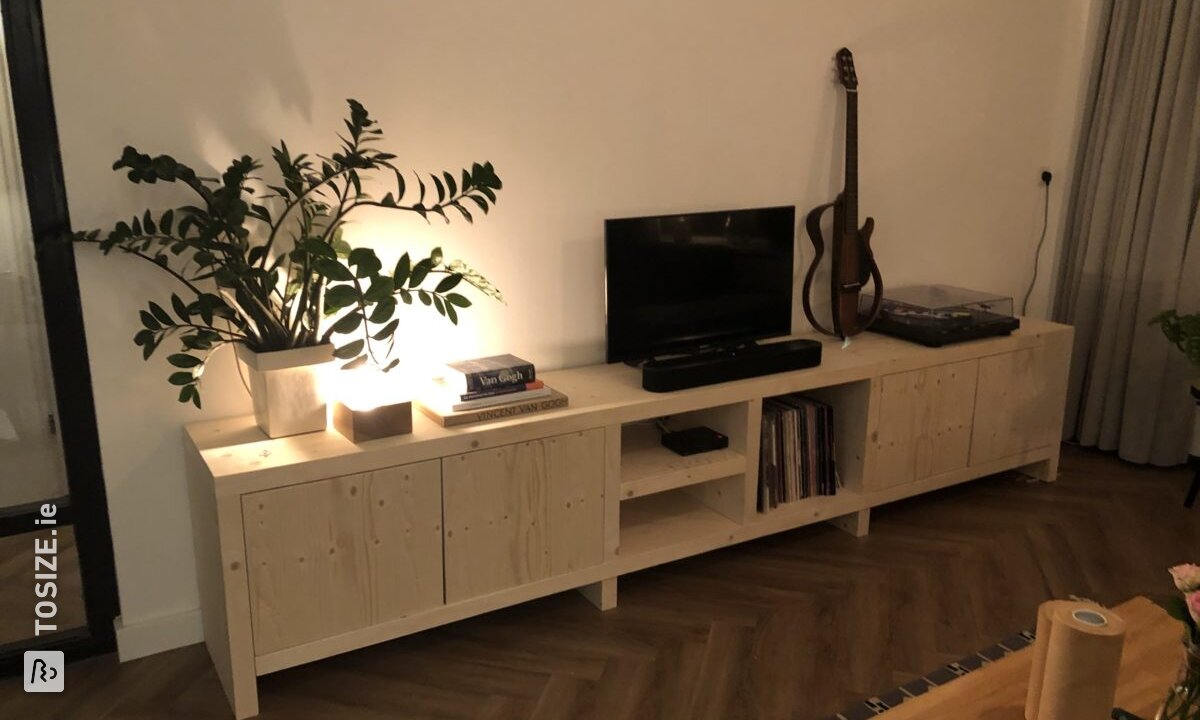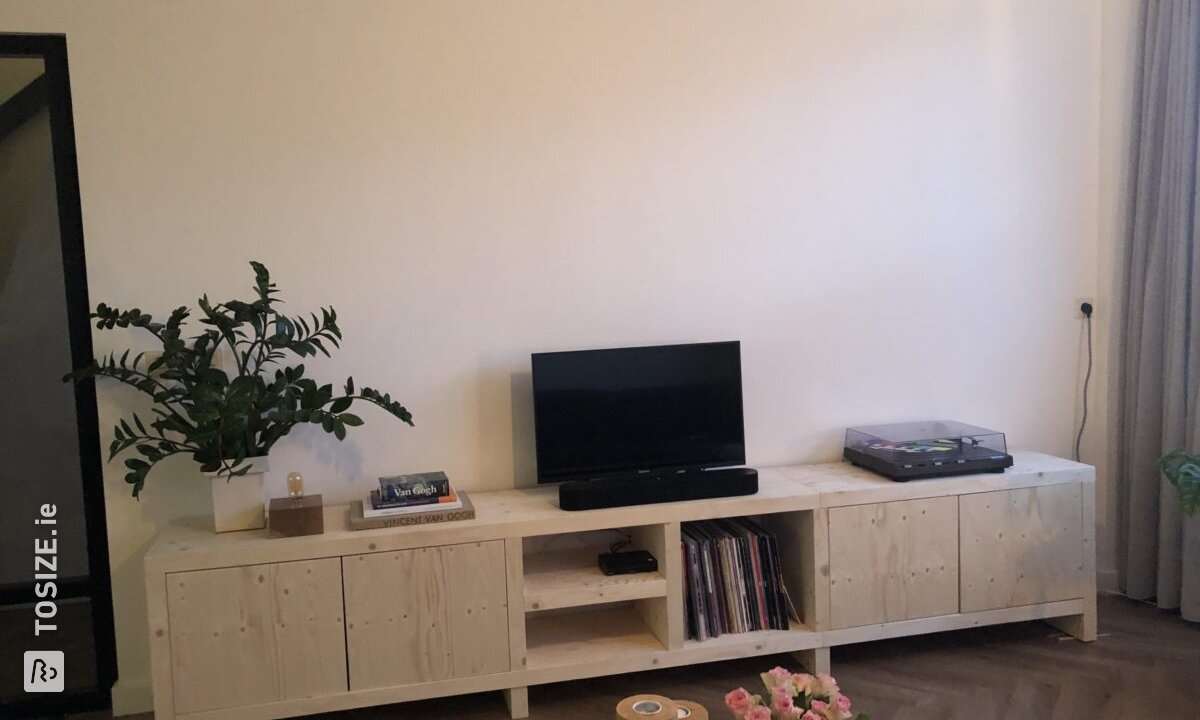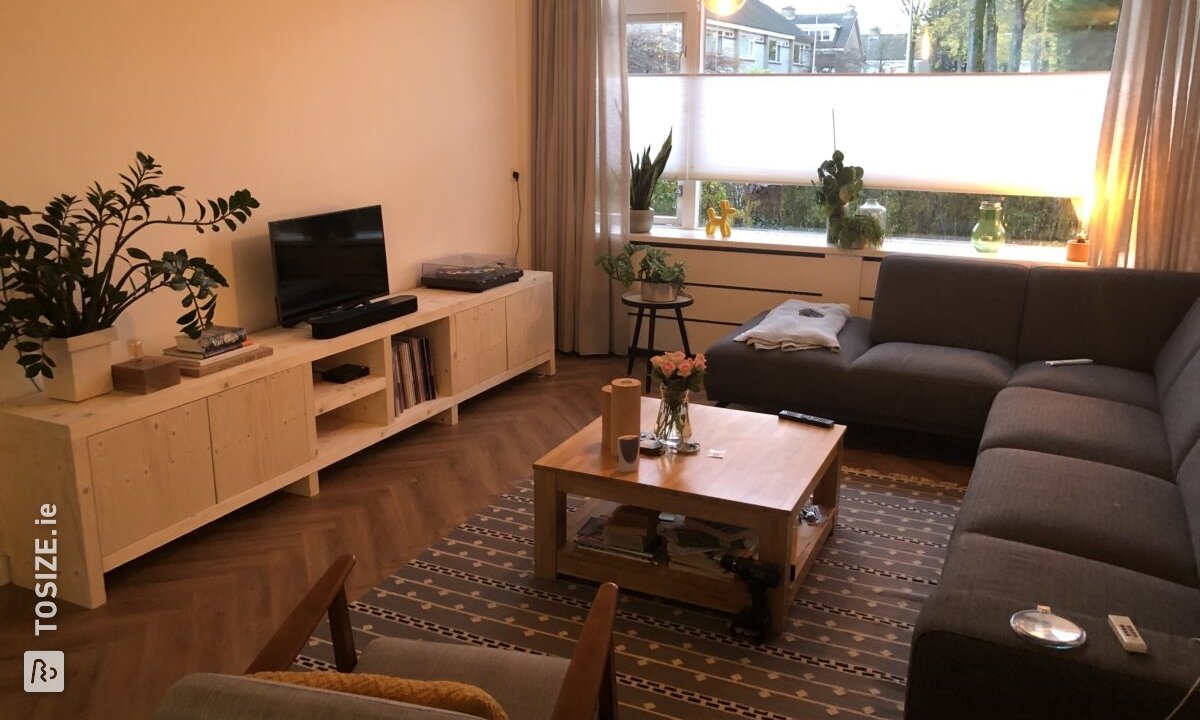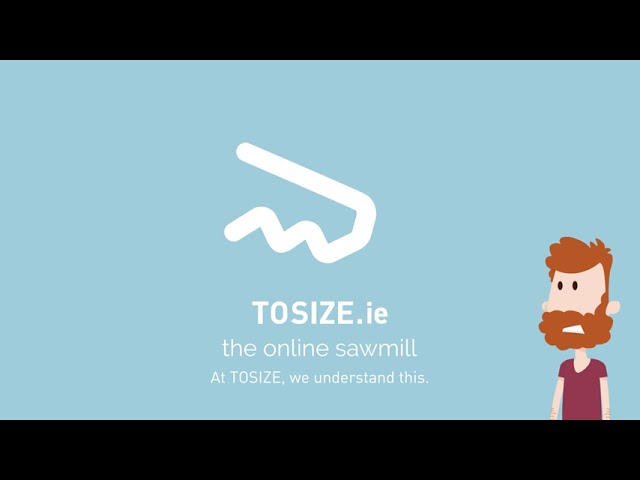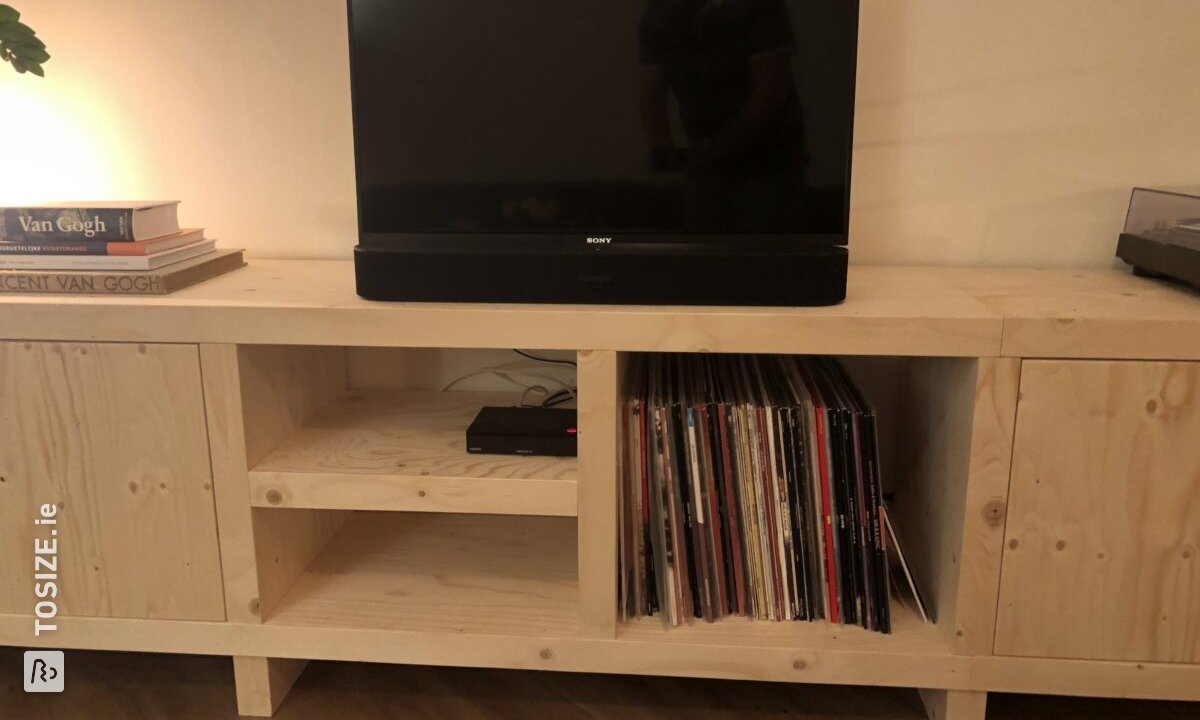 Create this project yourself with sheet material cut to size by TOSIZE.ie!
Description
We made a TV cabinet with room for some records and closed compartments to store things we don't use much. There is also plenty of room for our record player.
How did you design the cabinet?
We chose GIJS as a cupboard from the standard range on the website and made some adjustments with our own sketches. We wanted to have more space for our records and we didn't want everything behind a door. The cupboard gives our new house an original look and really adds to the interior. The spruce planks feel very robust. The width of 3 meters is too long for the standard length of the material, so the cabinet consists of 2 parts.
What are the dimensions of the cabinet?
Width: 300.0 cm Height: 60.0 cm Depth: 40.0 cm
Experience with TOSIZE.com
We are very satisfied again! We have already ordered a lot of custom wood and now also a piece of furniture. The furniture is very easy to assemble and looks great!
What others made with Underlayment