Workplace extension in Scandinavian style, by Bas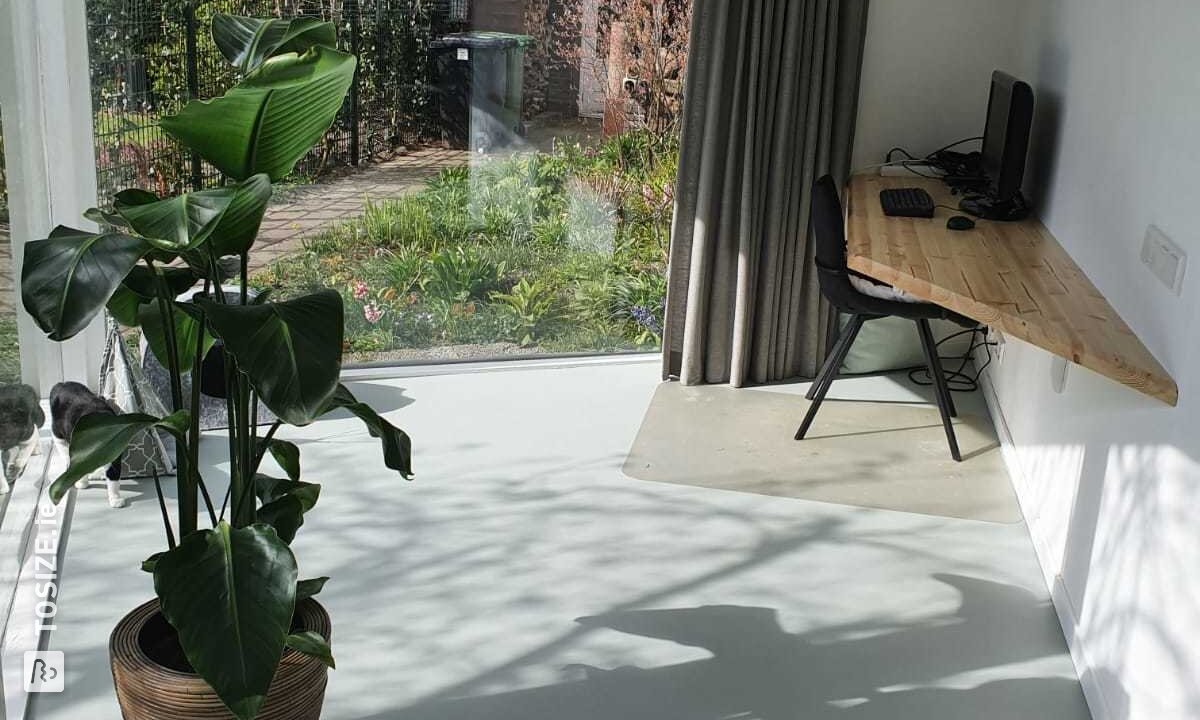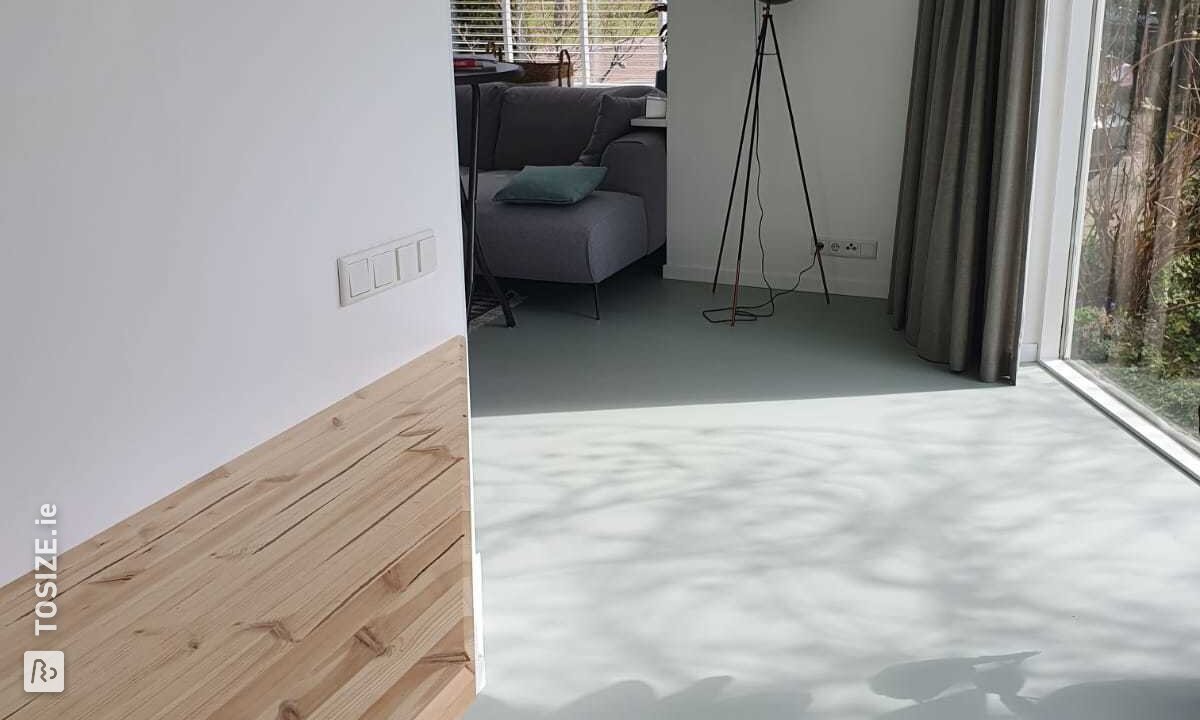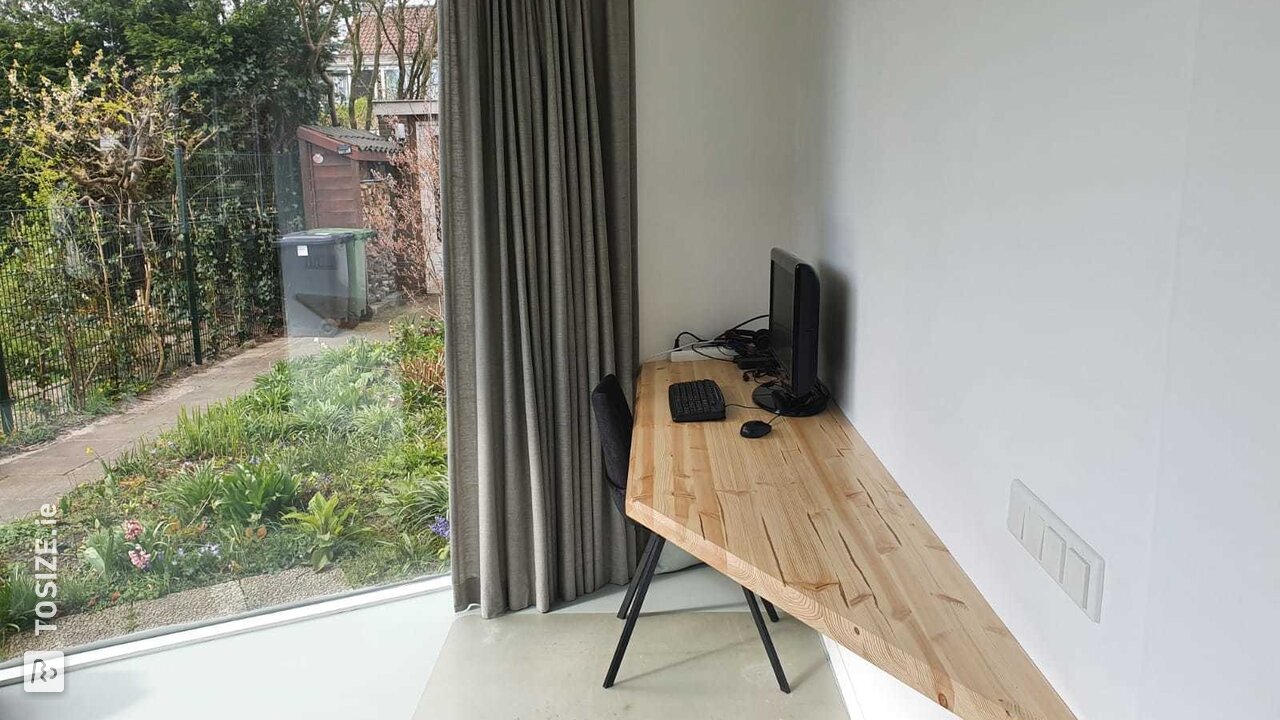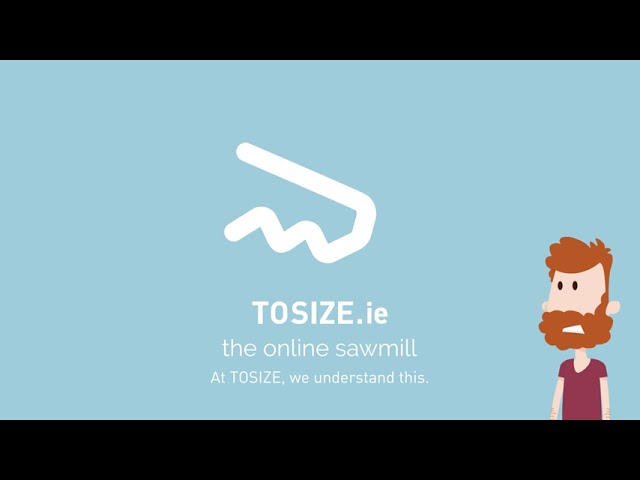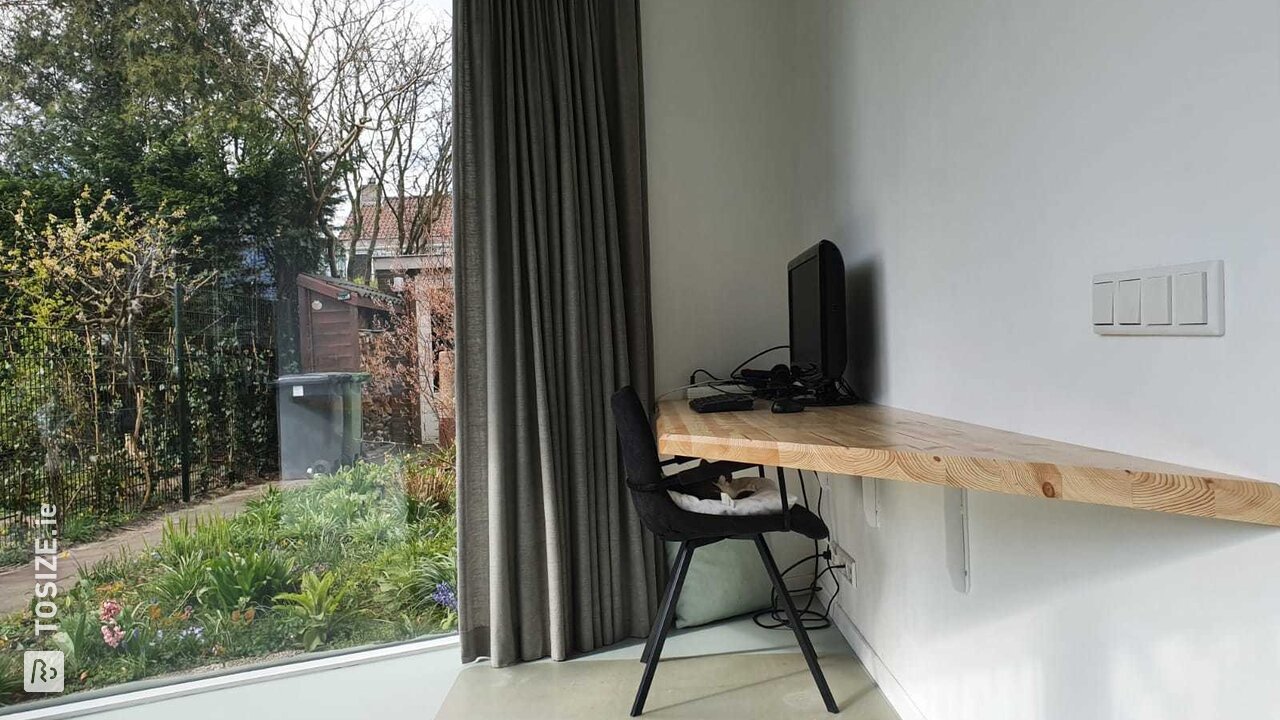 Create this project yourself with sheet material cut to size by TOSIZE.ie!
Description
In our extension to the side, we have set up a separate corner as a workplace by hanging a beautifully made-to-measure pine furniture board. The oblique lines in our house required a bevel.
Make a desk with bevels yourself
First measured everything and then used the high school math trick SOSCASTOA on the internet to calculate the length of the short side. However, a bevel was needed, which we sawed ourselves with a circular saw. This is easy to do by putting the plate against the wall. Measure the space and mark it on the short side so that you get the perfect angled cut. We also put a wall socket in it by means of a hole saw drill.
Finished format: What are the outer dimensions?
300.0 cm long side, short side 180.0 cm, width 60.0 cm
Experience with TOSIZE.com
Excellent service and timely delivery.
What others made with Timber boards