A children's desk between two cupboards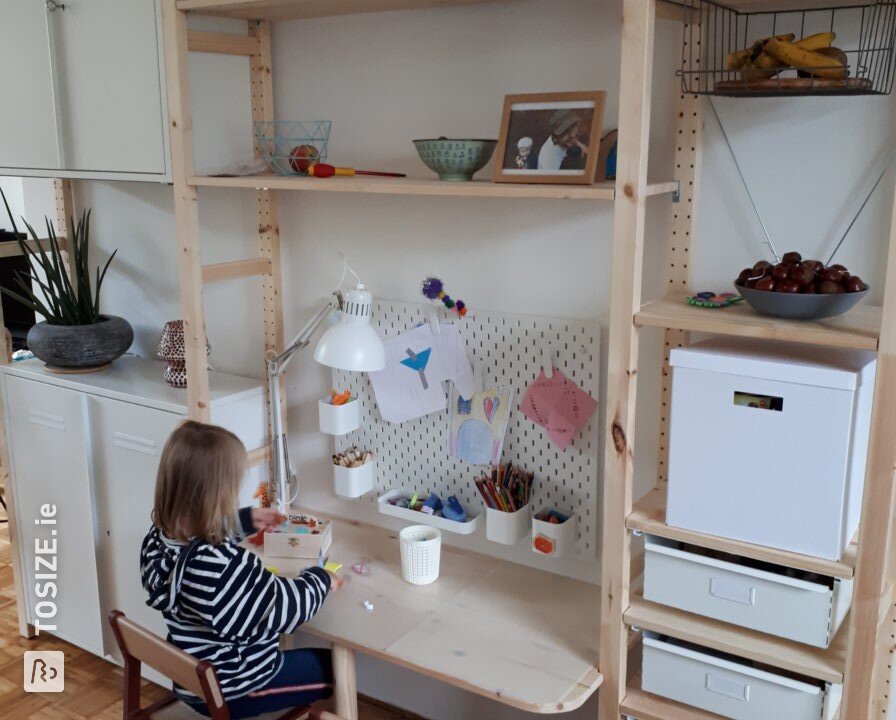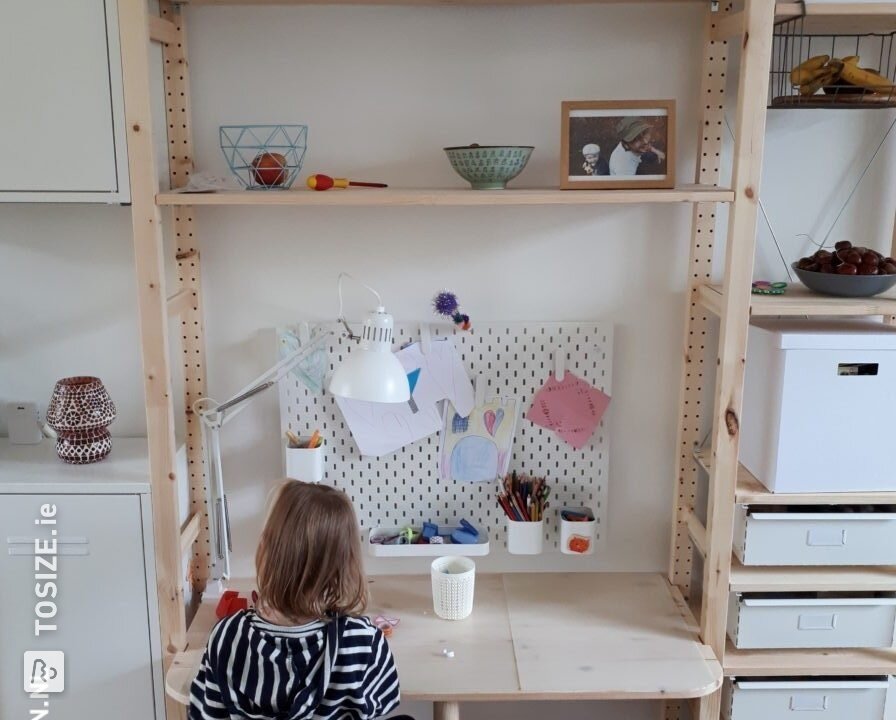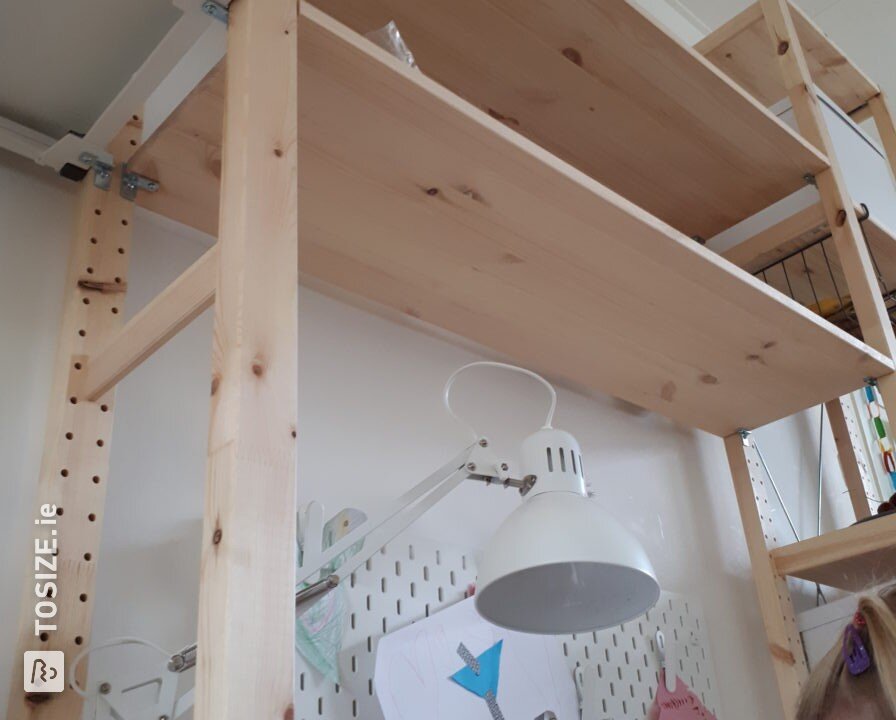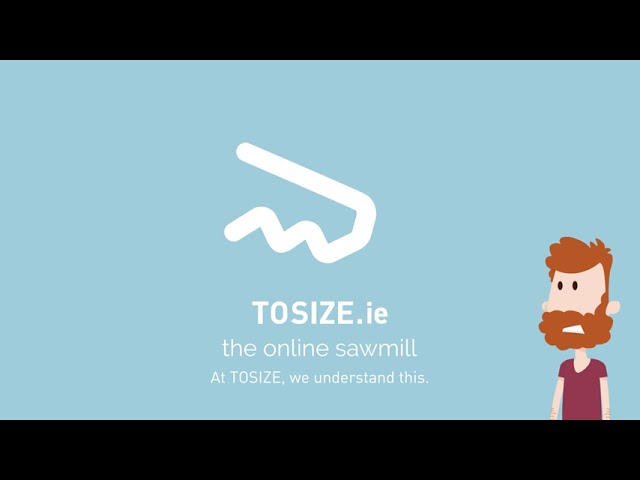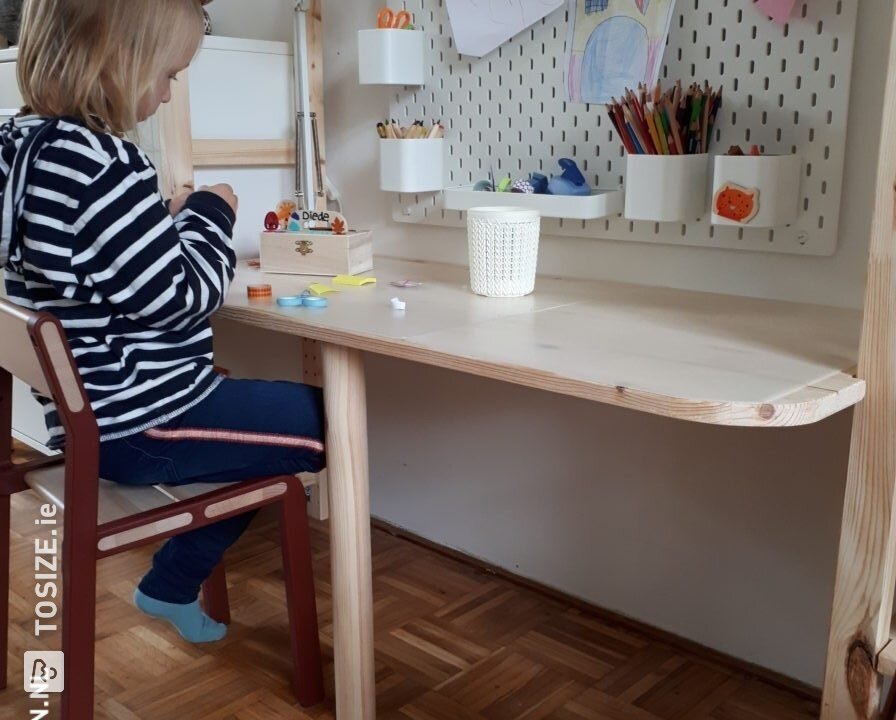 Create this project yourself with sheet material cut to size by TOSIZE.ie!
What have you made?
Between 2 shelves of an Ikea Cabinet, I placed 2 extra wide planks (cut to size by TOSIZE.com), and a deeper plank, which now serves as a children's workplace.
How did you proceed?
I made IKEA shelves out of them by sawing out pieces, so that they fall nicely into the shelving unit. I used special pins for mounting that are also used with the metal IVAR cabinets (just reordered at Ikea) I also sawed out pieces of the desk so that it fell into the shelving unit. I also used a pine table leg for extra support. I have also rounded the corners of the desk, so that there are no more painful points when children fall on it.
Finished format: What are the outer dimensions?
IVAR cabinet 1 is 100.0 cm wide and 30.0 cm deep IVAR cabinet 2 is 50.0 cm wide and 30.0 cm deep The two shelves of TOSIZE.com are 110.0 cm wide and 30.0 cm deep. children's desk is 50.0 cm deep and 110.0 cm wide
Experience with OPMAATAGEN.nl
Nice tent! I find everything very clear, on the website, and the communication afterwards. Maybe I missed it, but more cutting options would be nice. For example, I have now kind of rounded the corners of the children's desk myself with my jigsaw. With a good professional machine that would of course go much better and I would have liked to outsource it. Edit: You can! With SIZE SAWS for rectangles you can have the corners rounded or chamfered and the edges can also be rounded or chamfered. These options can be found during the ordering process under the tabs 'shapes' and 'finishes'.
What others made with Timber boards