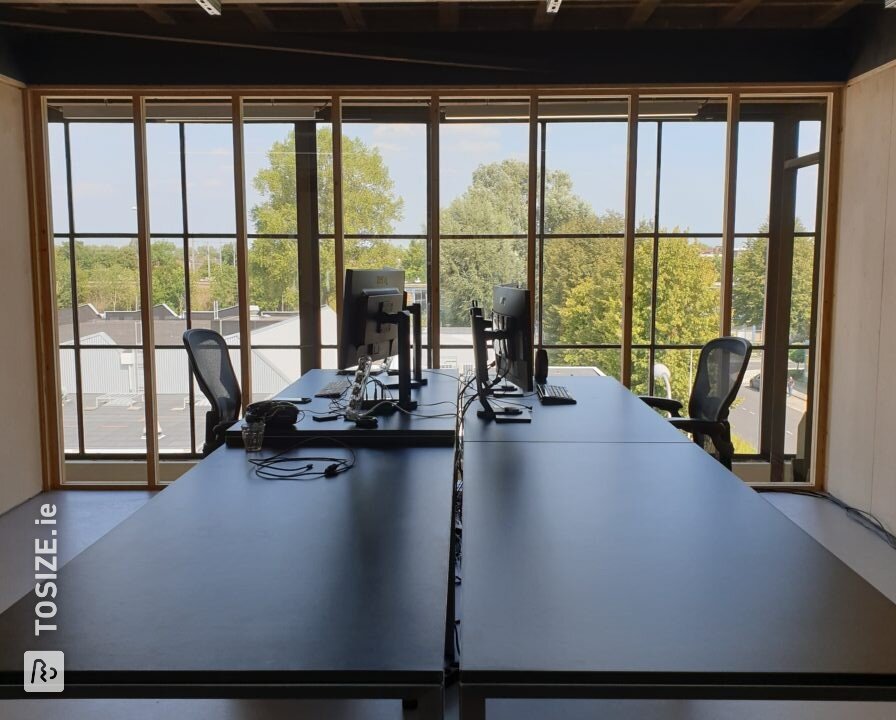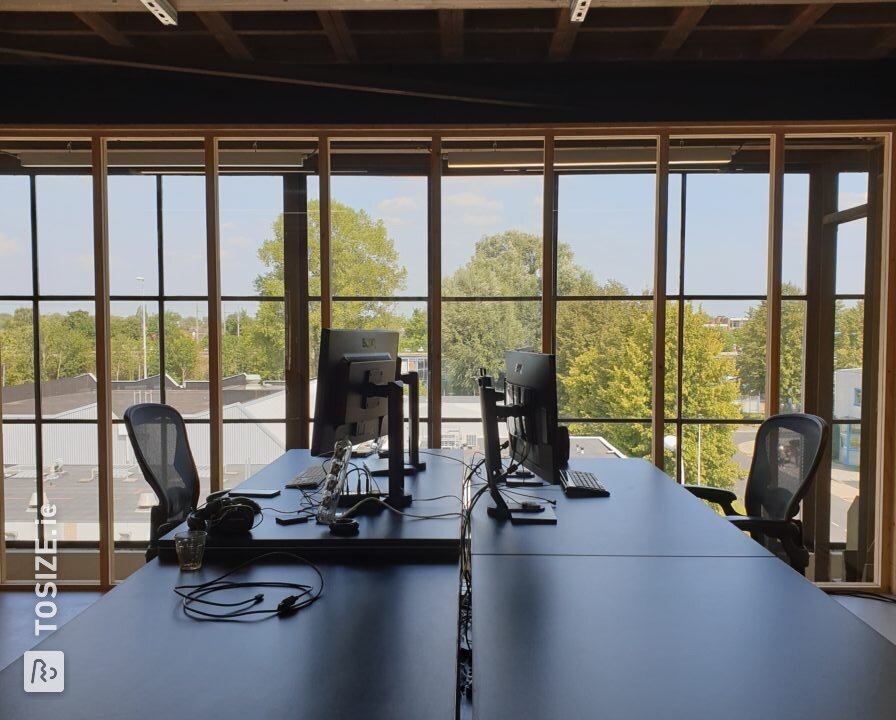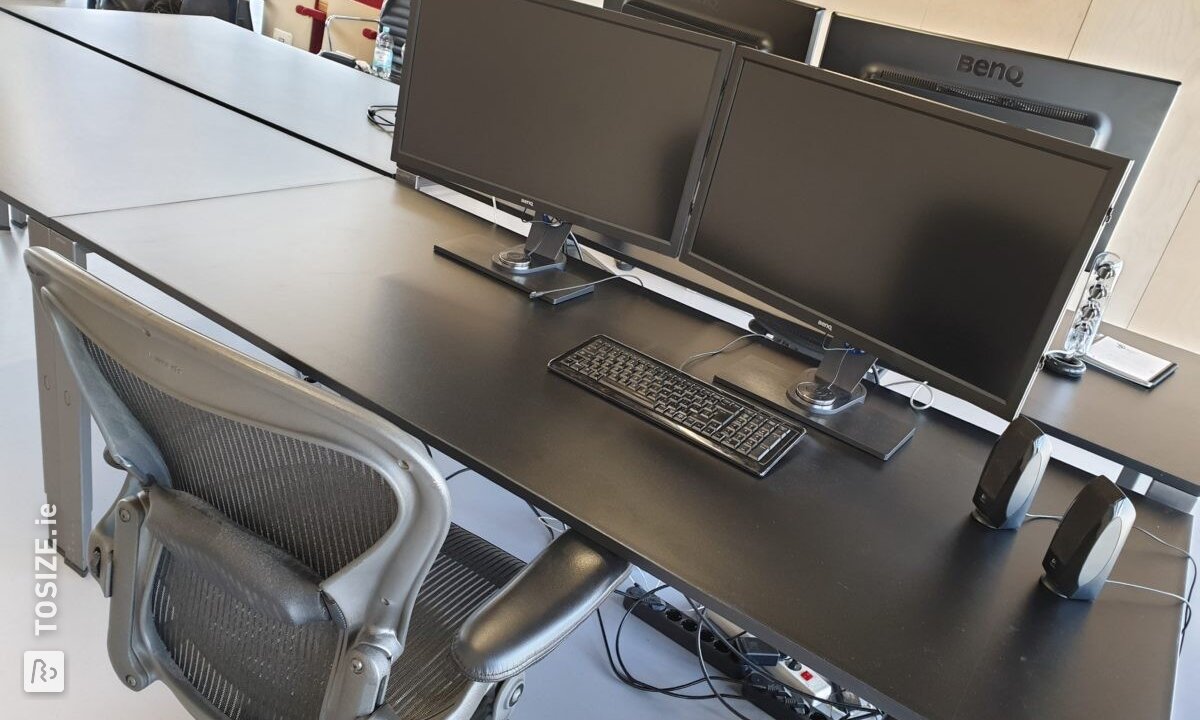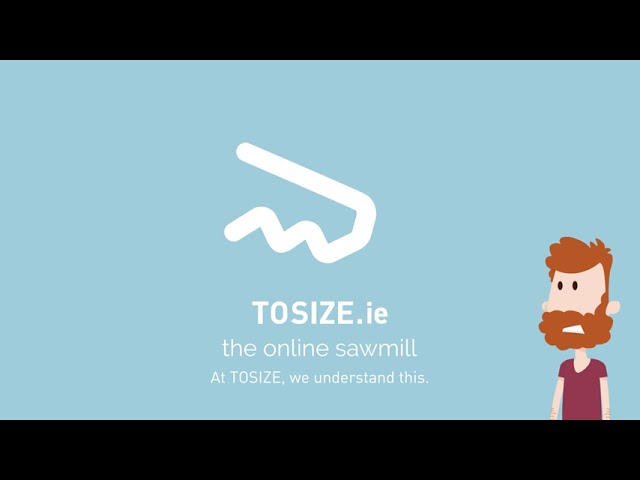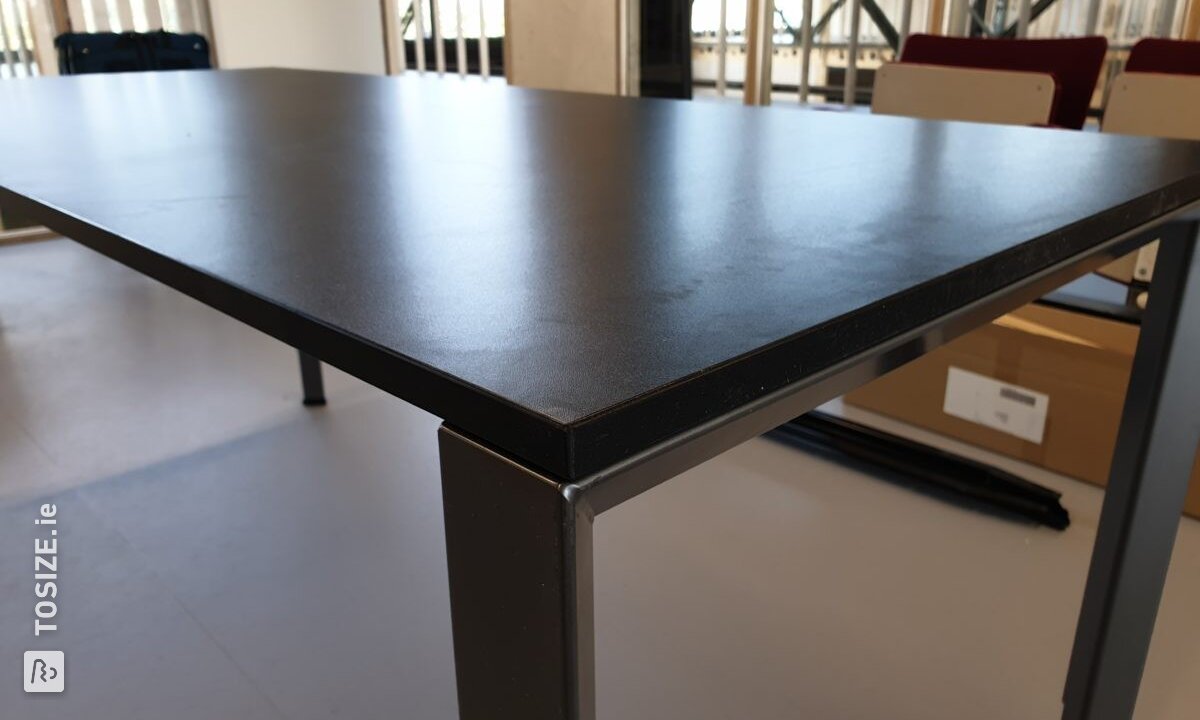 Create this project yourself with sheet material cut to size by TOSIZE.ie!
Description
Work description: how did you realize your project
New office new look. We looked for desktops that could give the room character. The standard white or wood prints did not meet this requirement. Eventually ended up at TOSIZE.co.uk and found black sheets. Ordered on Wednesday, delivered a week later on Thursday. Disassembled our old desktops and have these new desktops made for our existing Arhend desk frames. The old blades could be loosened with a few screws and the new ones mounted on the frame with the same screws. Less than an hour of work. In total, the four desks form a huge work island measuring 360.0 x 160.0 cm, where each workstation can be individually adjusted in height.