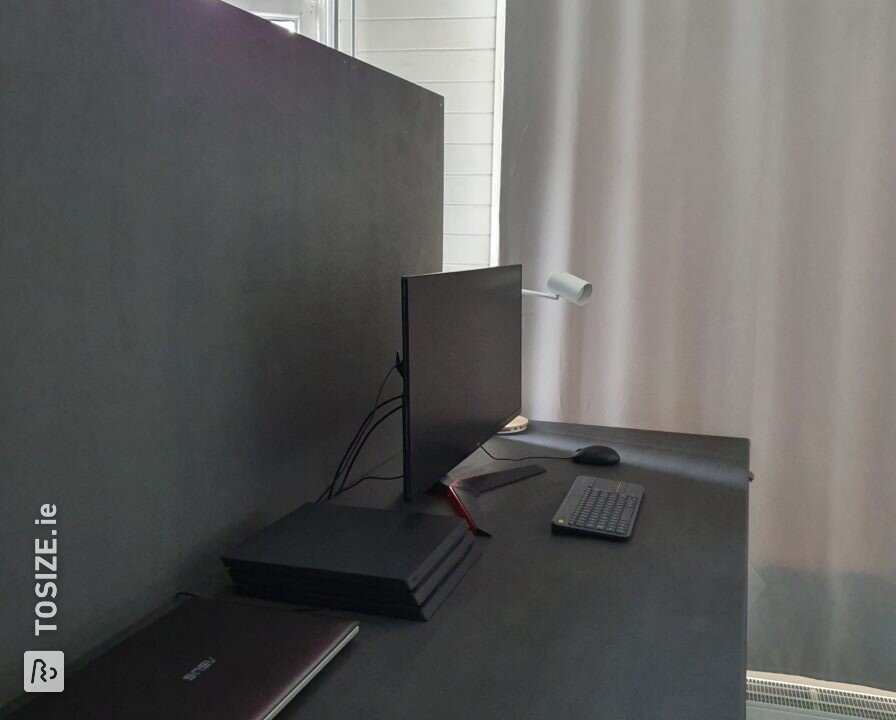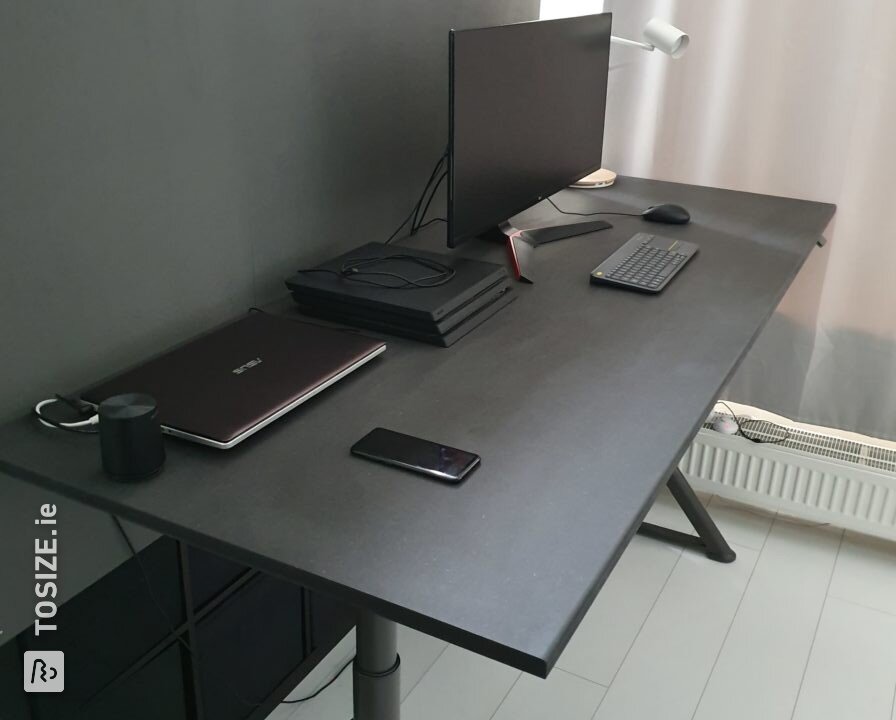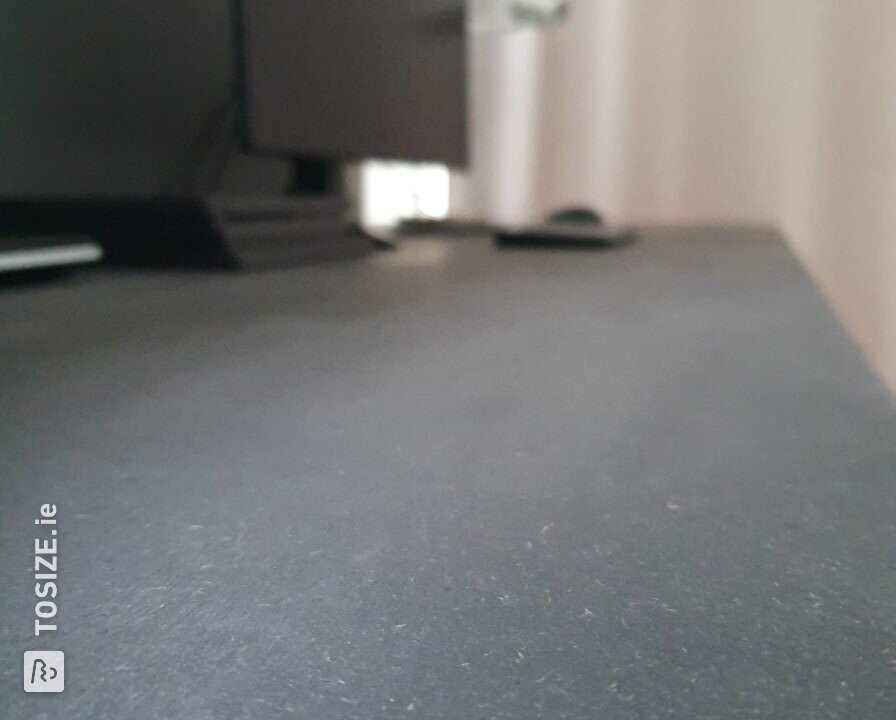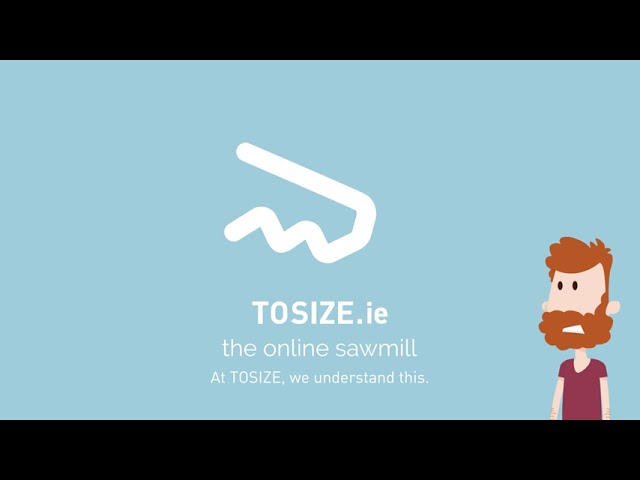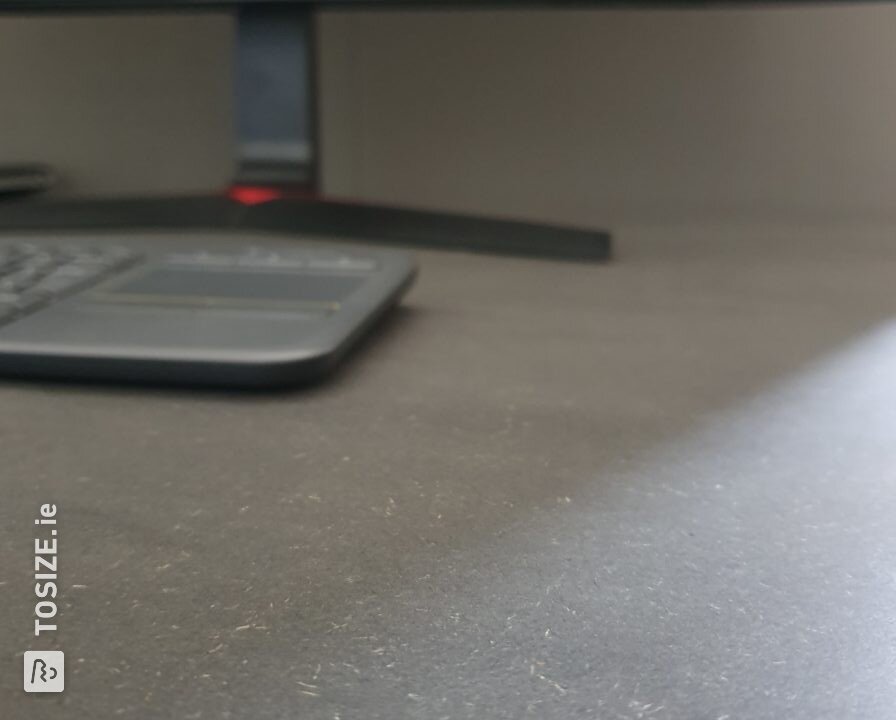 Create this project yourself with sheet material cut to size by TOSIZE.ie!
I needed a sturdy and large desktop for my study. I was looking for a dark desktop of the right size and look that would match the rest of the decor. I ended up at TOSIZE.com via Google and chose
MDF Black V313
. I rounded off the long side at the top to make the top as comfortable as possible. I chose to use this top untreated because this look really appealed to me. The ordering process was quick and easy and the delivery helped lift the tray up the stairs as it was quite large.
What others made with MDF