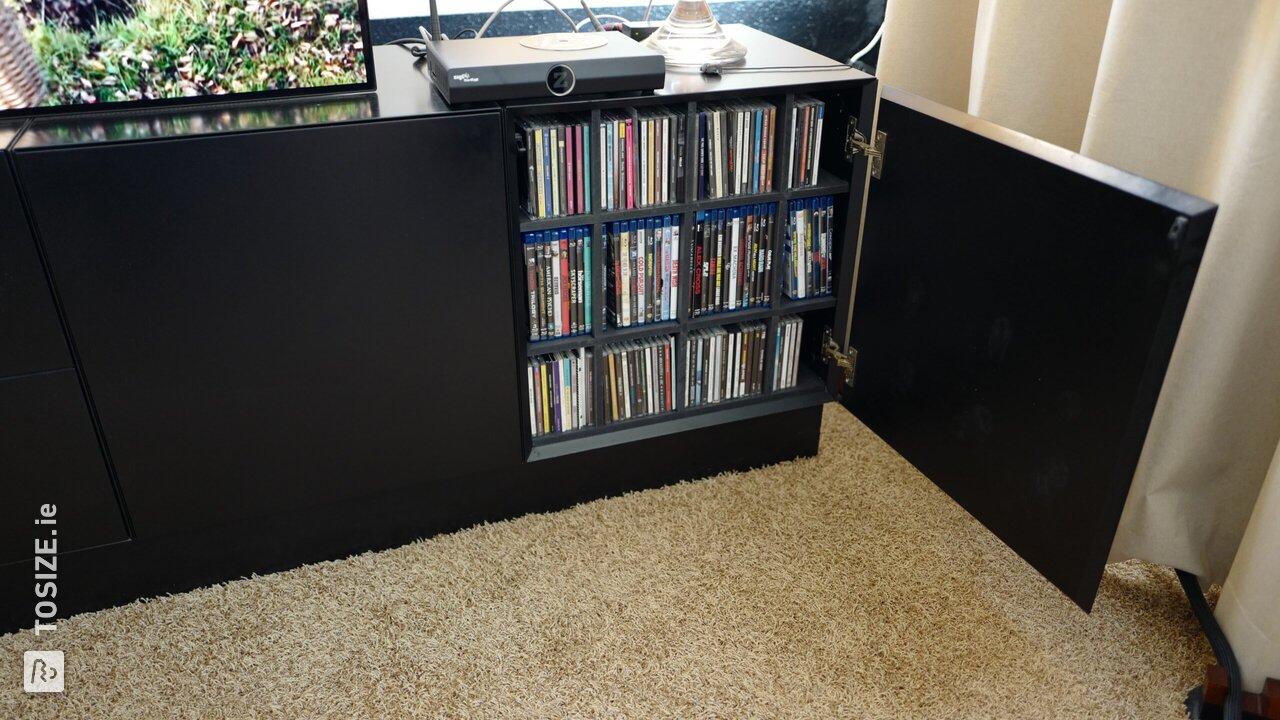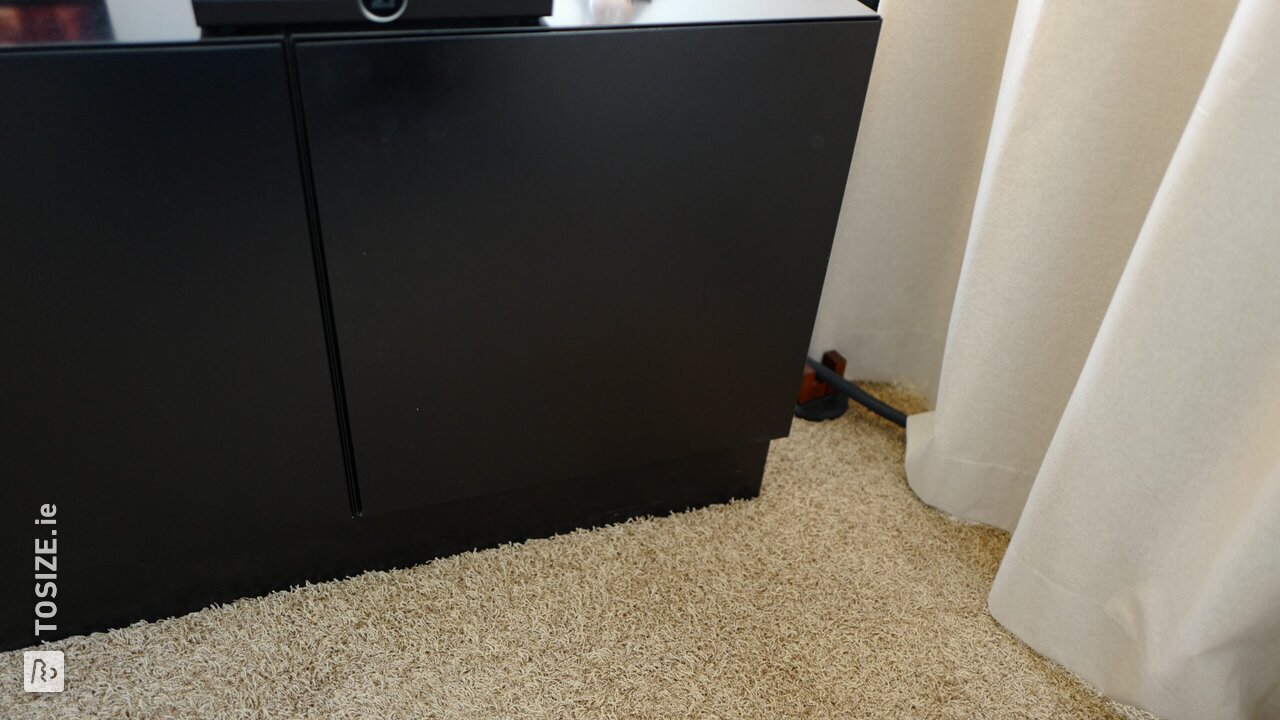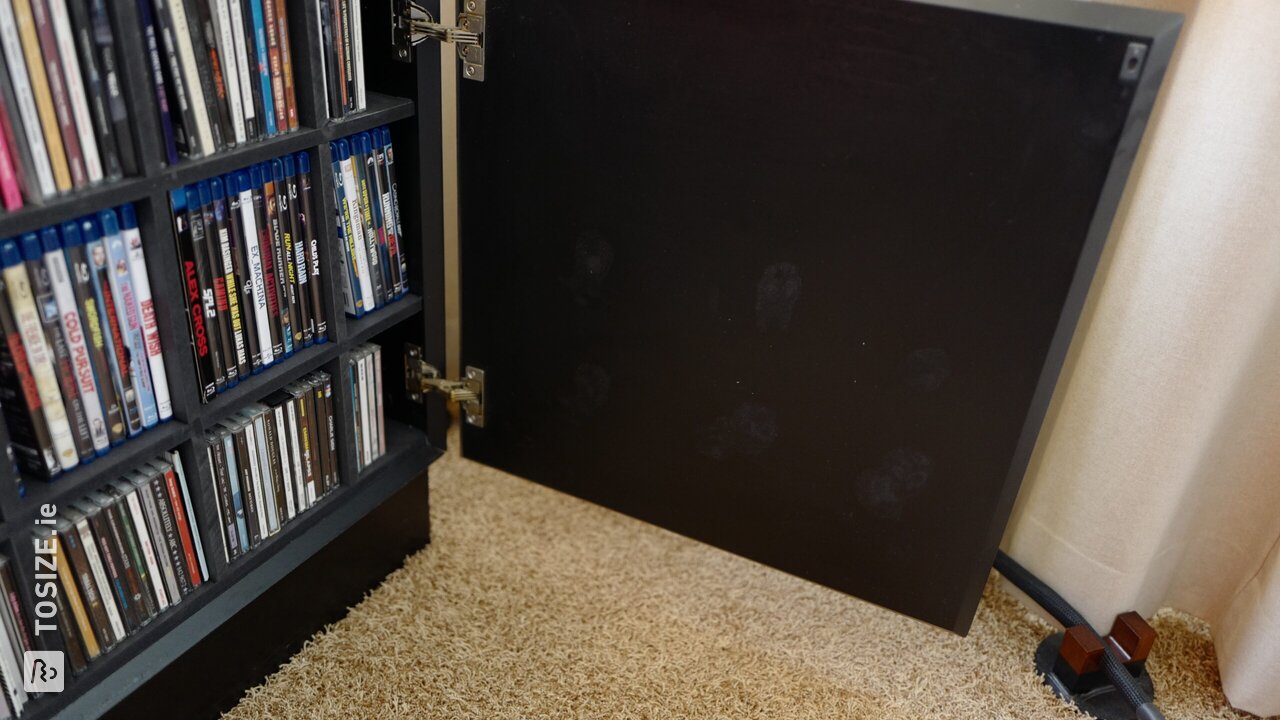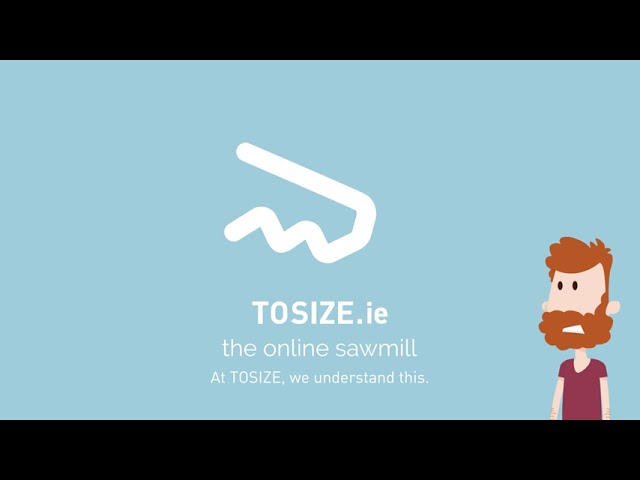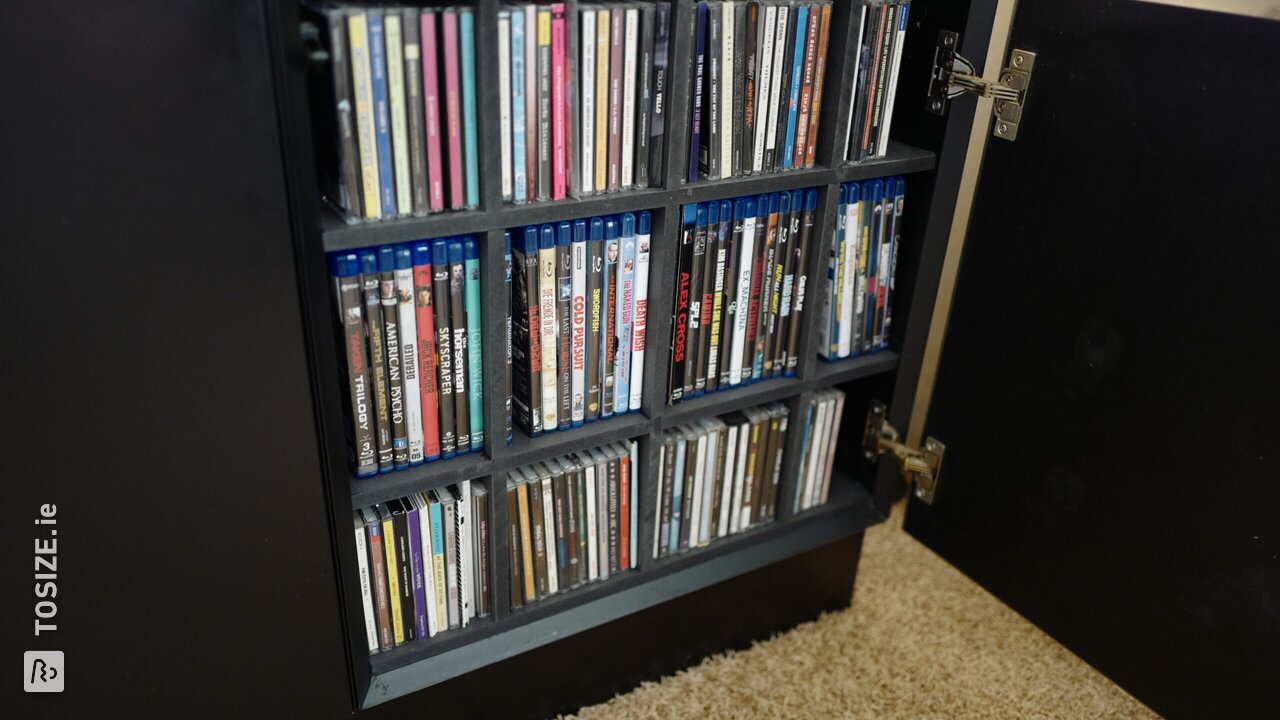 Create this project yourself with sheet material cut to size by TOSIZE.ie!
definition
A truly beautiful CD / Blu-ray rack. Assembled with wood glue. Close the door and you can't see it. For myself.
Custom made CD/Blu ray rack
Measuring is knowing. Measured several times whether the dimensions were correct. Slept over night. Measure again. Shall I do it differently. No, not. Top and bottom CDs. In between Blu-rays. Can easily grab the CDs now. I can also easily grab the Blu-rays. Unfortunately no friends and girlfriends visited to view the end result. Due to corona. But what is not yet may come. Was a good job. But nice for each other.
The dimensions of the project
50,9
Experience with TOSIZE.com
Precisely tailor-made. Like it should be.
What others made with MDF