Creating storage space in a niche with extra shelves, by Jesse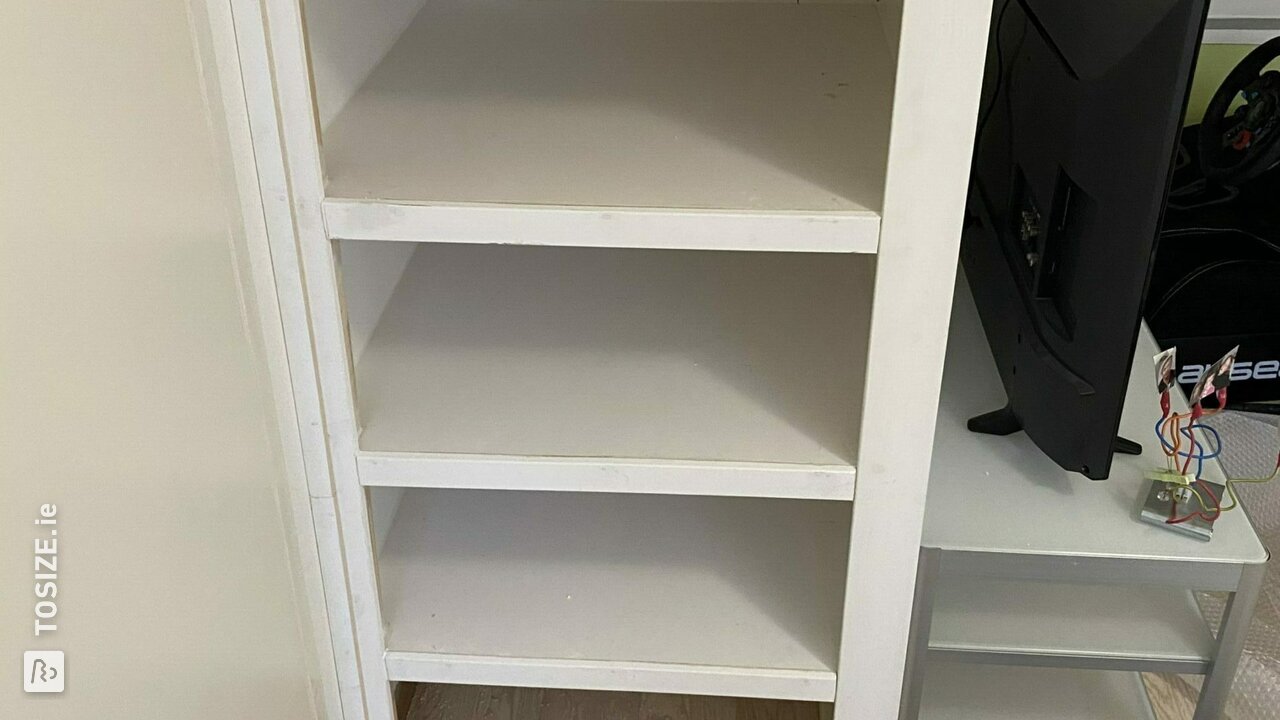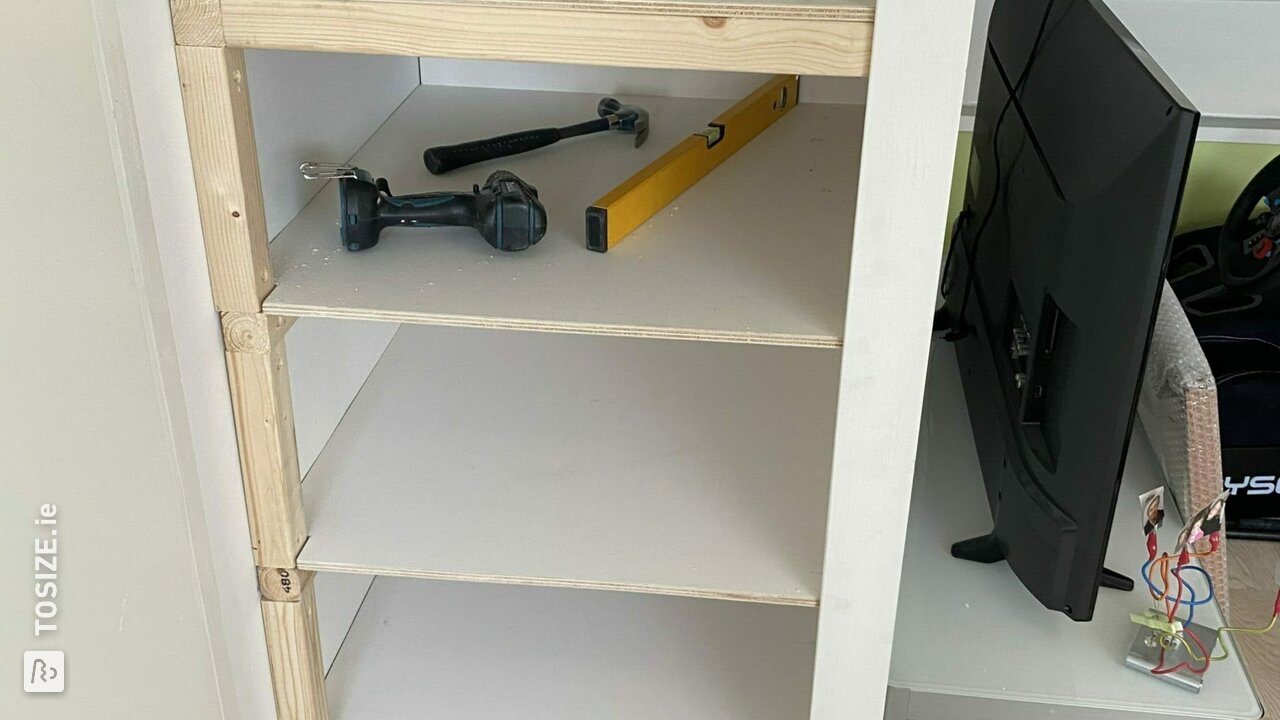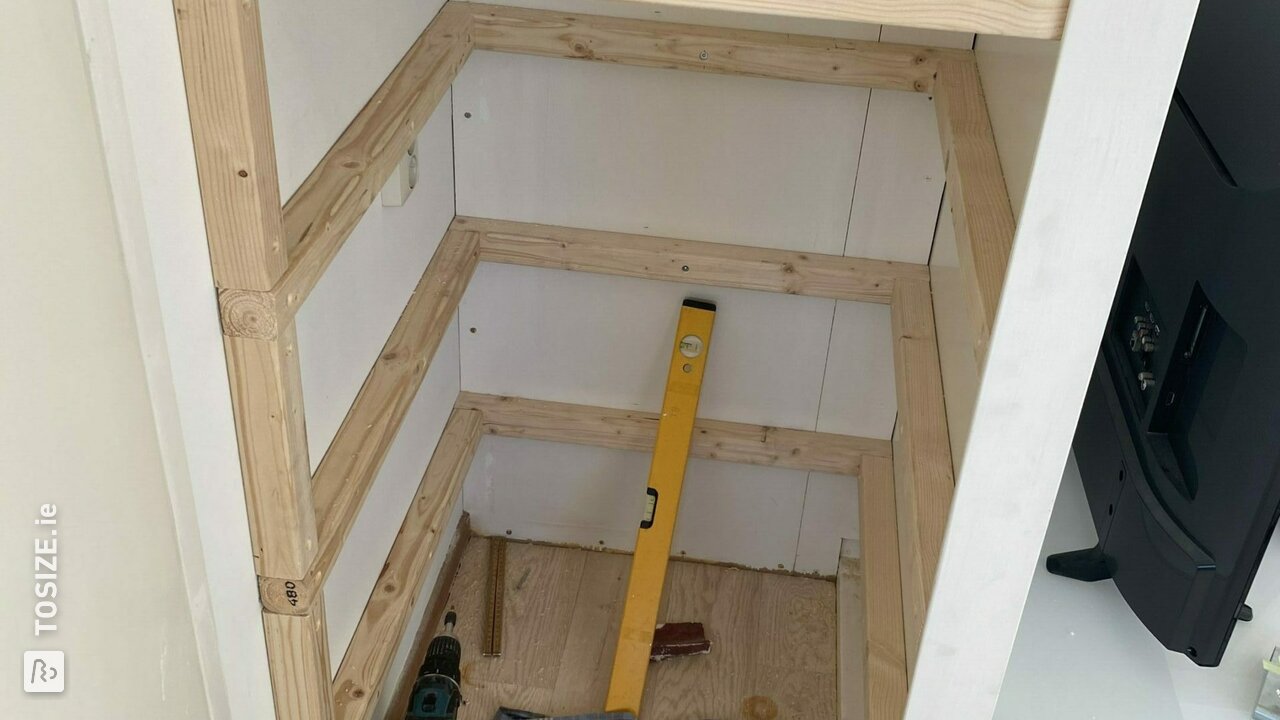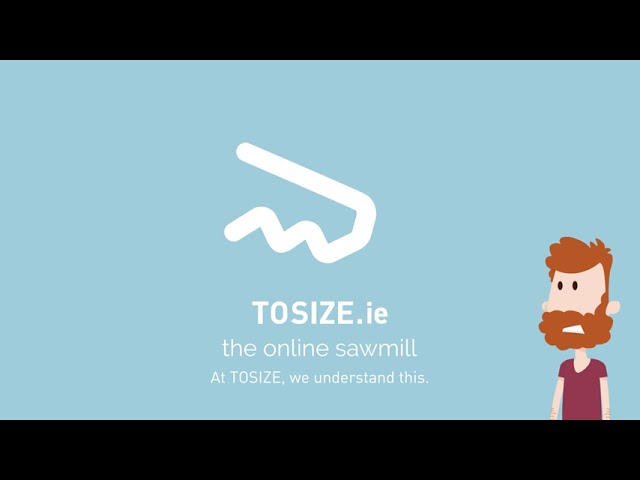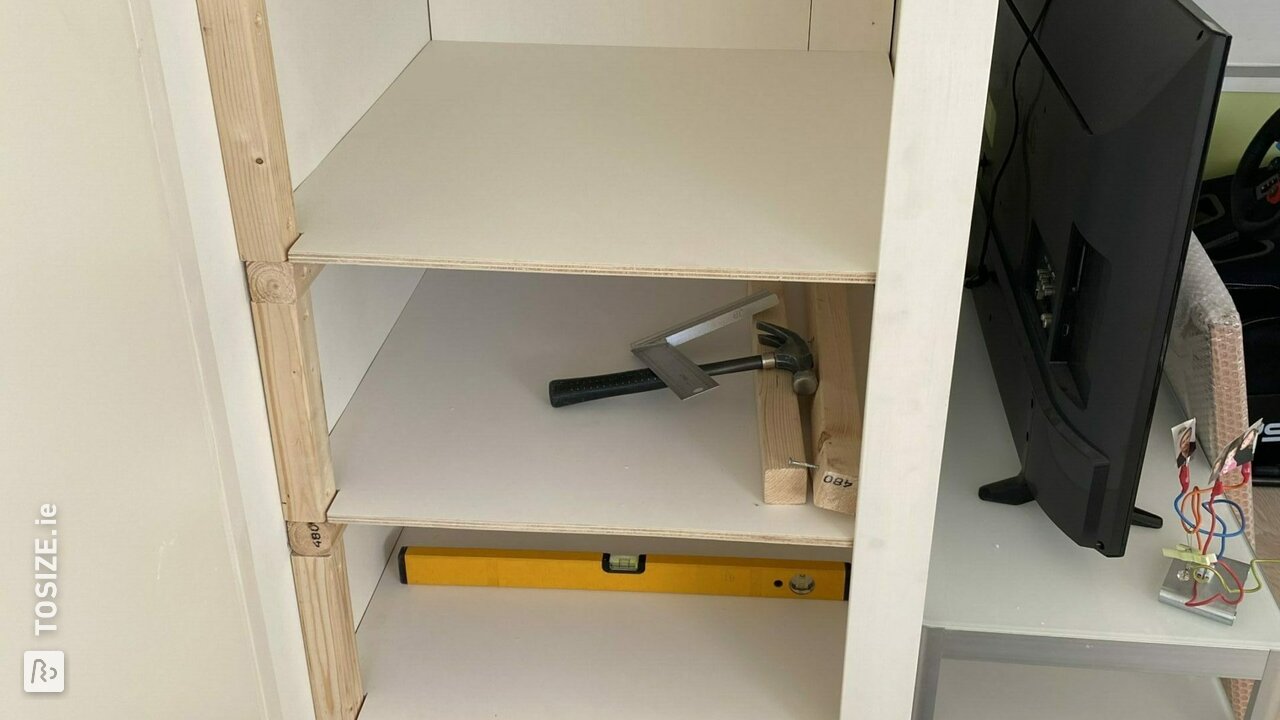 Create this project yourself with sheet material cut to size by TOSIZE.ie!
definition
I made some shelves in a niche. The niche was not really used because I made shelves in it, so I have a nice storage space.
Custom shelves
TOSIZE.com was a lifesaver. Due to corona I could no longer get the wood anywhere and also no longer have it cut to size. I searched the internet for more options and came across the site. Really great that this exists so easily! It is cut to size and delivered at home, ideal!! What I'm going to make with the sheet material (which I ordered) are a number of shelves for a niche. now the niche is a space that is not used, but to create shelves in it, it can be used for storage and displaying objects (see the photos)
The dimensions of the shelves
The outside dimensions are 65.0x70.0 cm
Experience with TOSIZE.com
Very good! Delivered on time and a good product.
What others made with Plywood