Custom table from Timmerpanel Vuren, by Karen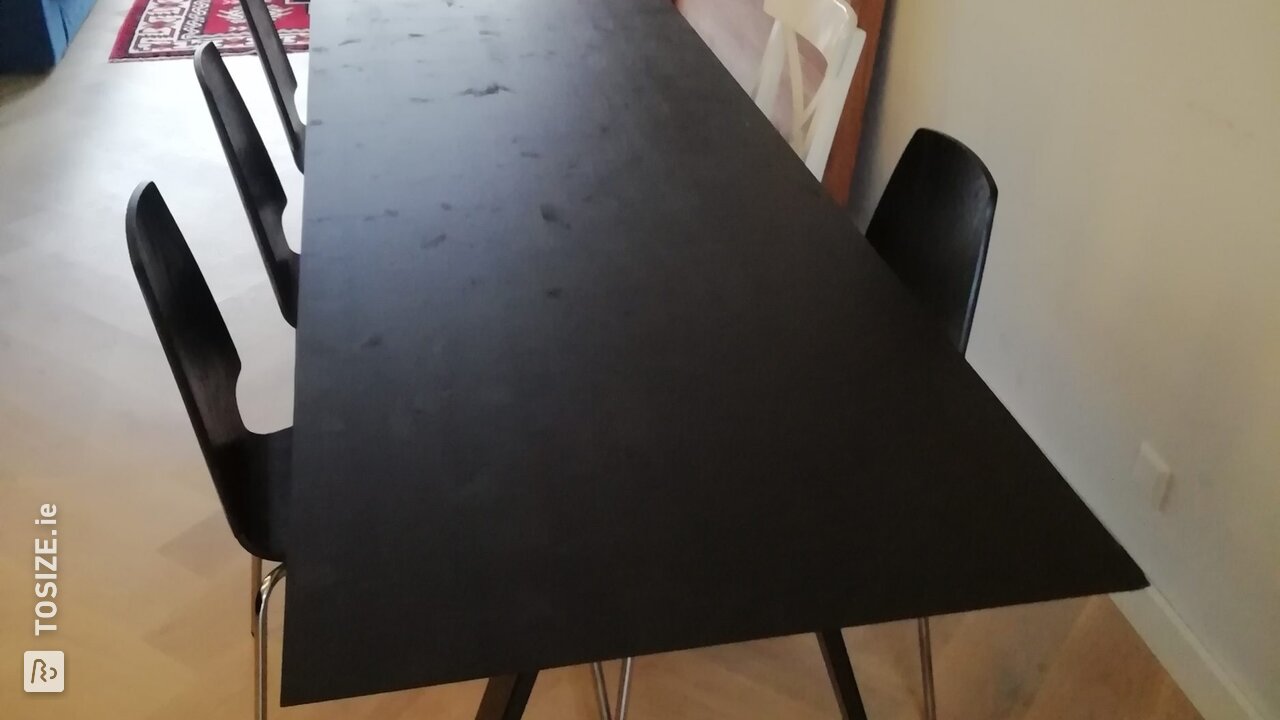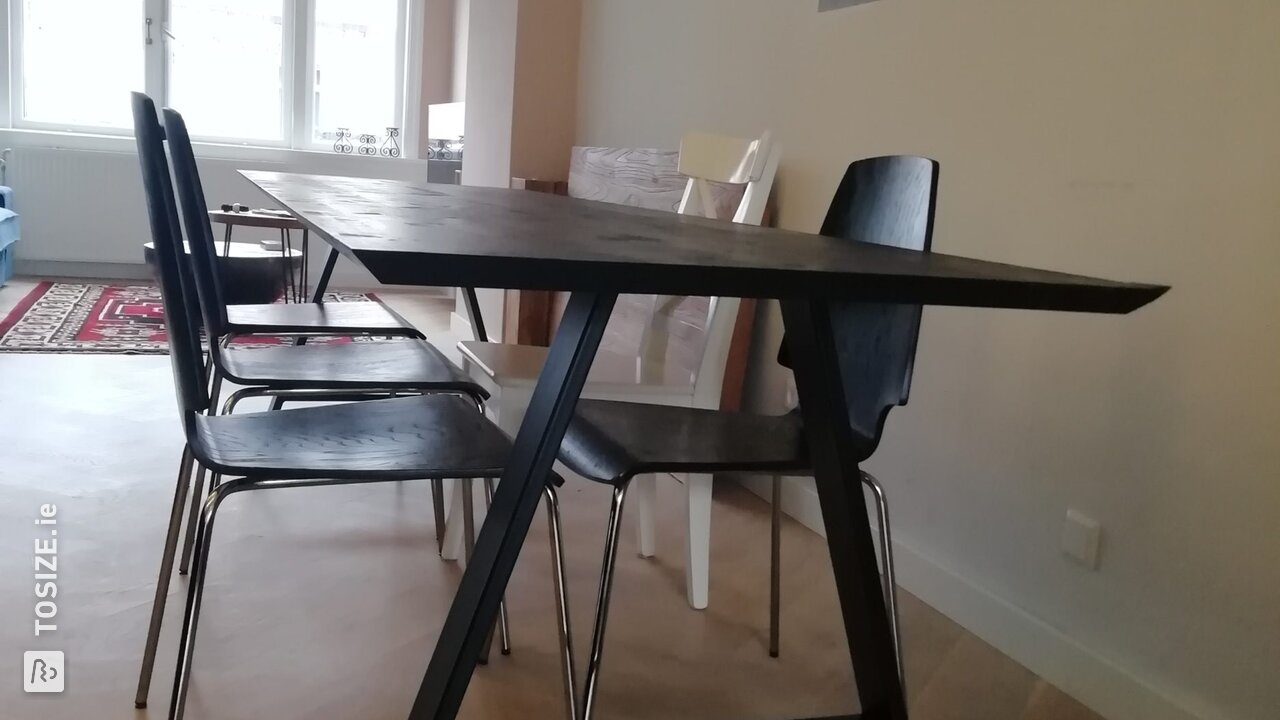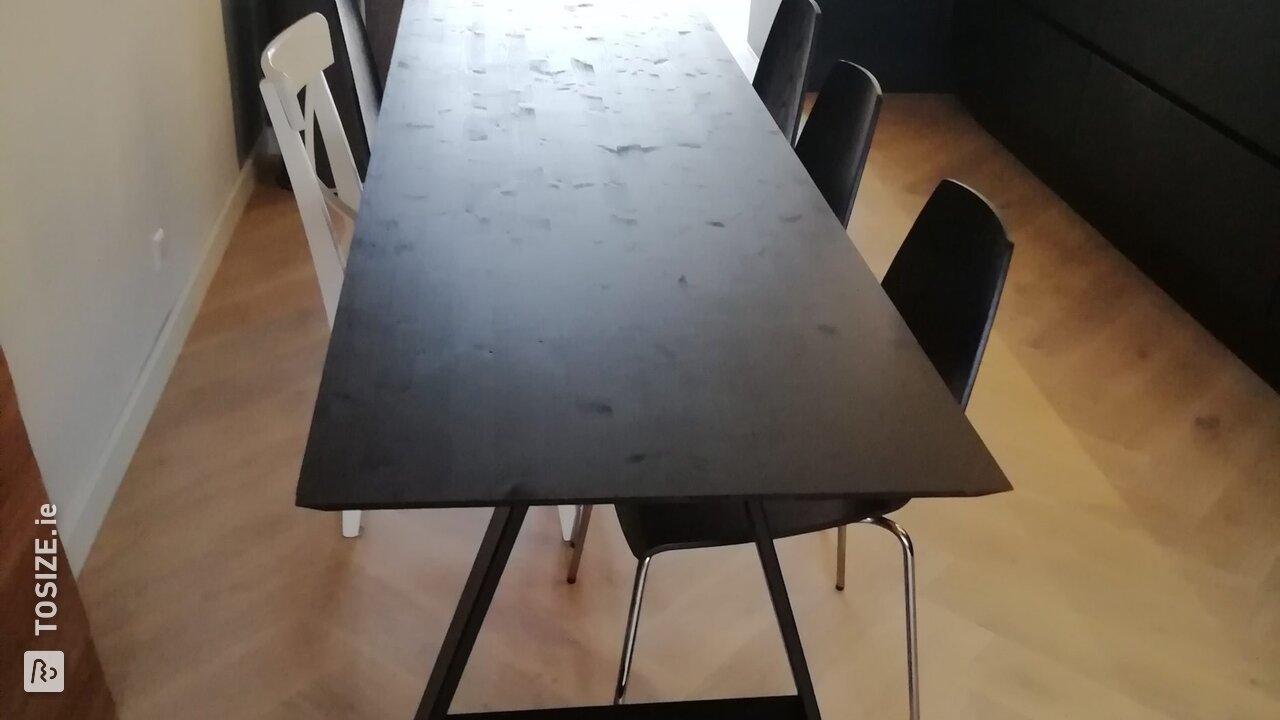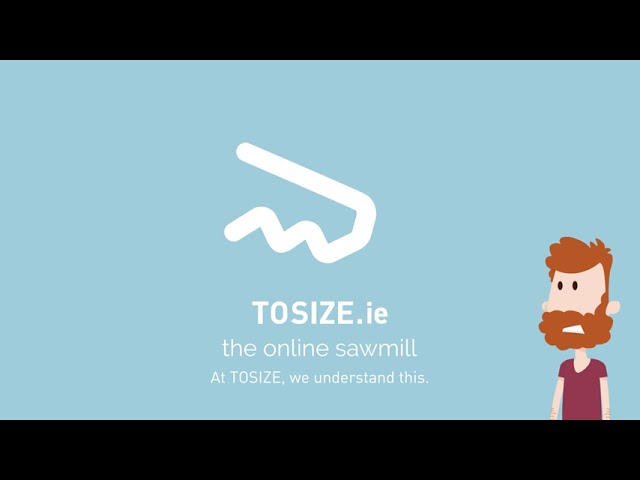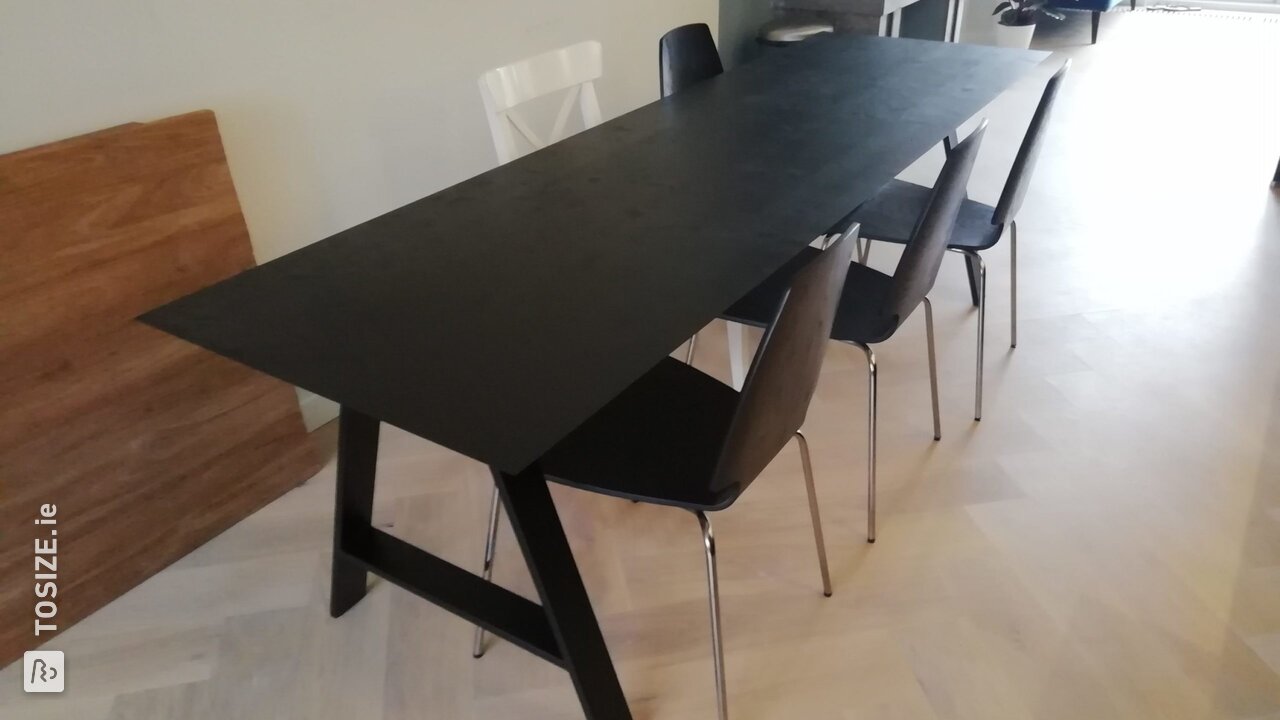 Create this project yourself with sheet material cut to size by TOSIZE.ie!
Description
We looked for a long, narrow and black dining table for a long time, but what amounts were asked for this! Eventually we ordered a spruce top in the sizes we wanted (75.0 cm x 250.0 cm) through TOSIZE.com. Because the blade is miter sawn, it looks airy and fine, while the blade is really almost 3.0 centimeters thick.
How did you make the table?
When the cut-to-size panel arrived home, we started with a coat of paint. Then we placed loose legs (ordered cheaply online) and voilà: exactly what we were looking for! The grain of the wood can still be seen, really beautiful. A job from scratch thanks to TOSIZE.com!
Finished format: What are the outer dimensions?
The dimensions are 75.0 x 250.0 cm
Experience with TOSIZE.com
An ideal product for a beautiful table at a competitive price! We are very happy with it.
What others made with Timber panels