Epoxy dining tables with a base of MDF, by Faralda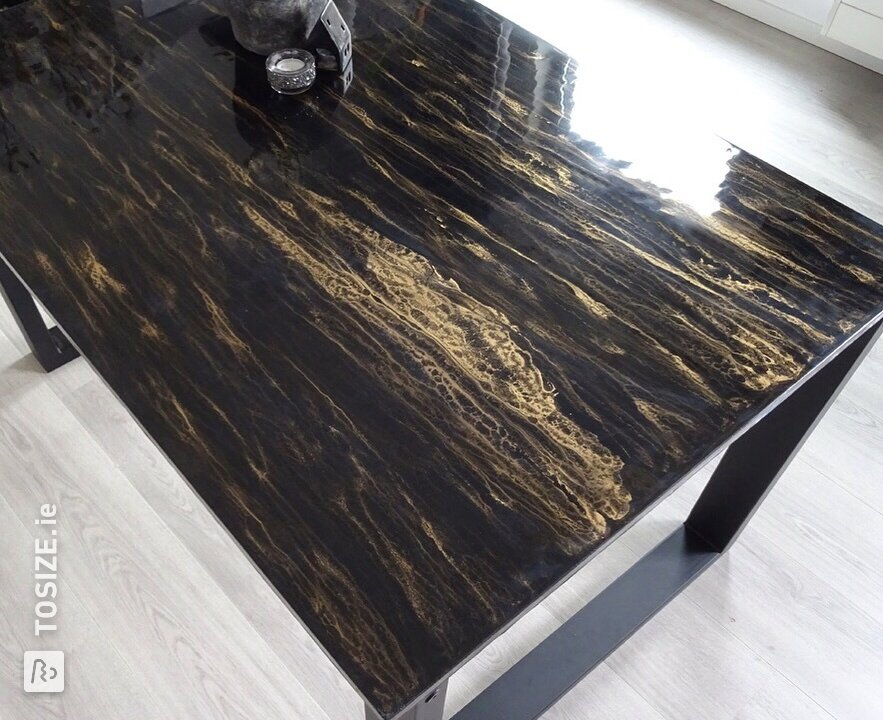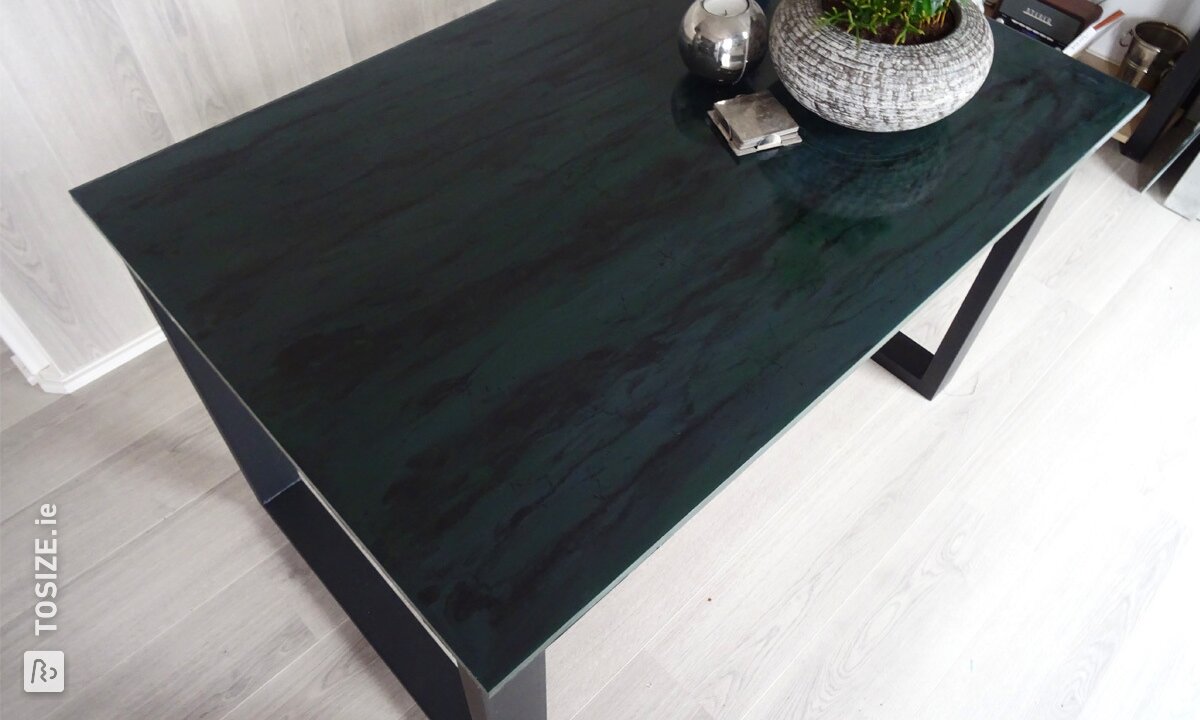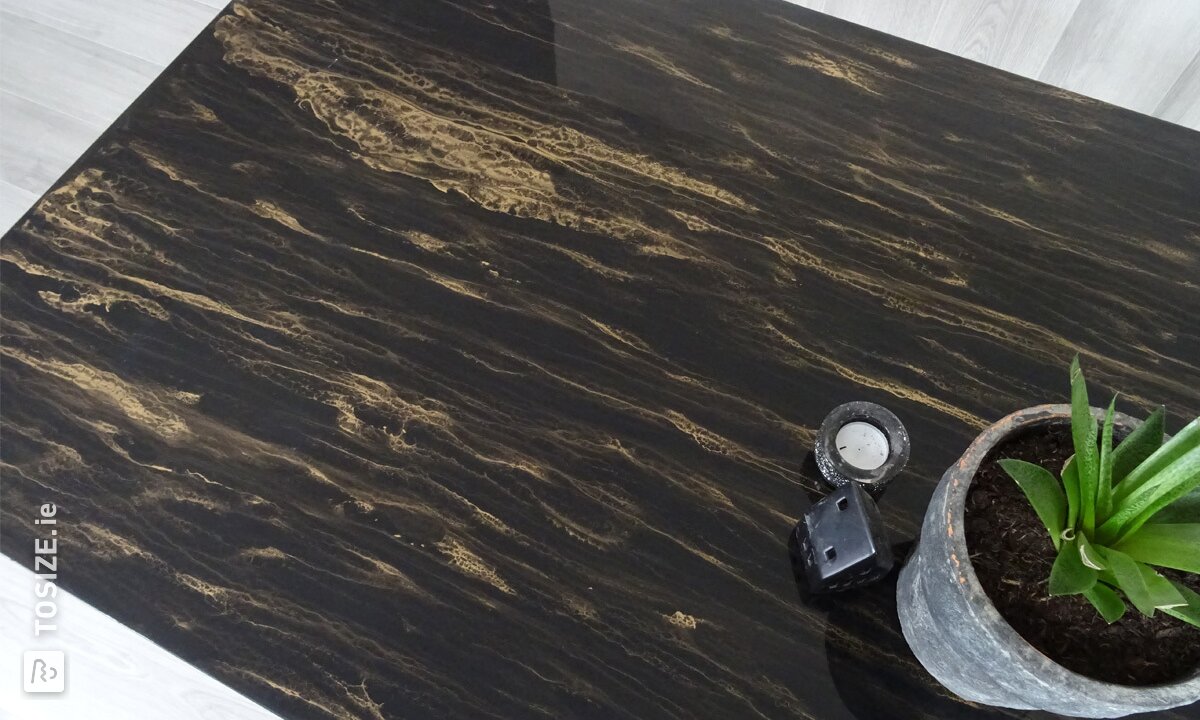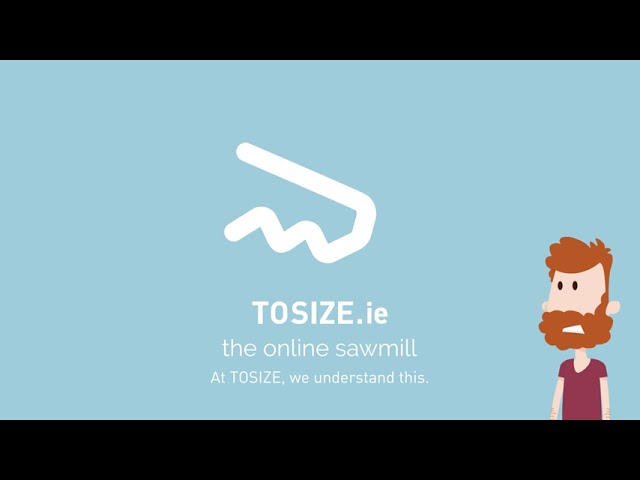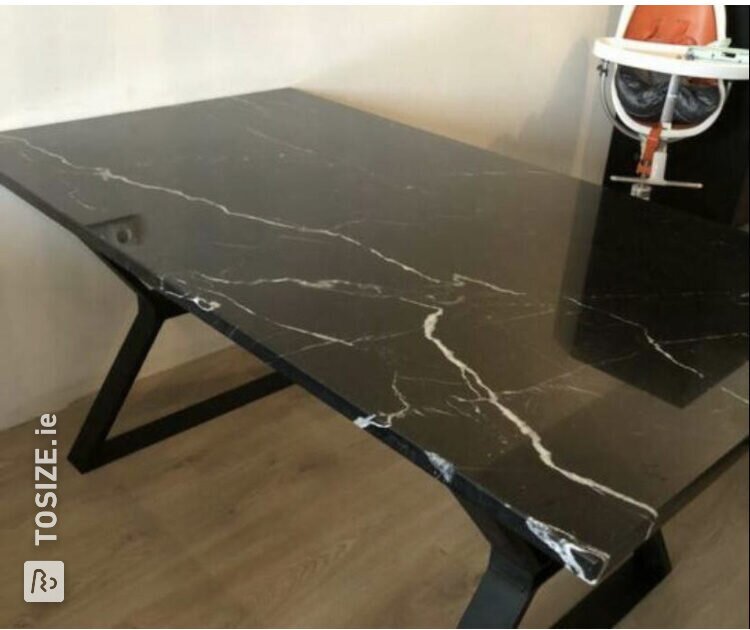 Create this project yourself with sheet material cut to size by TOSIZE.ie!
definition
Various epoxy dining tables. All are hand made with epoxy resin. By adding different pigments, a natural stone-like appearance has been created.
Unique Epoxy dining tables
Prime the table tops with gesso and let it dry well. Then lightly sanded and degreased. Then the epoxy casting resin was prepared by mixing with the pigments. The effects are created by mixing the pigments with special techniques. After drying for 24 hours, the table top is sanded and degreased again. Then a second layer of epoxy was applied. This had to dry for 3 days before the base could be attached with screws. Viola!
Custom made epoxy dining tables
160.0 x 90.0 in 180.0 x 90.0 cm
Experience with TOSIZE.com
Well cut to the millimeter. Sturdy blades, very happy with them!
What others made with MDF