Homemade cabinet for the playroom, by Sandra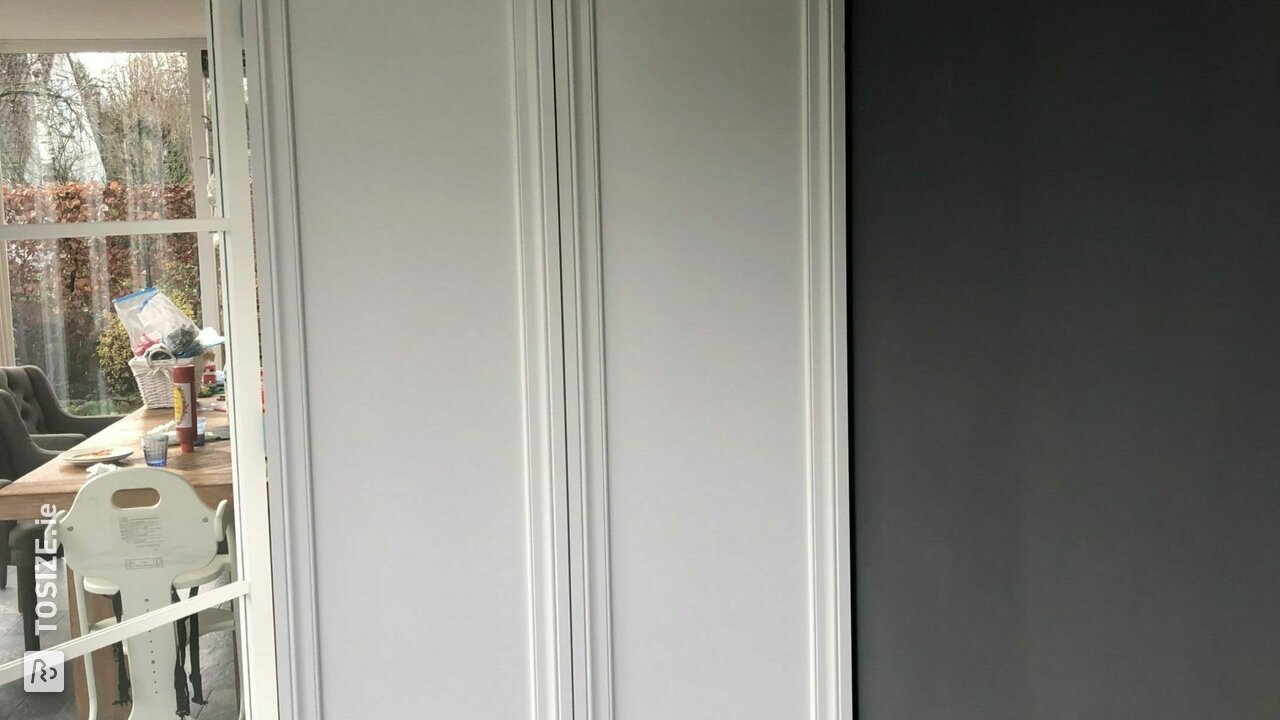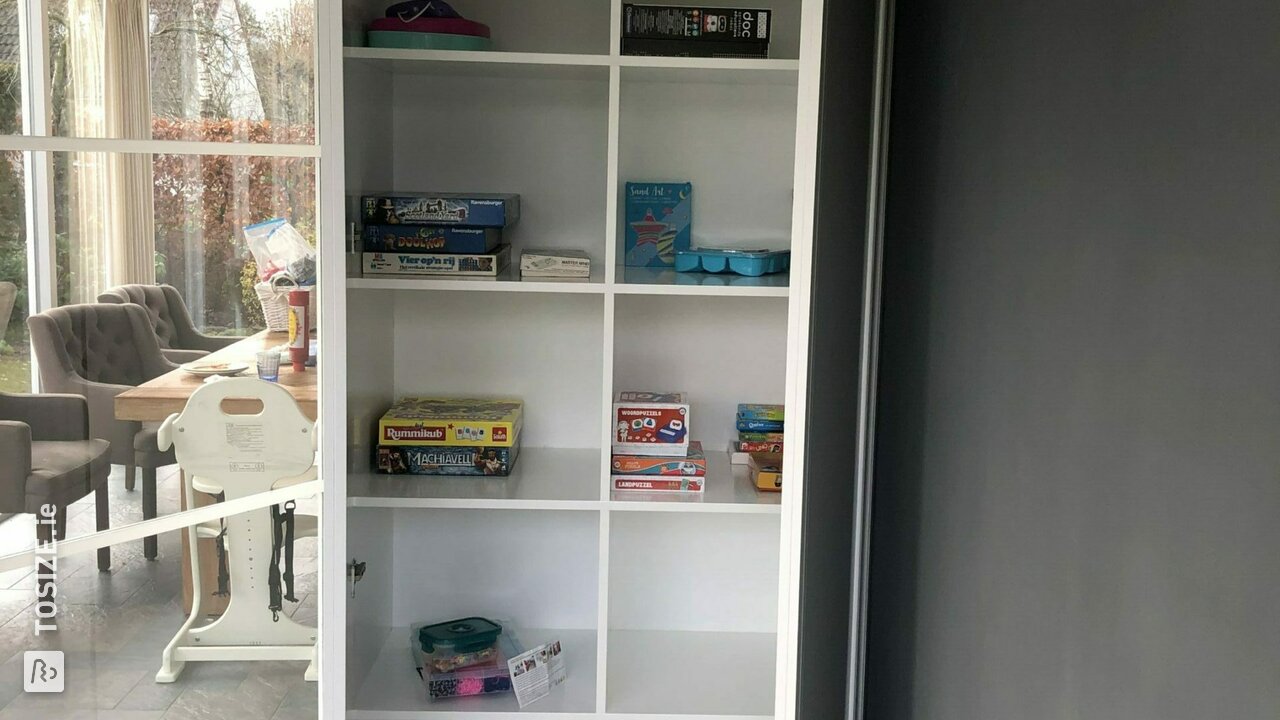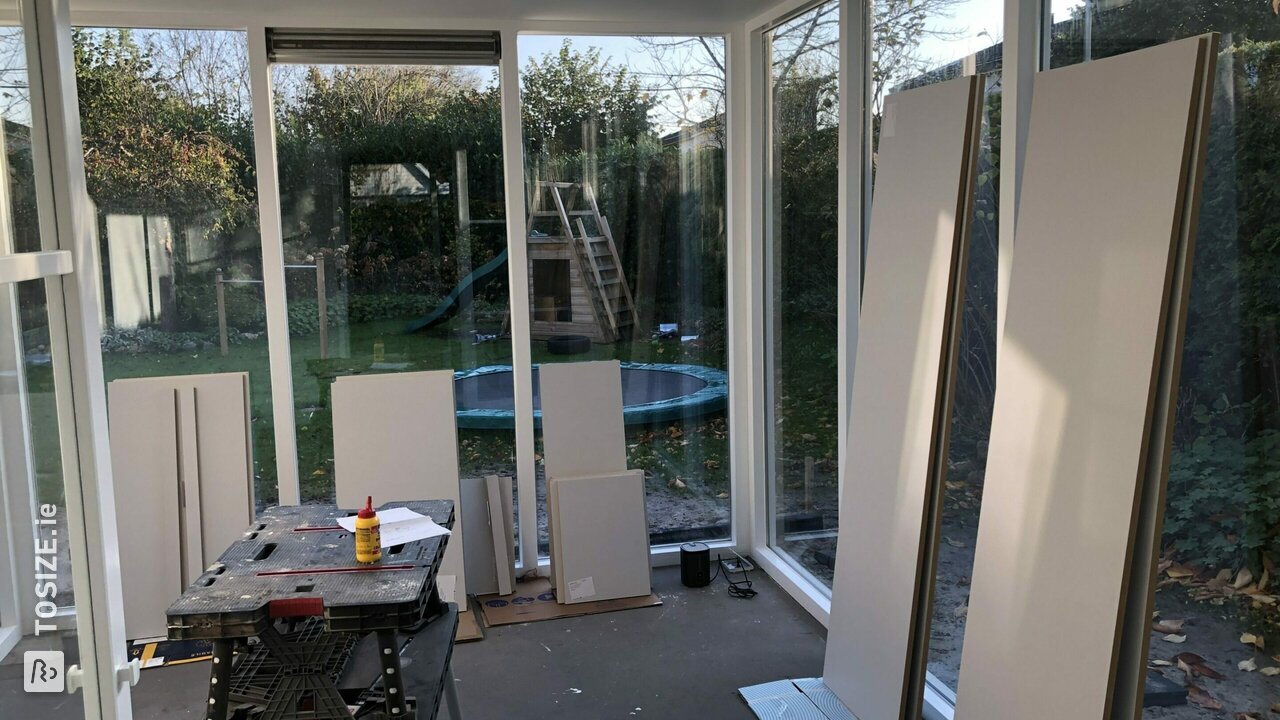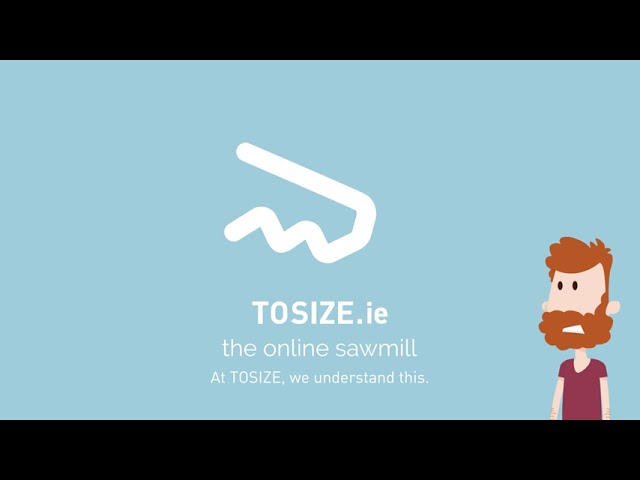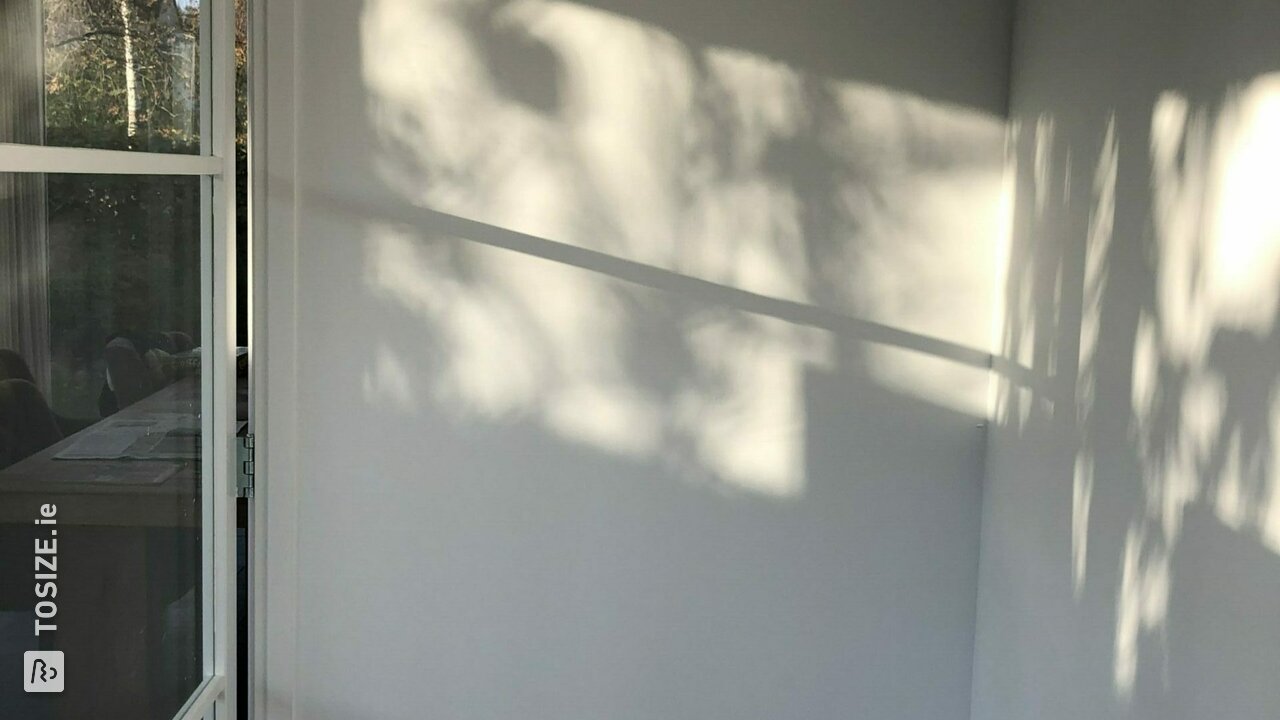 Create this project yourself with sheet material cut to size by TOSIZE.ie!
definition
We have made a fixed cupboard in the new playroom for the toys. My father drew up the cabinet to size and ordered all the wood via TOSIZE.com. And if everything fits then it's great! We put frames on the doors because we want a more older look for the cabinet.
Play cabinet made of MDF primed
We first made a construction drawing. Then ordered all the wood. Then assembled the lower cabinet and then made the upper cabinet and attached it. Then in place and stuck to the wall. The hinges on and the doors placed. Then the doors were taken off again and the frames made. The planks were all cut exactly to size and it fits perfectly! The planks were already delivered in the primer, so that saves work. We primed the ends twice. Then paint and put everything back in. We are very satisfied with the cabinet.
The dimensions of the cabinet
The cabinet is 240.0 cm high. 100.0 cm wide and with the doors 52.0 cm deep. The depth of the compartments is 48.0 cm.
Experience with TOSIZE.com
What a great saw job! It's exciting to see if everything will fit together. But it went perfectly. We are very satisfied with the service provided by TOSIZE.com. We picked up the wood ourselves and it was neatly ready on the right day and time. We will definitely be back for future jobs!
What others made with MDF