Media furniture from Timmerpanel, by Richard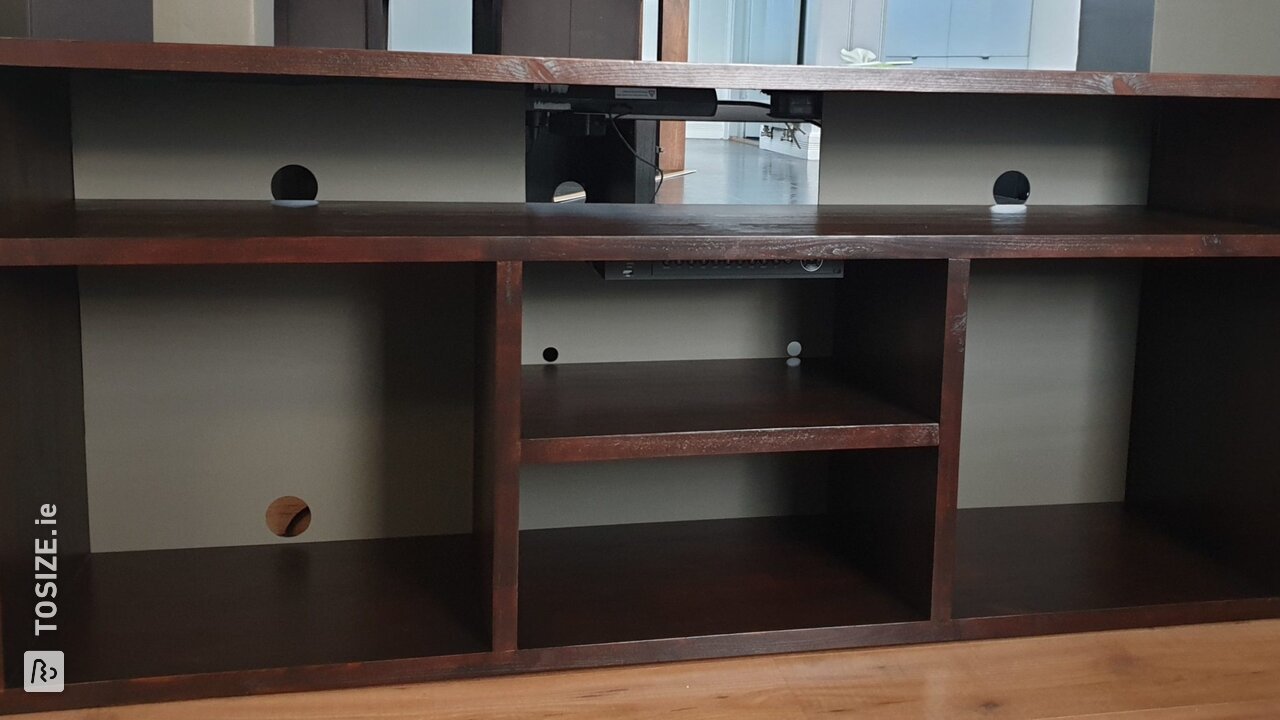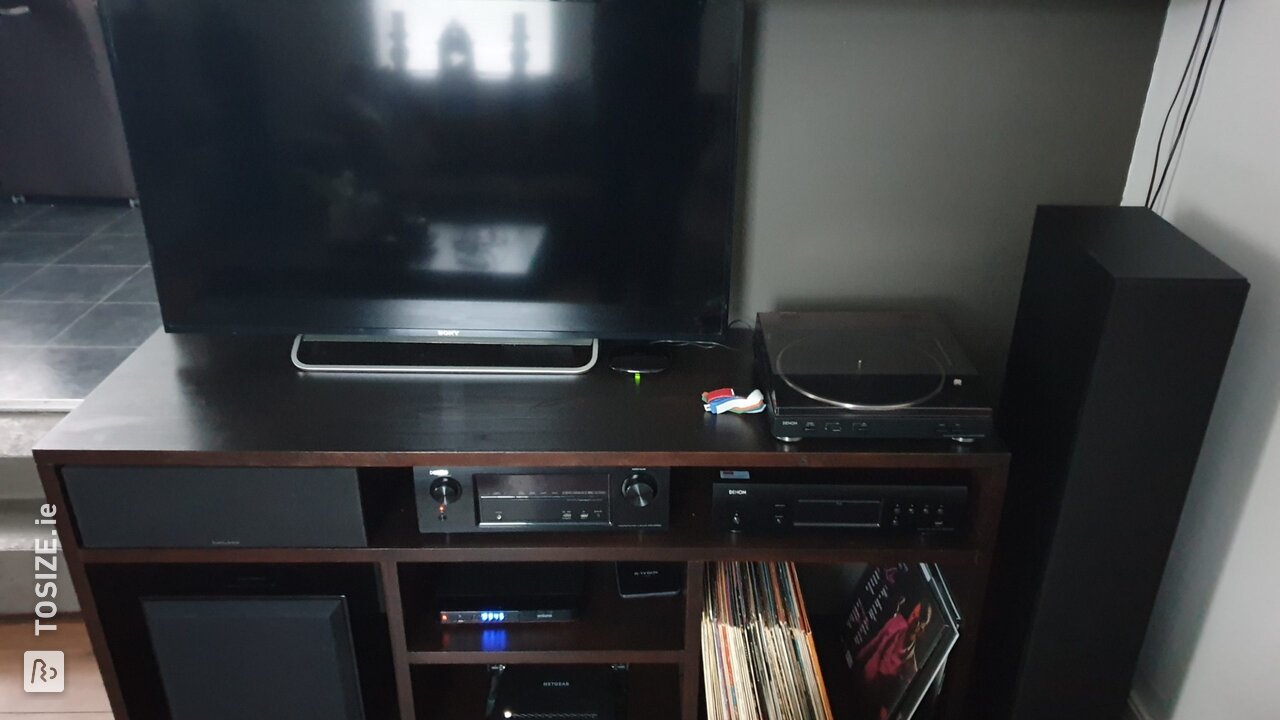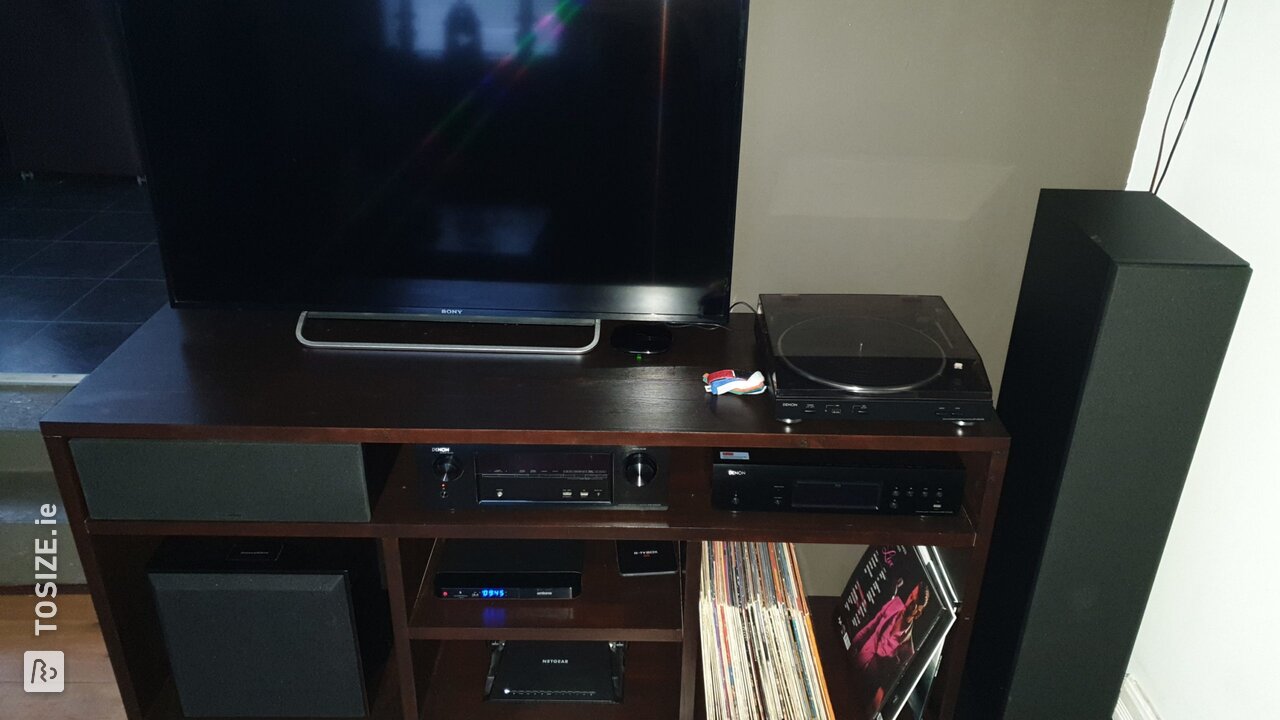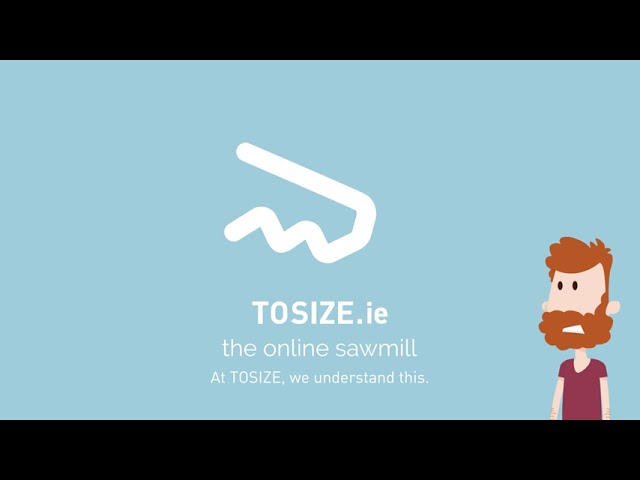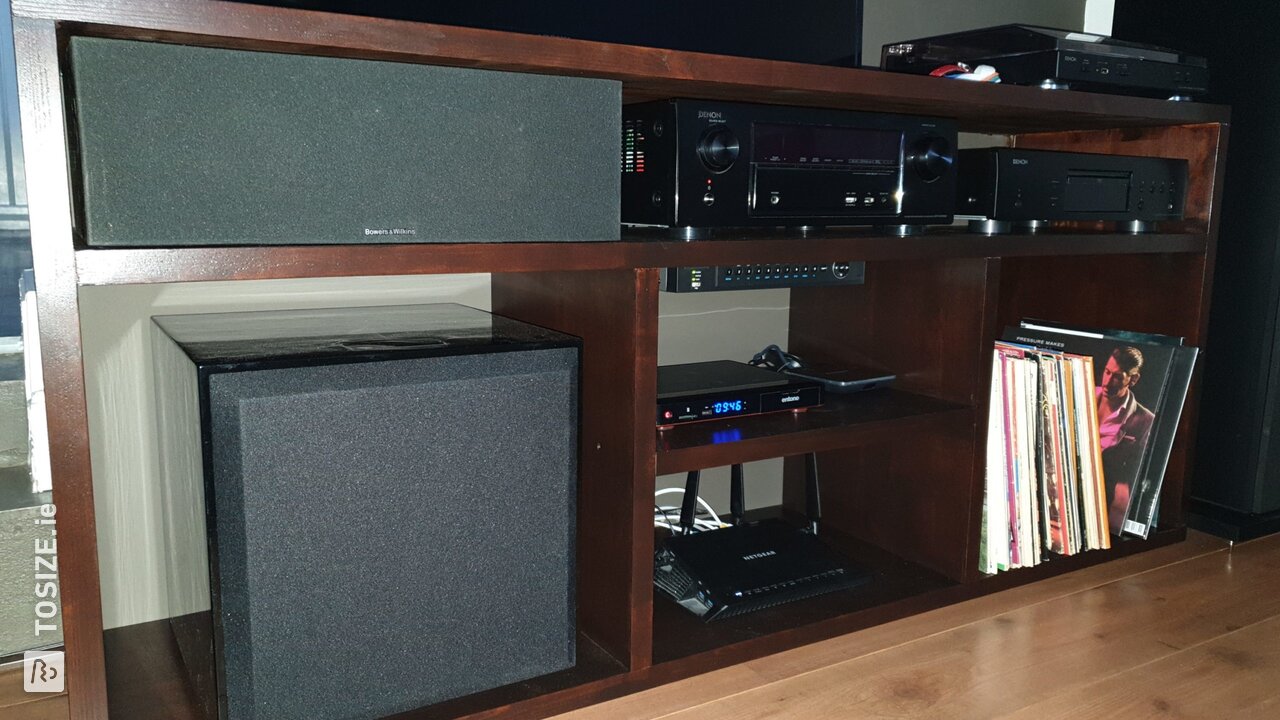 Create this project yourself with sheet material cut to size by TOSIZE.ie!
Description
A custom-made piece of furniture for TV and audio. By purchasing a record player, existing furniture had to be replaced, searching for suitable furniture was unsuccessful, then got to work myself.
How did you make the furniture?
After I couldn't find suitable furniture, I started sketching myself. Everything measured and based on that to the drawing board. This resulted in a design, so order the wood on TOSIZE.com. Choice cases on Wood panel Pine, with a thickness of 28mm, which makes the cabinet nice and solid. Delivery is done within a week, and everything is as ordered, perfect. First made a test set-up, but it turned out that I would come out a bit too high, so I had to get something off both sides. Put the cabinet together, sand, stain, sand again and another layer of stain over it. To match the color to the remaining furniture, add a third coat and you're done.
What are the measurements?
Height: 68.0 cm. Width: 160.0 cm. Depth: 50.0 cm.
Experience with TOSIZE.com
Very simple site, very friendly people, who also respond quickly to your mail. Delivery according to agreement. In short, very satisfied and when I start a project again, I will order again from TOSIZE.com!
What others made with Timber panels