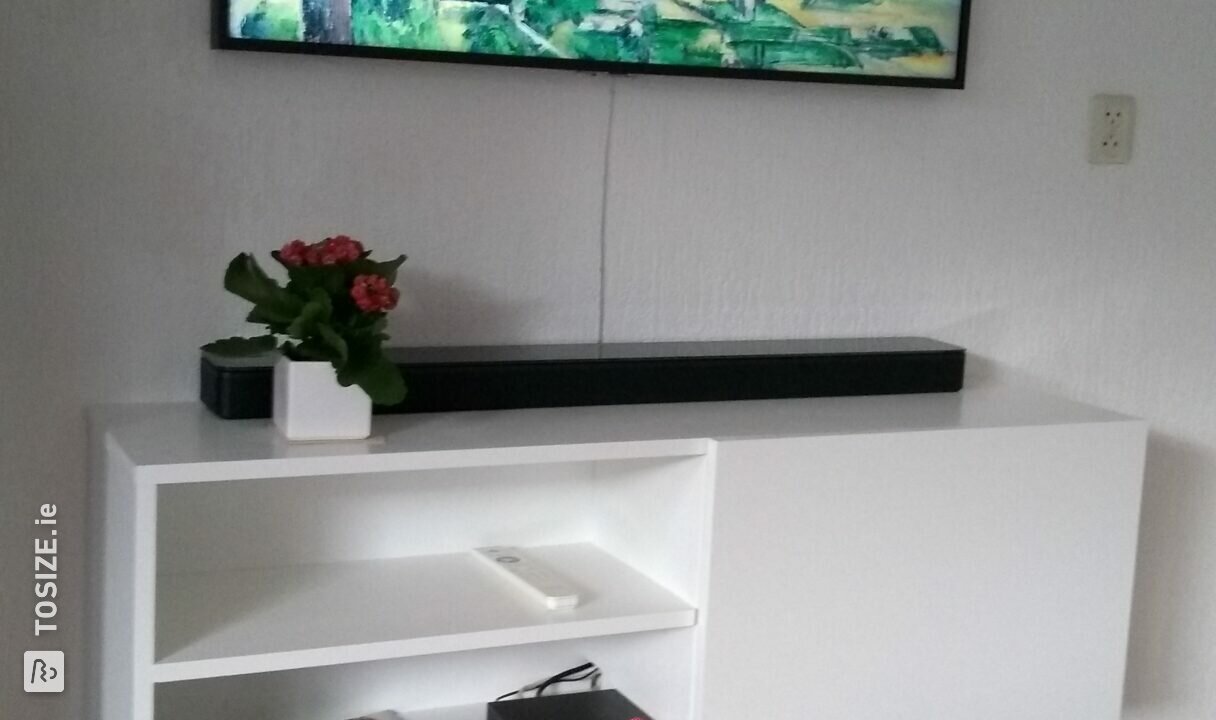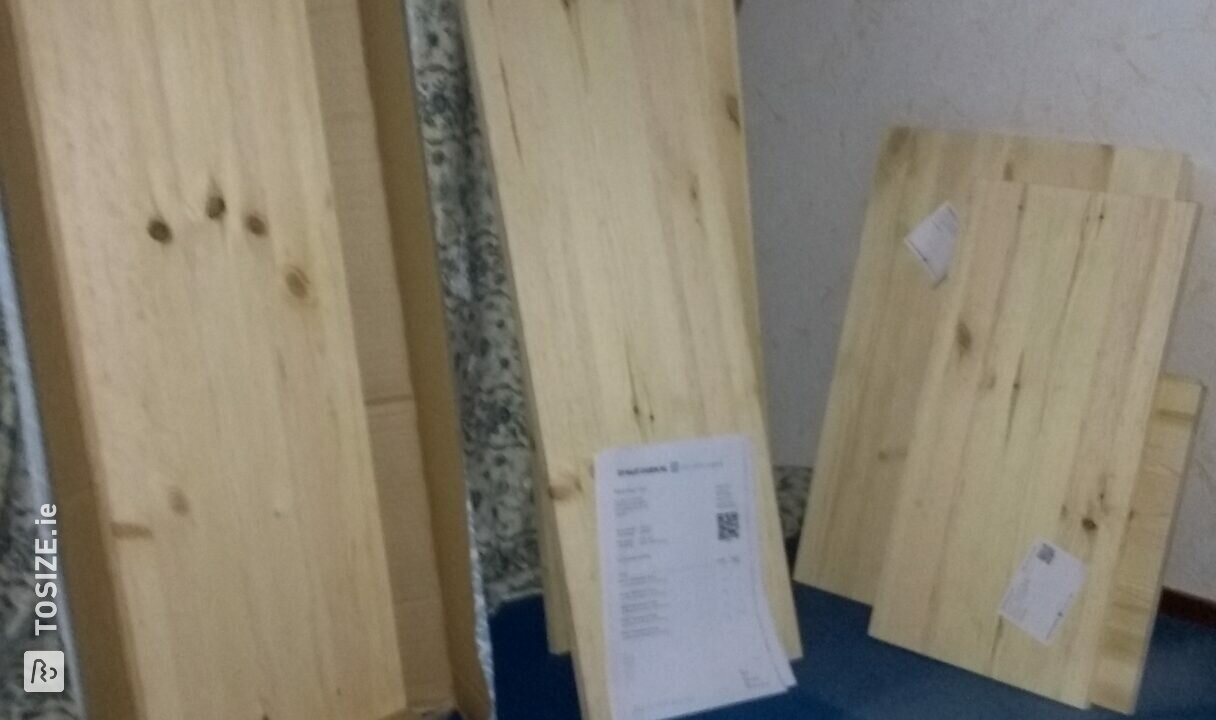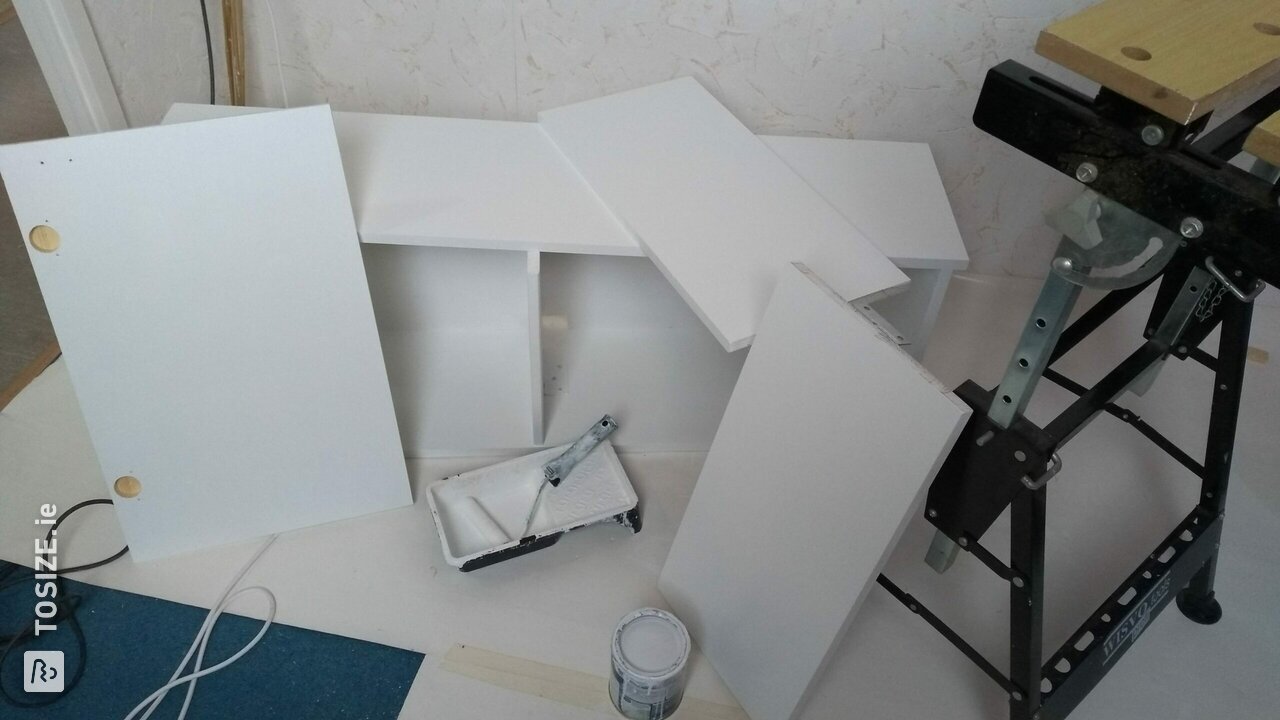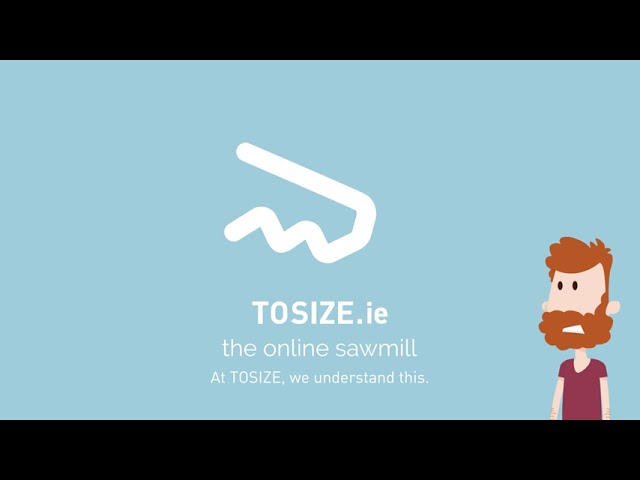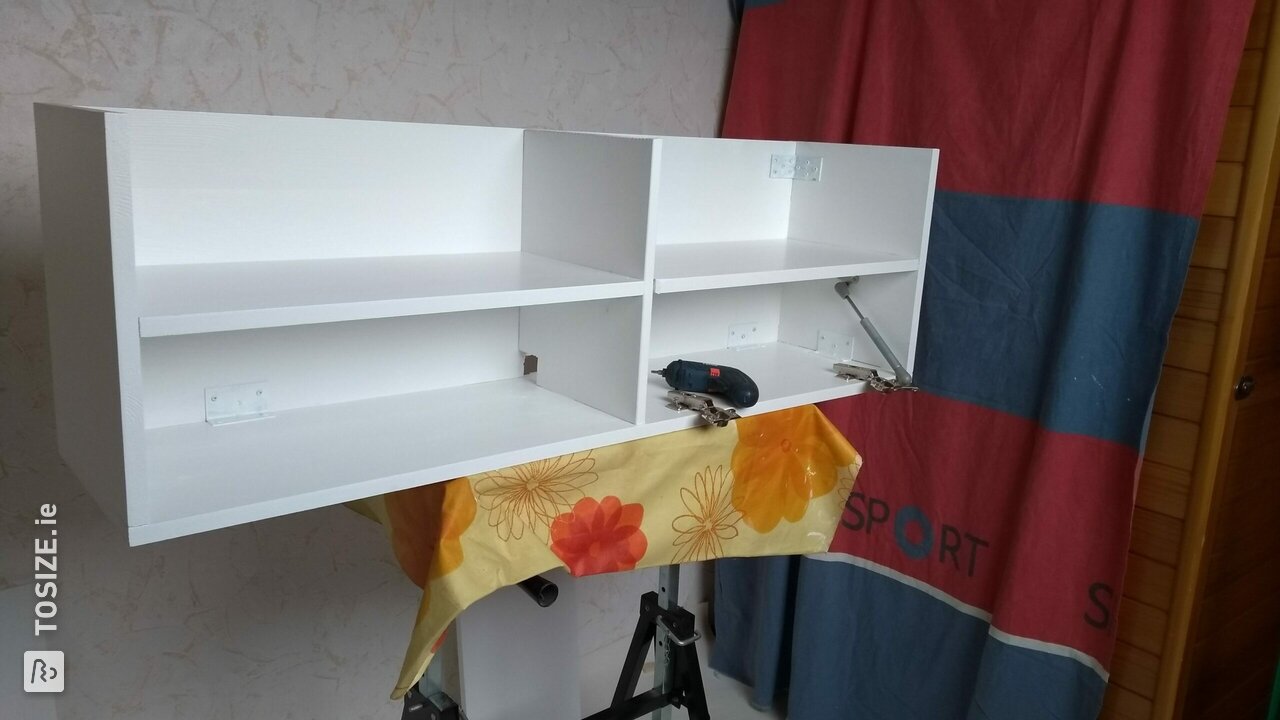 Create this project yourself with sheet material cut to size by TOSIZE.ie!
definition
I made a box for under the TV. So that the equipment can be stored there. That was not for sale in the dimensions I wanted. That's why you made it yourself.
Customized TV furniture
First I made a drawing. Then decided to buy wood at TOSIZE.com because then you get beautifully planed wood exactly to size and straight sides. I also wanted wood and not chipboard or MDF. Because we have all the furniture made of wood. I started with paint, because the cabinet had to be white. After painting you could still see the structure of wood (fortunately). I first attached the upright sides with dowels. They were hard to get, probably everyone is working in corona time. It fit just right! then fixed the shelves with corner pieces and then the top on it, again with dowels. Finally, a final coat of paint. Because the sizes were right, it was nice to work! I have a circular saw myself, but that never works exactly. Then hung with firm screws and see the result! It looks very nice, I think. You too?
The dimensions of the furniture
The outside measurements are 120.0 cm long, 30.0 cm deep and 40.0 cm high.
Experience with TOSIZE.com
It was exactly as expected: neatly planed and exactly to size. I picked it up in Utrecht to save on shipping costs. There I was helped quickly and friendly! So I will do it again next time and will recommend it to everyone!
What others made with Timber panels