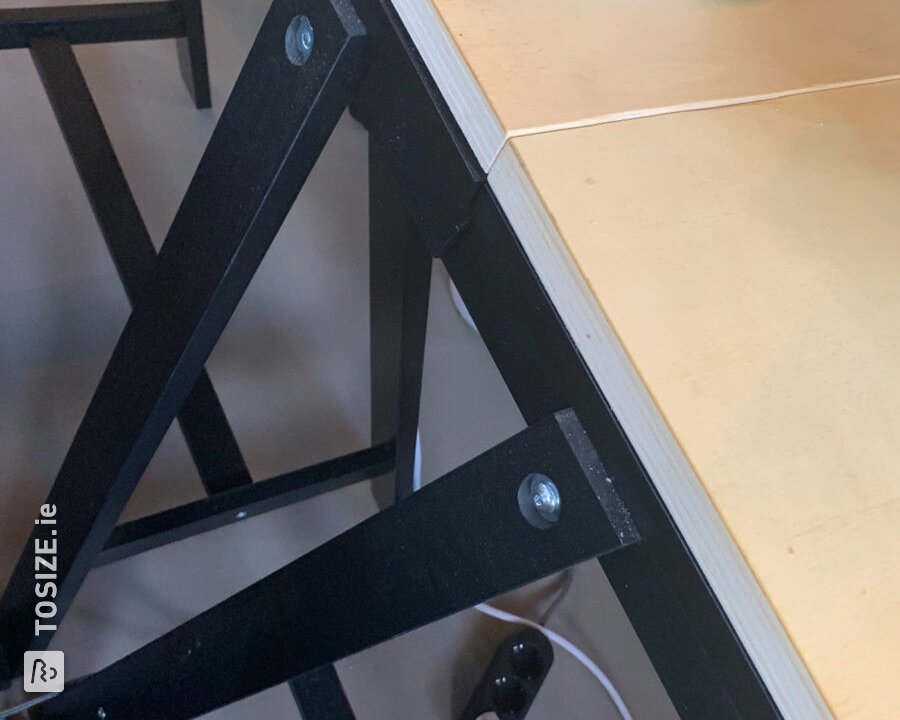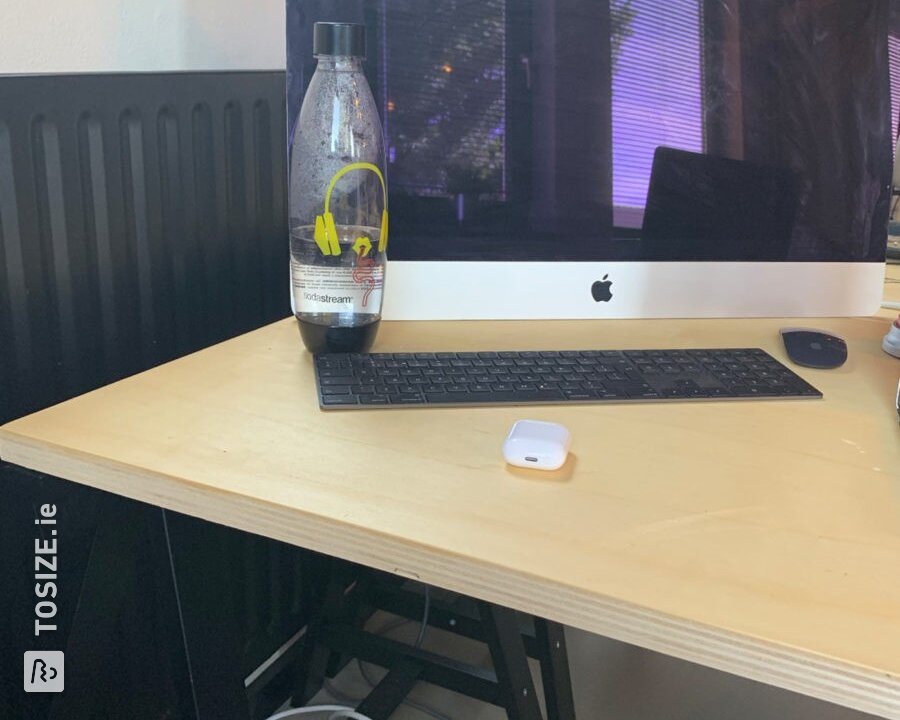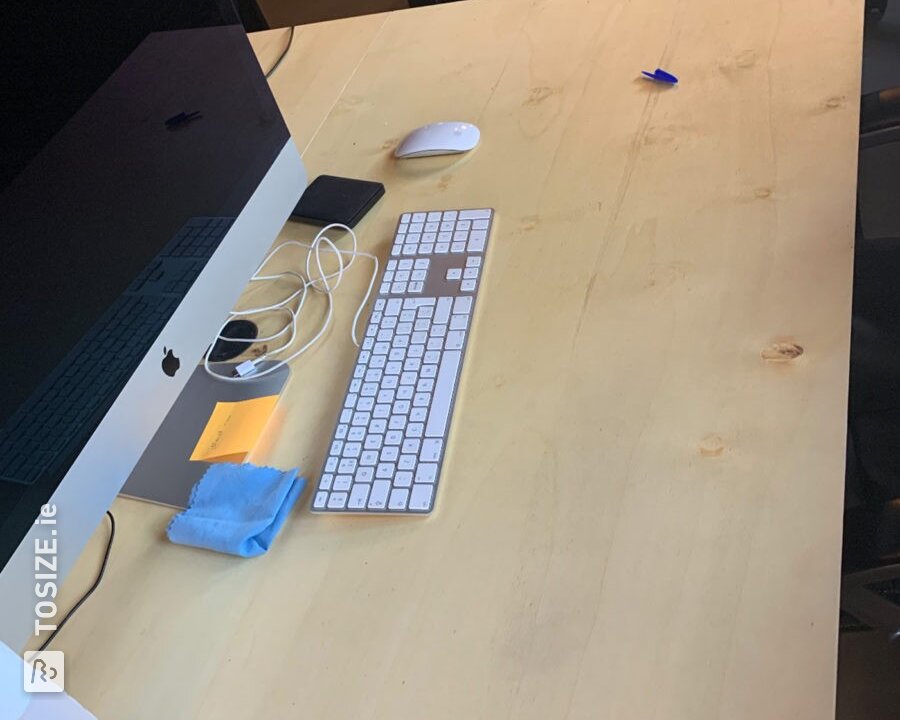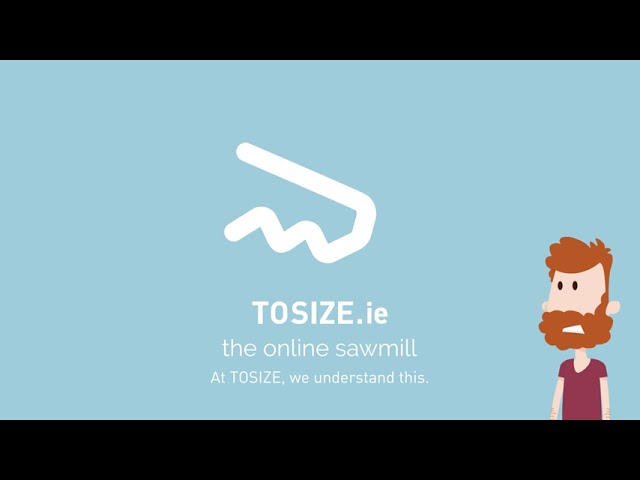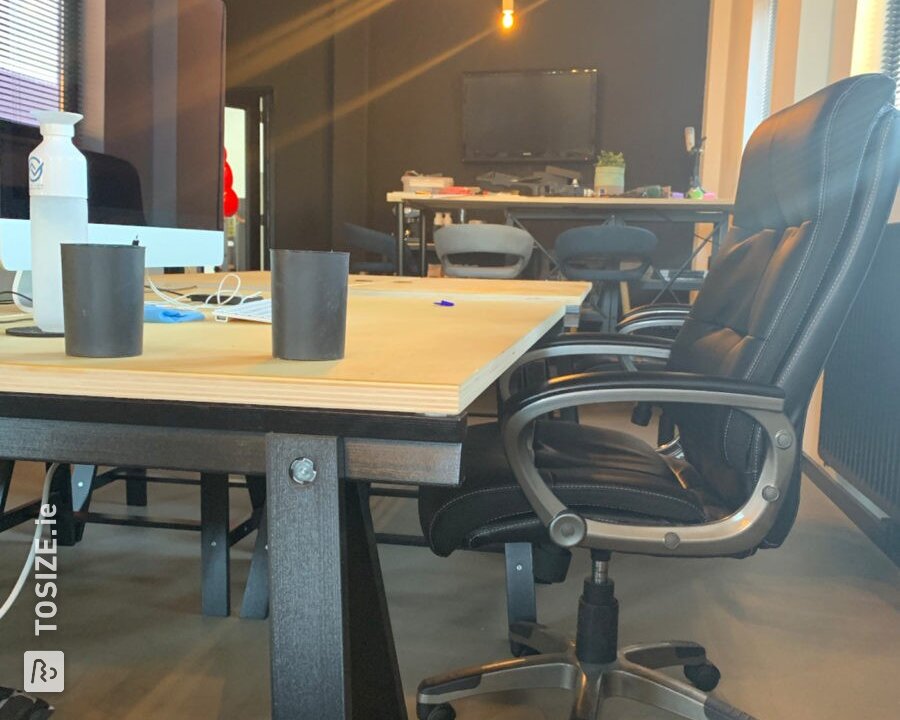 Create this project yourself with sheet material cut to size by TOSIZE.ie!
We have used the cut-to-size table tops on trestles. We used these to make tables for our new office in Tilburg. In total we made 8 tables of https://www.tosize.ie/plywood-interior-poplar-b-bb of 25 mm thick with the dimensions 150.0 x 70.0 cm. In the middle we drilled holes for a cable entry, very neat :) The blades were delivered on time and put in, after that we only had to sand and we put all 8 tables in the linseed oil with a soft roller. External dimensions 150.0 x 70.0 cm
Experience with TOSIZE.com
We are very satisfied with TOSIZE.com and hope to be able to order new blades soon.
What others made with Plywood