Robust mirror frames made of Multiplex Birch, by Cas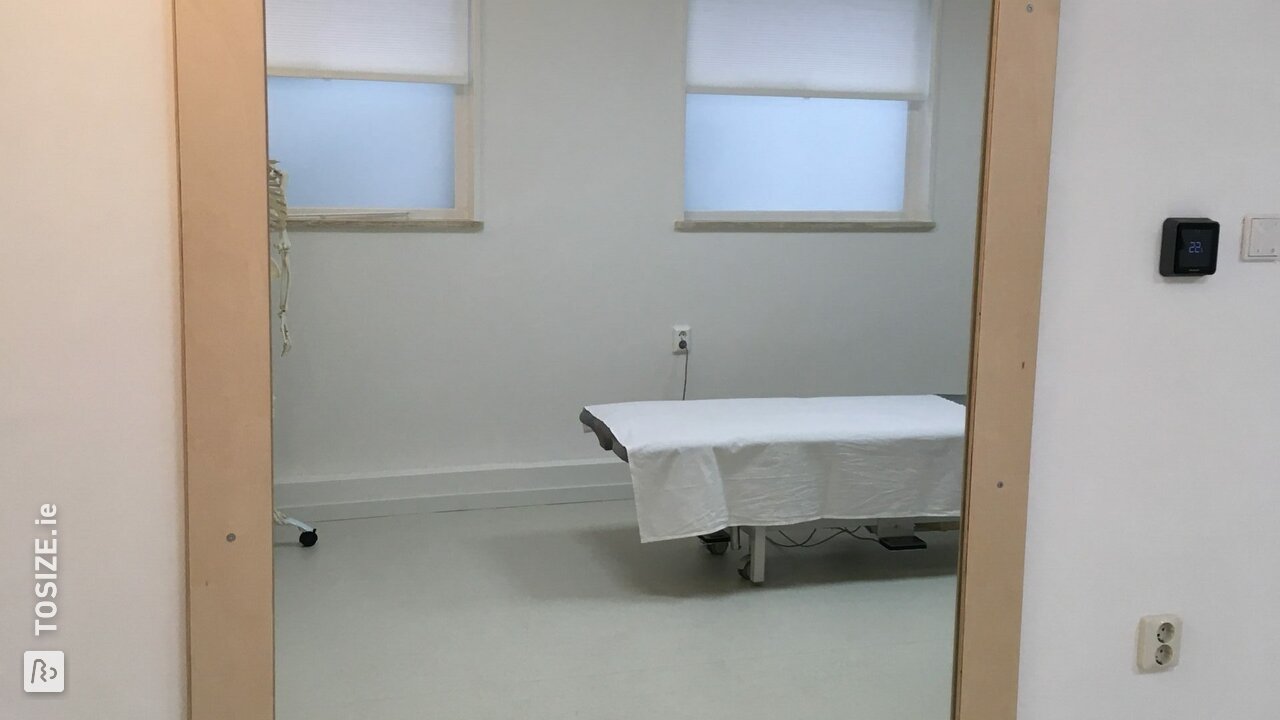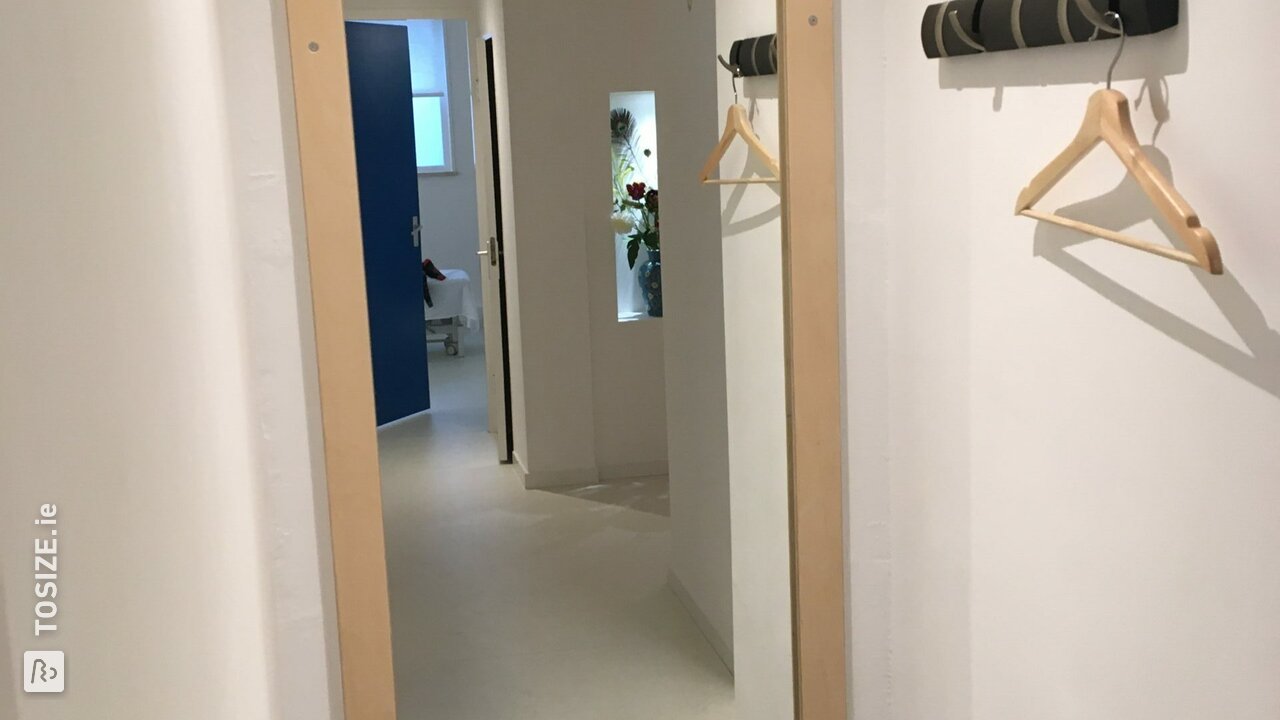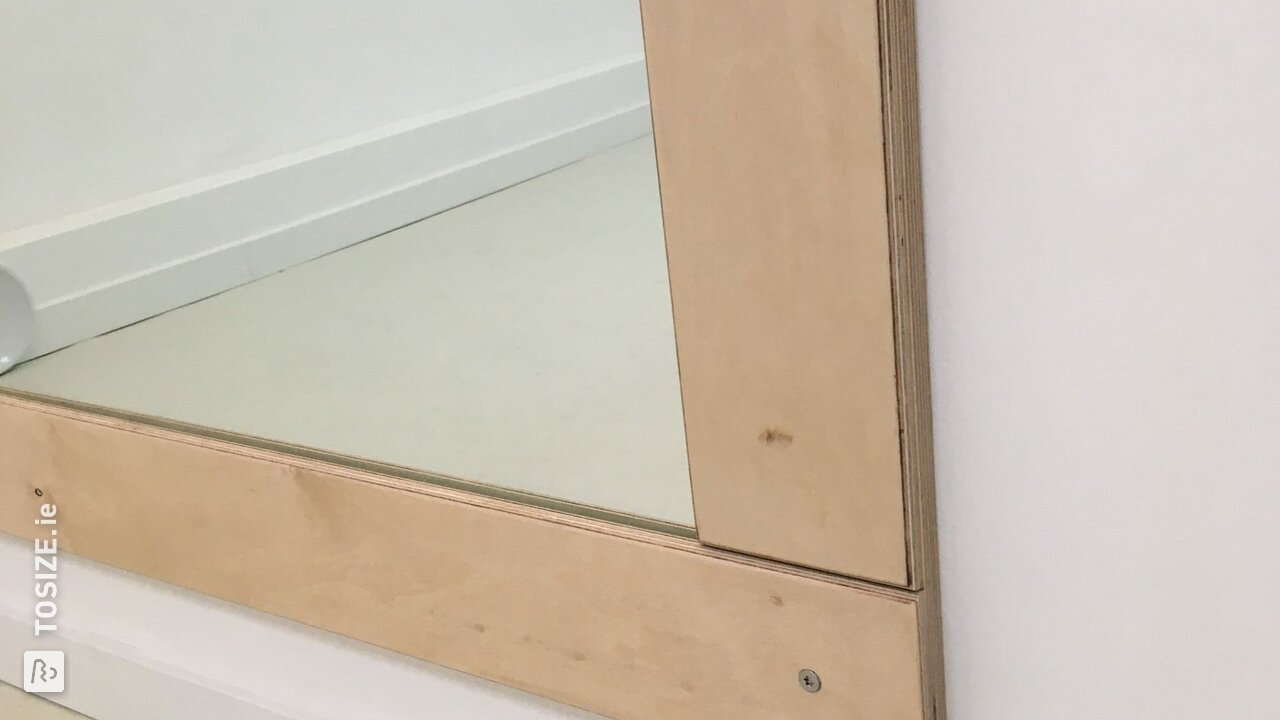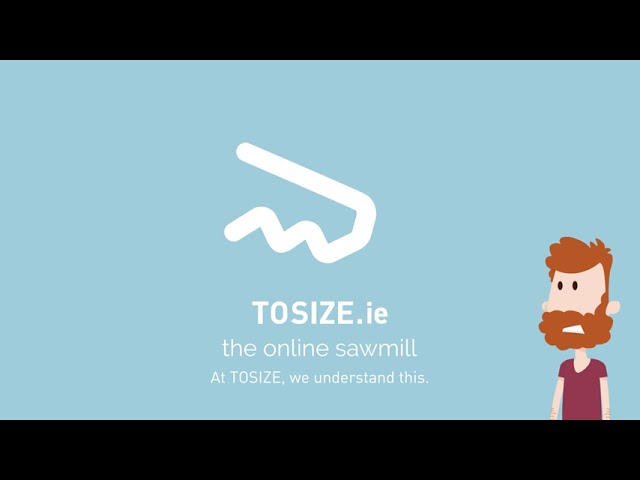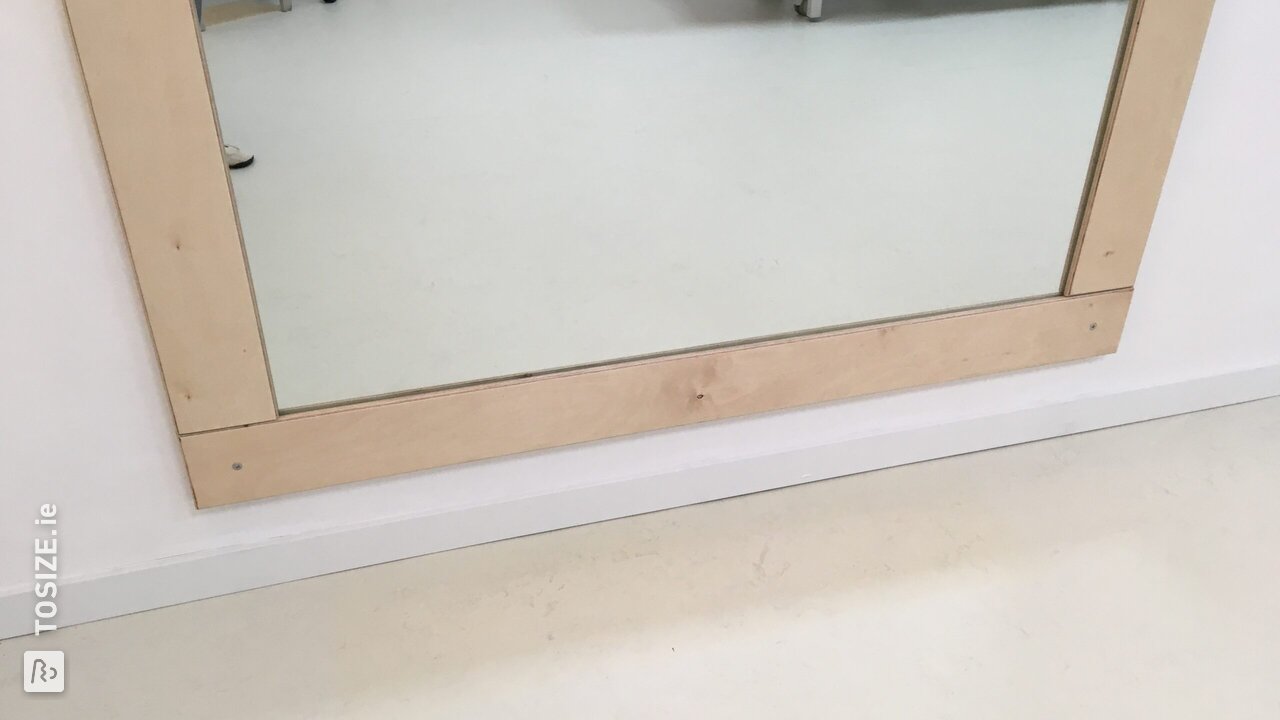 Create this project yourself with sheet material cut to size by TOSIZE.ie!
definition
In treatment practice mirror frames made for: hallway mirror and practice mirror. On thick edge 15mm birch plywood around the mirror + edge of 9mm birch plywood that protrudes over the mirror. Wide frame rounded 6 mm, narrow frame 3 mm. Finished with clear lacquer.
Robust wooden frames around mirrors
I had to hang 2 mirrors, a long narrow one and a large wide one. I wanted to make a wooden frame. Made of a light color wood. I've worked with birch plywood before, it looks nice when treated with water-based clear silk plan lacquer. The long narrow mirror was already in an aluminum profile of 15 mm thick, the large wide mirror was 8 mm thick, here I have cheap yoga mats, which I still had, cut to size and stuck behind with double-sided tape. The 15mm strips sit around the mirrors, the 9mm strips over the 15mm strips and protrude over the mirror so that it is clamped and cannot fall forward. For mounting I used large torx stainless steel screws with a nice even distance from each other.
The dimensions of the mirrors
corridor mirror frame: 244.0 x 75.0 cm, practice mirror 120.0 x 157.0 cm
What others made with Plywood