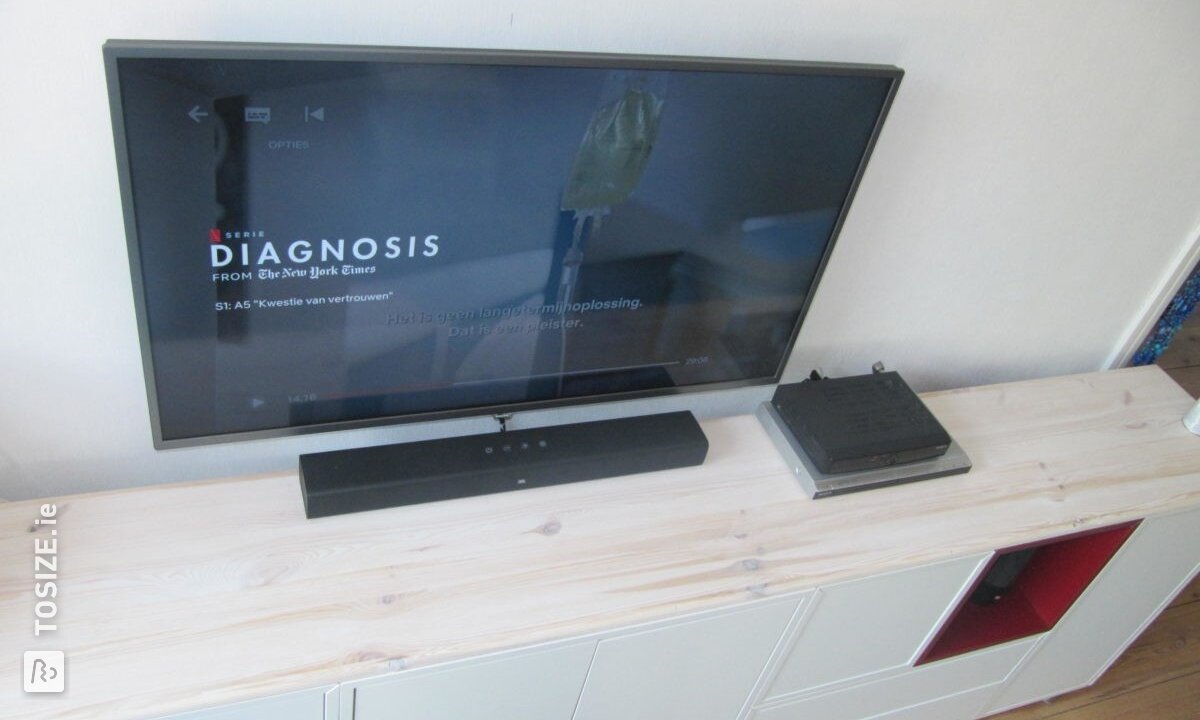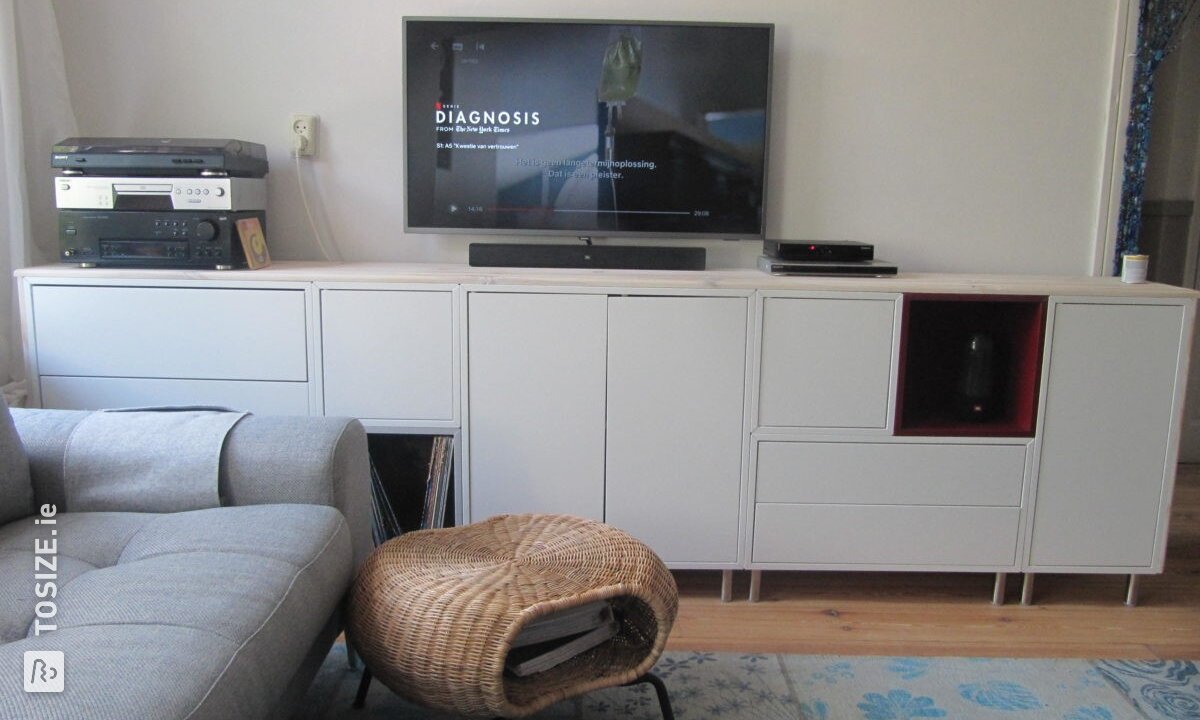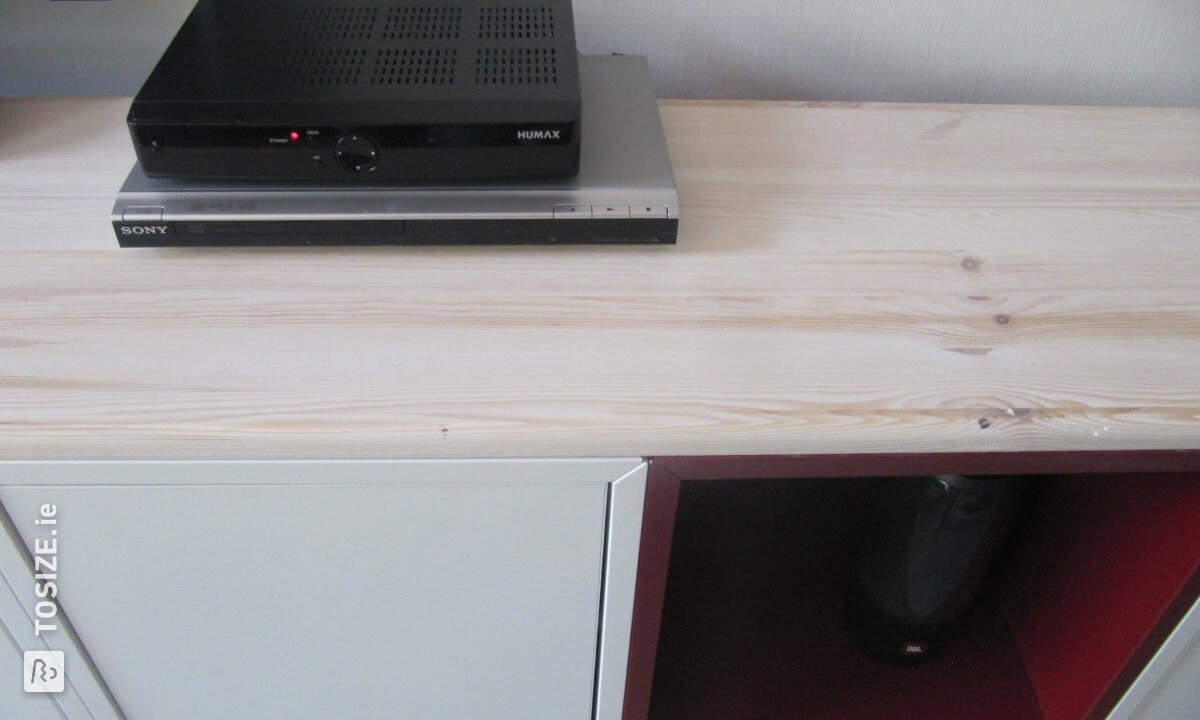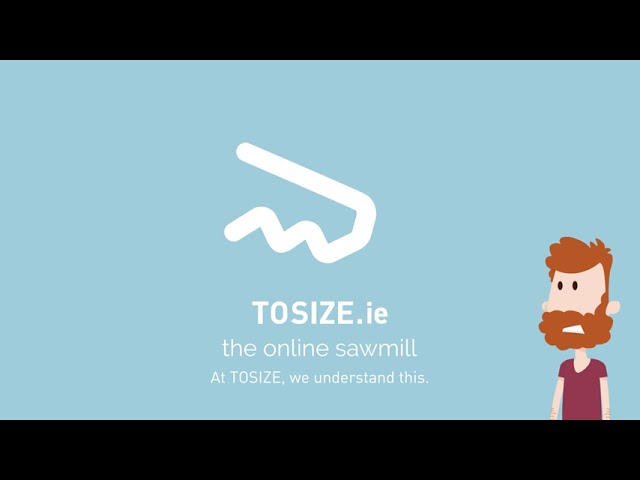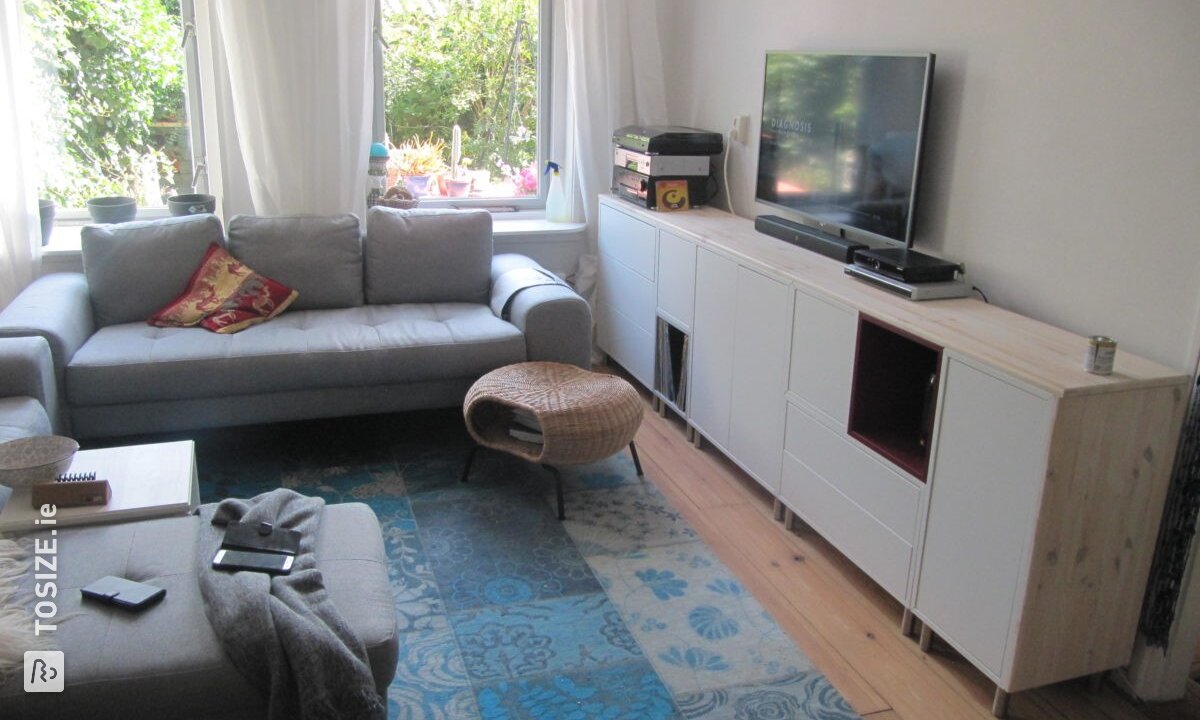 Create this project yourself with sheet material cut to size by TOSIZE.ie!
Description
Work description: how did you realize your project
On Pinterest we already saw examples of how you can make IKEA cabinets more your own. We have given our standard IKEA TV cabinet a pine casing. It is a simple job to upgrade the furniture. This is smeared with whitewash oil and scrubbed out after 20 minutes. We chose this color because it matches our floor. We have a pine floor because it has a nice, warm appearance. We discovered TOSIZE.com via the internet. Everything is nicely delivered to your home and we have applied the whole thing to the cabinet in a few hours with double-sided adhesive tape and wood plug connections (side). Thank you for the neat delivery, sawing and rounding of the planks.
What others made with Timber boards