Sleek, white bespoke shelving unit inspired by Marjolein and Daniëlle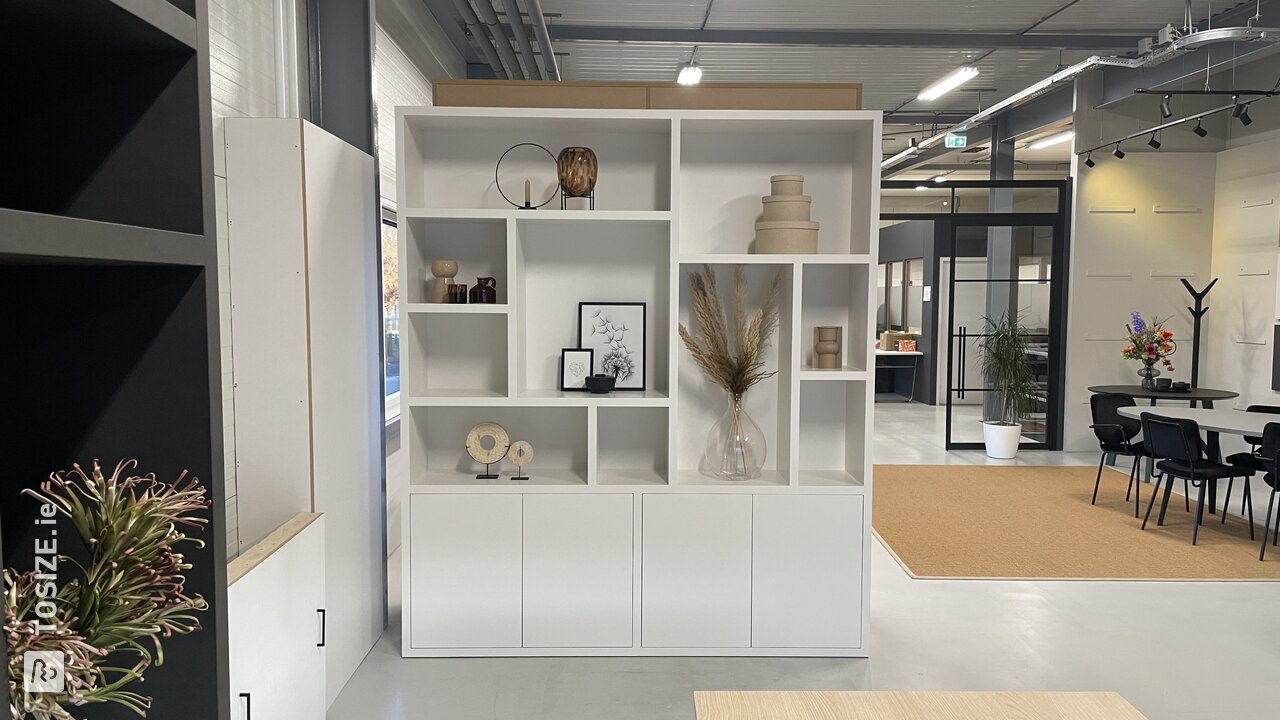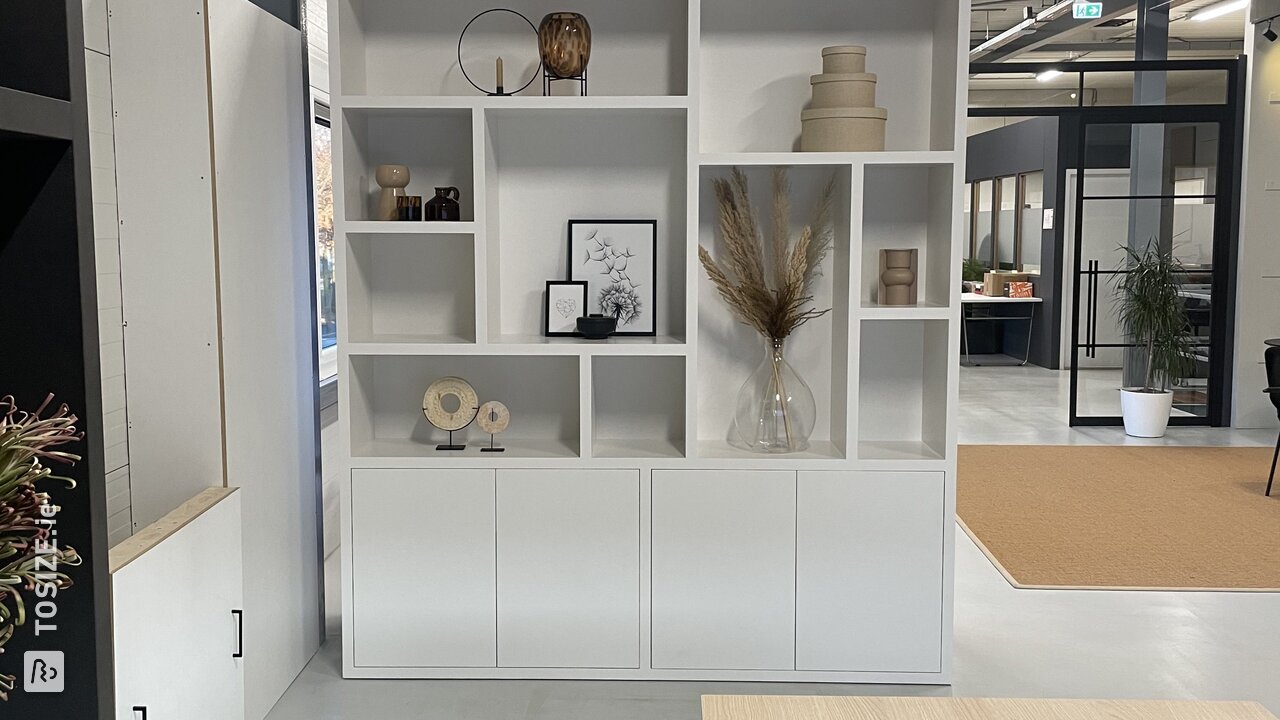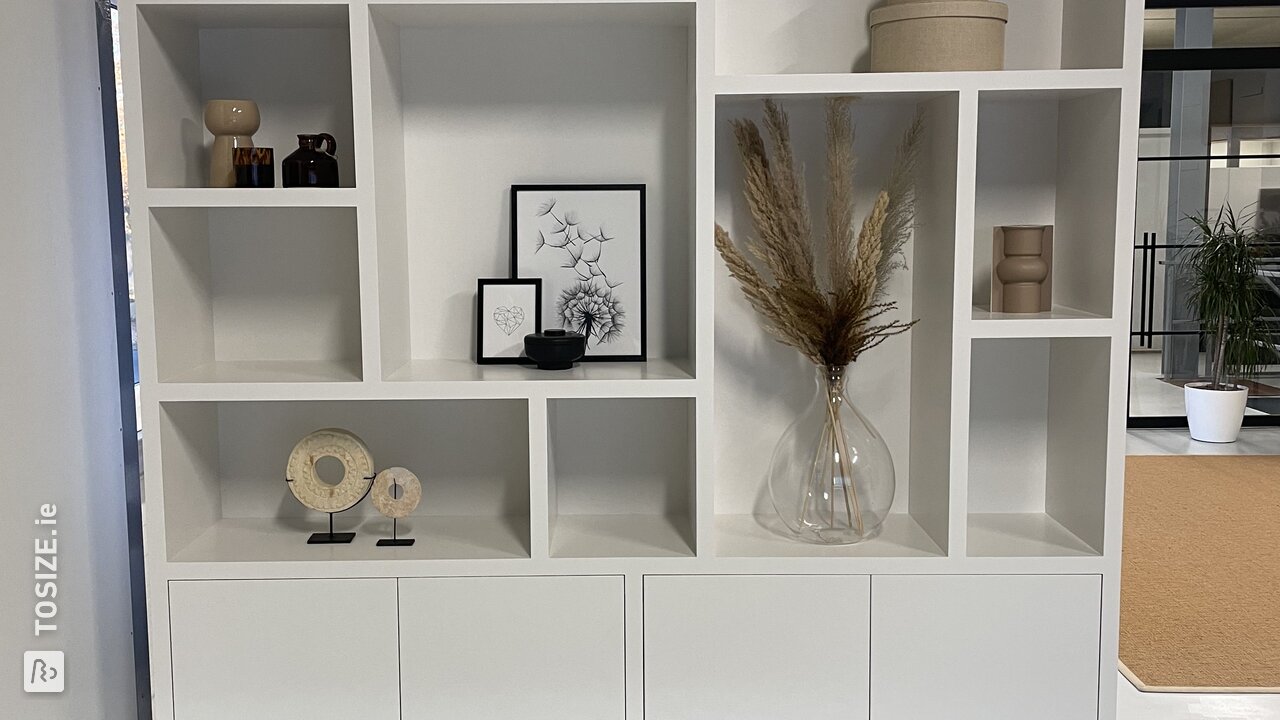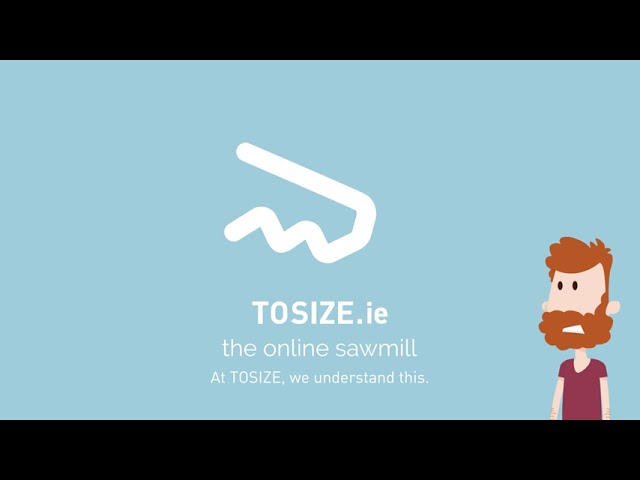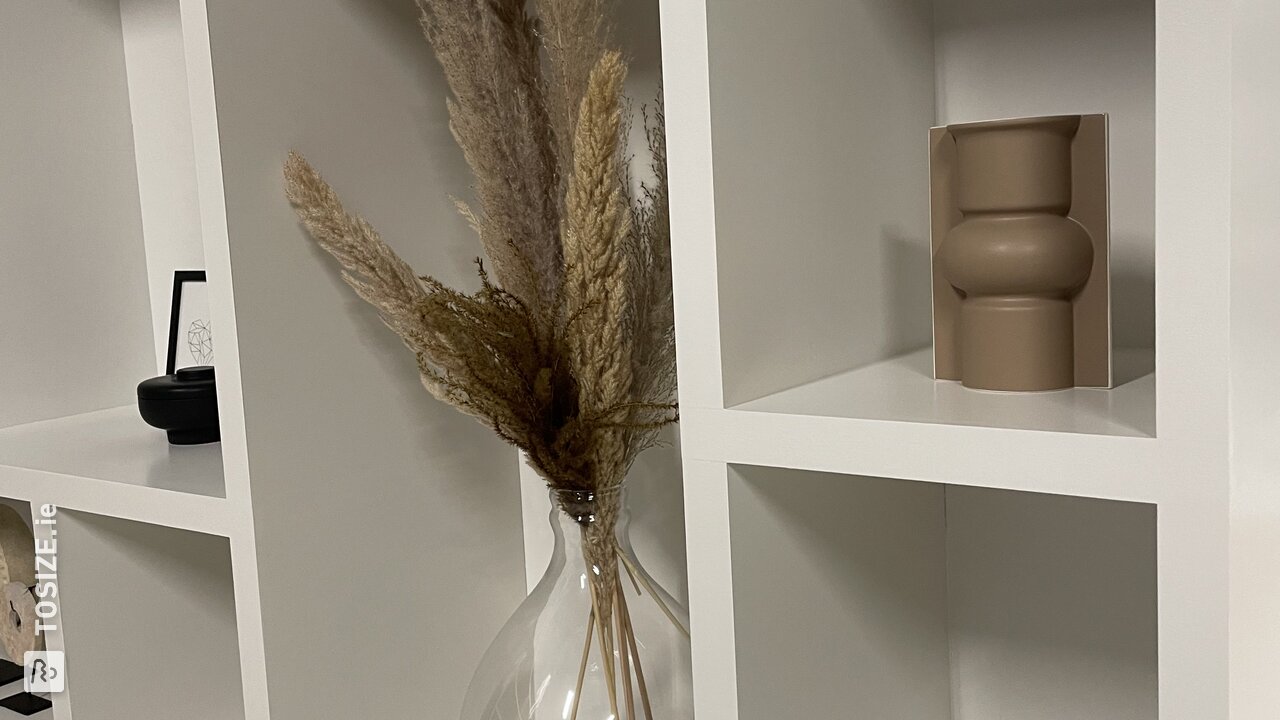 Make this furniture yourself using TOSIZE.ie
Description of KLANTNAAM
A compartment cabinet by TOSIZE Furniture, painted in a neutral, beige-white colour. This popular model in inspired by the design of Marjolein Bouhuijzen and Danielle.
How I made this project
This popular model is inspired by a cabinet design by Marjolein Bouhuijzen of Bou Living. The model is easy to create with the help of TOSIZE Furniture, where you receive all parts as an easy kit. The cabinet is made of MDF Blank with a thickness of 38 mm. We painted the cupboard in the colour FN.02.85 from the Sikkens range. A beautiful off-white colour that is very neutral and really gives the accessories inside a stage! Building the cabinet is very quick using the materials that are all included. Within an hour, it is assembled! The design is playful. It uses high and low compartments, wide and narrow. This gives the cupboard a nice look and allows you to put many different kinds of accessories inside. And the double doors at the bottom provide nice storage space for things that don't need to be in sight.
Dimensions of my DIY project
What others made with MDF