TV and media cabinet made of plywood, homemade!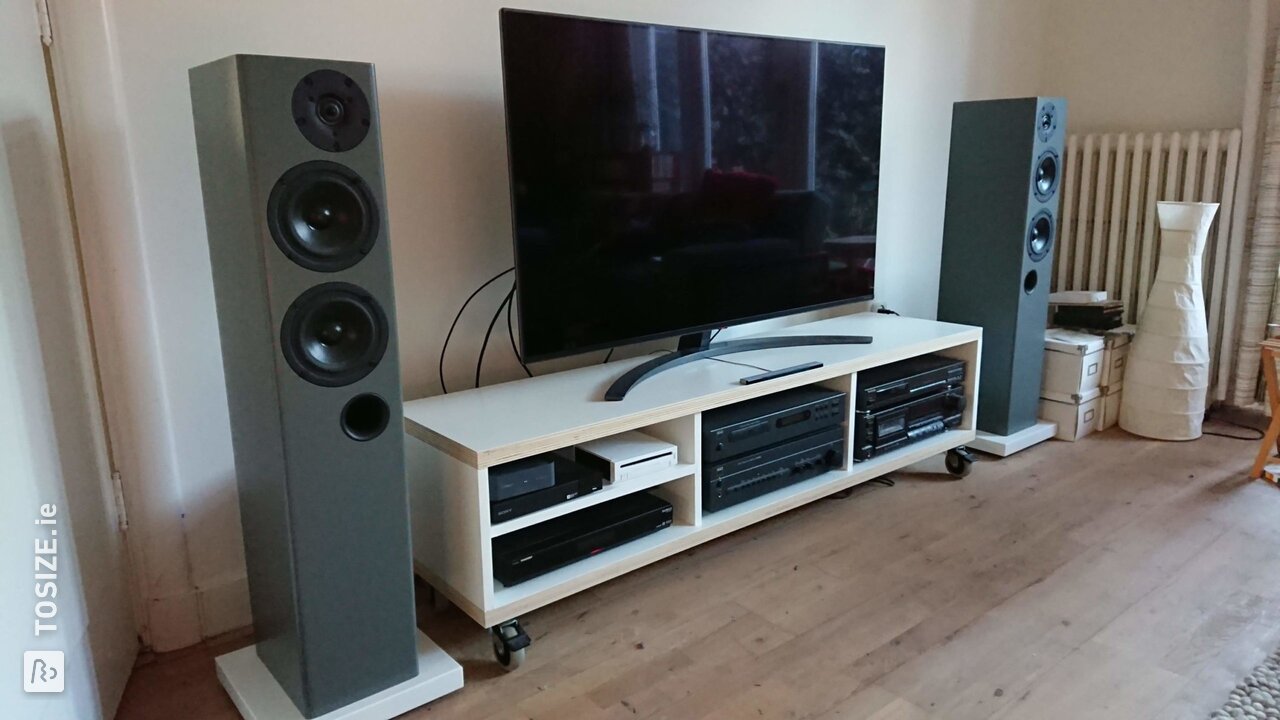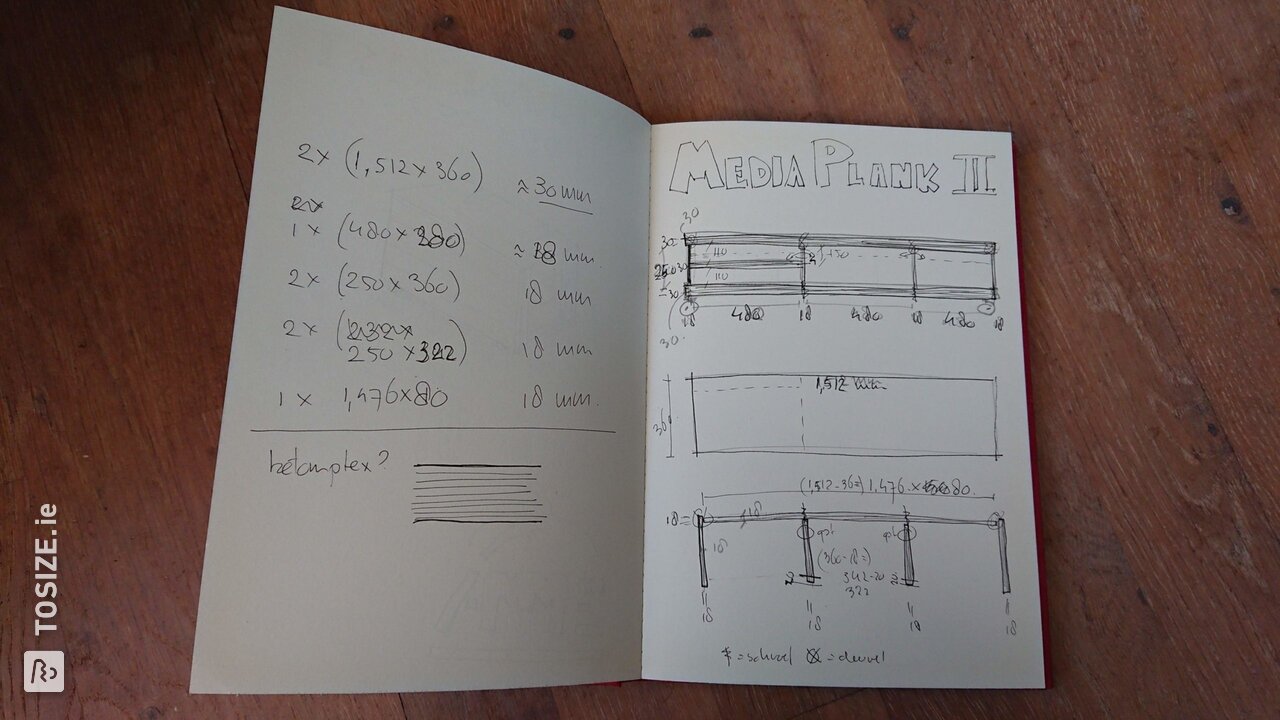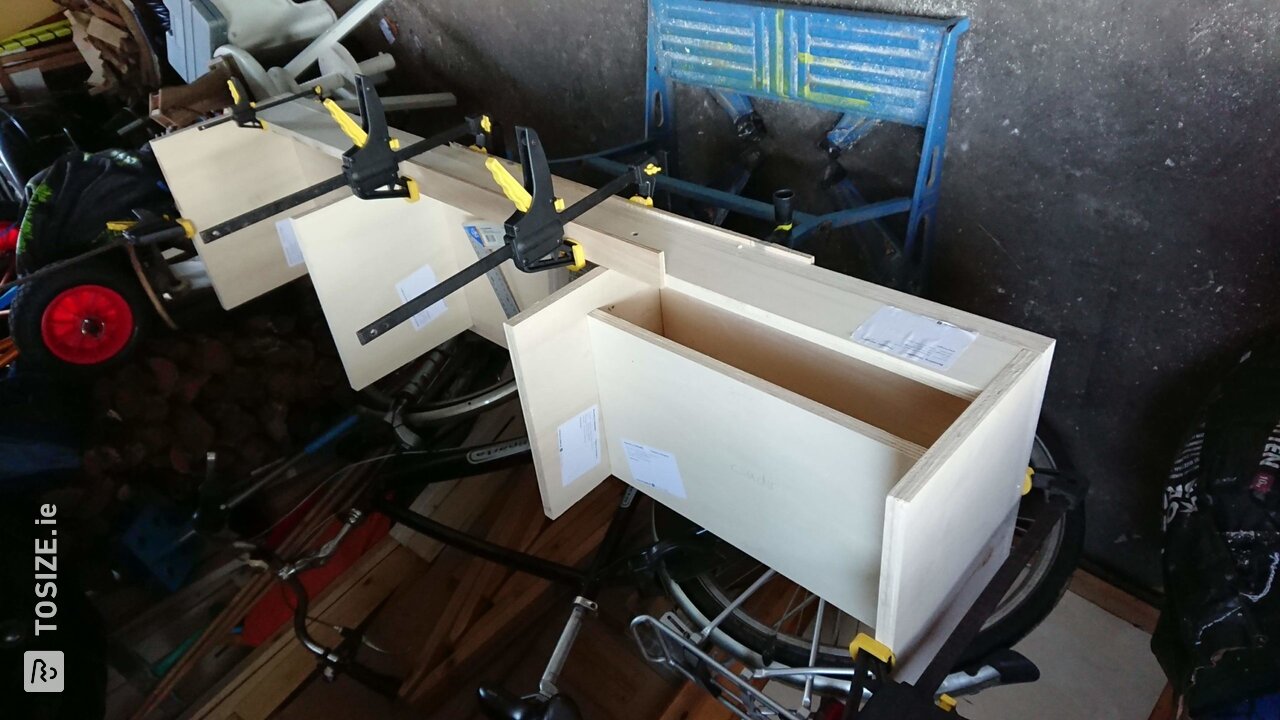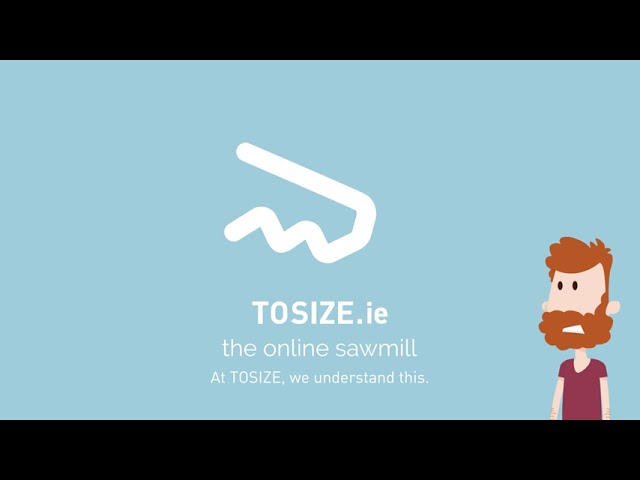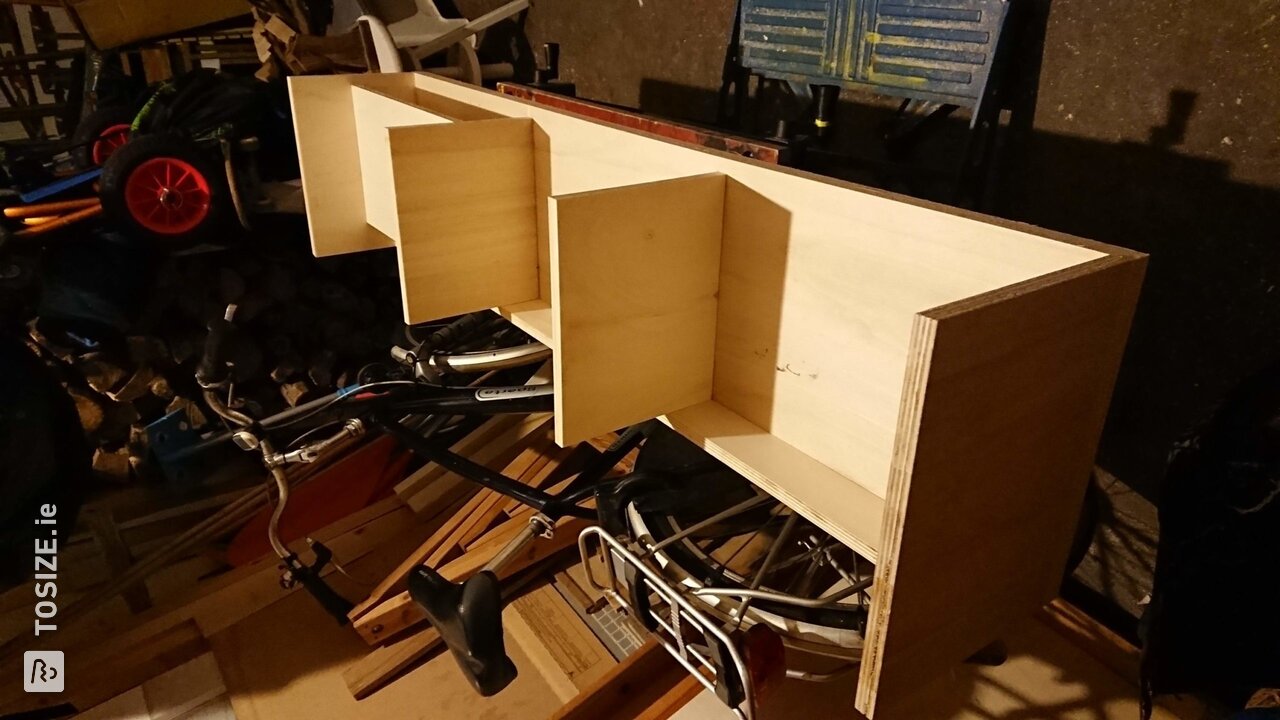 Create this project yourself with sheet material cut to size by TOSIZE.ie!
Description
A new TV cabinet. Our new TV is bigger than the old one and won't fit on the old TV cabinet. A great opportunity to make a new cabinet and to store all media equipment in one cabinet.
This is how you make your own TV cabinet!
First, the design is drawn up. For this I use my sketchbook with my own designs that I have made in recent years. It's always nice to look back at how projects came about. Because sawing is always a challenge for the local hardware stores (not really dimensionally stable, frayed edges) and I don't have a good saw bench, I ended up at TOSIZE.com via via. The website looked fine and the description of the company and the working method also appealed to me ... so I took the gamble. The choice fell on
poplar plywood
... because it is not that expensive, is lightweight and easy to work with. No screws have been used in sight, everything has been realized with wooden dowels. So pretty tight. I finished the edges of the top and bottom planks with a blank finish. The rest is matt white (normal RAL9010). I immediately painted the turntables under the speakers, so that they also have the same color. According to my housemates, the result may be there!
The sizes of the TV furniture
Width: 151.2 cm Depth: 36.0 cm Height: approx. 35.0 cm
Experience with TOSIZE.com
Excellent service at CUSTOMIZED SAW! Labels on every shelf, that's nice. And, of course, flawlessly sawn. I will definitely be back for new projects!
What others made with Plywood