Box bench (double) to increase storage space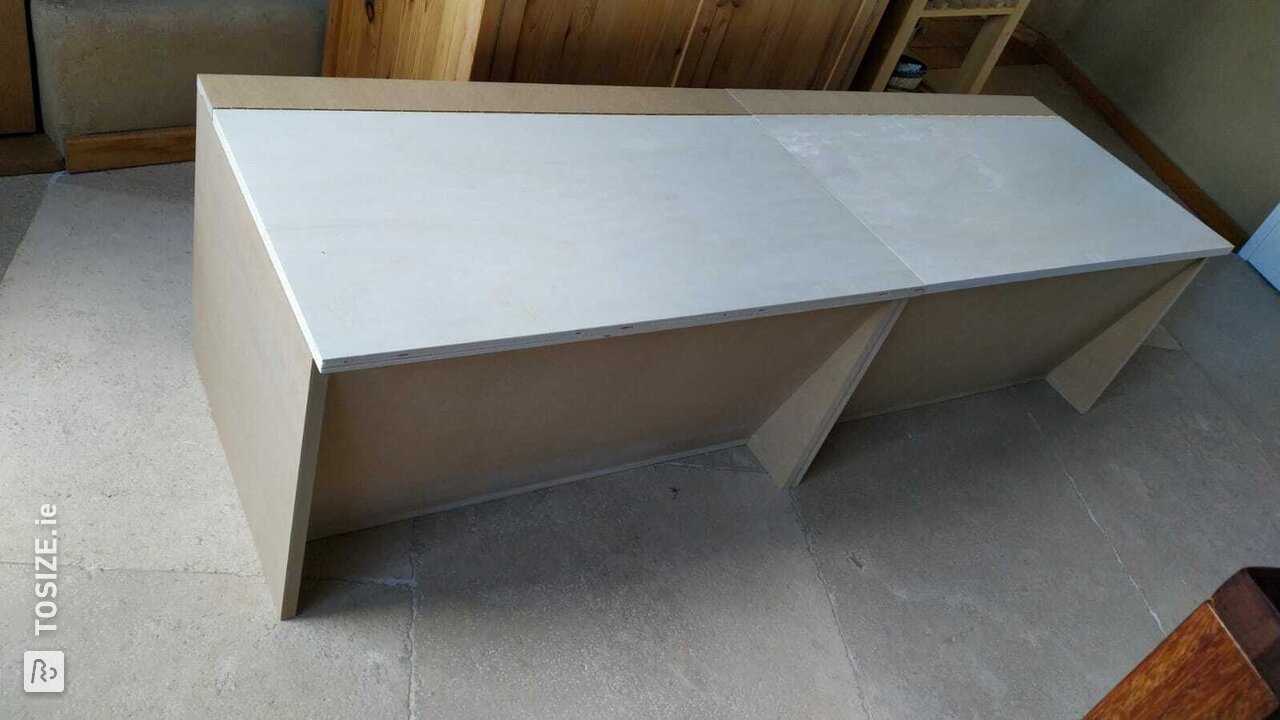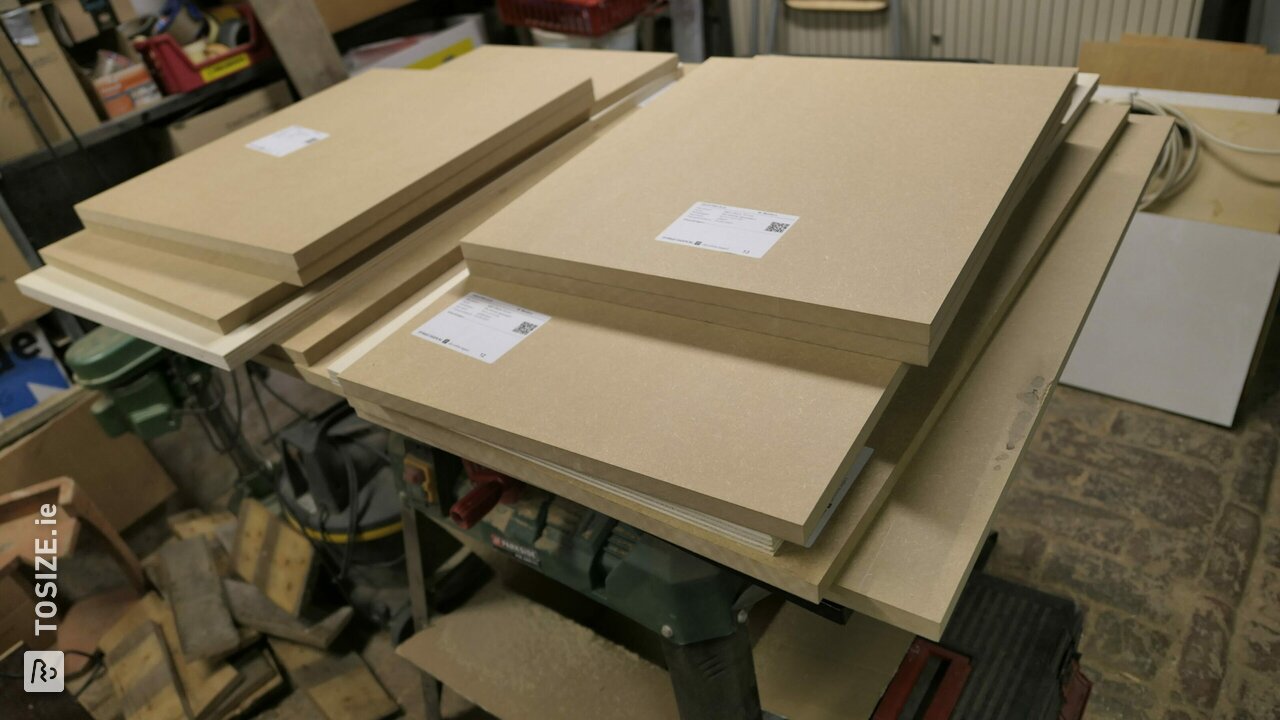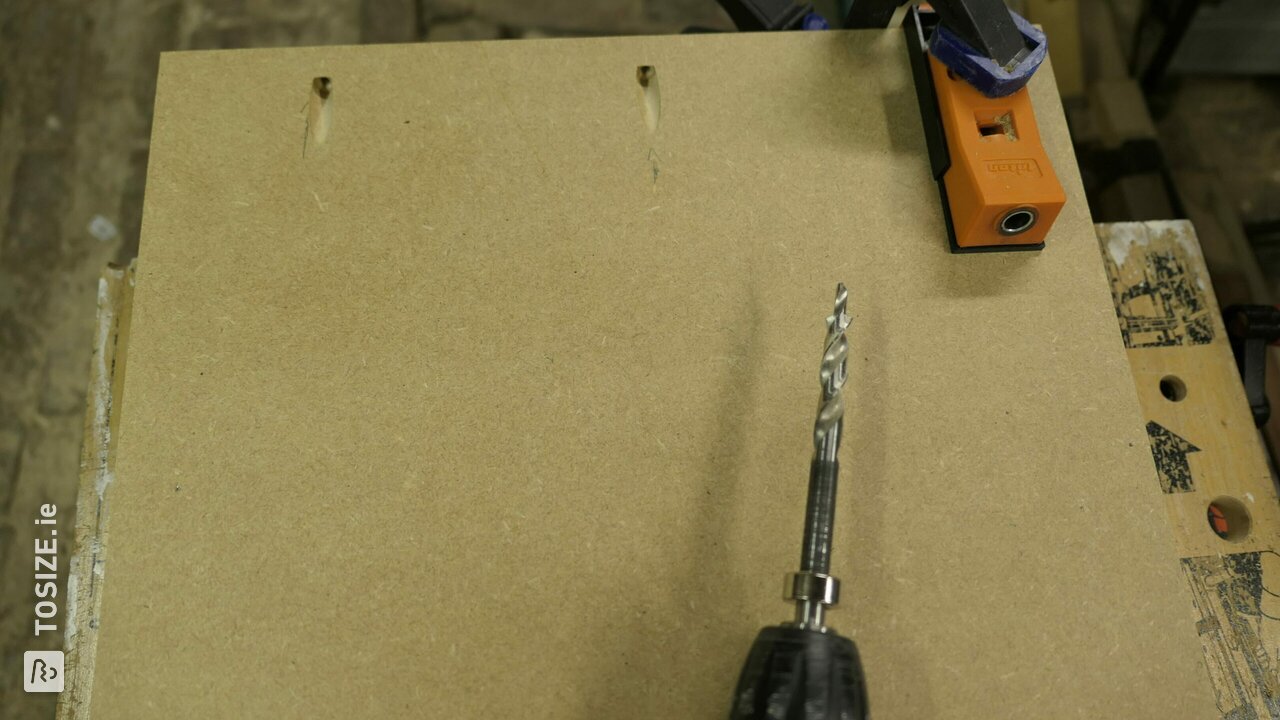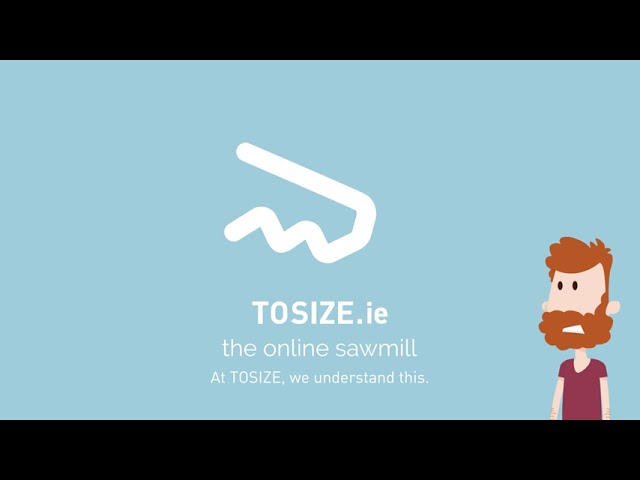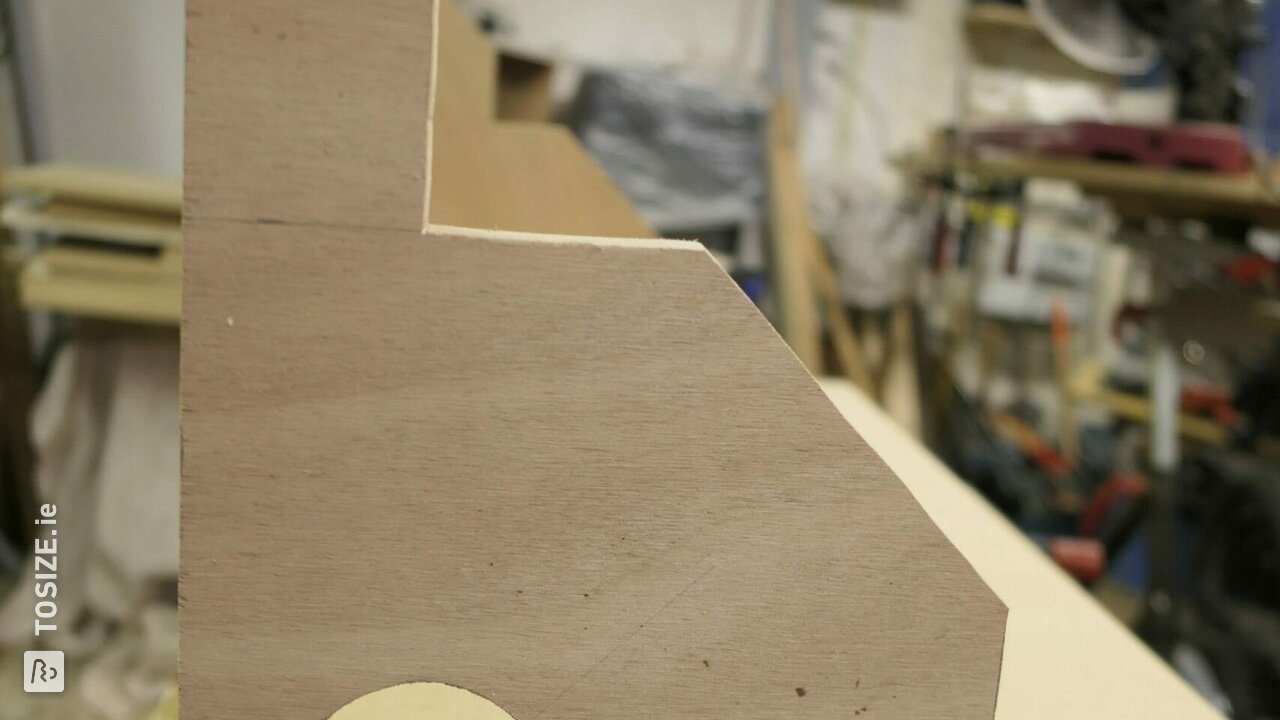 Create this project yourself with sheet material cut to size by TOSIZE.ie!
definition
Two identical benches with a flap so you can sit on them and have space to store things. Most material is MDF, the lid is made of plywood
DIY storage bench
My daughter Mieke has just moved. Storage space is limited in the kitchen. Hence the desire to have a chest/bench. The sofa consists of 2 identical parts so that the whole remains manageable. The material thickness is 18 mm. Poplar plywood is used for the lid. It has more resistance to bending than MDF. All other material is MDF. I was curious about using pockethole mounting. The advantage of this is that there are no screws in sight. That also means less work for the finish. I also made a tool to put the plates at right angles to each other. This is very useful, especially if you work alone.
The dimensions of the project
per box the length is 82.0 cm, the height is 45.0 cm and the width is 50.0 cm (plus an overhang of 20 mm for the lid)
Experience with TOSIZE.com
Simple ordering system. Delivery time well kept. Excellently packaged. Everything was cut to size. Each part well marked with a sticker (which leaves no traces). How nice and especially very handy that I didn't have to see it myself.
What others made with MDF en Plywood