Cabinet renovation: building a new base cabinet with an old kitchen cabinet from 1893, by Frank
Cabinet renovation: building a new base cabinet with an old kitchen cabinet from 1893, by Frank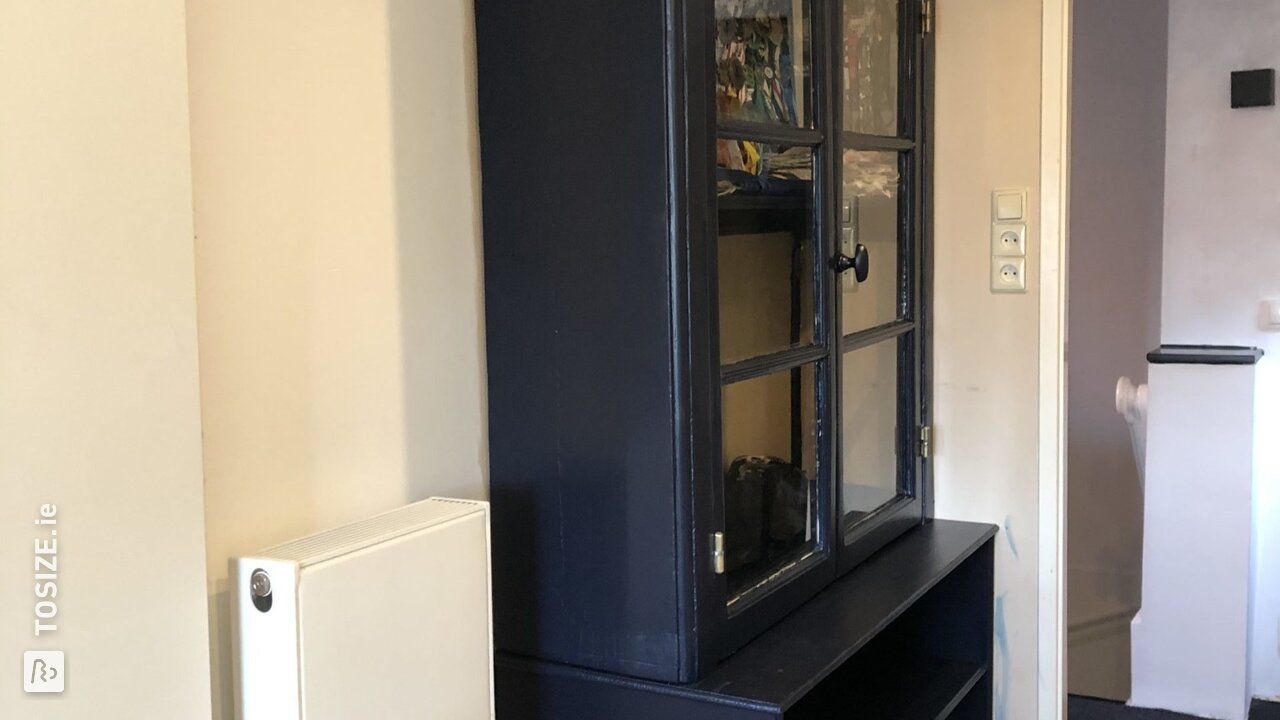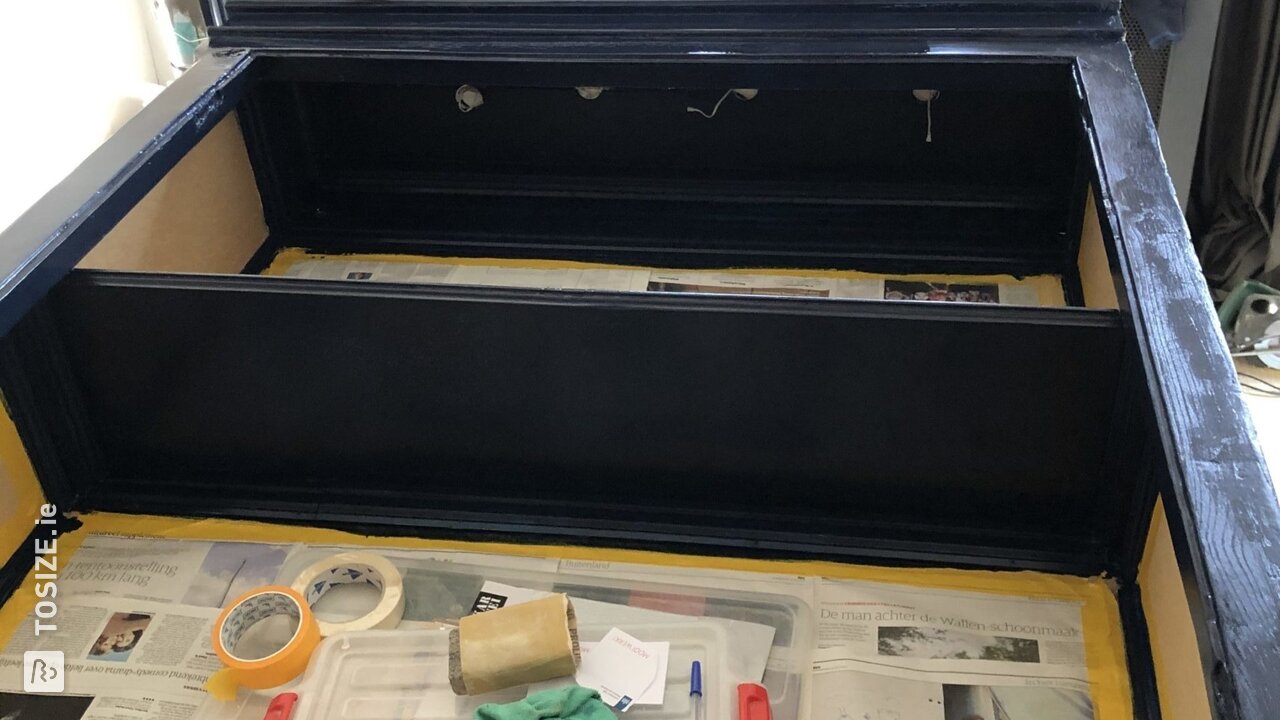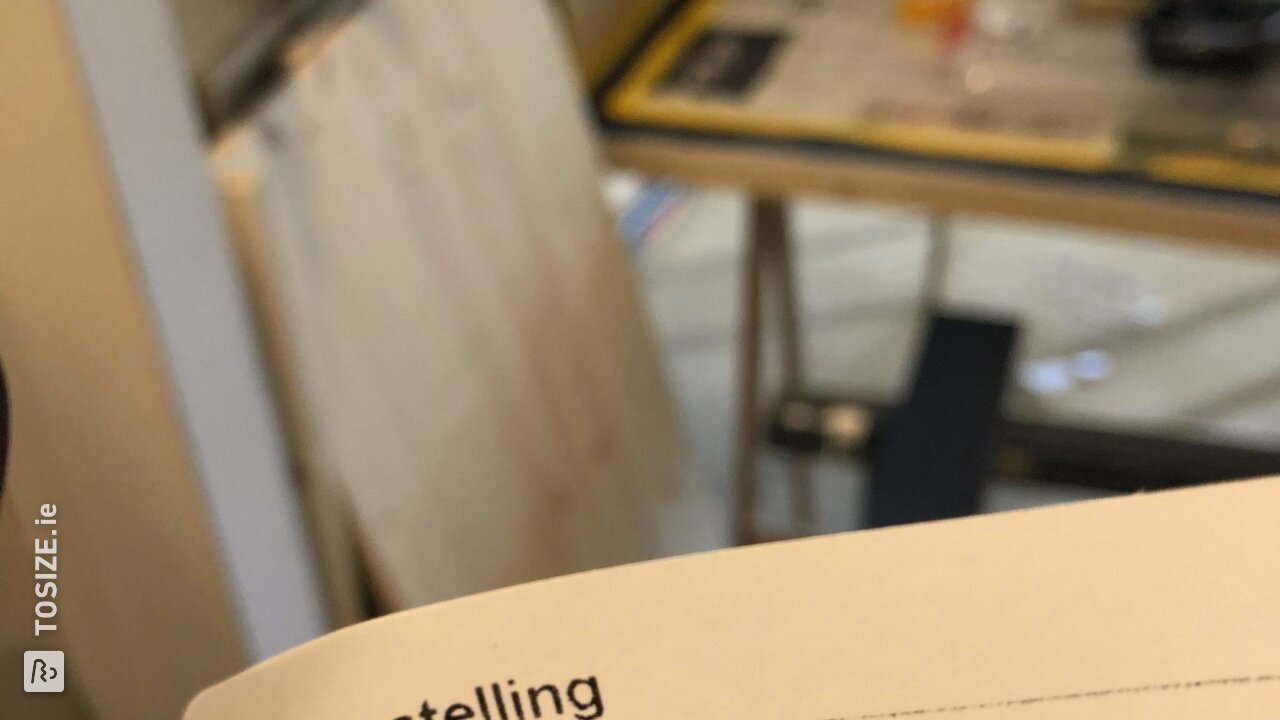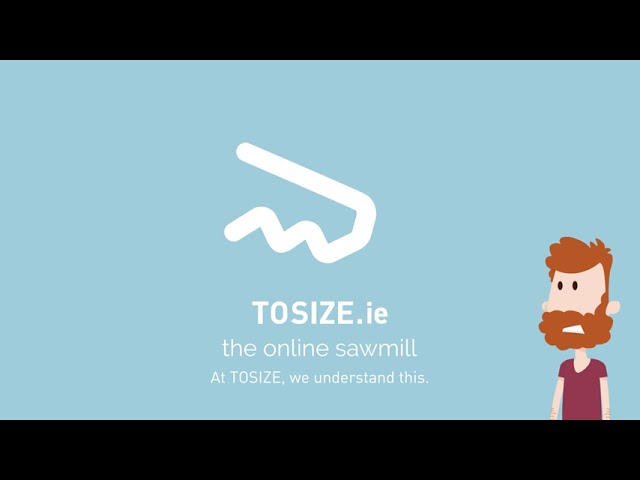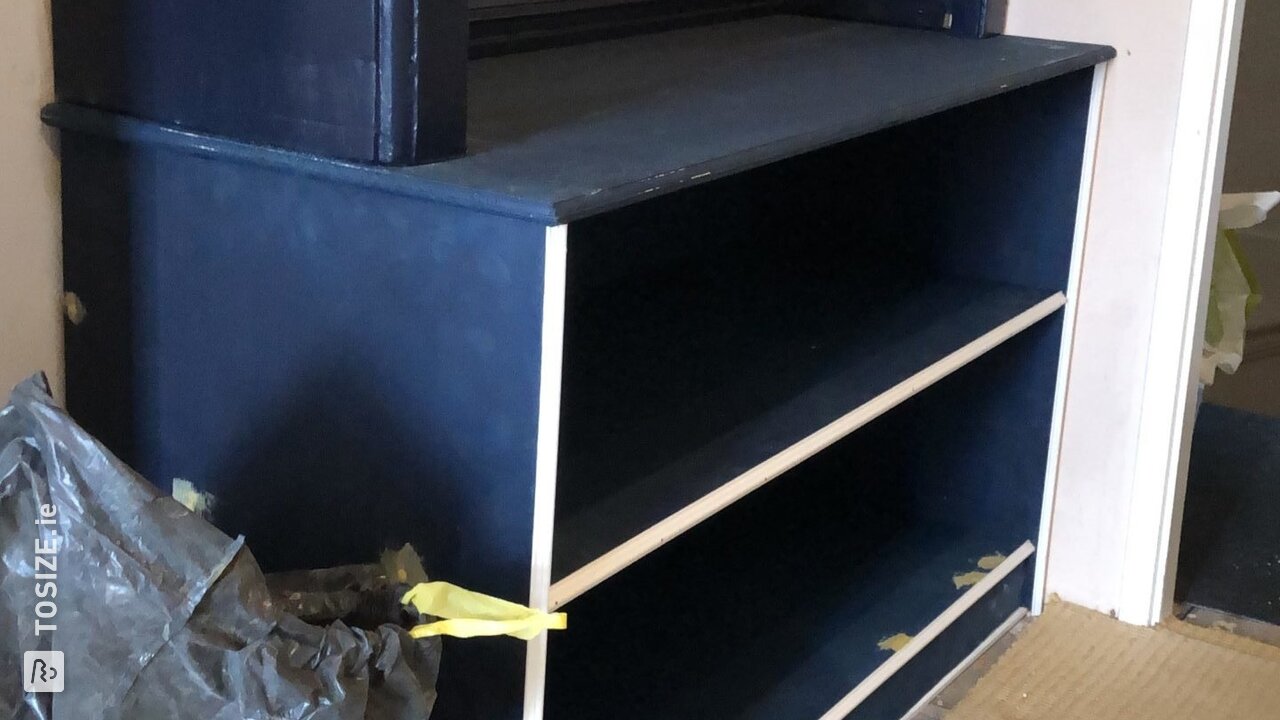 Create this project yourself with sheet material cut to size by TOSIZE.ie!
Description
I made a 2-shelf base cabinet with a milled edge at the top. This as part of a restoration project of an old kitchen cabinet. Now our running medals show off at the top of this closet. Very cool, partly thanks to the substructure that has been realized.
Renovating an old closet
I first measured the old kitchen cupboard. Then I came up with a more spacious base cabinet. This is more aesthetically pleasing. The top cabinet is very robust and cannot use a small base cabinet. The top shelf of the lower cabinet protrudes 15.0 cm in front and 2.0 cm on the left. Measured the planks by taking into account the height of the ceiling (allowed 2.0 cm clearance). Everything, of course, custom ordered at TOSIZE.com (8 planks), 2 skirting boards, 1 back wall, 1 top plate, 2 side walls, 2 horizontal planks. After delivery, the sheet metal is primed and painted twice. The screw holes are slightly recessed to hide the screw heads and then filled with wood filler for painting.
Finished format: What are the outer dimensions?
The lower case is approximately 130.0 wide, 76.0 high and 60.0 deep. Dimensions are in centimeters.
Experience with TOSIZE.com
Great business, good service.
What others made with Timber boards