Conversion shoe cabinet Ställ IKEA with solid mahogany, by Pascal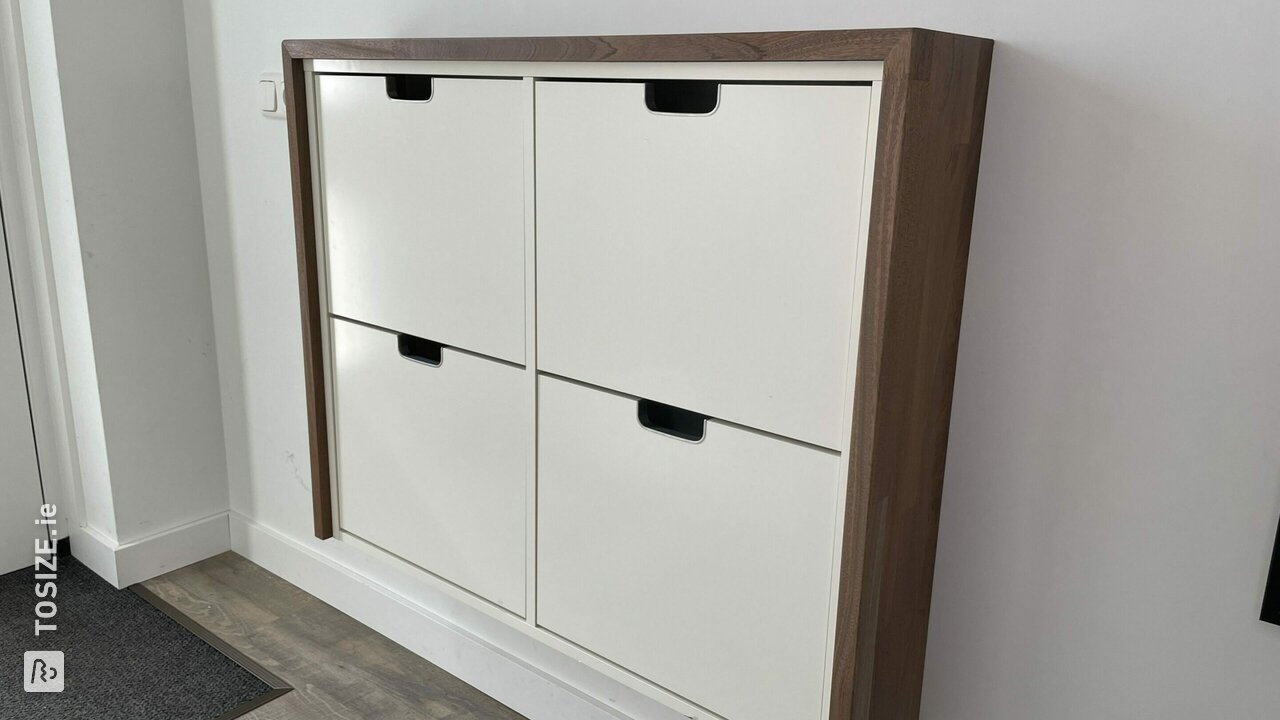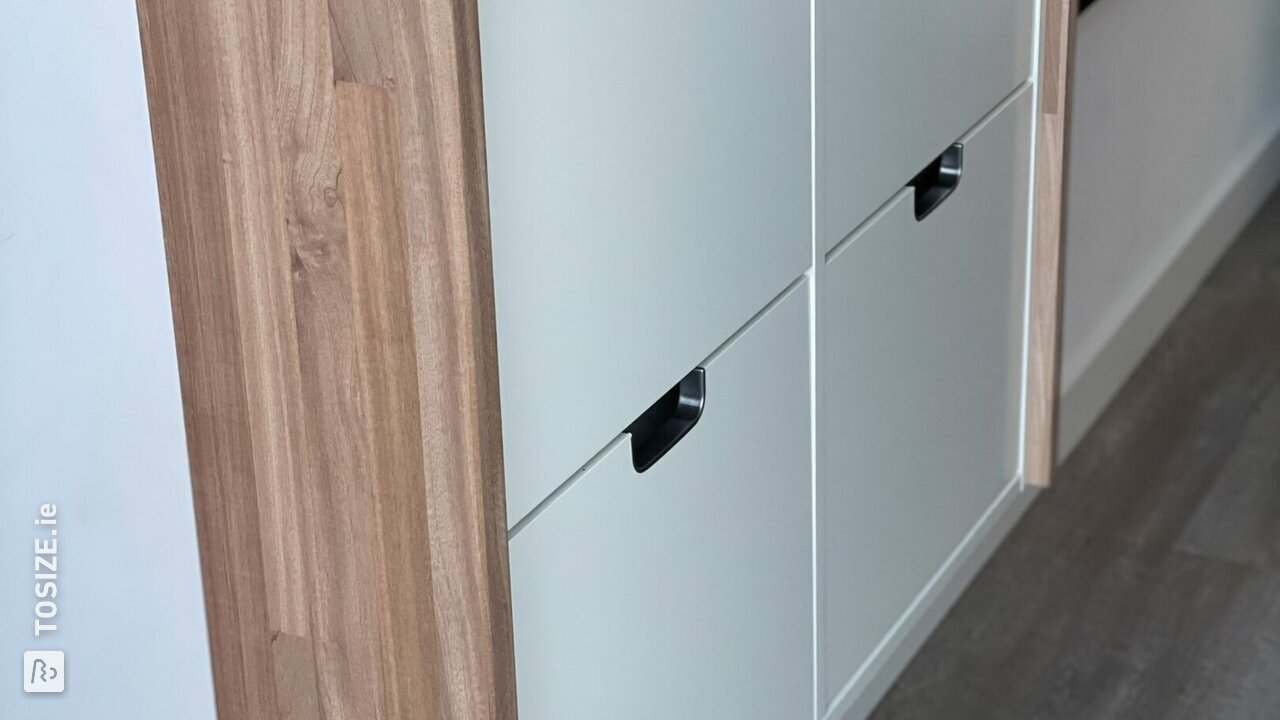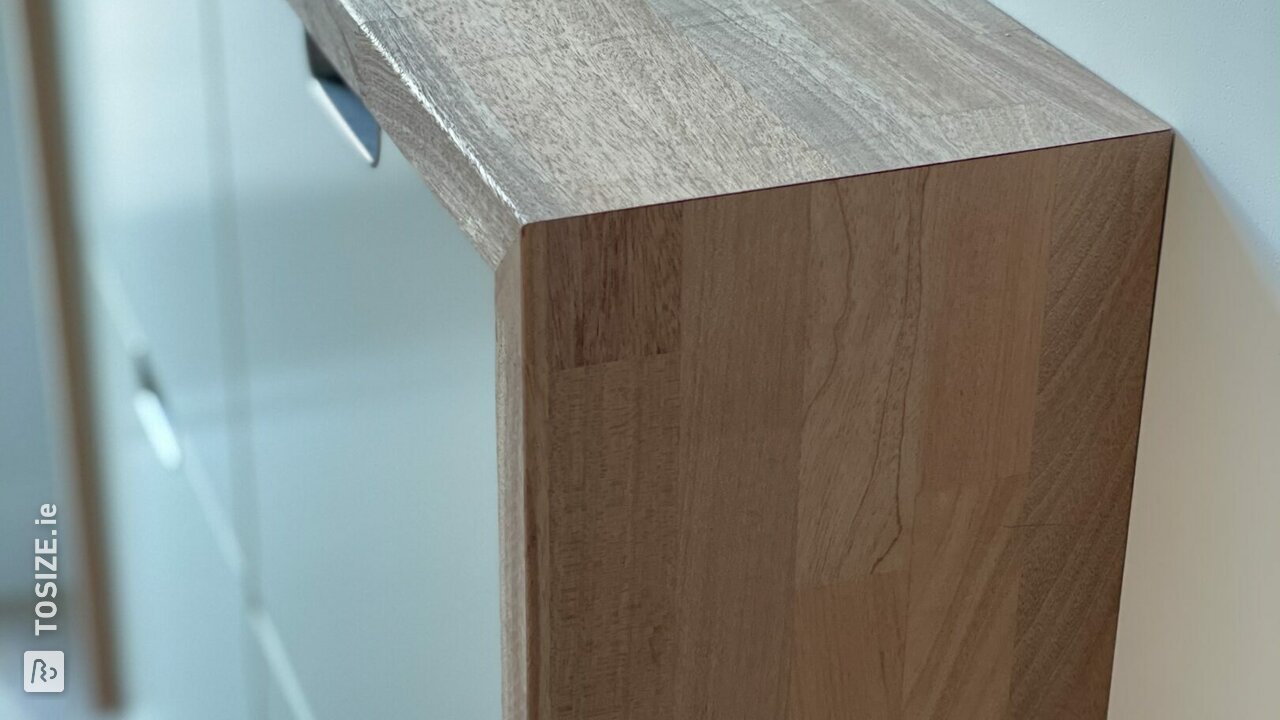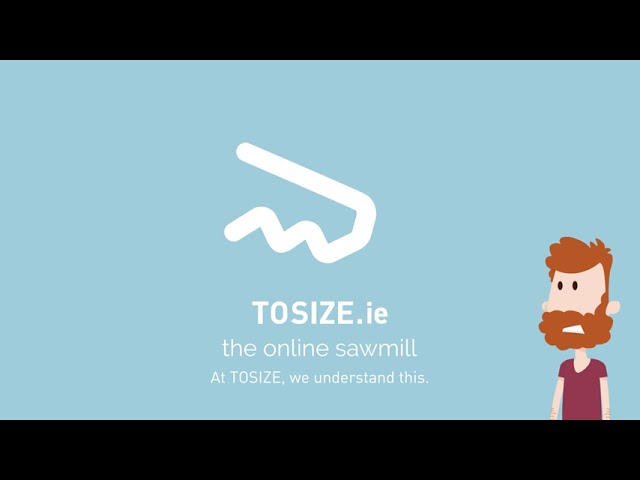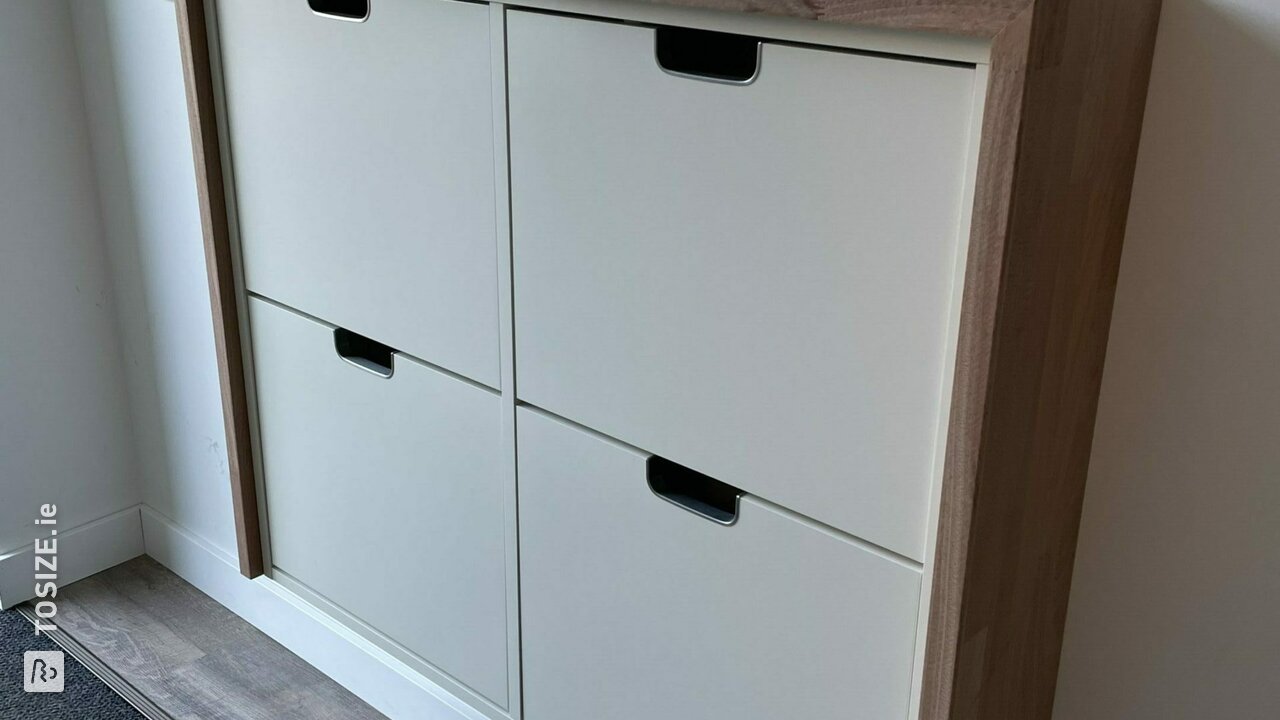 Create this project yourself with sheet material cut to size by TOSIZE.ie!
definition
We have made a conversion on the IKEA Ställ shoe cabinet using planks sawn to size. These were then treated with a gray wax oil.
Rural conversion around shoe cabinet
First, we hung the IKEA cabinet on the wall and measured all the outside dimensions and ordered the wood. We then fitted the cut-to-size panels. The top shelf is fixed first and then the two side panels. All panels are glued and screwed from the inside. The joints are also glued with wood glue, so that the seams also get stuck. The panels were then coated twice with a gray wax oil.
The dimensions of the project
Width: 101.0 cm Height: 81.0 cm Depth: 19.0 cm
Experience with TOSIZE.com
Fast delivery and good service.
What others made with Timber boards