DIY: trailer restoration with Betonplex anti-slip, by Eric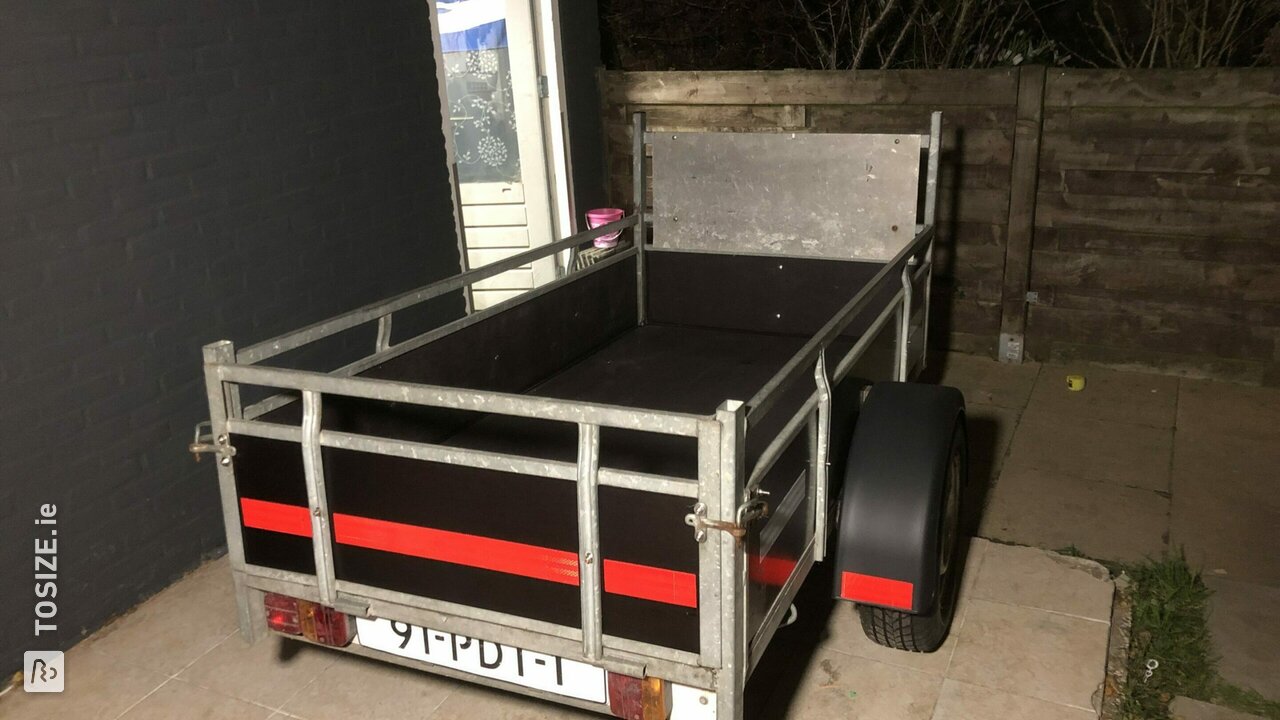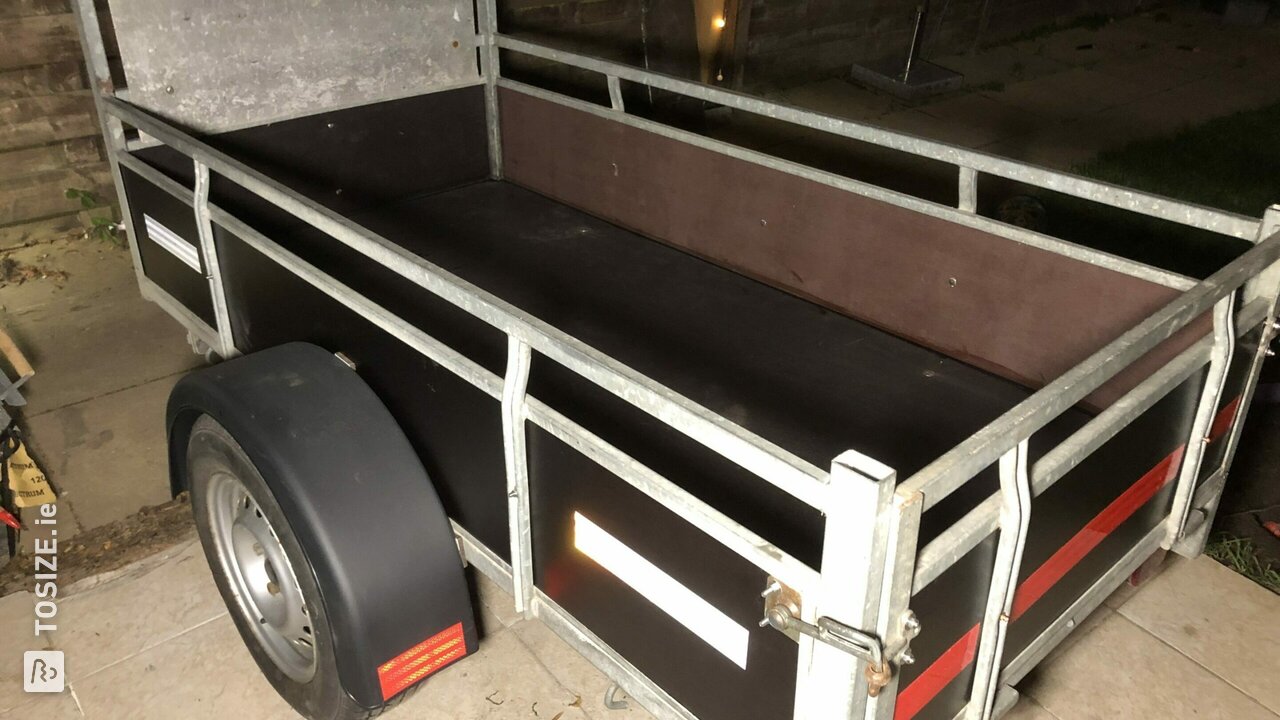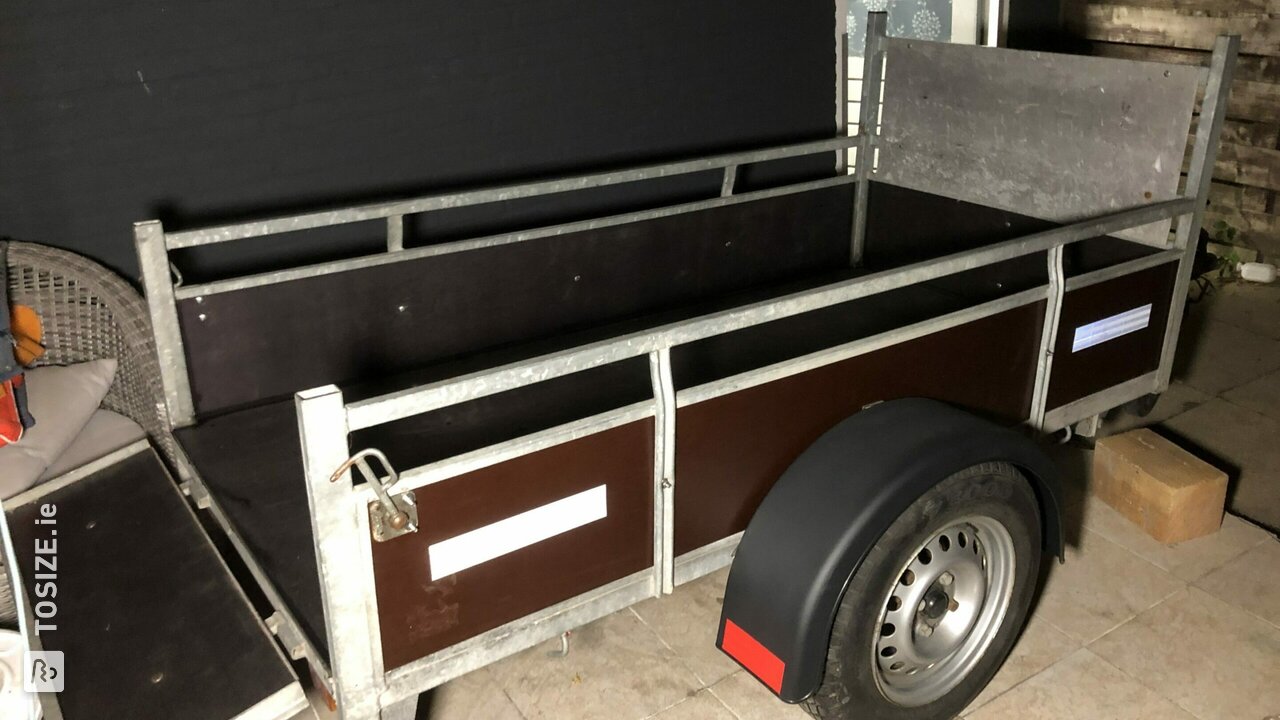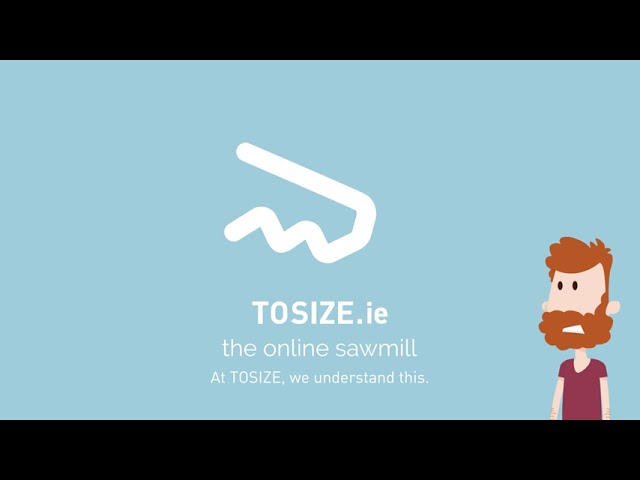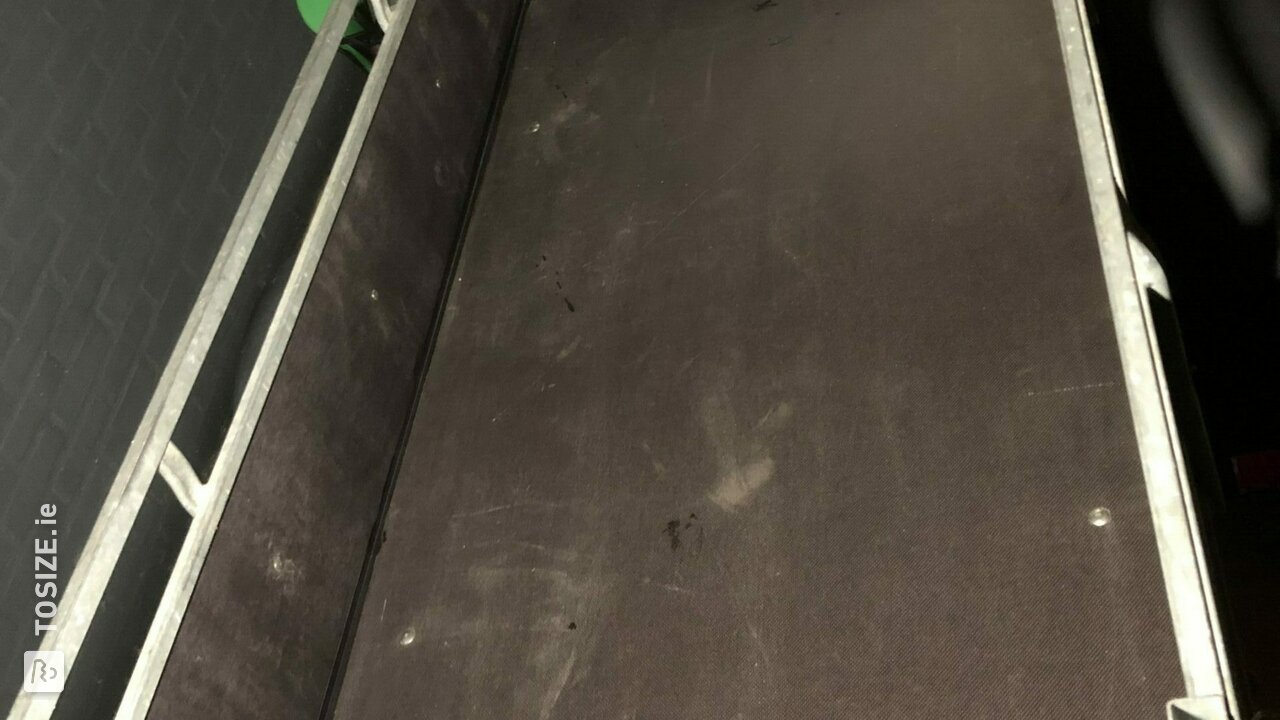 Create this project yourself with sheet material cut to size by TOSIZE.ie!
definition
The trailer was so bad that the cargo in it could no longer be transported safely. New wood was not an unnecessary luxury. Quite handy myself so the next project was born. Trailer overhaul!
Replacing wood of trailer
The trailer needed some new planks. Beautiful concrete plex delivered and custom. Prefect! They are 5 separate parts that, after some measuring work, have been sawn straight by your candle to the millimeter. The 15mm thick bottom plate again forms a solid base that we can use for a long time again. The anti-slip on the plate may prevent sliding in the cart. This is a nice solution. Now the rides can move to the landfill or other chores. Thanks to your wood, the cart can last for a number of years.
The dimensions of the trailer
140,0x200,0 cm
Experience with TOSIZE.com
You deliver beautiful wood and custom work. It is well worth the wait.
What others made with Phenolic Plywood