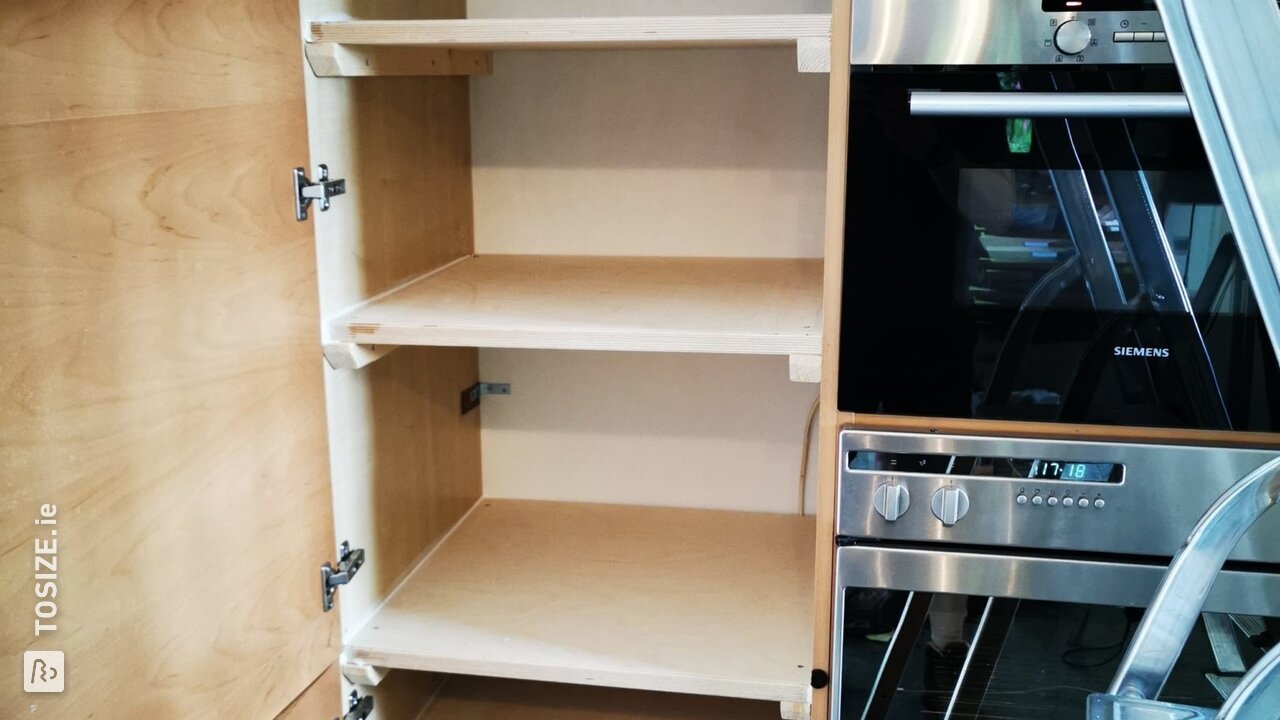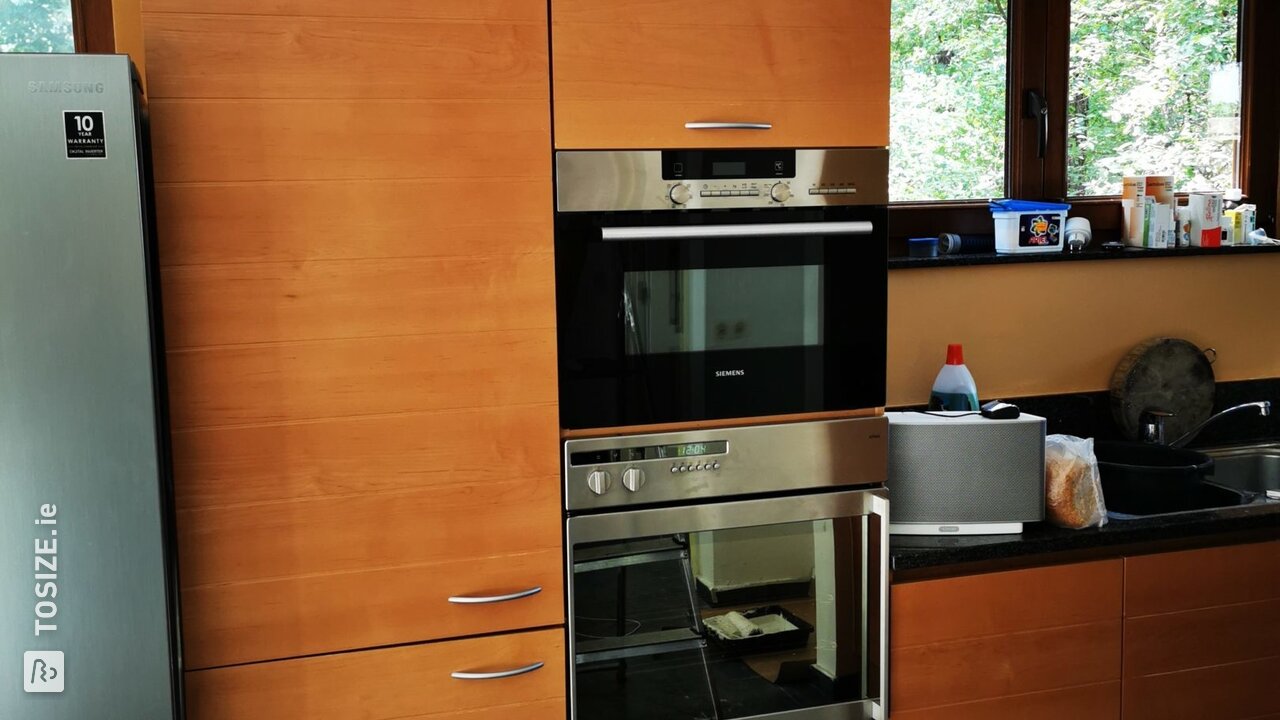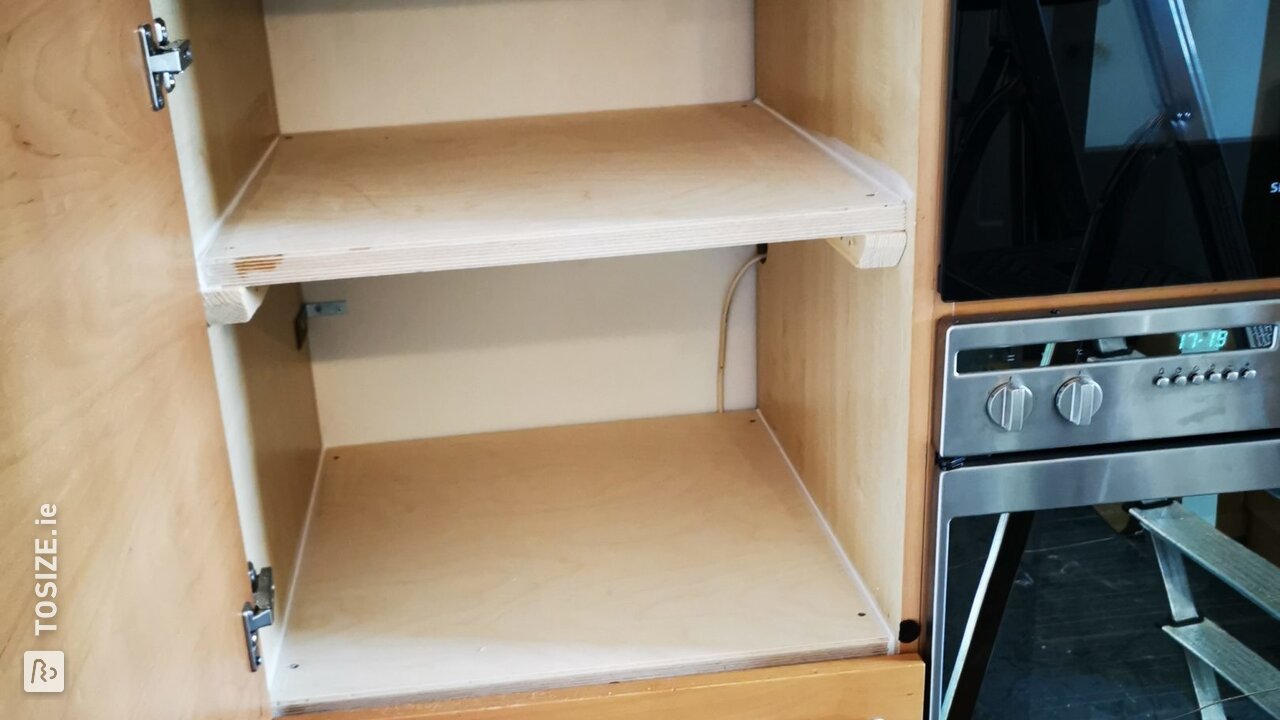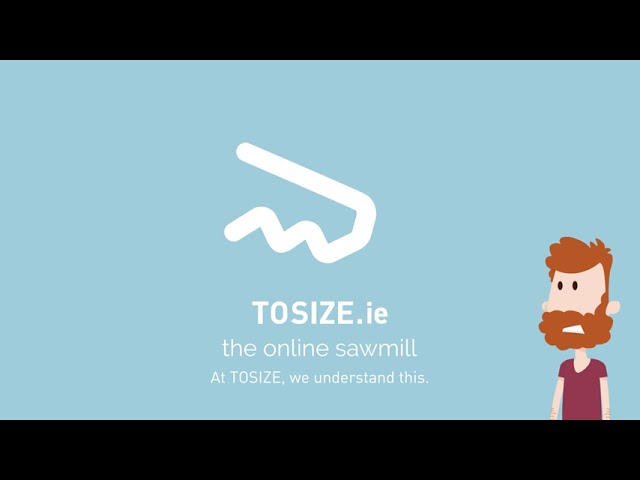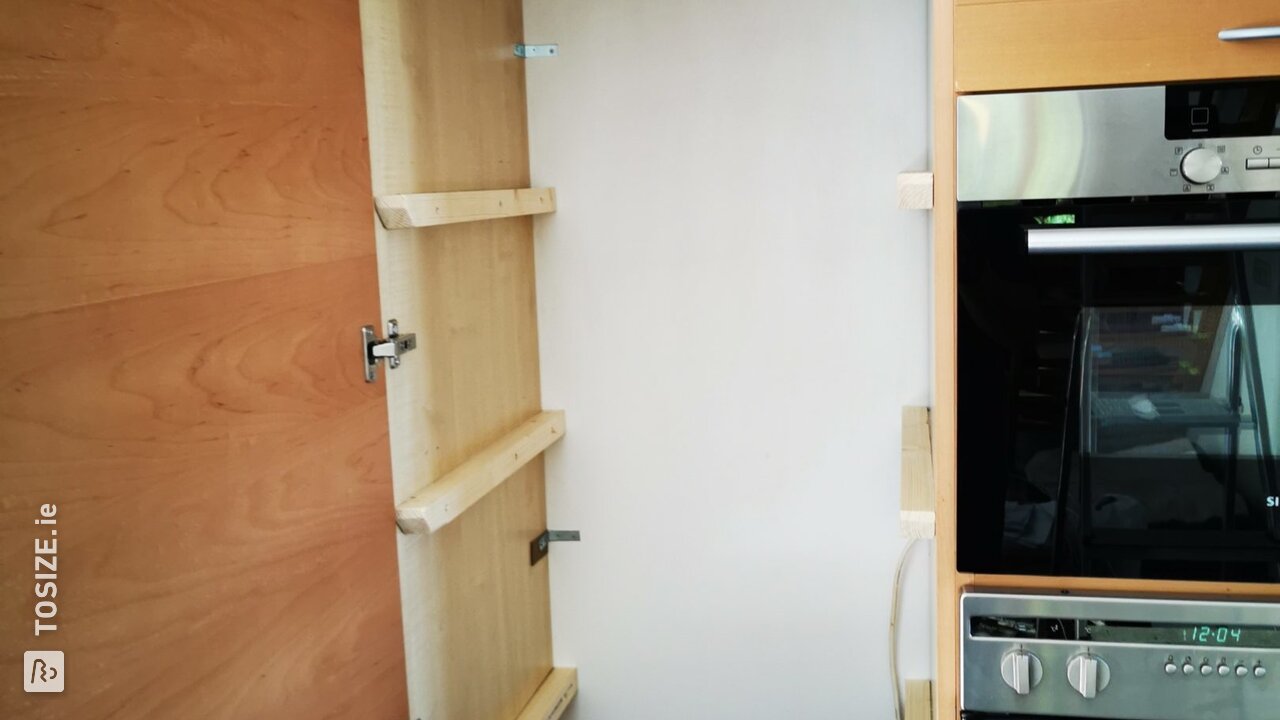 Create this project yourself with sheet material cut to size by TOSIZE.ie!
definition
As a kitchen grows over the years, there was a need for an extra cupboard. I realized this by placing an American fridge next to the old fridge and using that space as a cupboard. But how do I get nice planks for that, since I'm not 100% handy with wood?
Install shelves for more storage space!
After measuring and ordering (which was very easy by the way) I already placed the wooden beams with a double spirit level and secured them with short screws and glue. When the planks arrived (neatly packed and without damage) it was a matter of placing them in the cupboard and again using short screws and wood glue. I sealed the sides with transparent sealant (in the photos they are still rough and I still had to sand them) and I was ready immediately.
Custom shelves
That is why we first measured the internal dimensions of the cabinet (fortunately the same everywhere) and then ordered five shelves from TOSIZE.com. For the firmness I chose https://www.tosize.ie/plywood-birch-b-bb24.0 mm, this also matches the color nicely with the inside and in size 57.0 x 56.4 cm (Rectangle), where I have the front rounded.
Experience with TOSIZE.com
Thanks to you this was a very easy job and I now proudly show the end result. Your ordering process is also very user-friendly. thanks.
What others made with Plywood