From simple to tough… with spruce carpentry panels, by Willem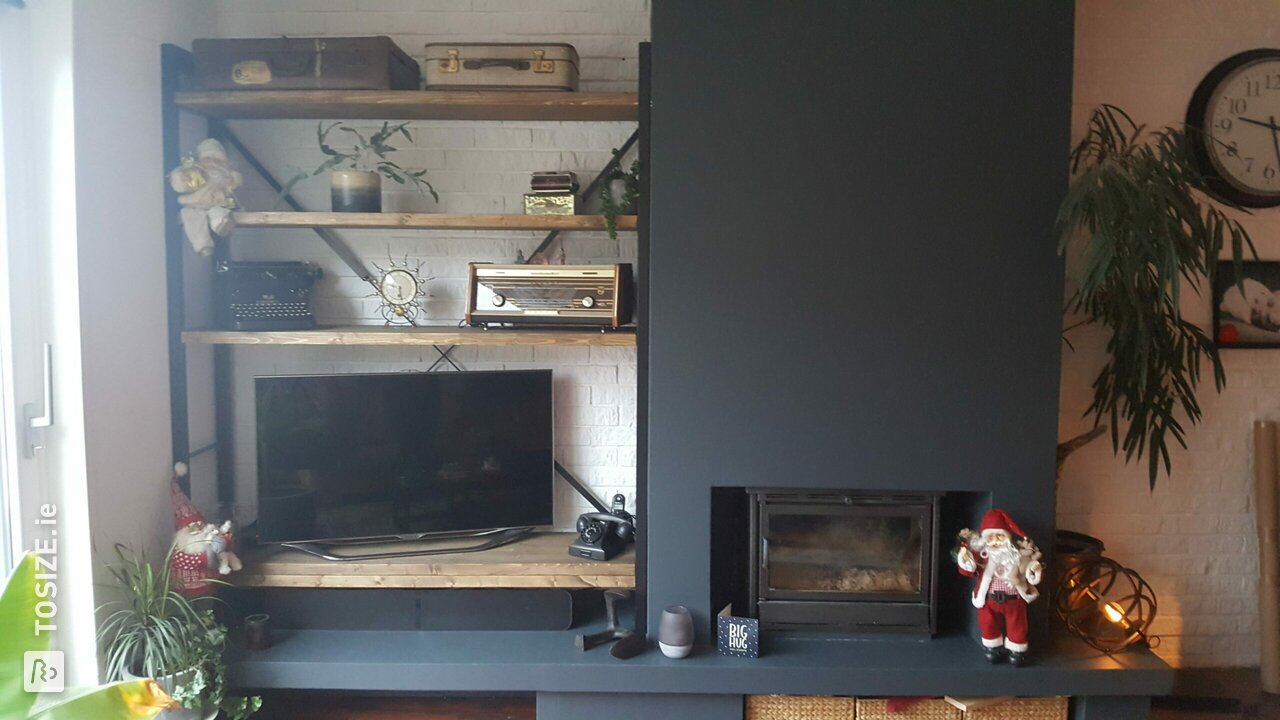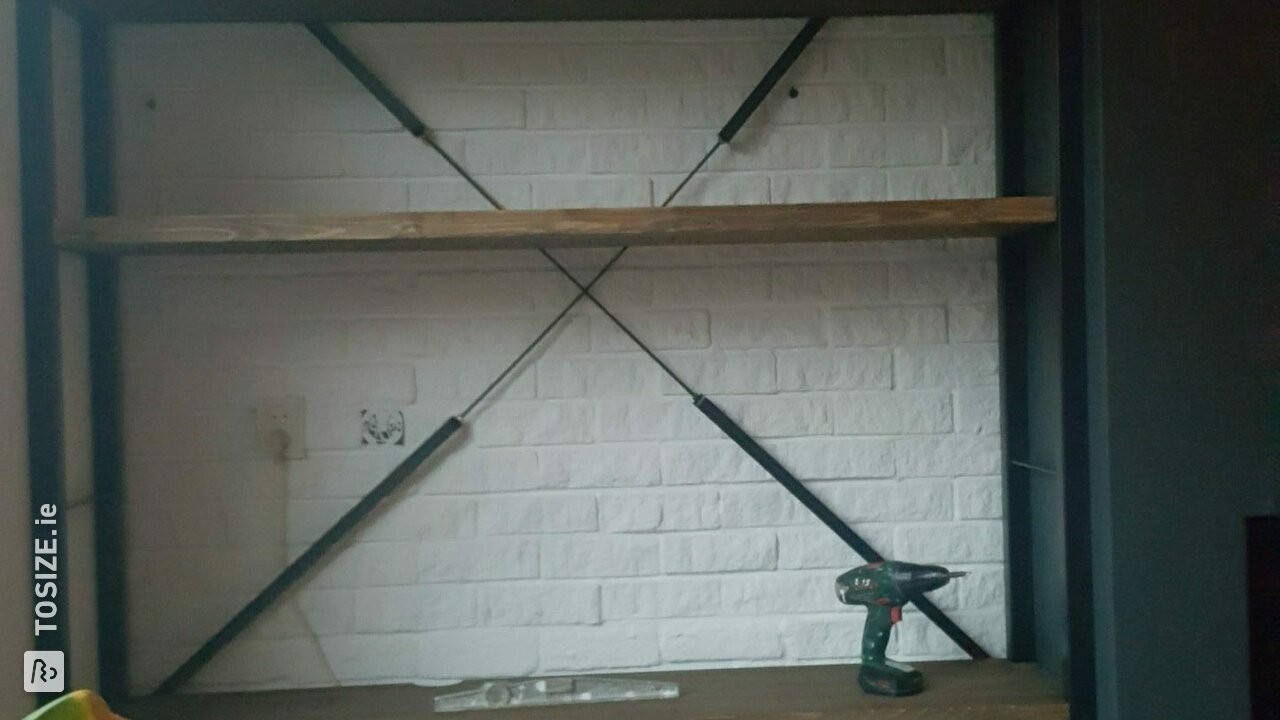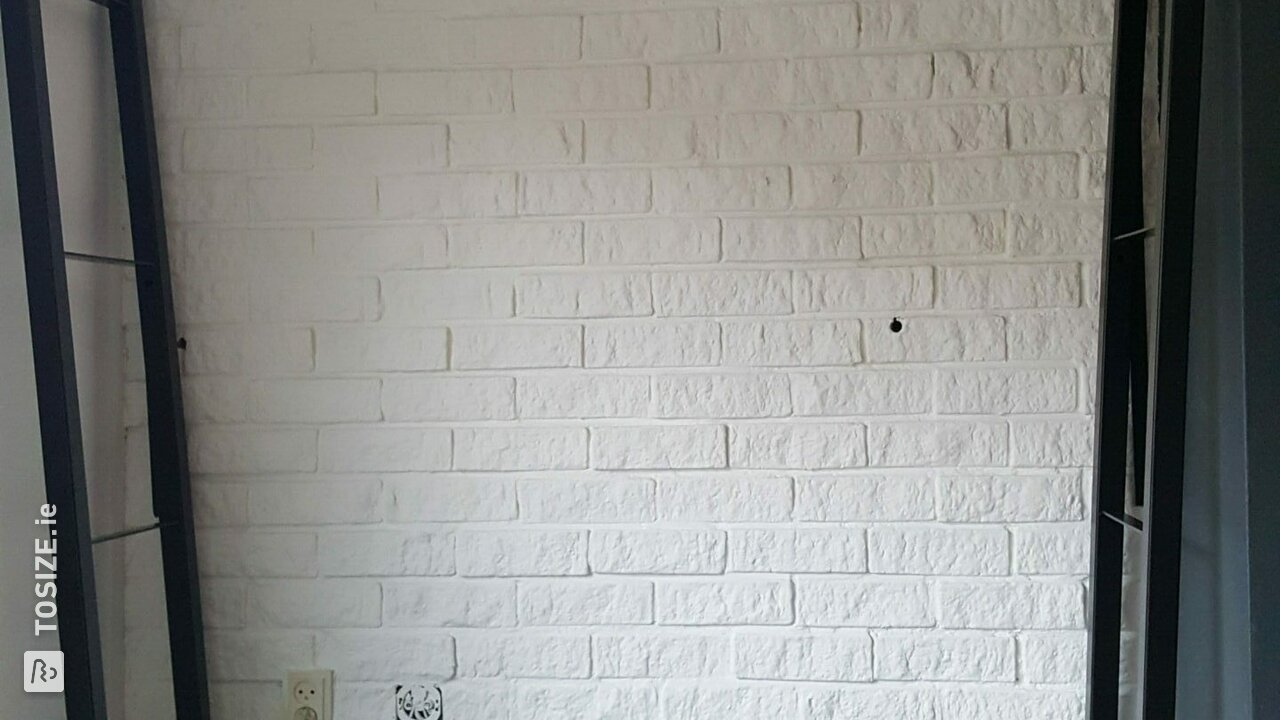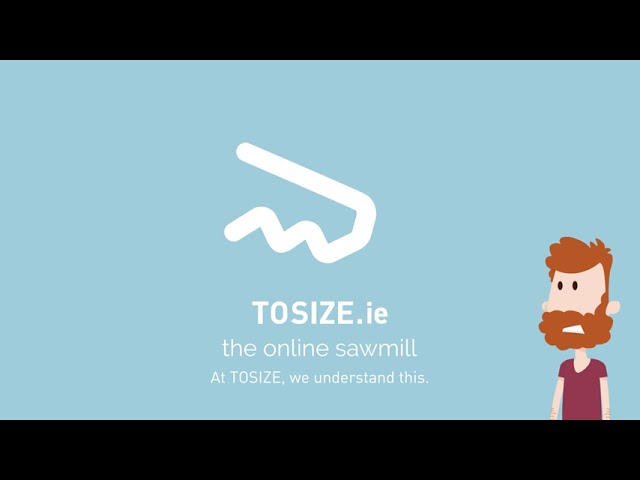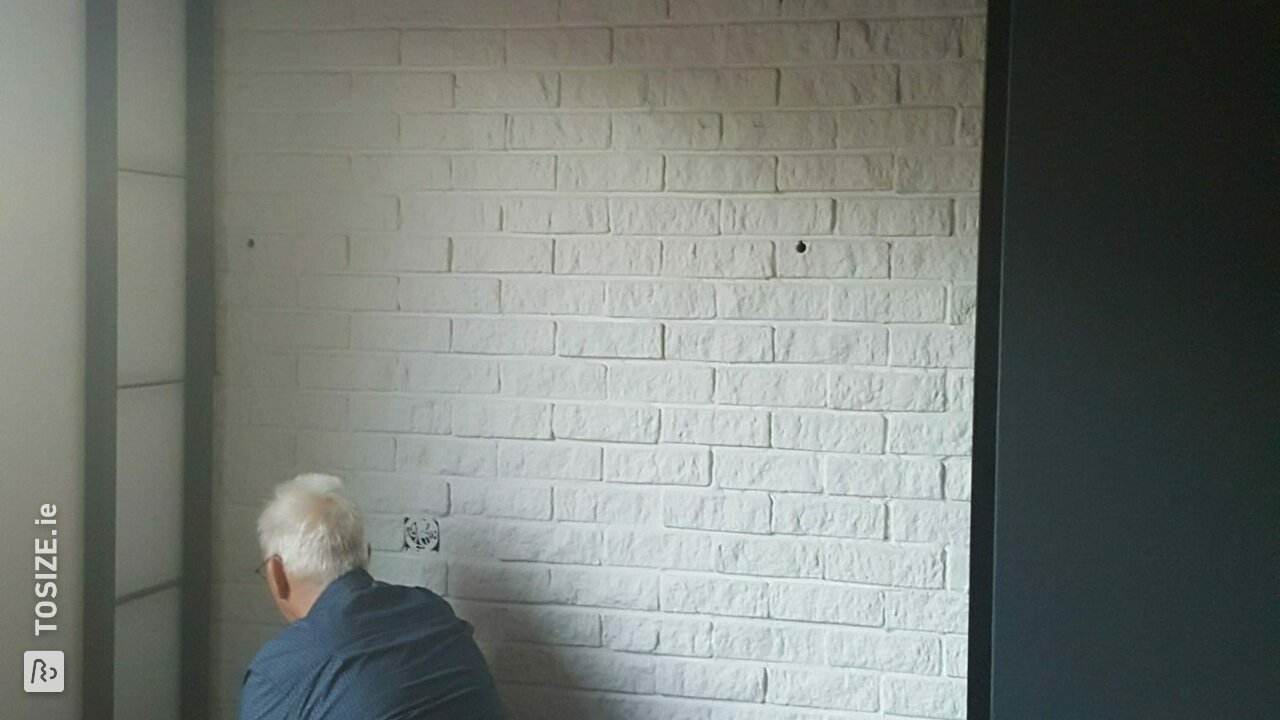 Create this project yourself with sheet material cut to size by TOSIZE.ie!
definition
We made a new TV corner from a steel rack with wooden planks, which were sawn to size by you. The planks were of excellent quality.
Spruce shelves
We have made a new TV corner by extending the plateau of the wood stove. We bought a loose steel bookcase frame and the shelves, we ordered sawn to size from you. With a jigsaw we sawed out the corners ourselves, so that it would fit in the frame. We also put the spruce wood planks in the colored varnish wax ourselves, so that the planks got a different tough look. We could not only store the TV in this rack, but also our memories...
The dimensions of the project
The shelves were 164.0 x 38.0 x 4.0 cm. The total stretch is 164.0 x 38.0 x 200.0 cm.
Experience with TOSIZE.com
Meticulous and fully met our expectations.
What others made with Timber panels