From standard loft bed to custom furnishings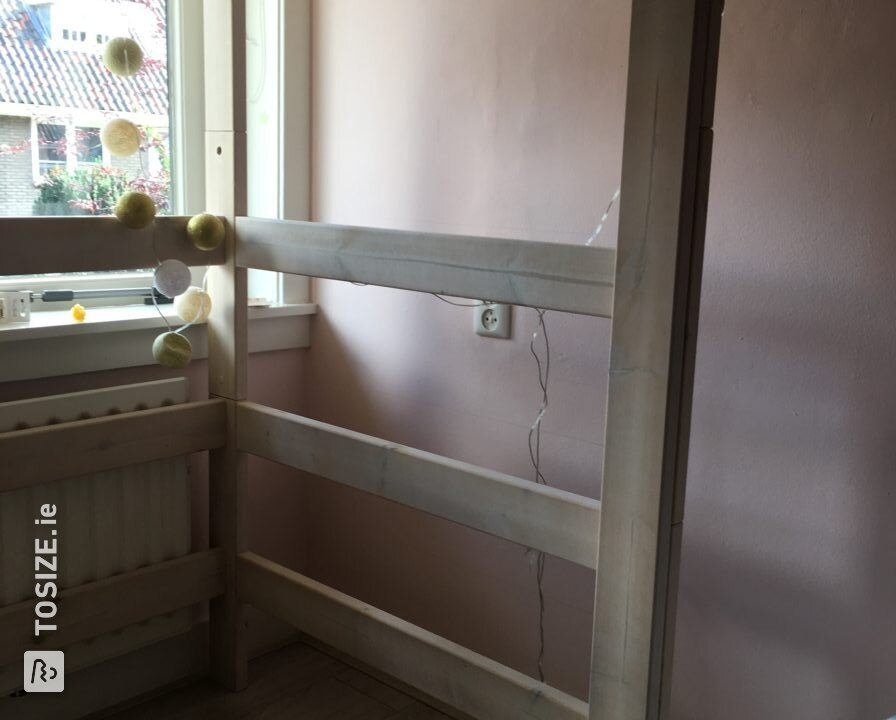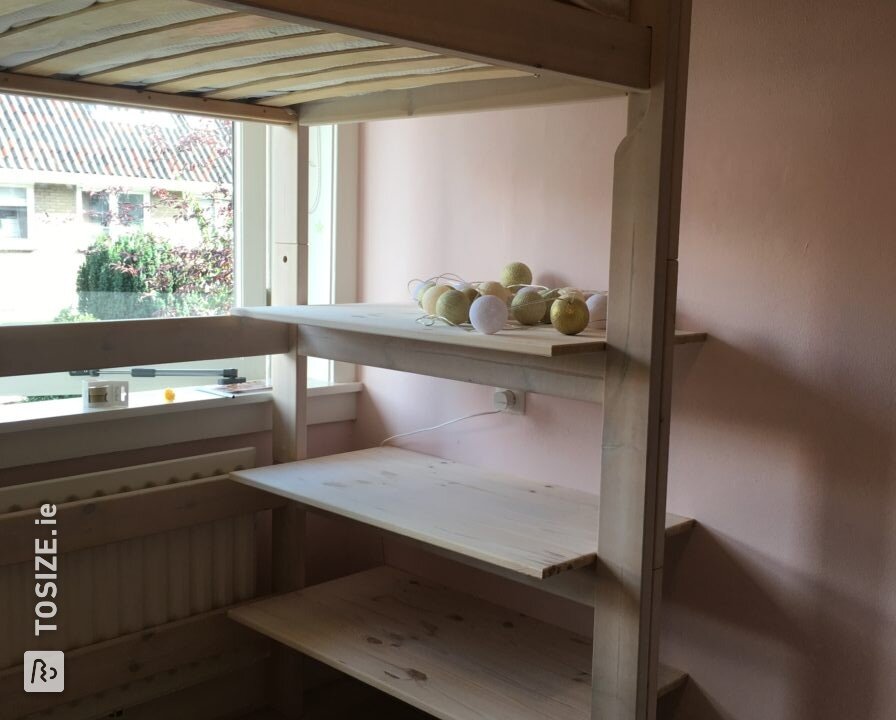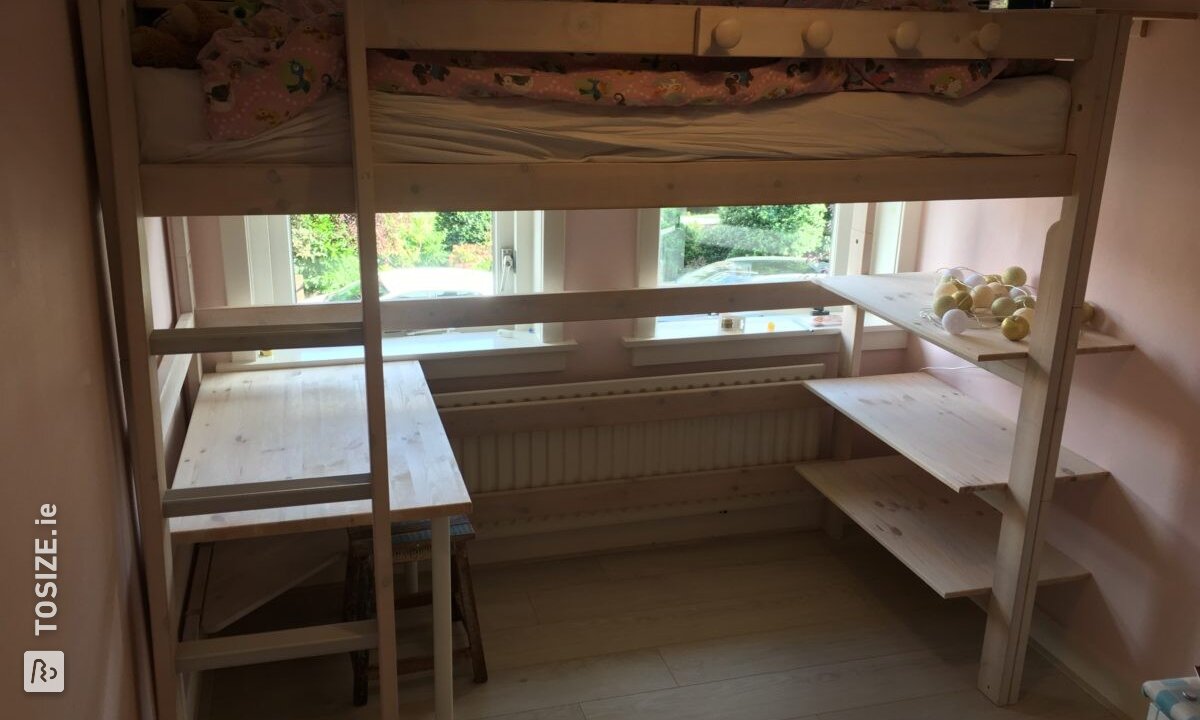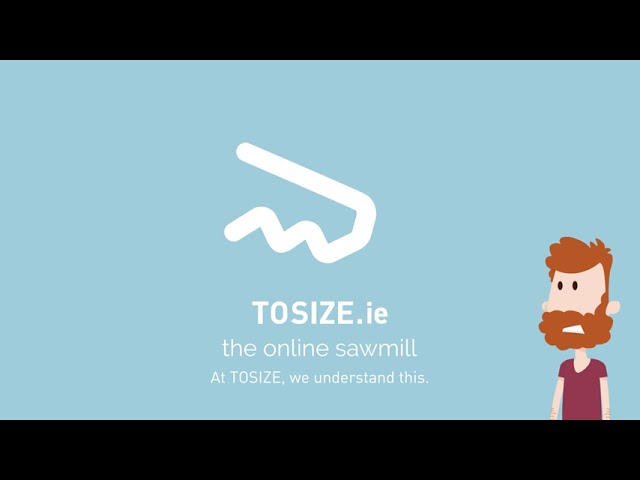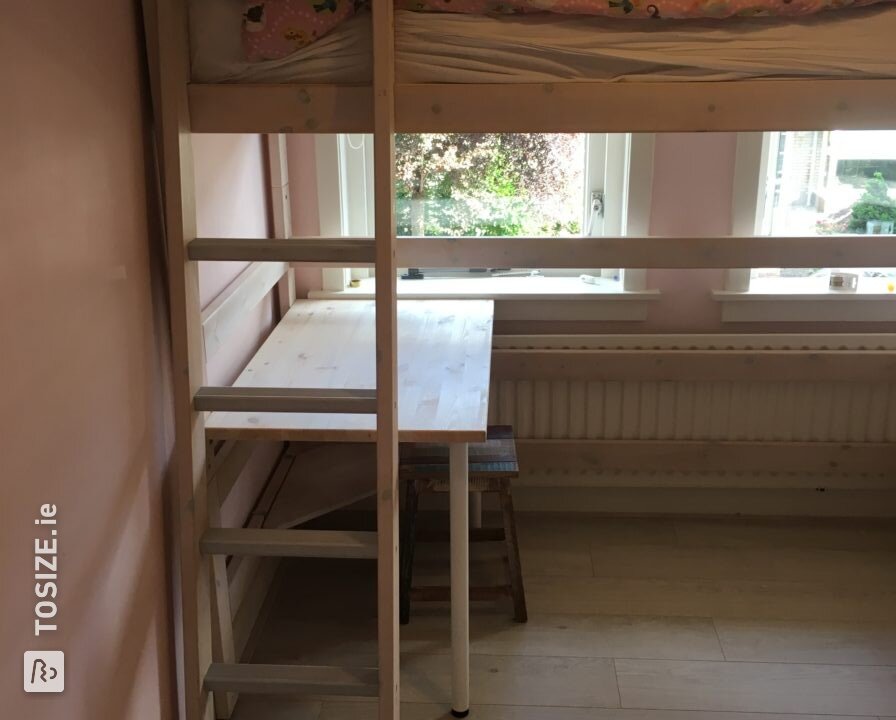 Create this project yourself with sheet material cut to size by TOSIZE.ie!
With a standard LifeTime loft bed and custom-made shelves from
TOSIZE.com
, a custom solution is created in our daughter's small room. The whitewash oil treatment makes the planks look almost original. Supports have been placed on the wall for the planks that lean next to the beams of the loft bed. The desk is the same width as the bed and fits beautifully on the windowsill, providing good light and a beautiful view. The high bed has a shelf for the alarm clock, a few books and a lamp. For stability, we attached the bed to the wall with screws.
What others made with Timber boards