Girls bedroom with homemade bed and wardrobe for Jette, by Menno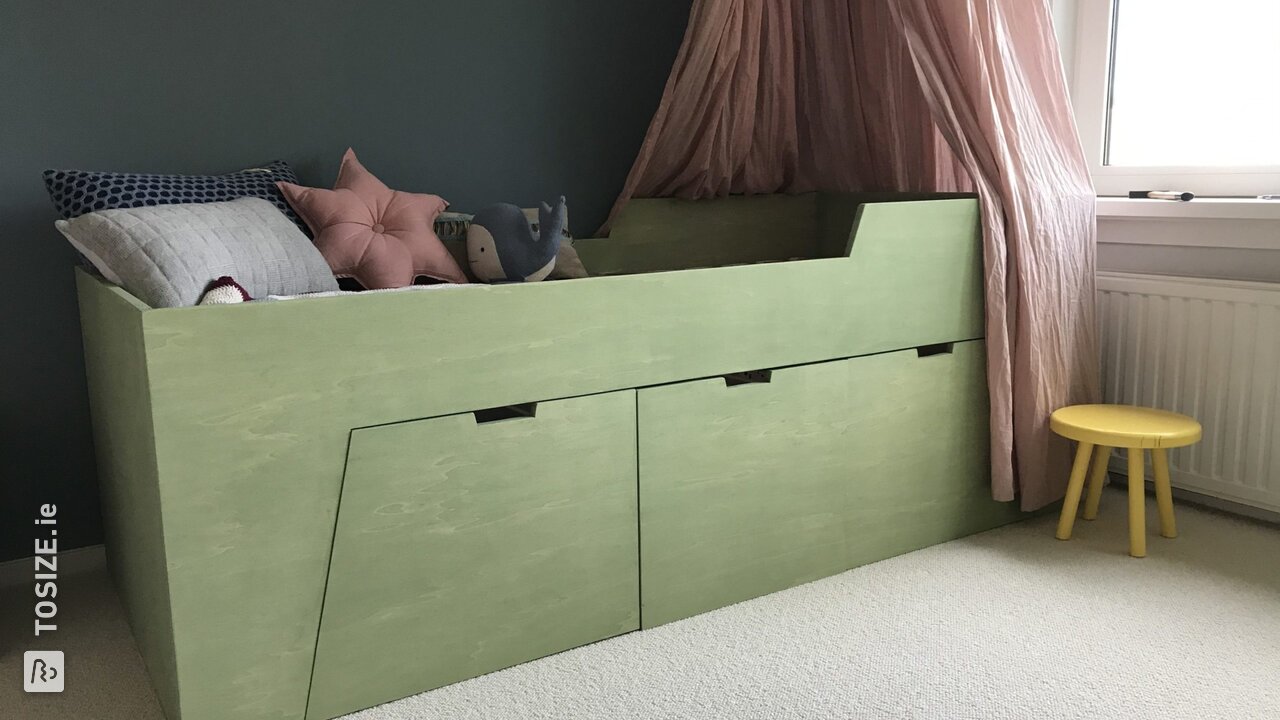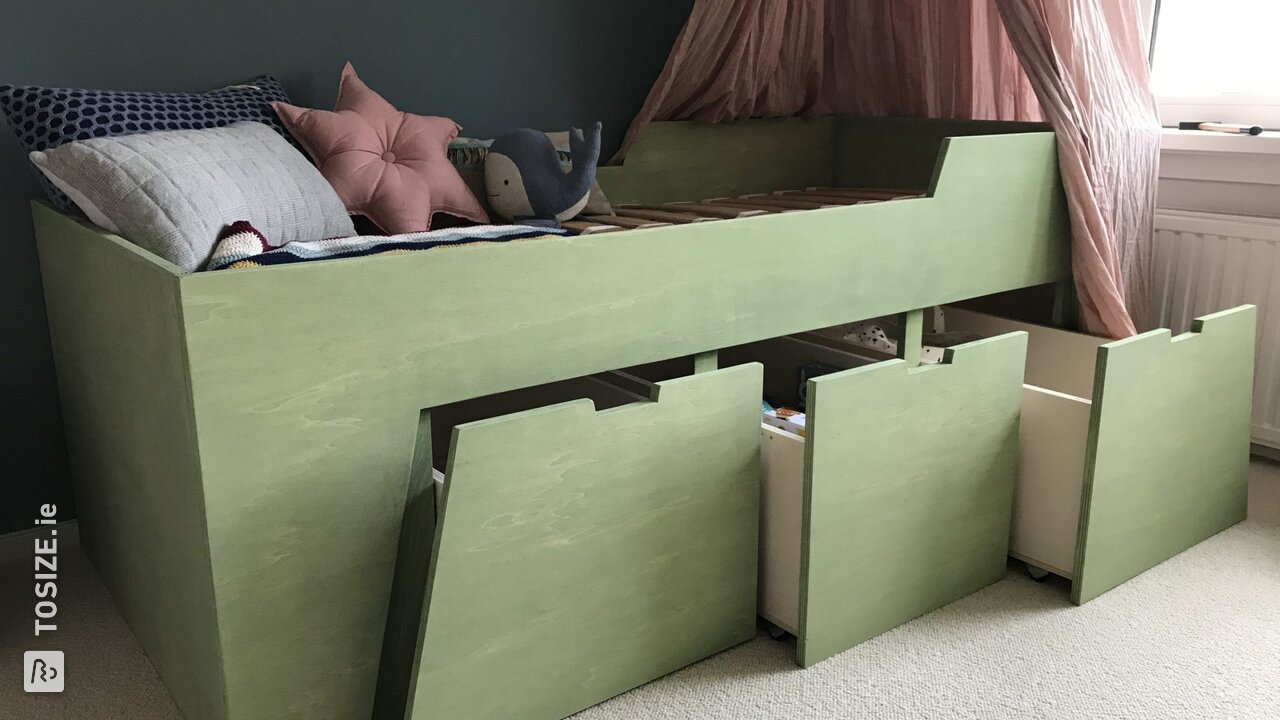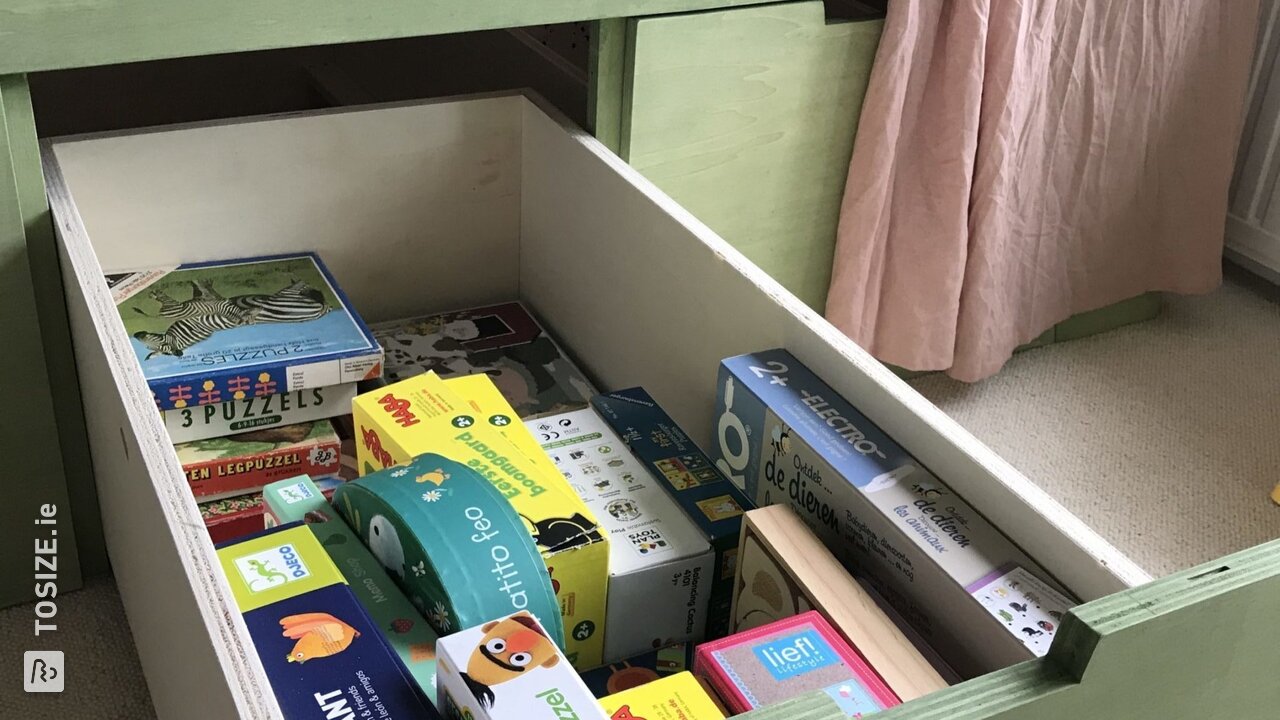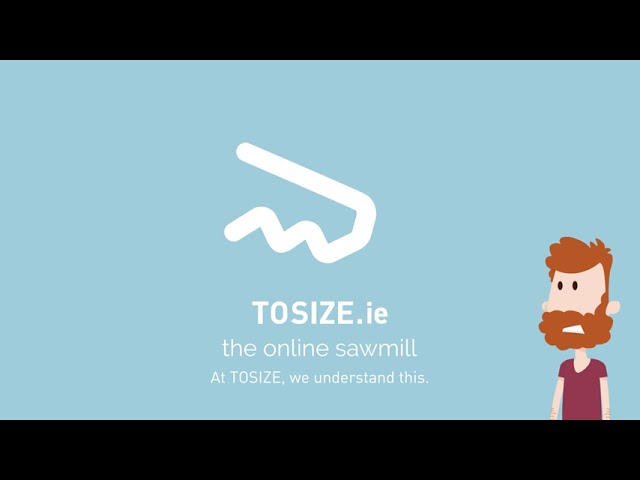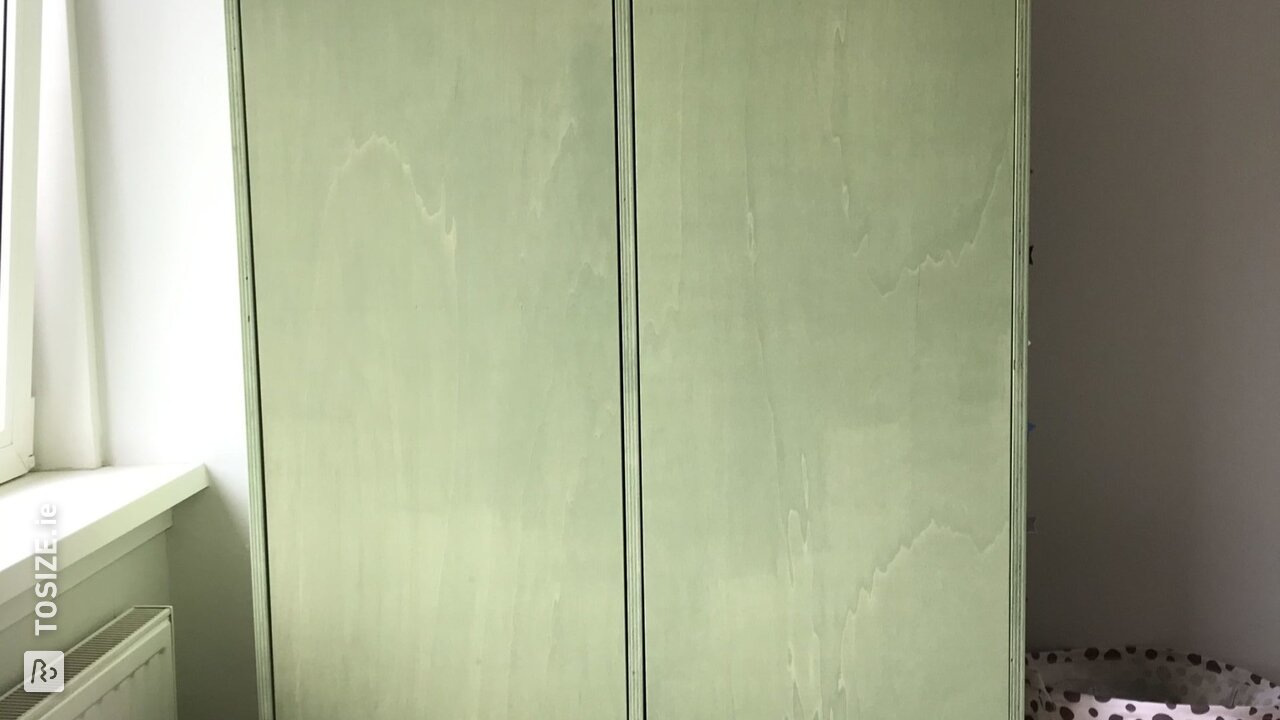 Create this project yourself with sheet material cut to size by TOSIZE.ie!
Description
Inspired by all kinds of examples, a bed and wardrobe designed for our daughter Jette. She goes to a 'big' bed for the first time and that includes a real girls' room. The bed is a semi-bunk bed, with large drawers underneath for all her toys. The wardrobe has enough space for her clothes and bed linen.
DIY wardrobe and bed
Endless examples viewed and dimensional drawings made. Then it was easy to put everything together because of the preliminary work (and cutting to size). The furniture is made of Plywood Interior Poplar B/BB and painted in the color Dalarna Grøn (half wash) by Moose Farg. Everything is screwed, but invisible from the outside. The drawers of the bed roll on wheels. The cabinet doors hang from kitchen cabinet hinges. First time using this, but very satisfied. The drawers in the cabinet have furniture felt as drawer runners.
Bespoke bedroom furniture
Bed: 200.0 cm long, 90.0 cm wide and 65.0 cm high. Case: 145.0 cm high and 100.0 cm wide.
What others made with Plywood