Ikea smastad DIY inspired by Jeffrey, by Tooske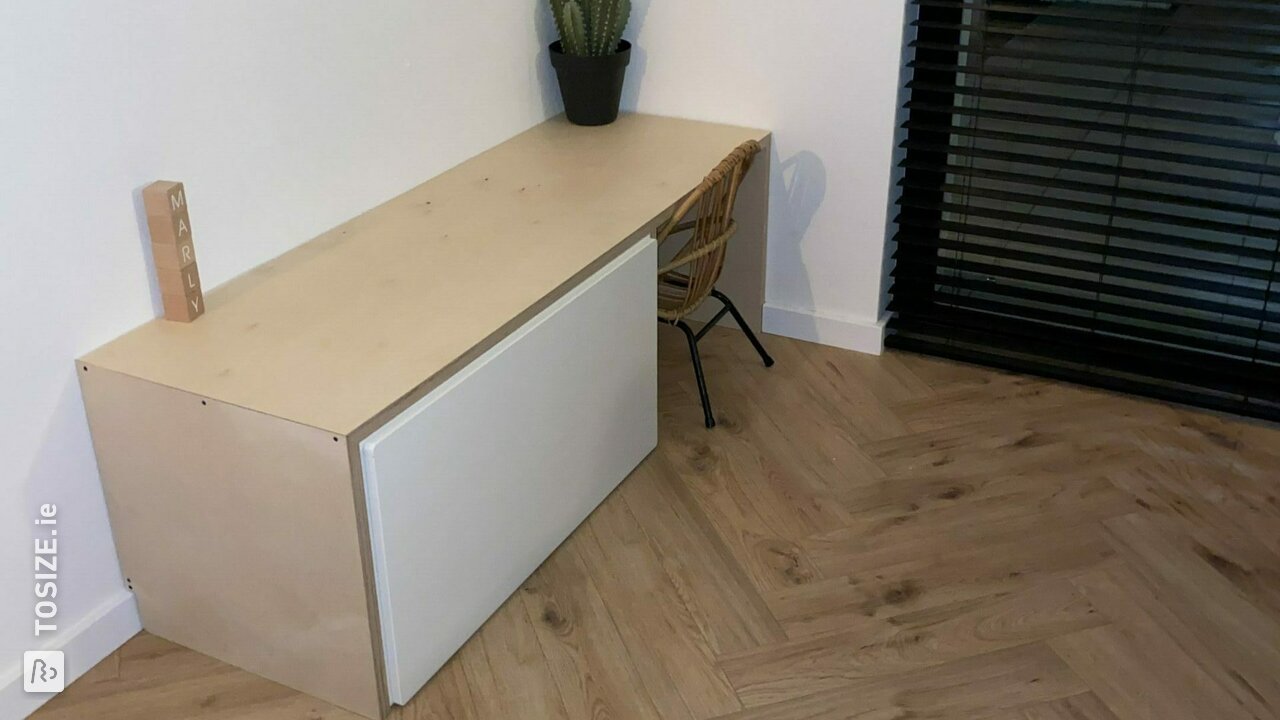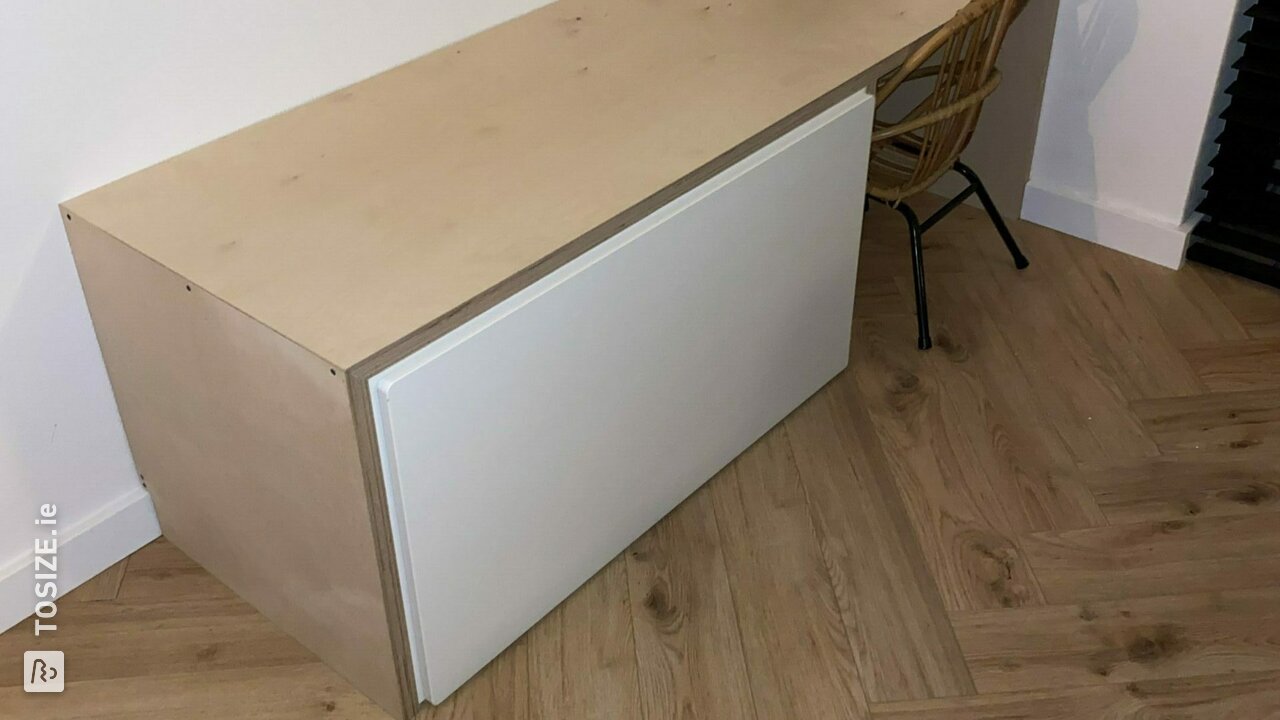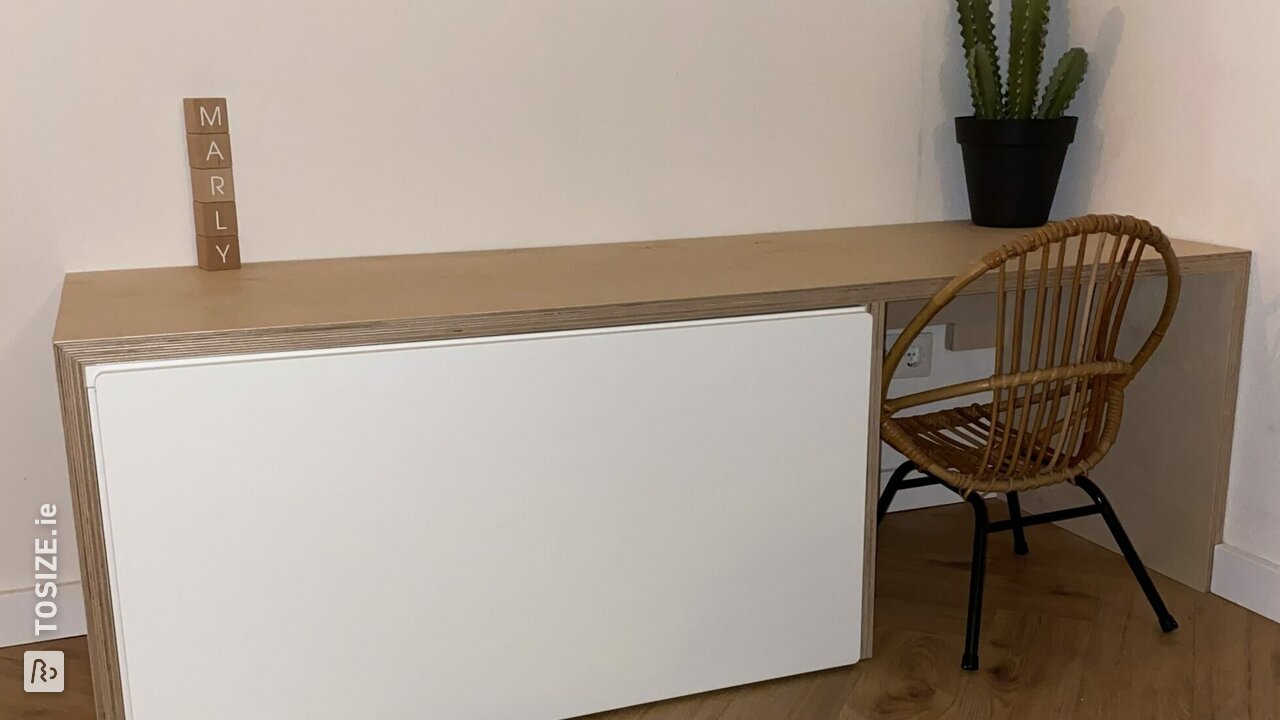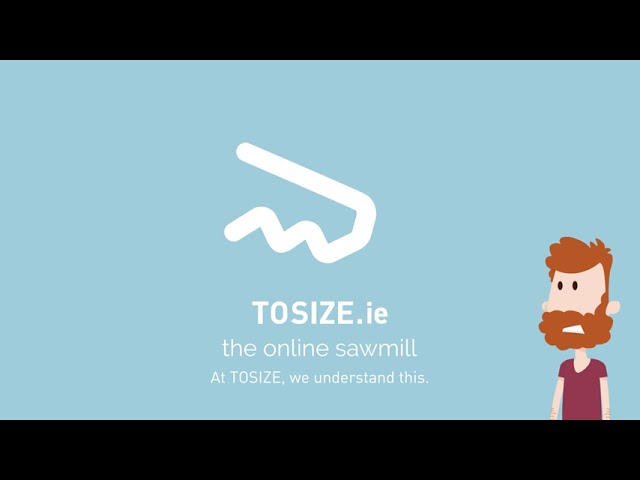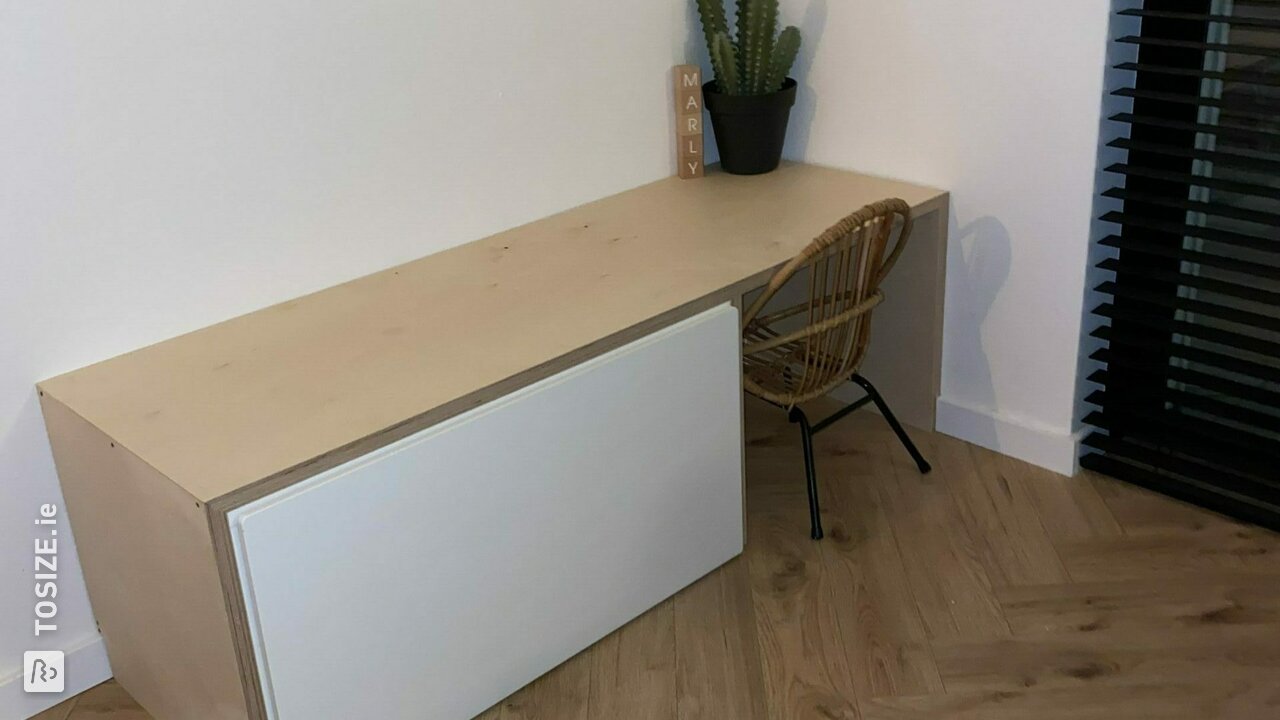 Create this project yourself with sheet material cut to size by TOSIZE.ie!
definition
A play and storage corner for our daughter. The Ikea Smastad by Jeffrey immediately appealed to me. This fits our interior and therefore couldn't wait to make it!
Custom made desk
The sawn parts are glued together by means of clamps and wood glue and then screwed together. We then placed this conversion over the Ikea Smastad. Then, to get the furniture tight against the wall, we made notches on the back of the wood, so that it fits over the plinth and is tighter against the wall. Finally, the wood is varnished 3 times with clear lacquer to prevent damage.
The dimensions of the project
Height 51.0cm, Depth 52.0cm and Width 155.0cm
What others made with Plywood